Digital Self: Artist Made 100 Digital Portraits In Support Of Ukraine
Nelson Mandela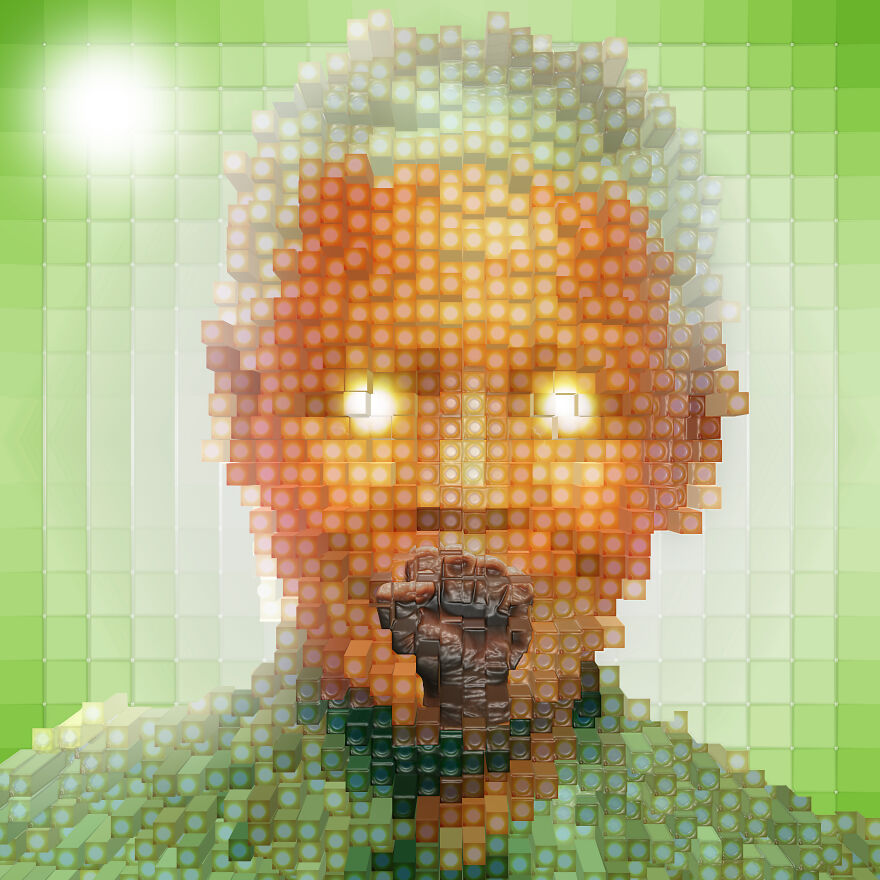 According to an artist: "I'm a digital artist and I have been working day and night to create this collection of 100 digital portraits. I want to help Ukraine so I have decided to donate 50% of all revenues for this collection to Ukraine. The collection is a comment to celebrity culture in the NFT space and an increasing focus on the "Digital Self""
More: OpenSea h/t: boredpanda
Mark Zuckerberg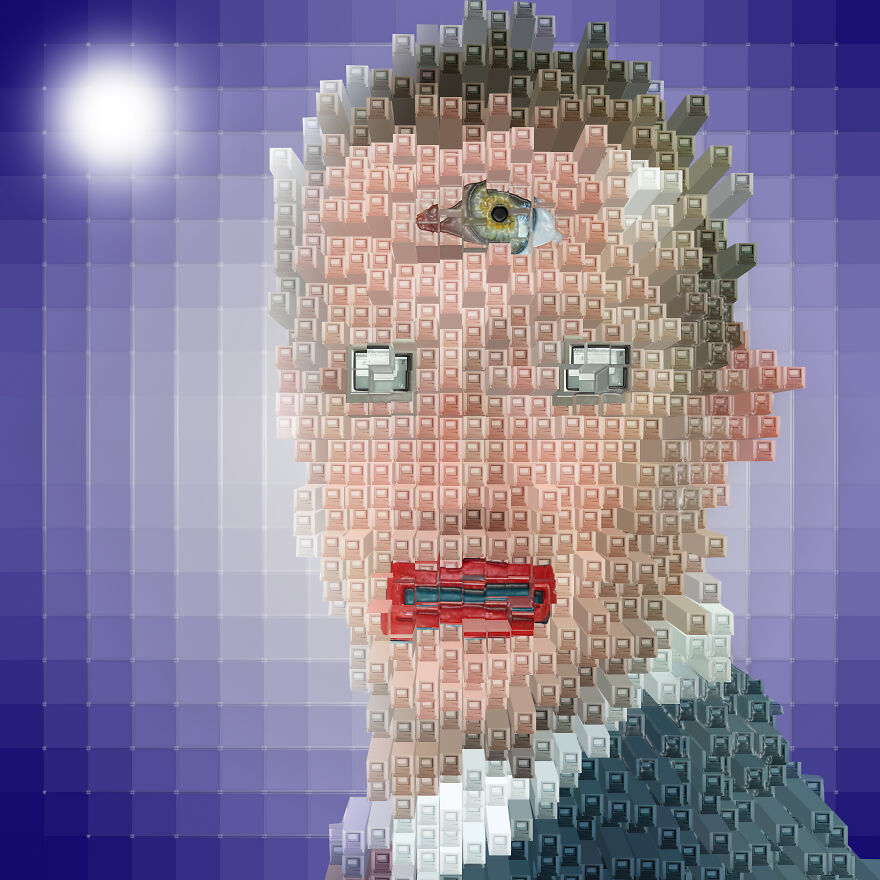 Xornas genesis collection CLUB 100 is a collection of 100 digital portraits of some of the most influential people in history (for better and for worse). Stretching back all the way from 1570 to now, created in Xornas' instantly recognizable iconic pixel style. The collection is made to shed light on celebrity culture in the NFT space. Look closely and you might see something else. Each portrait will be available in either 1, 10 or 100 copies depending on rarities.
Elon Musk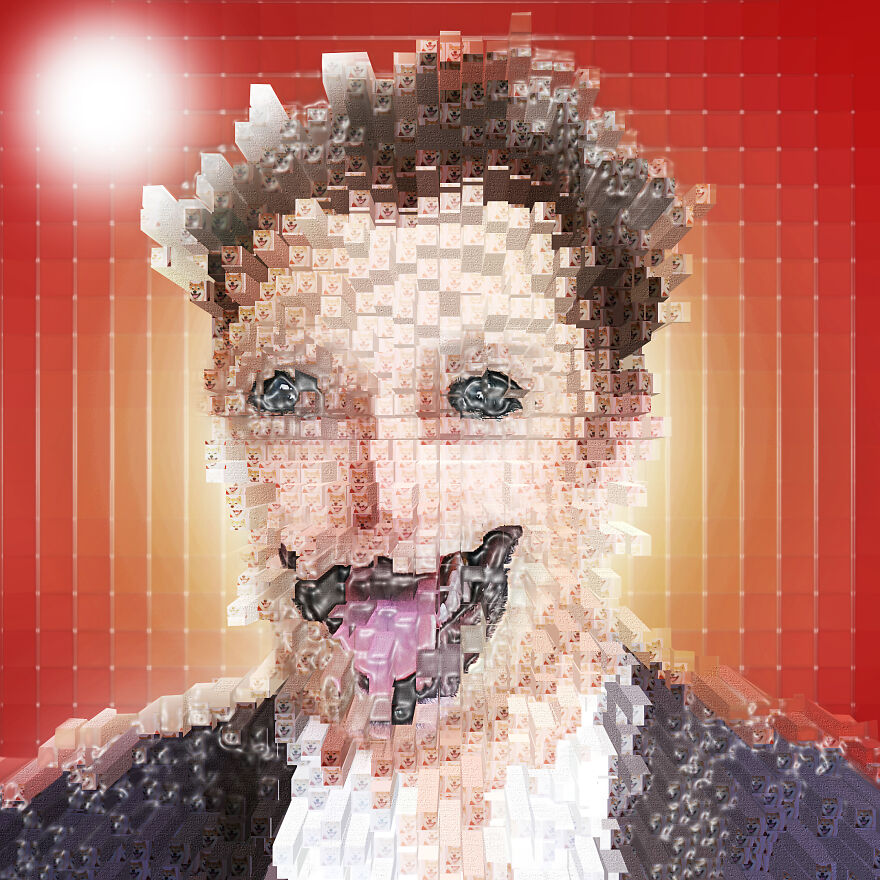 Donate to support the Ukrainian Red Cross to help civilians in this difficult time for Ukraine. You can donate right now:
Donate page on the URCS website: redcross.org.ua/donate
iRaiser platform donate.redcrossredcrescent.org/ua/donate
(in Ukraine) SMS to the number 88033 Vodafone. The cost of a charity SMS is UAH 20.
🇺🇦 ❤️
Banksy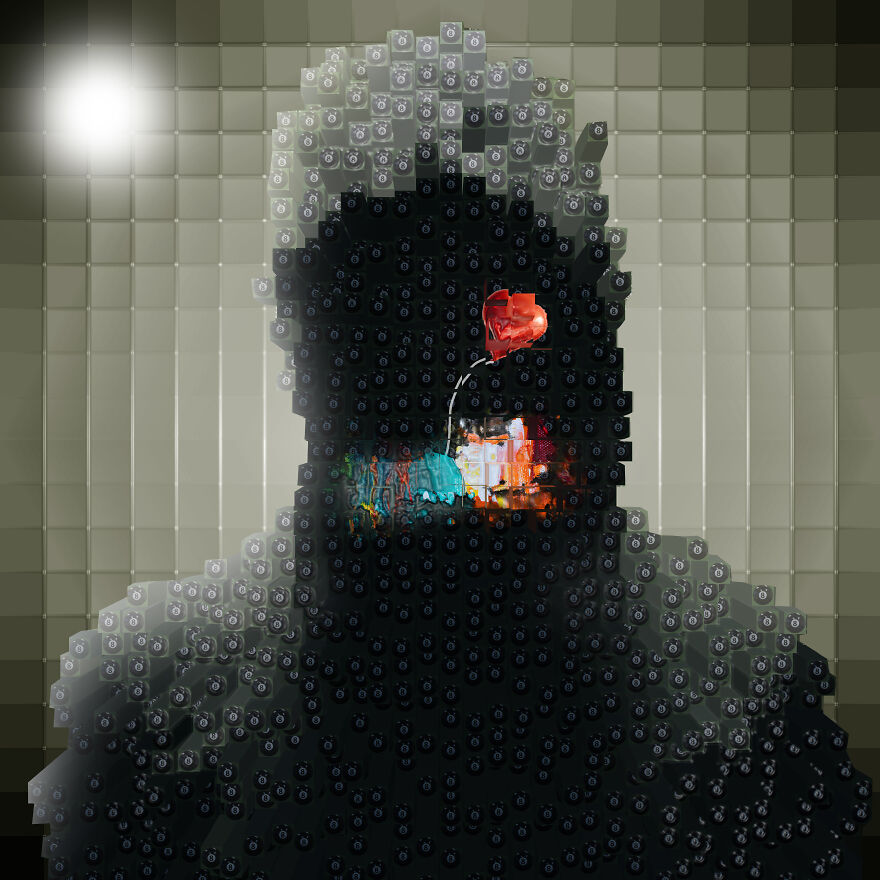 Greta Thunberg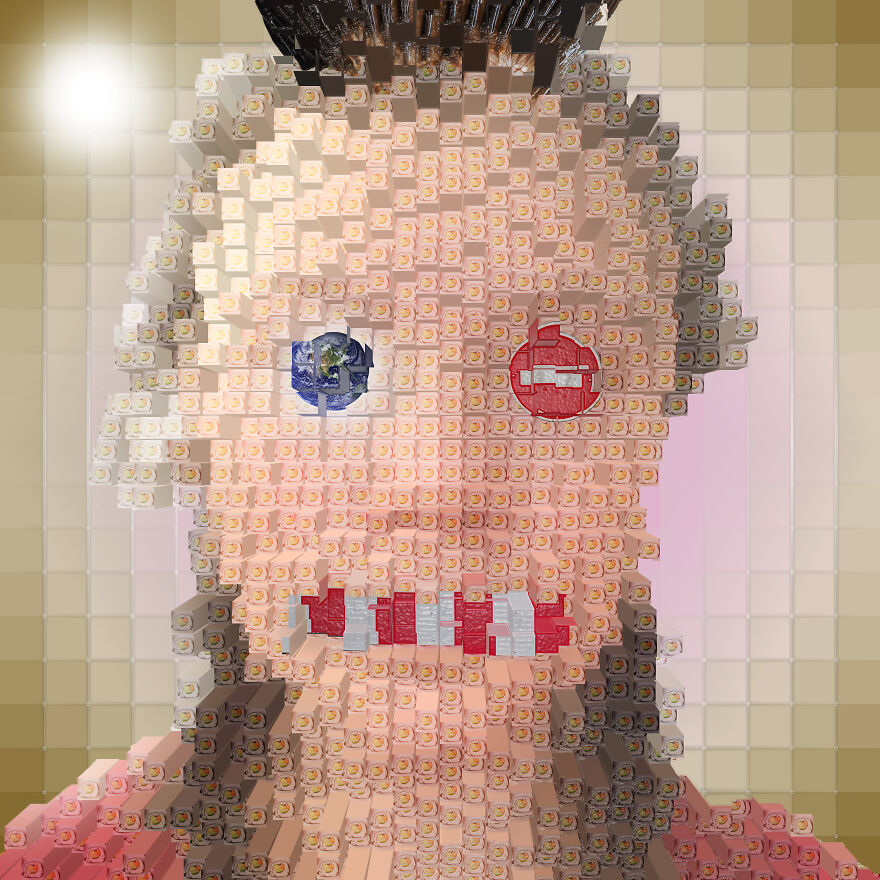 Megan Fox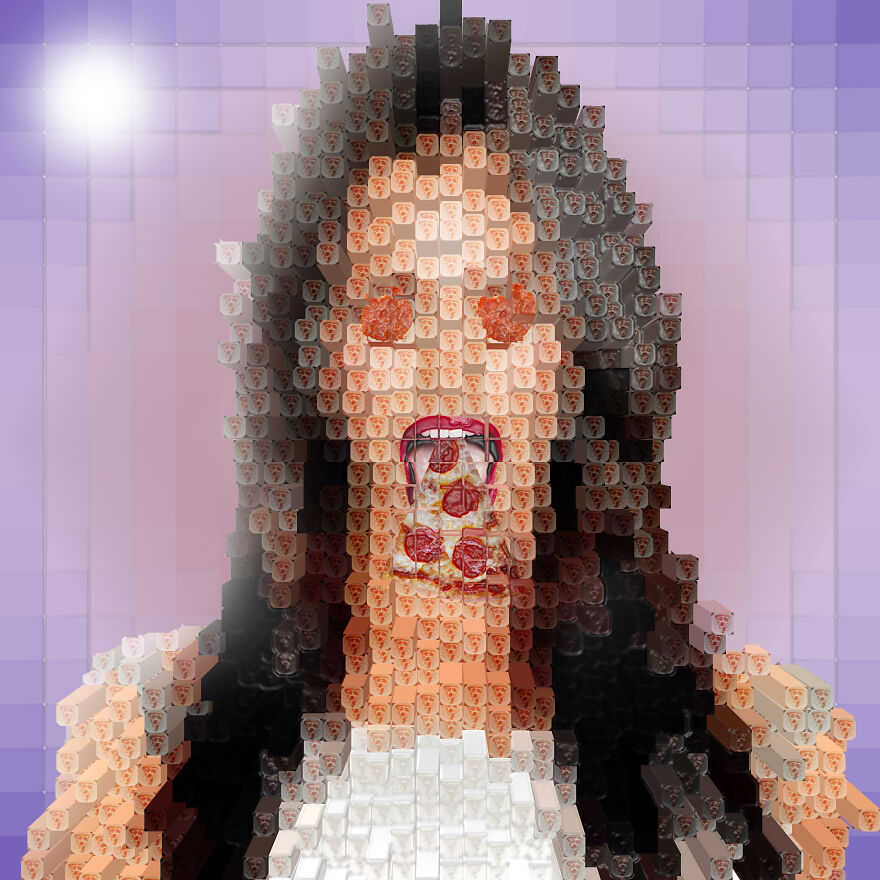 Snoop Dogg

Muhammad Ali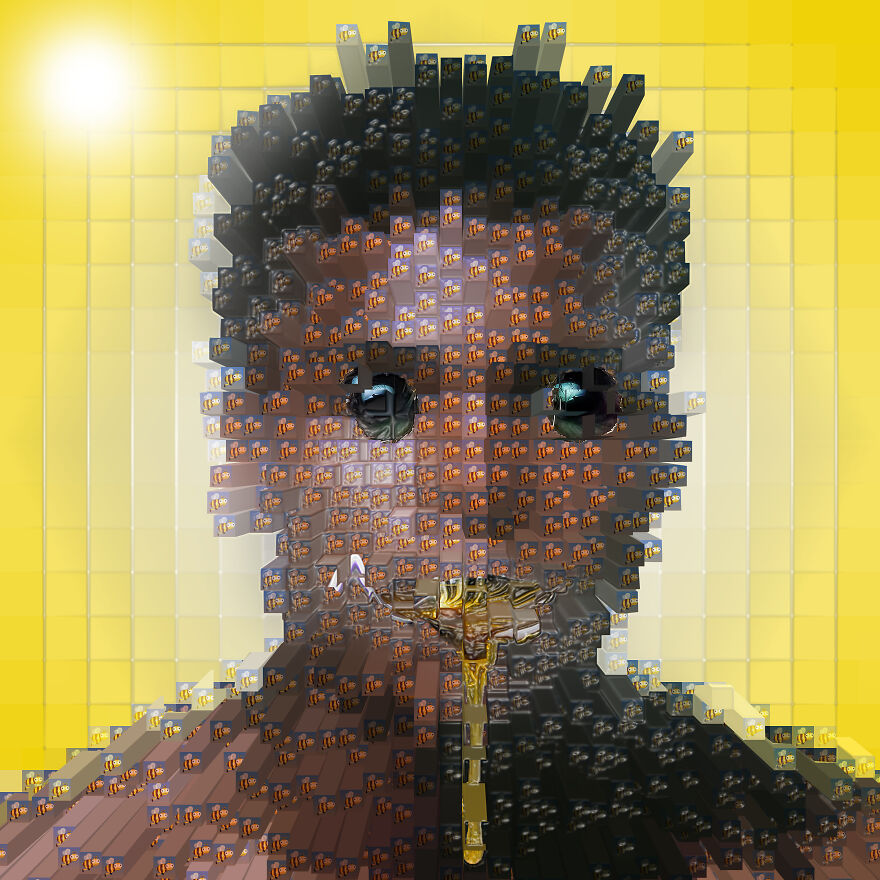 Gordon Ramsay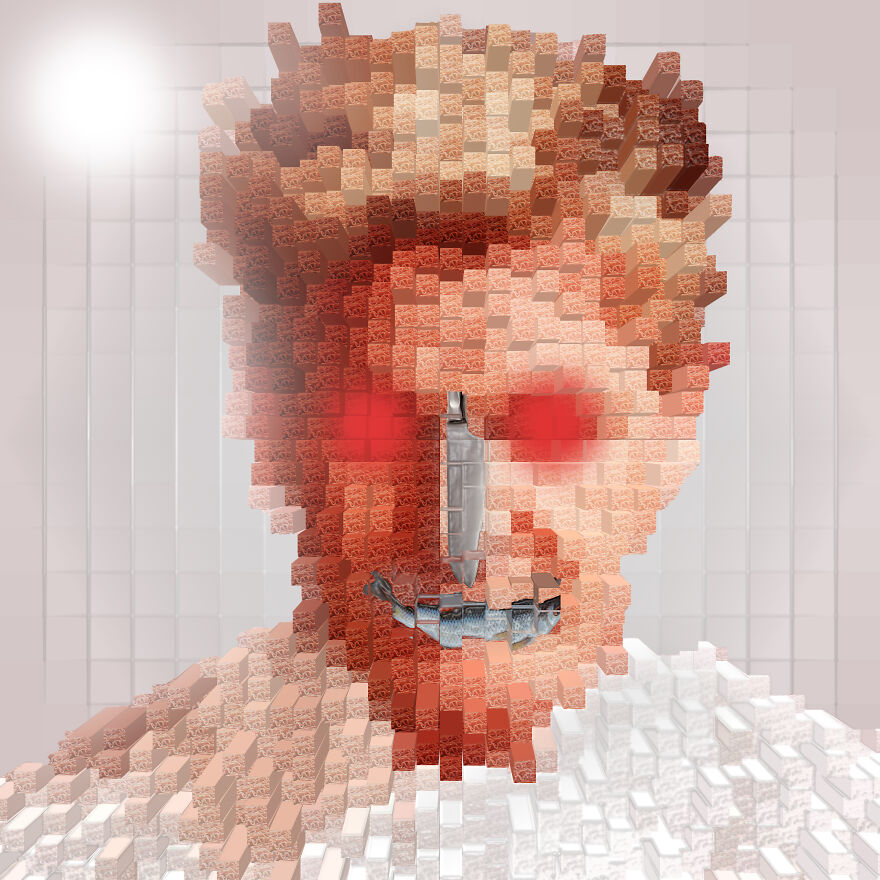 Yayoi Kusama

Elvis Presley

Kim Kardashian

Justin Bieber

Hunter Schafer

2Pac

Nina Simone

Gigi Hadid

If you want more awesome content, subscribe to 'Oh, Design You Trust,' our brand new Facebook page! Trust me, you won't be disappointed.
More Inspiring Stories