Blue-And-Yellow Is the New Black: Graphic Posters by Pazza Pennello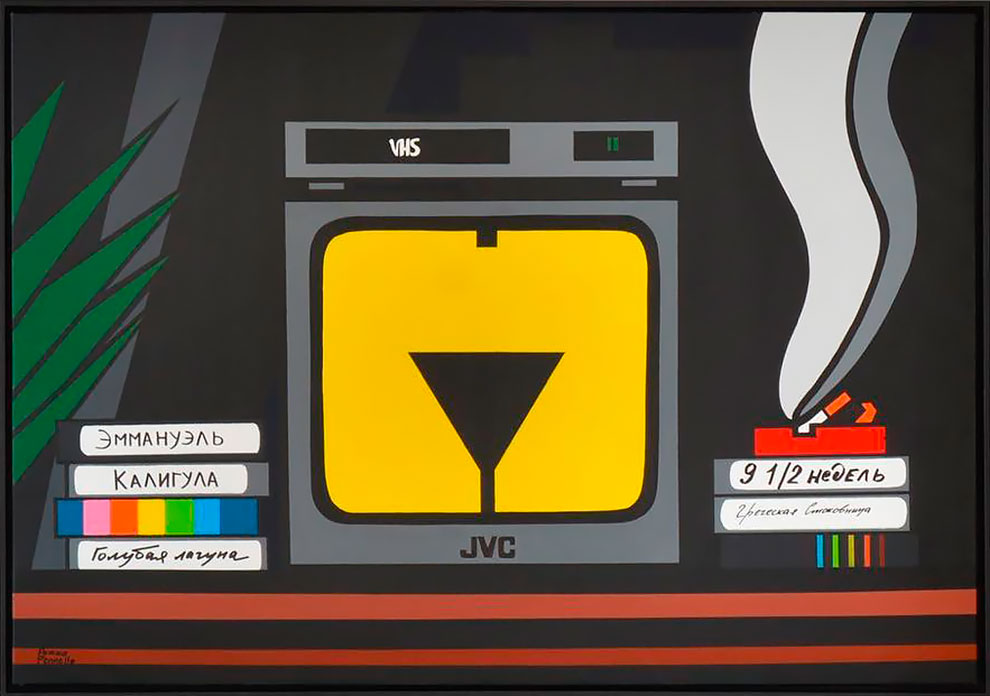 Pazza Pennello is a Ukrainian painter, she participated in many domestic and international exhibitions. Her works are featured in the Saatchi gallery and French, Swiss, and US private collections.
She used to draw inspiration from Soviet-era posters depicting stalwart and hardened women. However, she decided to "decommunize" her paintings after the full-on Russian invasion began. What was once red became blue and yellow.
More: Instagram, Facebook h/t: birdinflight
If you want more awesome content, subscribe to 'Oh, Design You Trust,' our brand new Facebook page! Trust me, you won't be disappointed.
More Inspiring Stories