Postal Chiefs Unveil the Official Stamps of the London 2012 Olympic Games
As with all produced by Royal Mail, the Queen's image also features on the stamps, in the corner. Two versions of the stamp books will go on sale, one containing the key dates in the countdown to the Games, the other with a quote from Lord Coe, chairman of the London Organising Committee of the Olympic and Paralympic Games.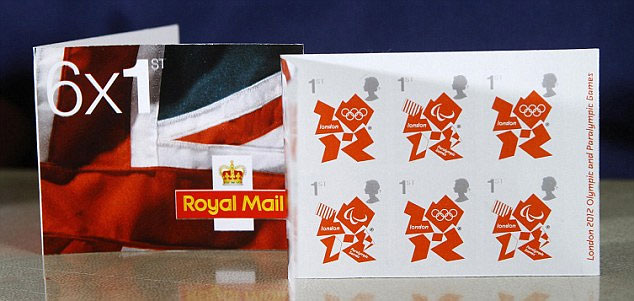 As an official licensee of the Games, Royal Mail has also issued 30 special stamps over the last three years featuring every sport to be competed.
If you want more awesome content, subscribe to 'Oh, Design You Trust,' our brand new Facebook page! Trust me, you won't be disappointed.
More Inspiring Stories