Art Prints for Geeks
Take a look at the artworks presented by Geek-Art.net Store. You will find here exclusive prints, especialy designed by artists from the whole world, selected with care by Thomas Olivri, curator and creator of Geek-Art.net. Each artwork is stamped and numeroted. The rarest are shipped with a Geek-Art certificate of authenticity. Once a print is sold out, the artwork is removed from the store, not to be printed again.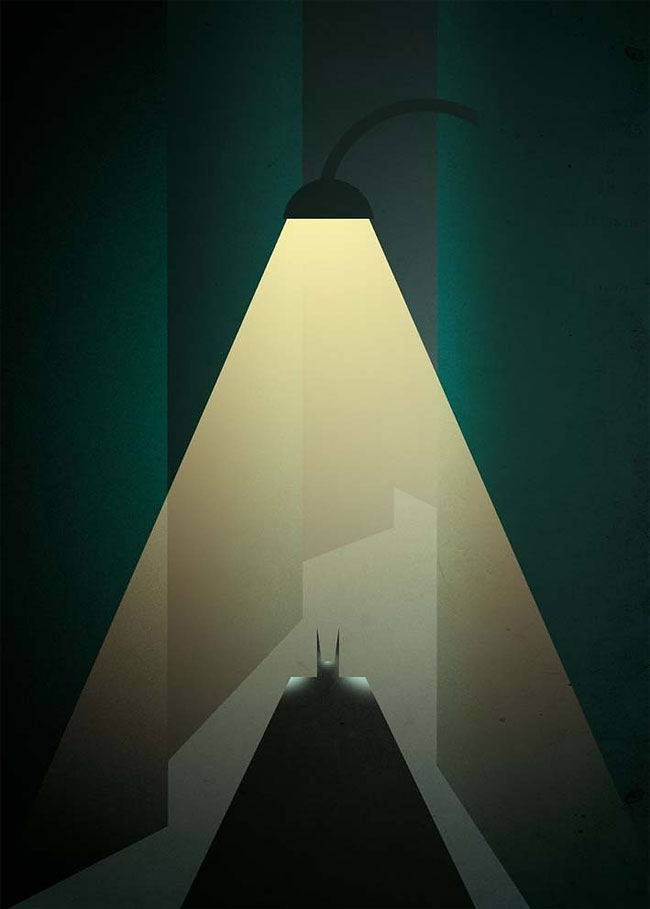 Greg Guillemin – Bat Alone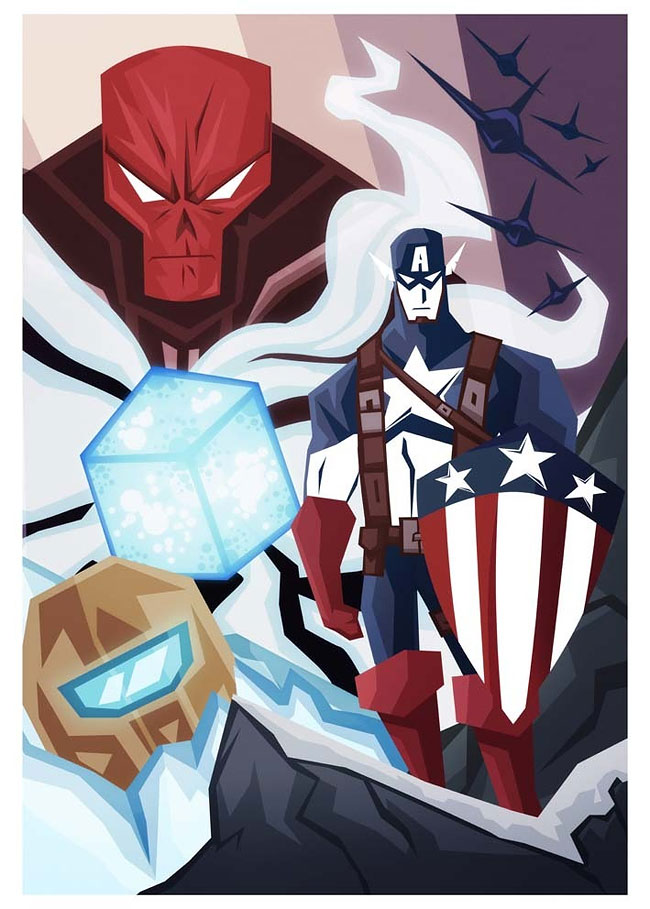 Sam Filstrup – Captain America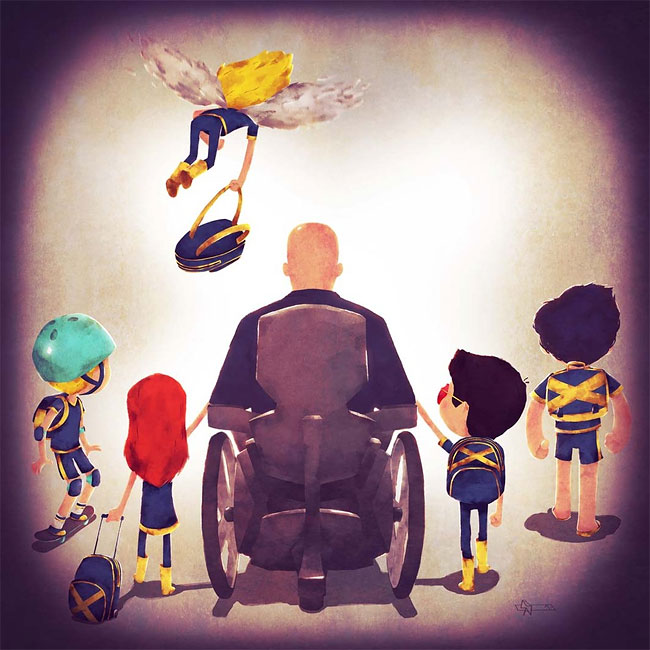 Andry Rajoelina – Uncanny Dad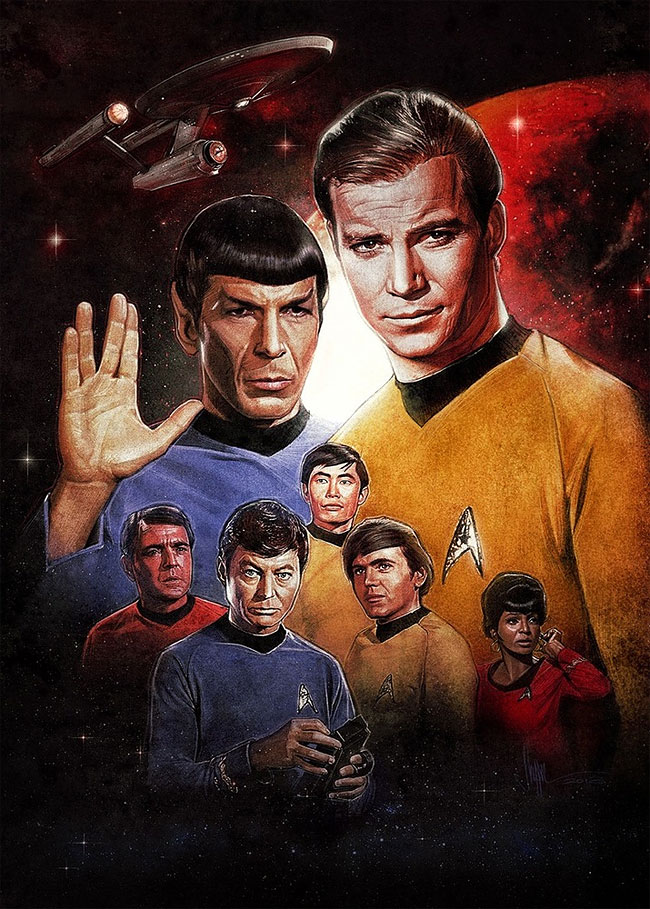 Paul Shipper – Star Trek Origins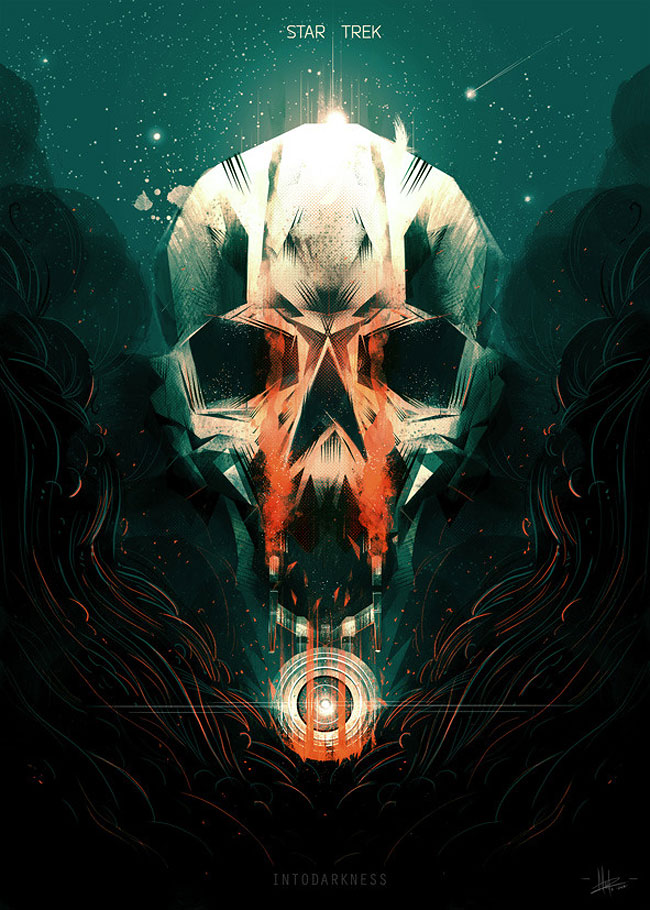 Marie Bergeron – Star Trek Into Darkness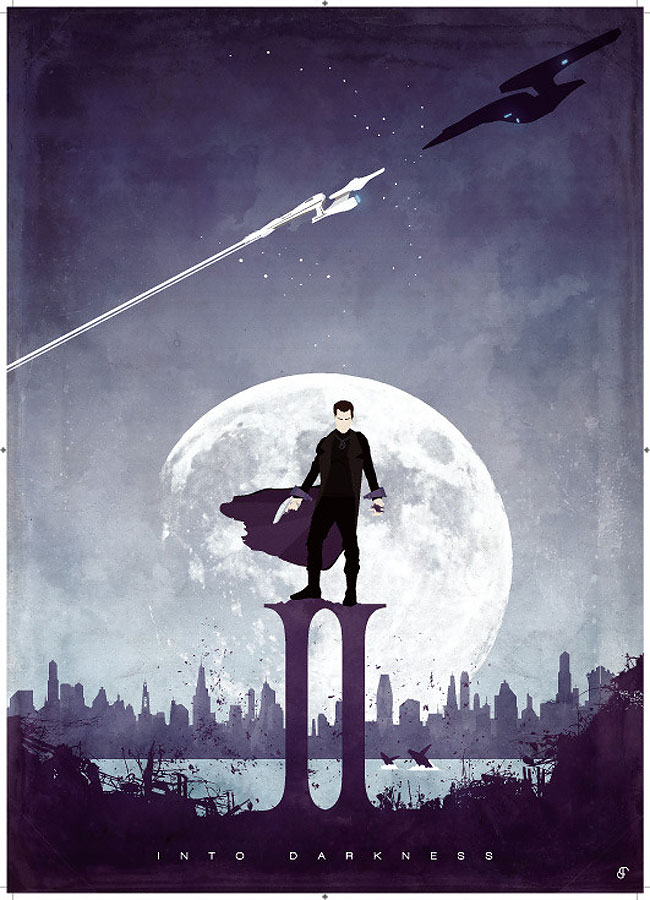 Patrick Connan – Into Darkness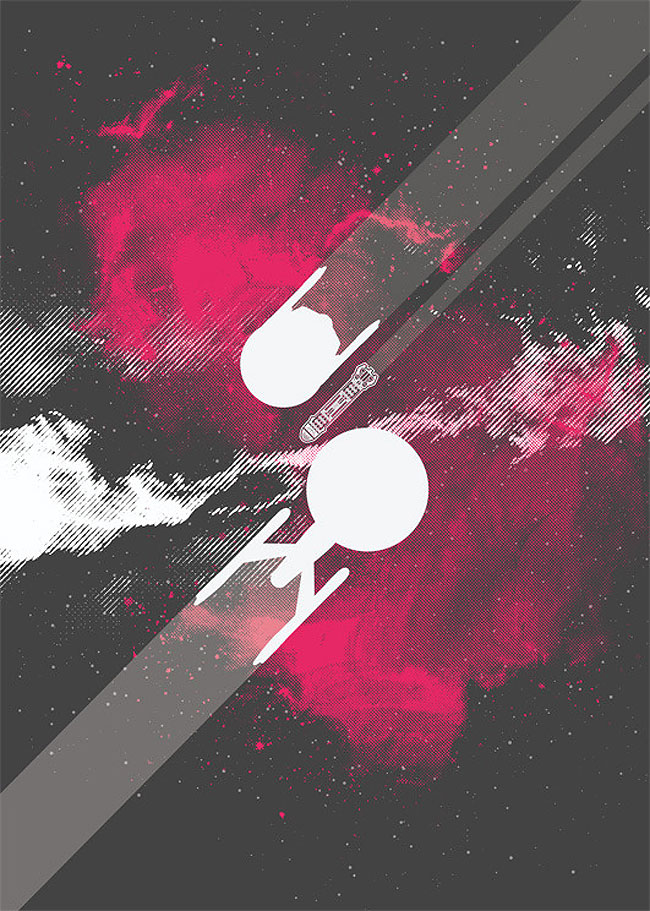 Nicolas Beaujouan – Minimal Wrath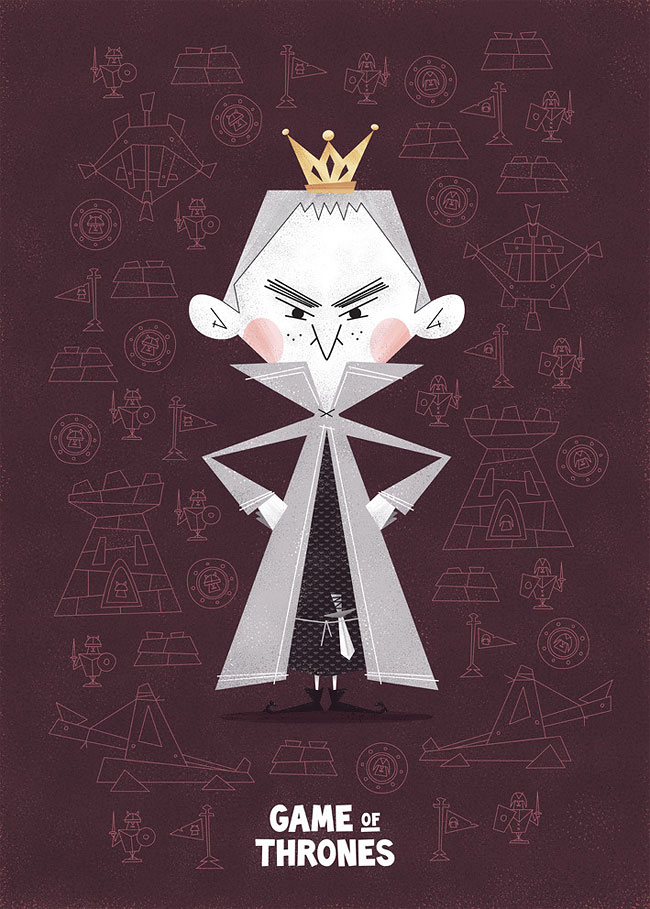 James Boorman – The Kings Playground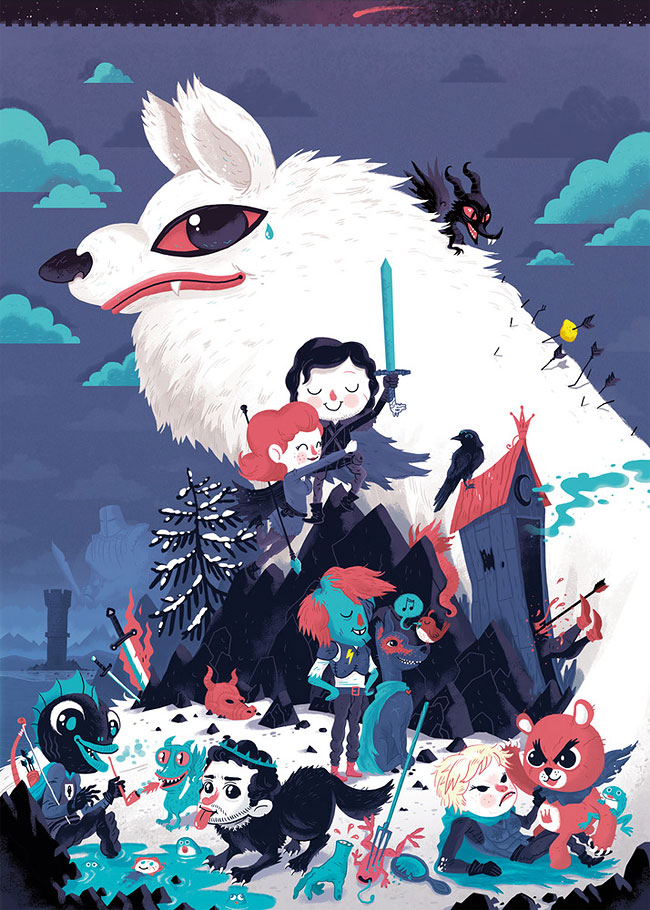 Manuel Kilger – Game of Thrones

Eva Eskelinen – Game of Thrones

Greg Guillemin – Robots Nono

Manuel Kilger – A Stranger In The Alps

Matthieu Lauret – Dragon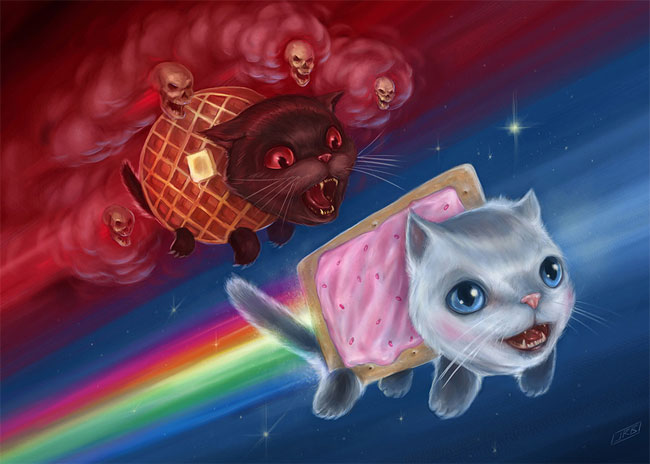 JR Barker – Nyan Cat

Lerms – Saint Seiya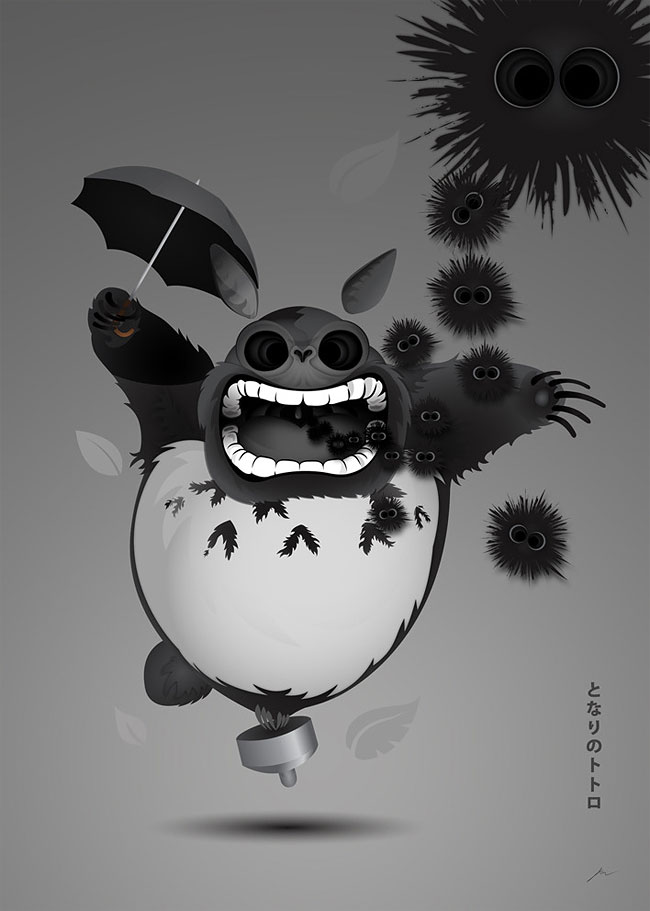 Arian Noveir – Totoro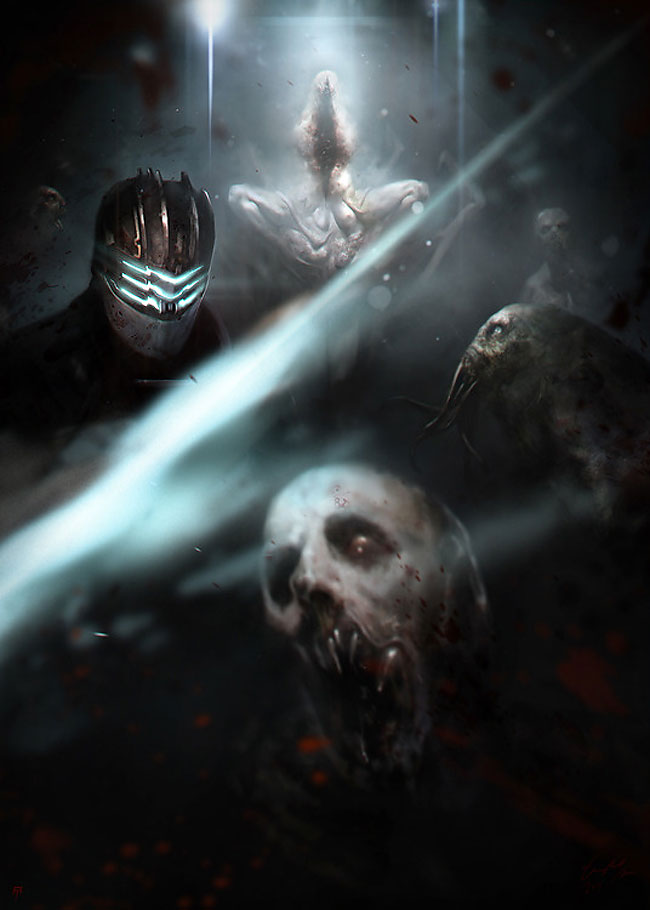 Anna Tluczykont – Dead Space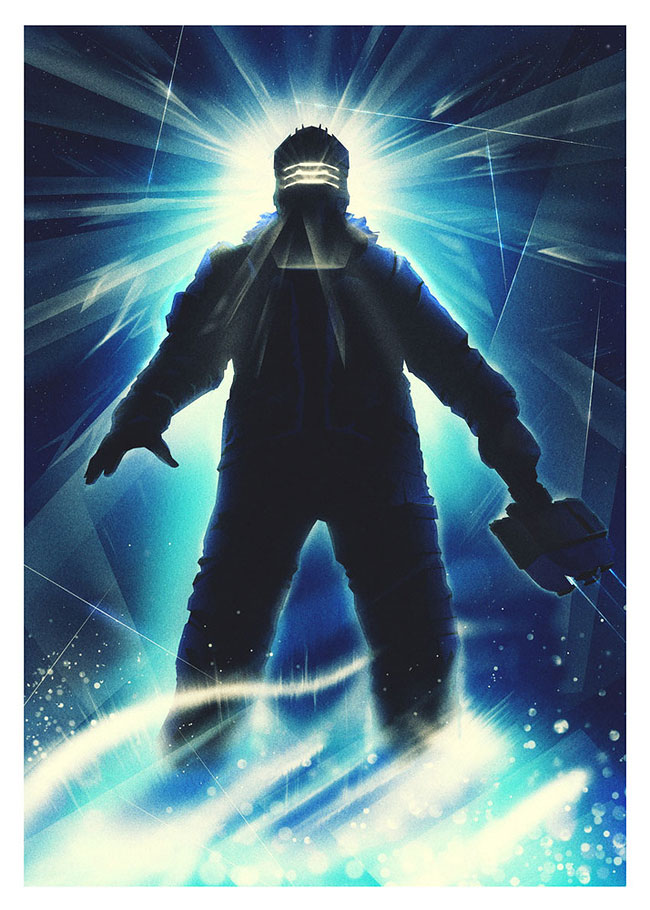 Ron Guyatt – Dead Space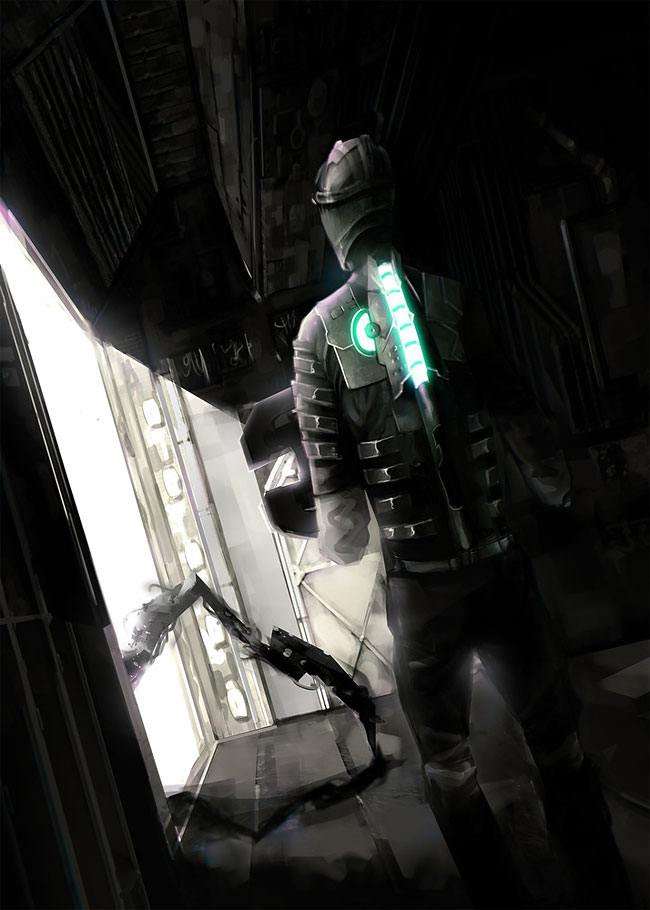 Anne Viouly – Dead Space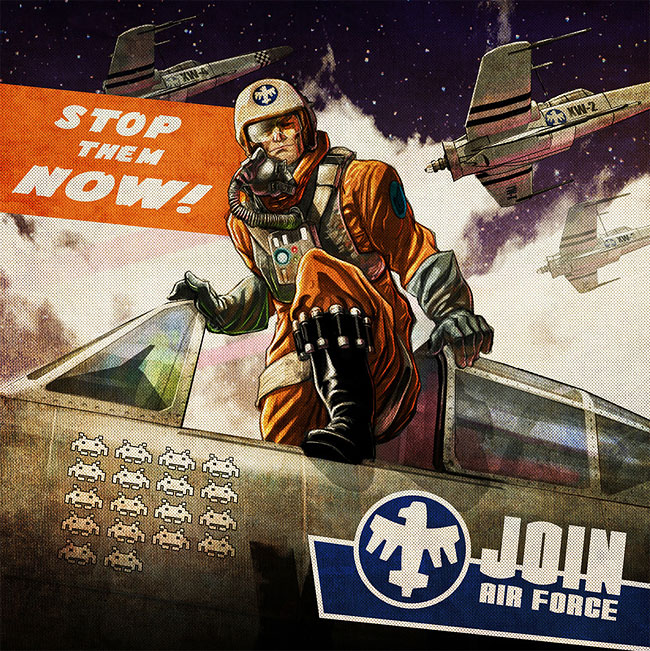 Ronan Toulhoat – Space Invaders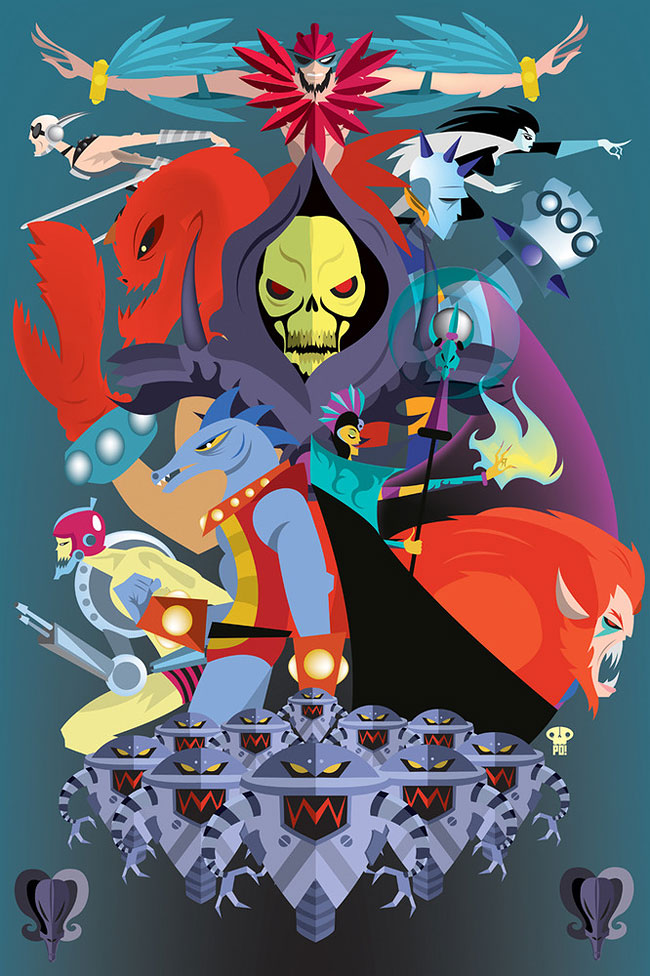 Patricio Oliver – The Evil Warriors

Patrick Connan – The Fellowship of the Ring

Grégoire Guillemin – Lord of the Capsules

Grégoire Guillemin – Video Capsules

Guillaume Singelin – Wander vs Colossus
If you want more awesome content, subscribe to 'Oh, Design You Trust,' our brand new Facebook page! Trust me, you won't be disappointed.
More Inspiring Stories