1942 'Time Capsule' Apartment Discovered in Paris
This real-estate story sounds almost like a fairy tale or the beginning of a big Hollywood production.
Back in 2010 a Parisian apartment on the Right Bank, near the Opéra Garnier, left unoccupied since 1942 was discovered. It was owned by Madame de Florian – a socialite and an actress – who fled to the South of France during the second world war, leaving everything behind. She never came back to Paris but kept on paying her rent until the day she died when she was 91. It's only after she died that someone – a Commissaire Priseur – Auctioneer – re-enter her apartment for the first time in over 70 years.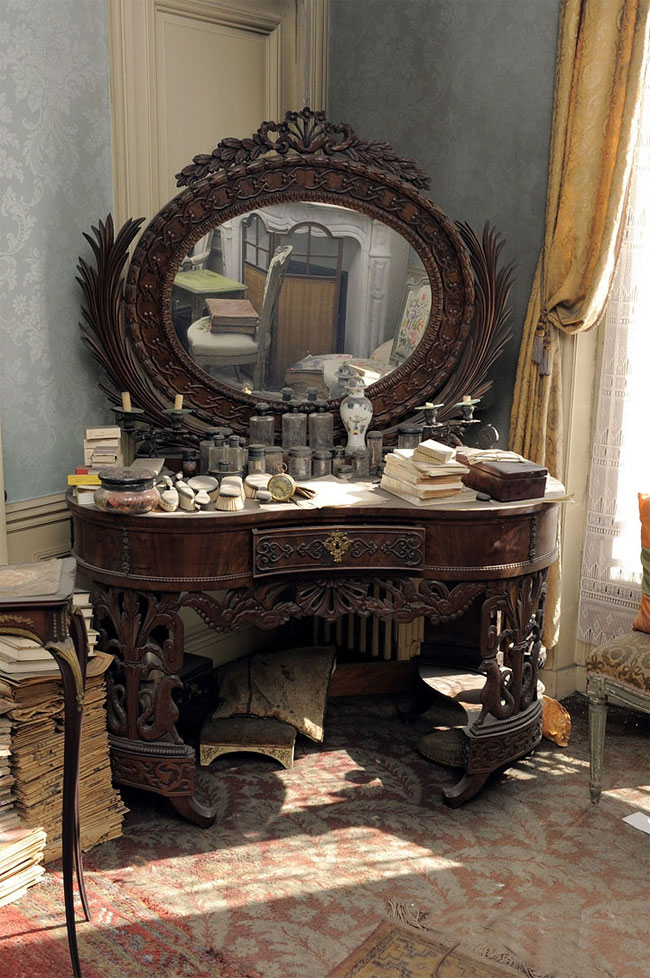 "There was a smell of old dust," said Olivier Choppin-Janvry who made the discovery. Walking under high wooden ceilings, past an old wood stove and stone sink in the kitchen, he spotted a stuffed ostrich and a Mickey Mouse toy dating from before the war. Taxidermy pieces were commonly found throughout Mme de Florian's apartment. It was common to have taxidermy in one's home back in the day, in fact, having a few as home decor was a sign of affluence.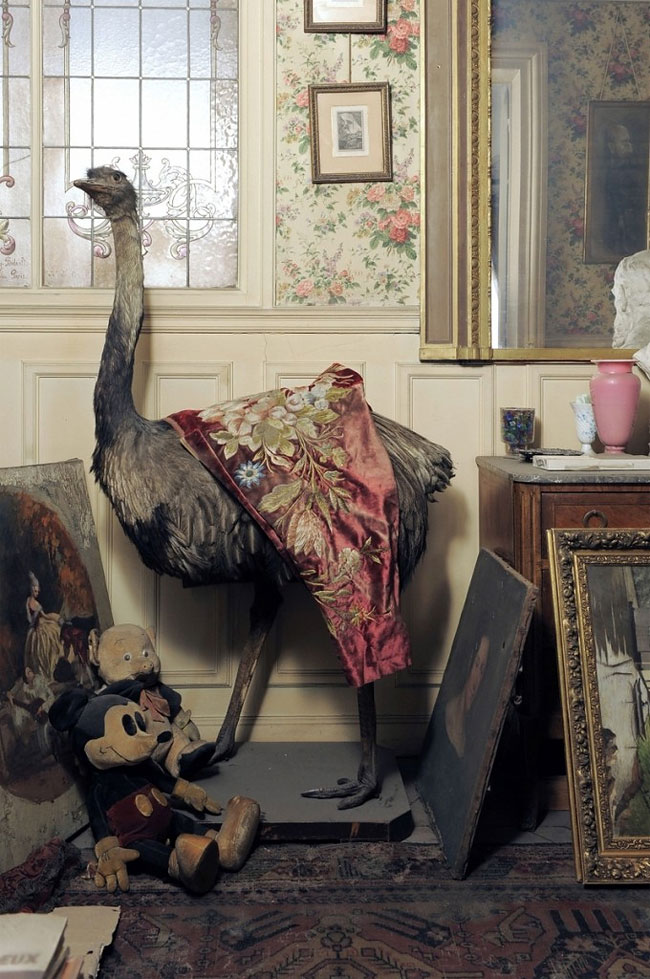 Those images are just amazing, and moving at the same time. A place left untouched and undisturbed since one of the darkest time of Paris is a rare – not to say – unseen sight.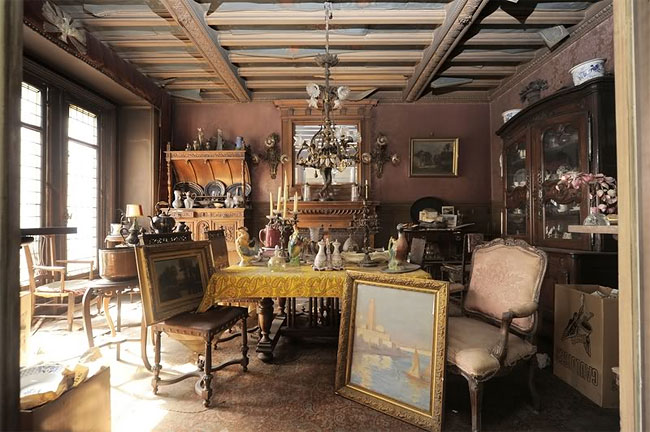 They also found a painting by Giovanni Boldini, the subject a beautiful Frenchwoman who turned out to be the artist's former muse, la belle Madame de Florian herself.
The expert could not find any records of the painting, until they found a card with a scribbled love note from Boldini, the painting was sold for €2.1 million, a world record for the artist.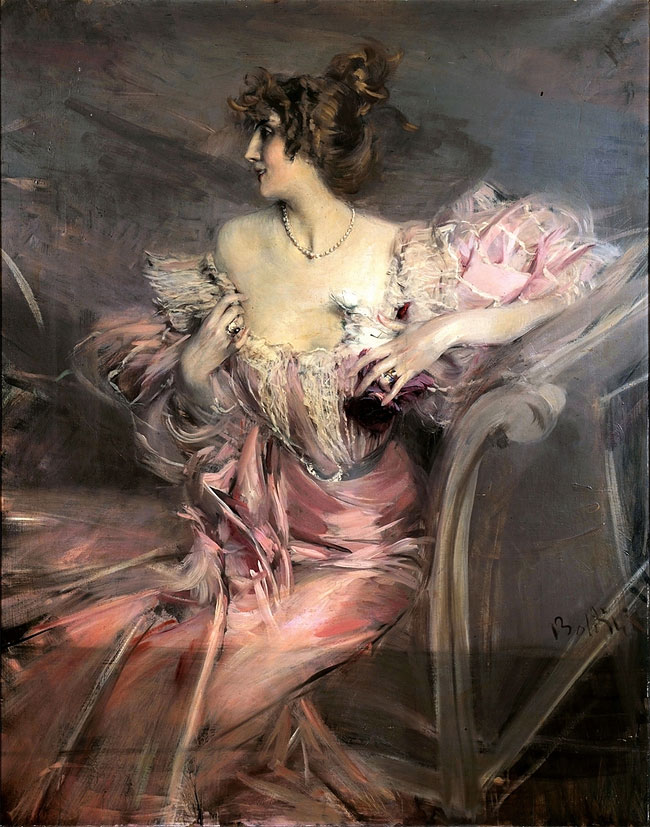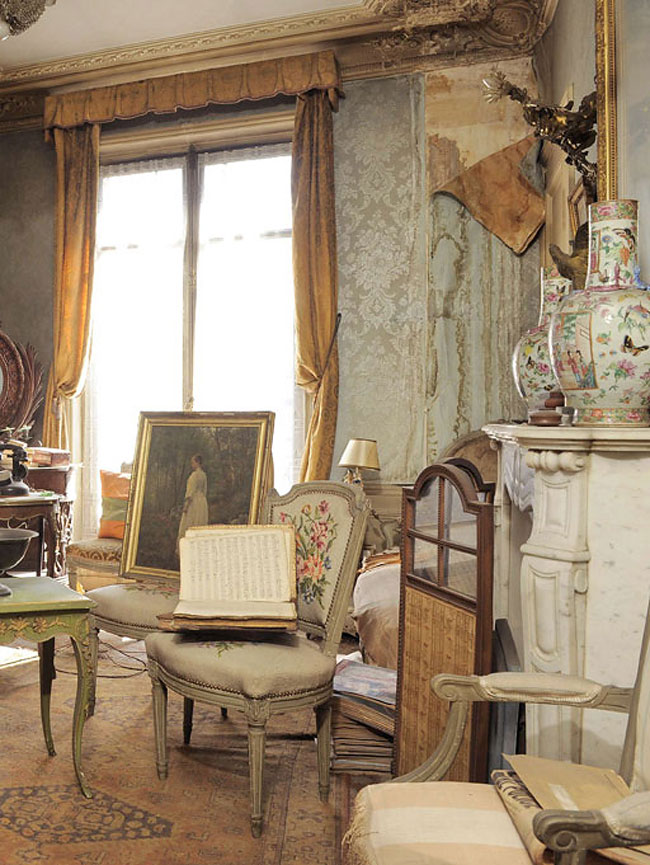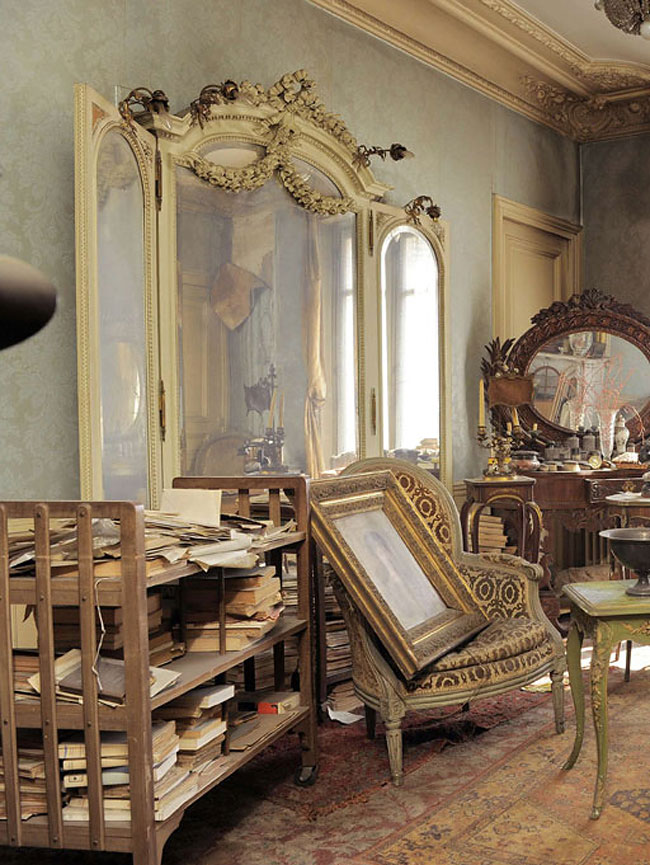 Credits: BelloBlog
If you want more awesome content, subscribe to 'Oh, Design You Trust,' our brand new Facebook page! Trust me, you won't be disappointed.
More Inspiring Stories