Colorful Star Trails
These are the spectacular snaps of swirling star trails which transform the night sky into a kaleidoscope of color. Keen photographer Evgeniy Zaytsev, 24, captured the stunning shots on trips to Crimea, Altai and Murom, Russia. The pictures of circular star trails are formed by merging multiple photos taken over the course of several hours. Movement of the Earth causes the stars appear in different places in each image. Here: vibrate, colorful star trails over an abandoned beach house.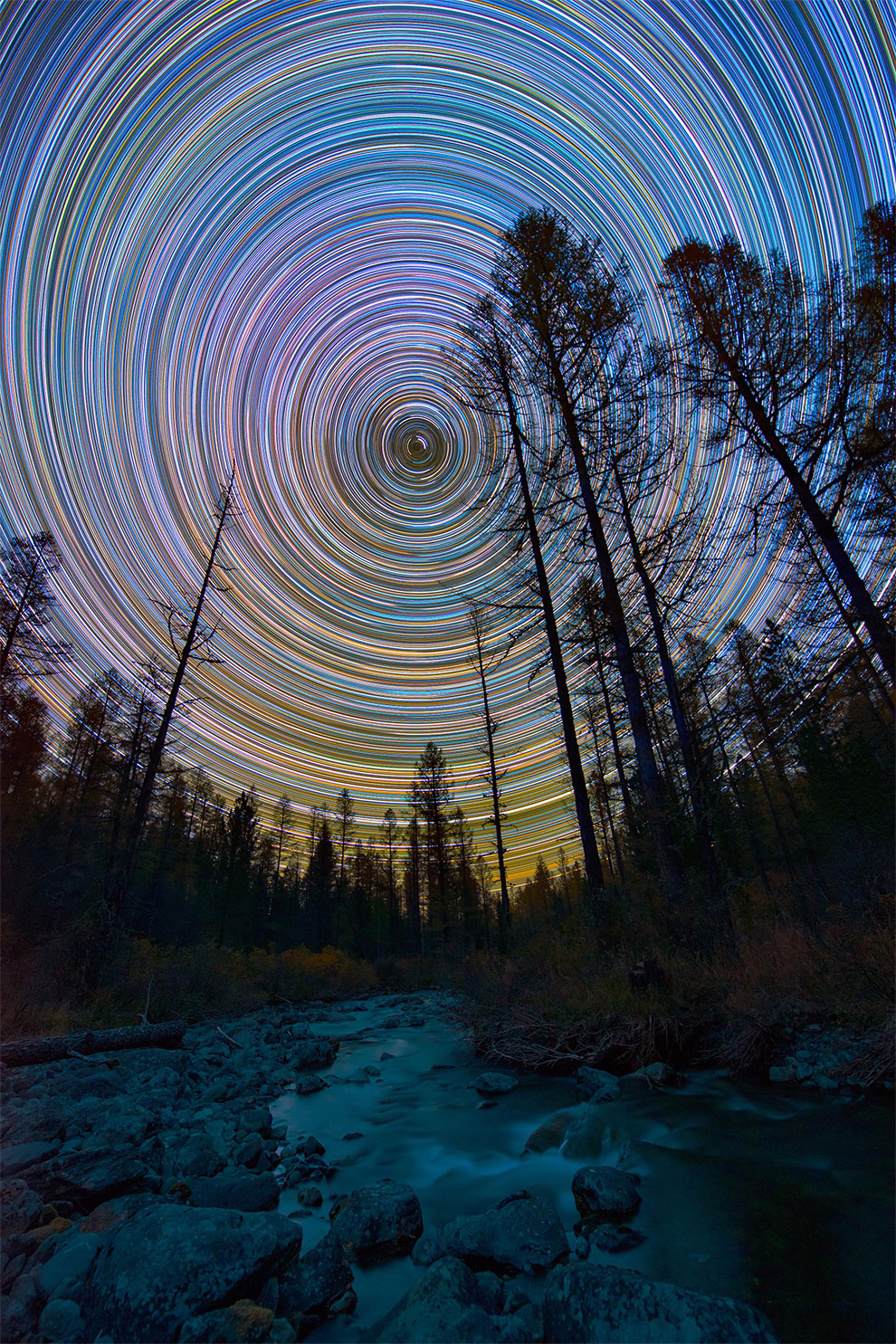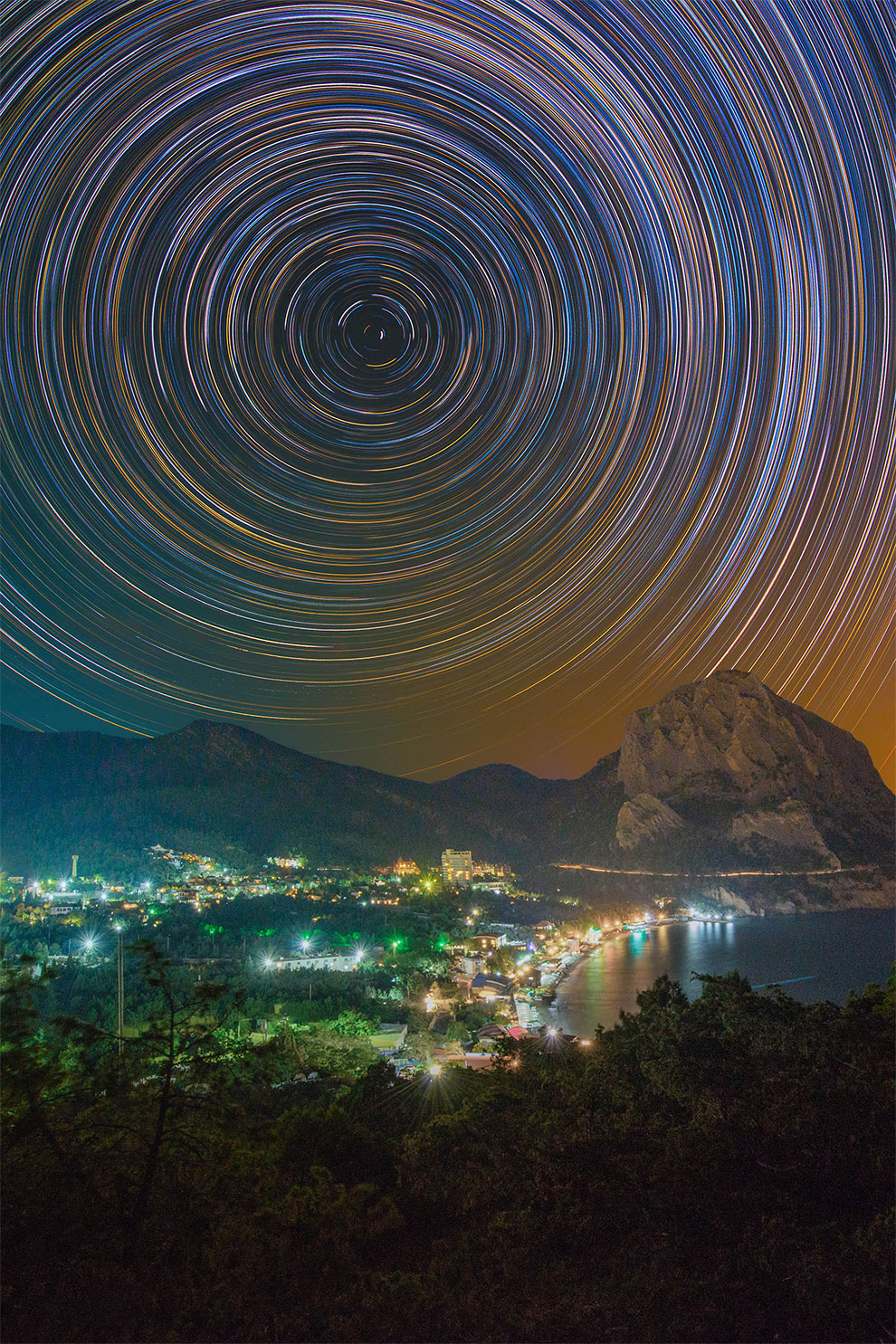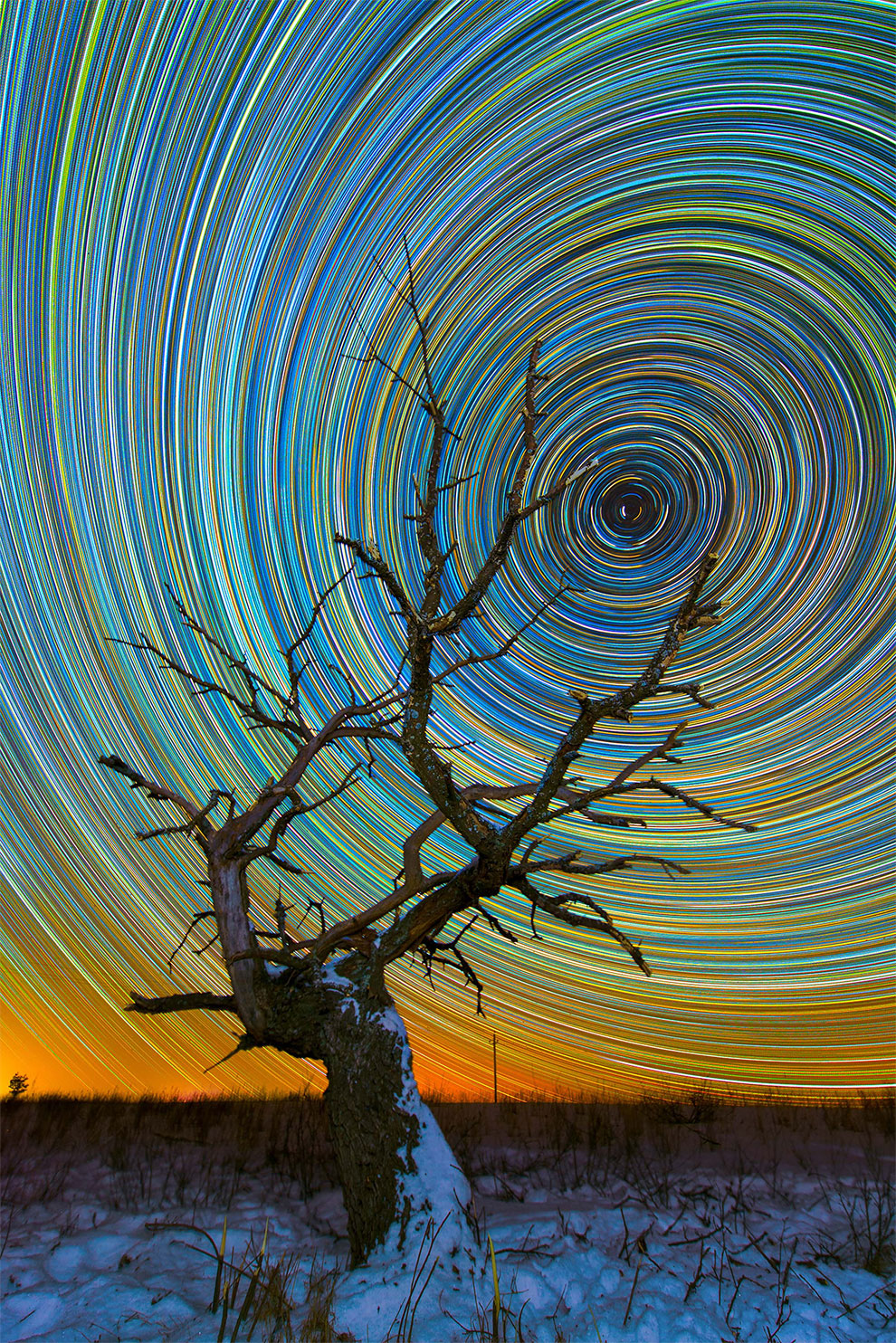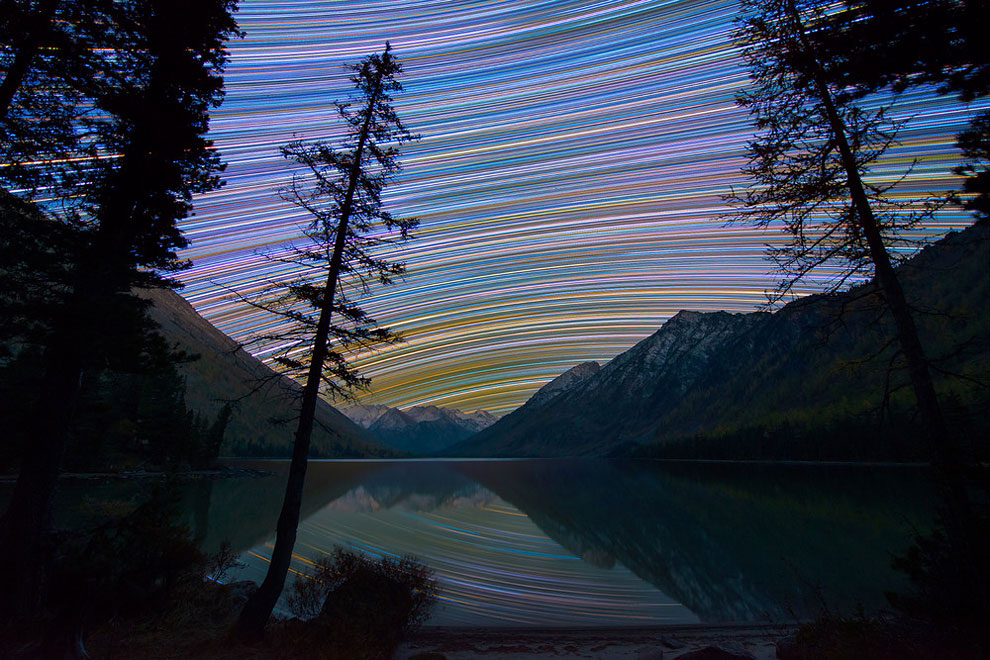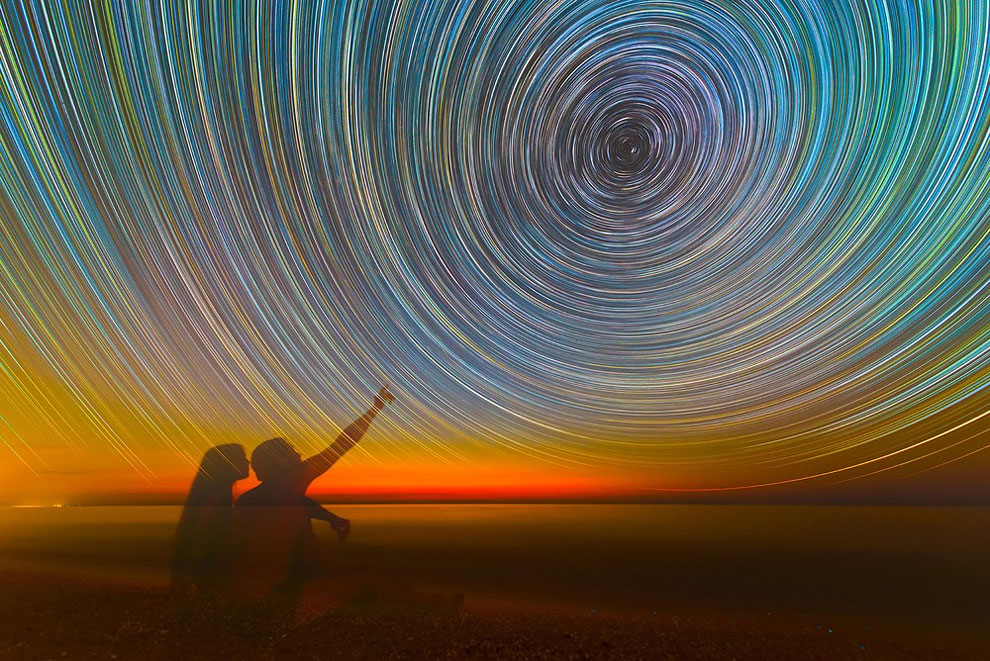 If you want more awesome content, subscribe to 'Oh, Design You Trust,' our brand new Facebook page! Trust me, you won't be disappointed.
More Inspiring Stories