Exploring the Deep Sea
Earth's lost frontier, the deepest part of the oceans where the pressure is like three SUVs sitting on your little toe, is about to be explored first-hand. In the next several days, James Cameron, the director of "Titanic," "Avatar" and "The Abyss," will dive nearly 7 miles deep, to the Mariana Trench in the South Pacific, in a one-man sub he helped design.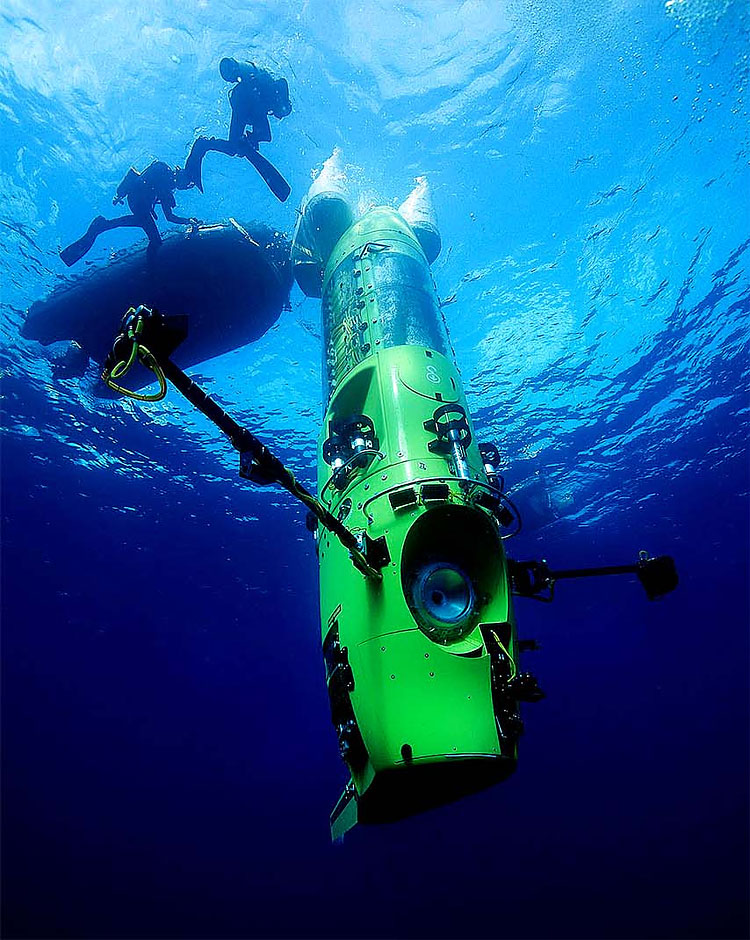 The DEEPSEA CHALLENGER makes its first test dive in February. (National Geographic, NOAA)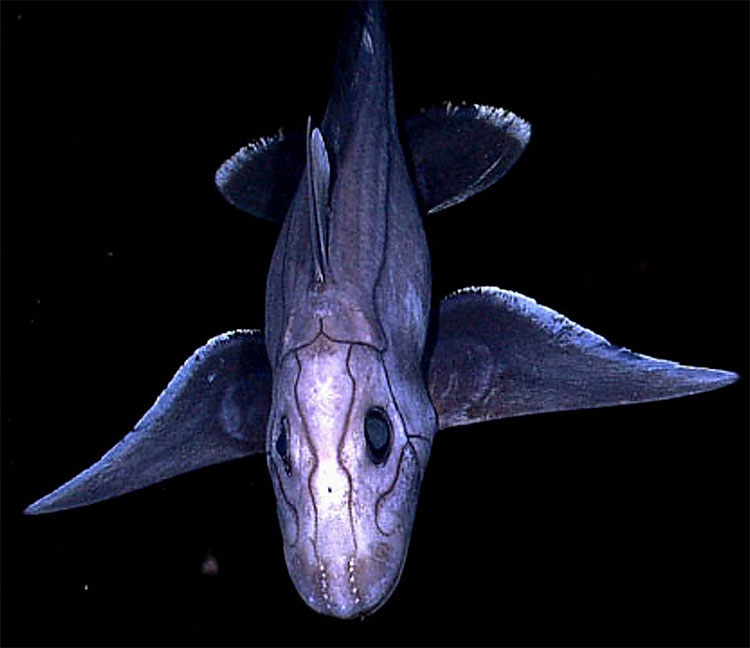 A deep-chimaera, a boneless fish that is a distant evolutionary relative to modern day sharks, taken by an unmanned submersible in 2010; these are the type of fish that are seen at great depths in the world's oceans and might be the type Cameron could see on his journey. (National Geographic, NOAA)
If you want more awesome content, subscribe to 'Oh, Design You Trust,' our brand new Facebook page! Trust me, you won't be disappointed.
More Inspiring Stories