BMW Isetta: The Iconic Miniature Bubble Car Of Automotive History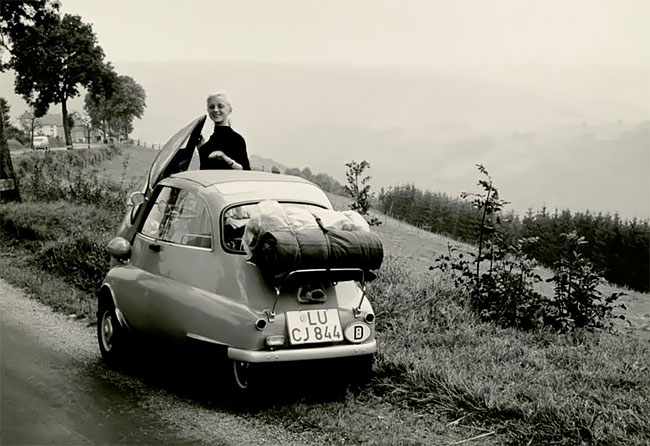 The Isetta is an Italian-designed microcar built under license in a number of different countries, including Argentina, Spain, Belgium, France, Brazil, Germany, and the United Kingdom. Because of its egg shape and bubble-like windows, it became known as a bubble car, a name also given to other similar vehicles.
In 1955, the BMW Isetta became the world's first mass-production car to achieve a fuel consumption of 3 L/100 km (94 mpg‑imp; 78 mpg‑US). It was the top-selling single-cylinder car in the world, with 161,728 units sold
h/t: vintag.es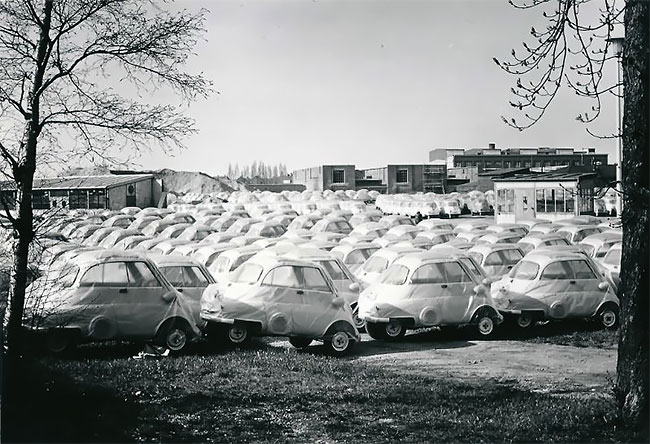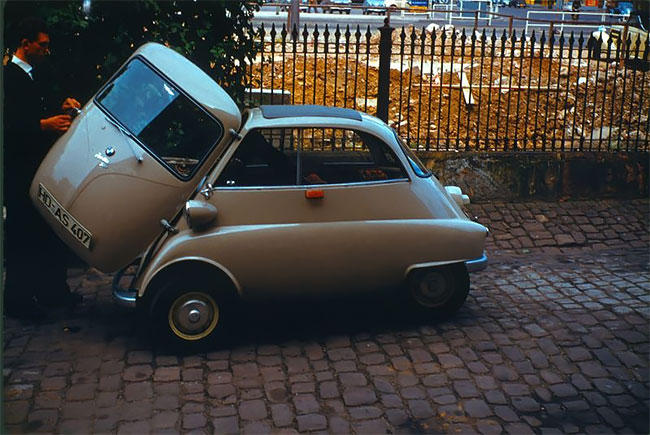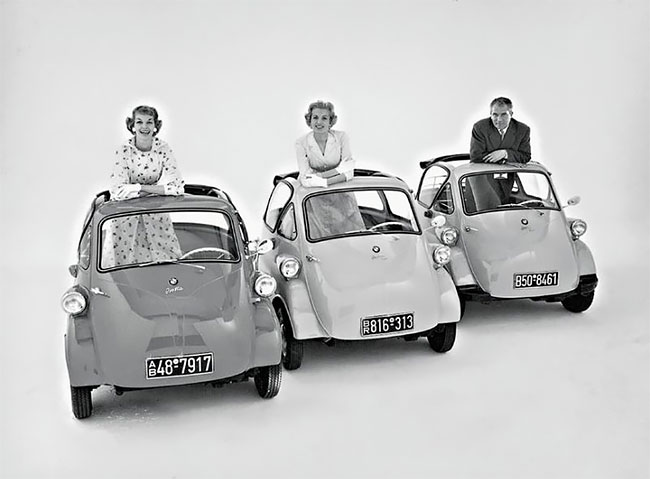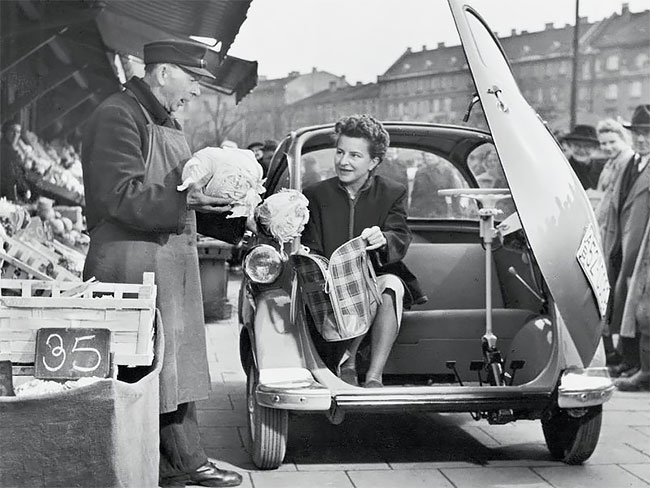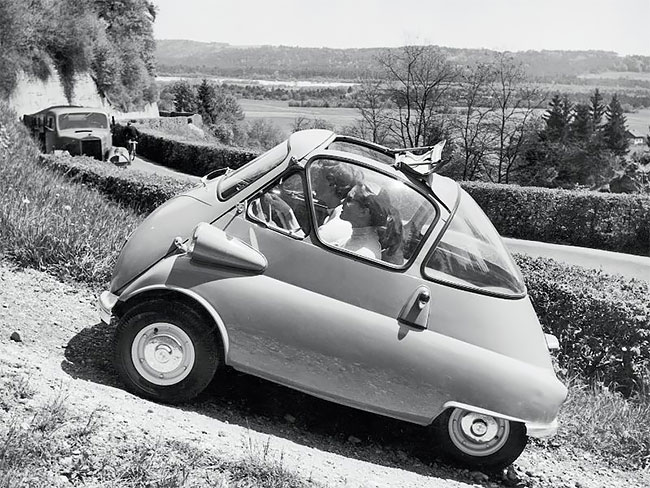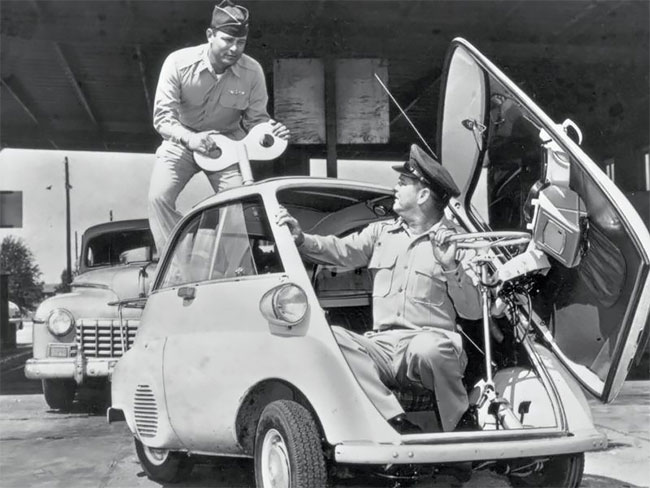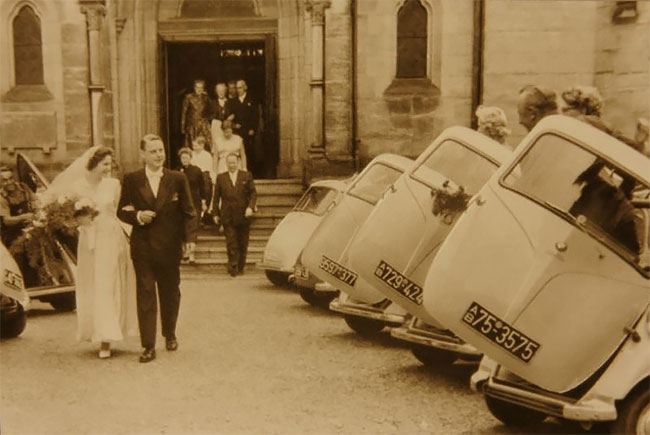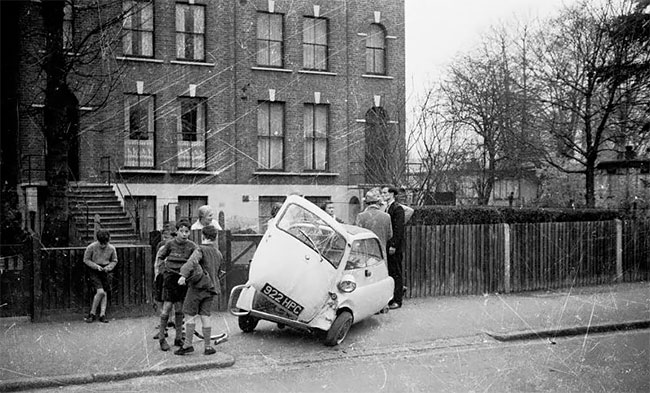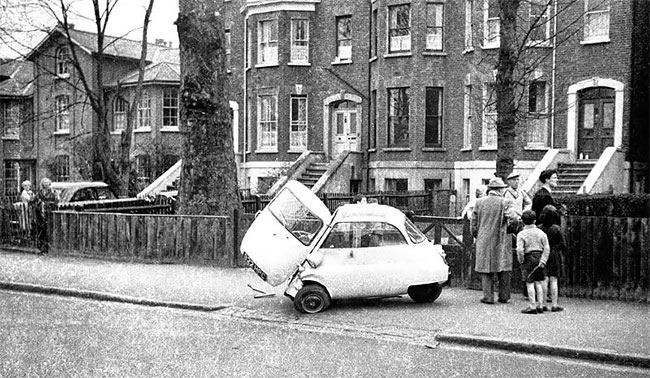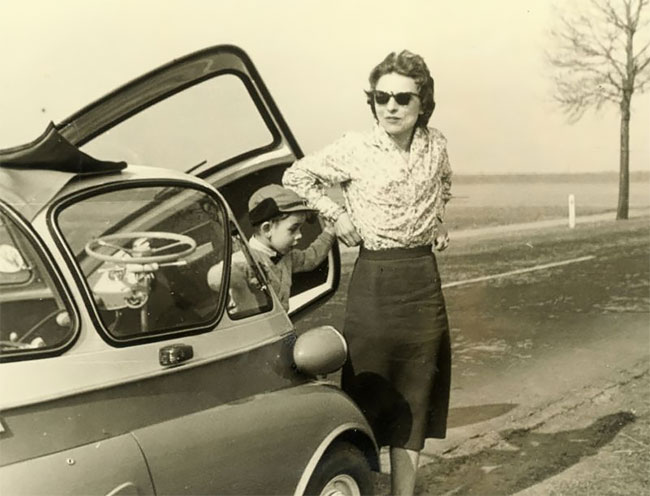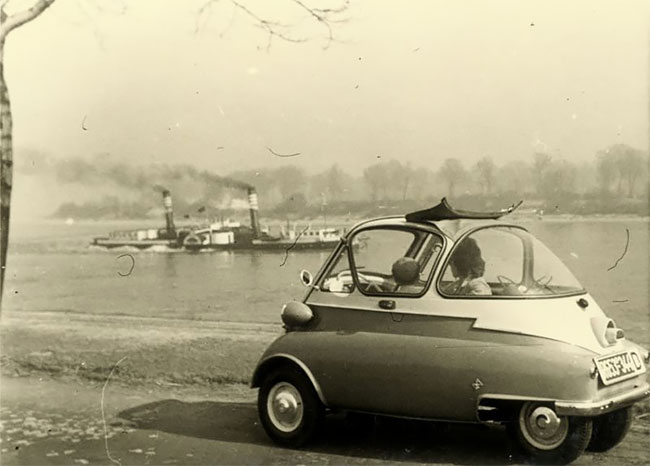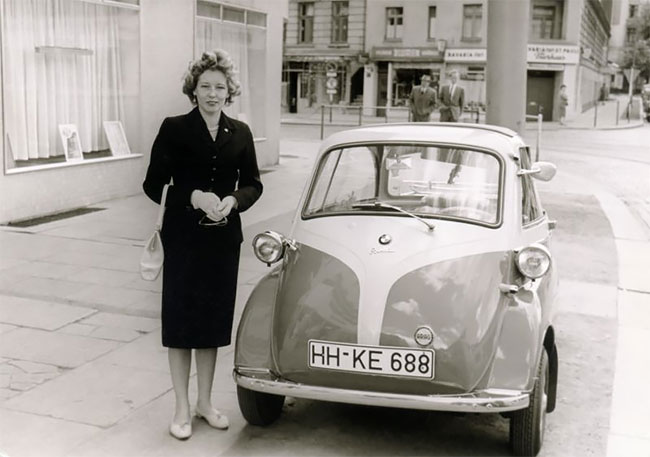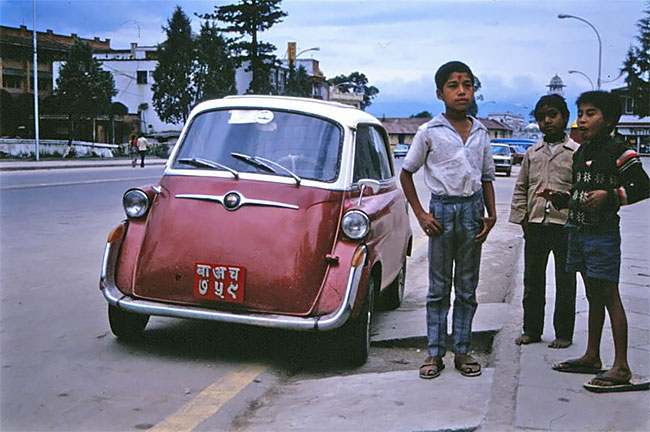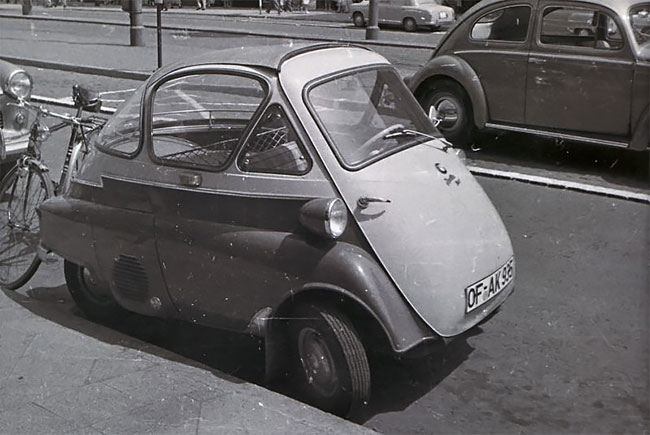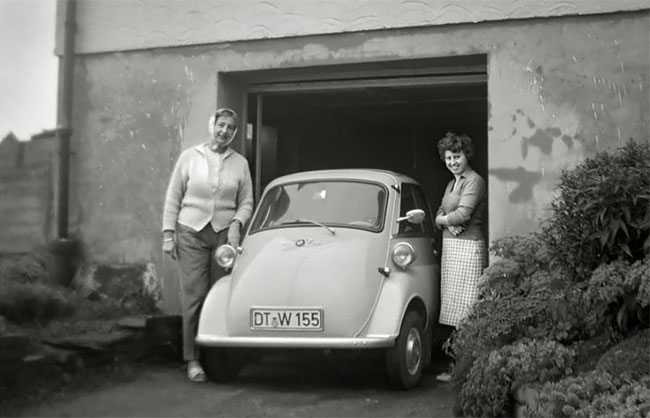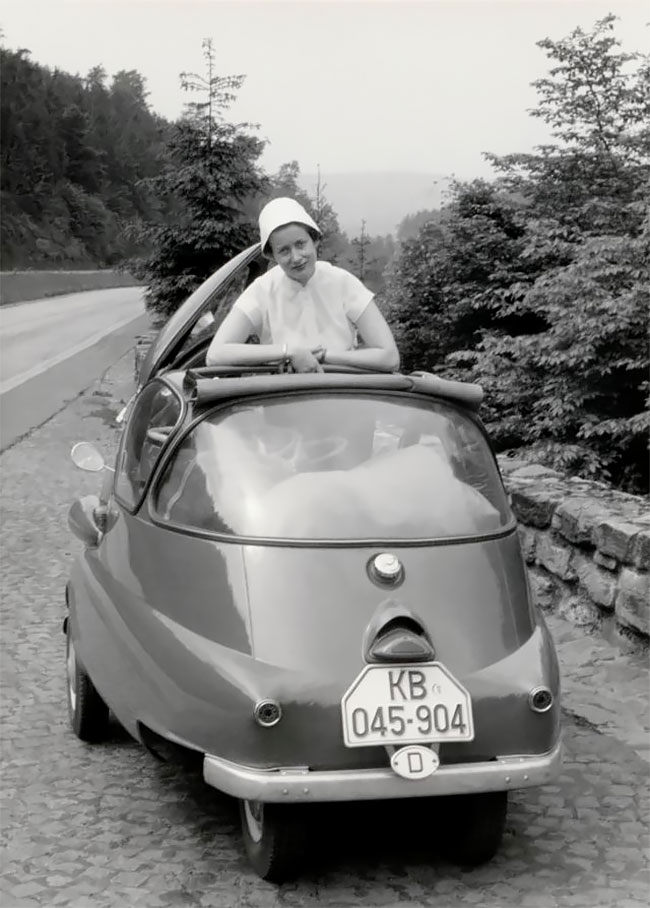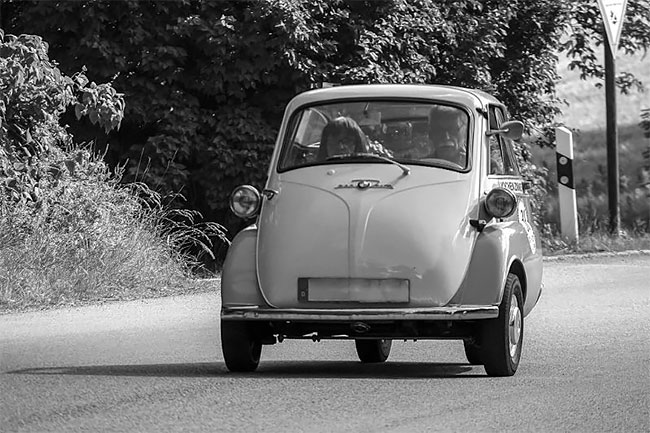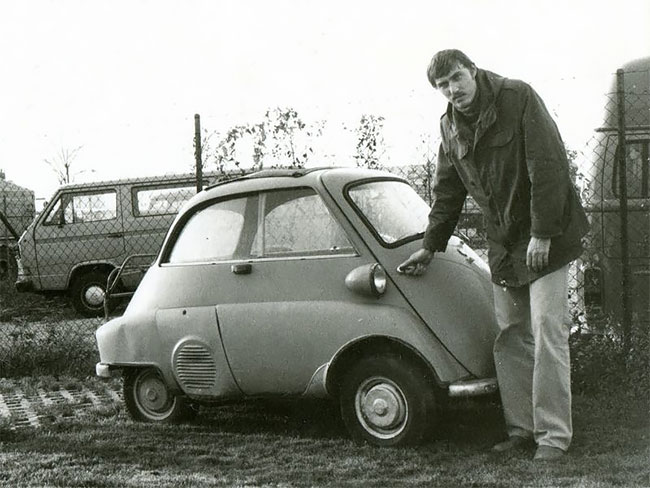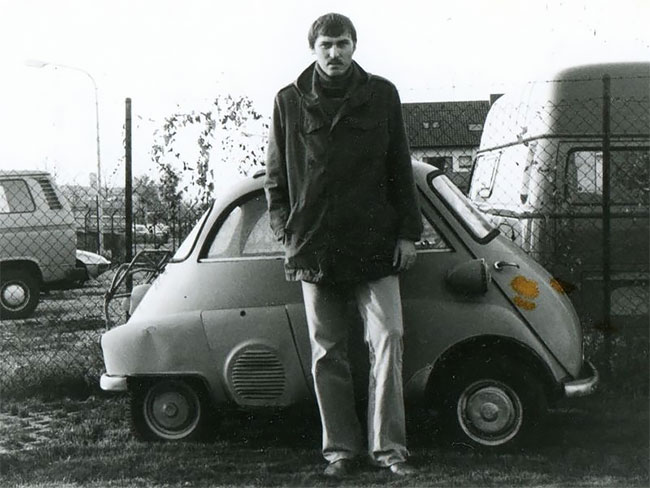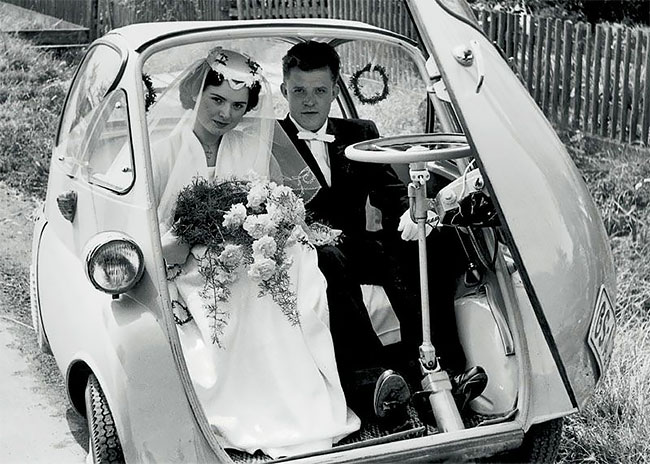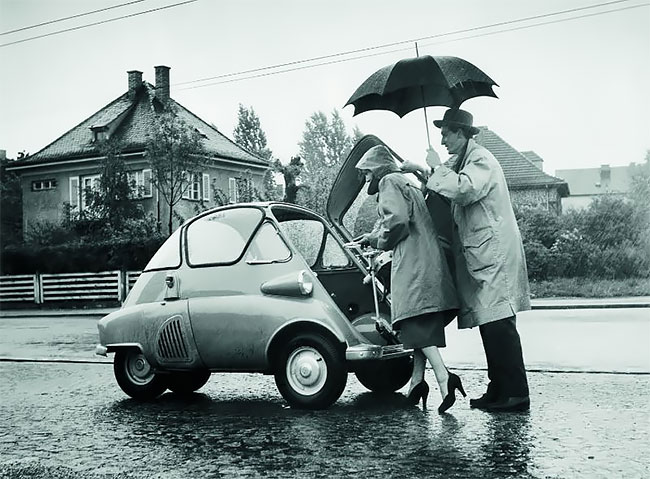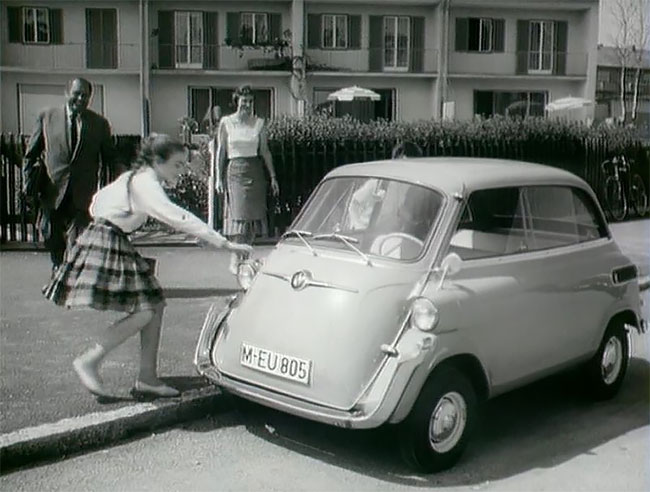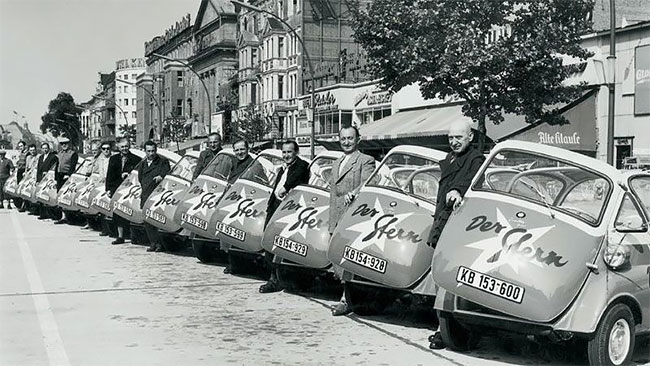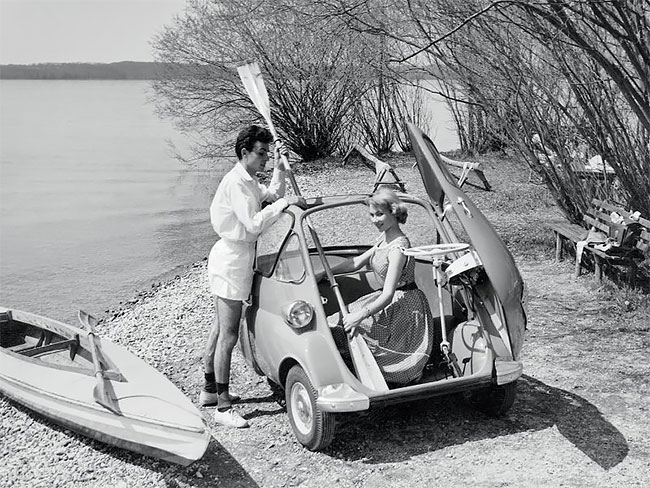 If you want more awesome content, subscribe to 'Oh, Design You Trust,' our brand new Facebook page! Trust me, you won't be disappointed.
More Inspiring Stories