Surrounding Reality: The Superb Metro Cyberpunk Photo Manipulations Of KellaX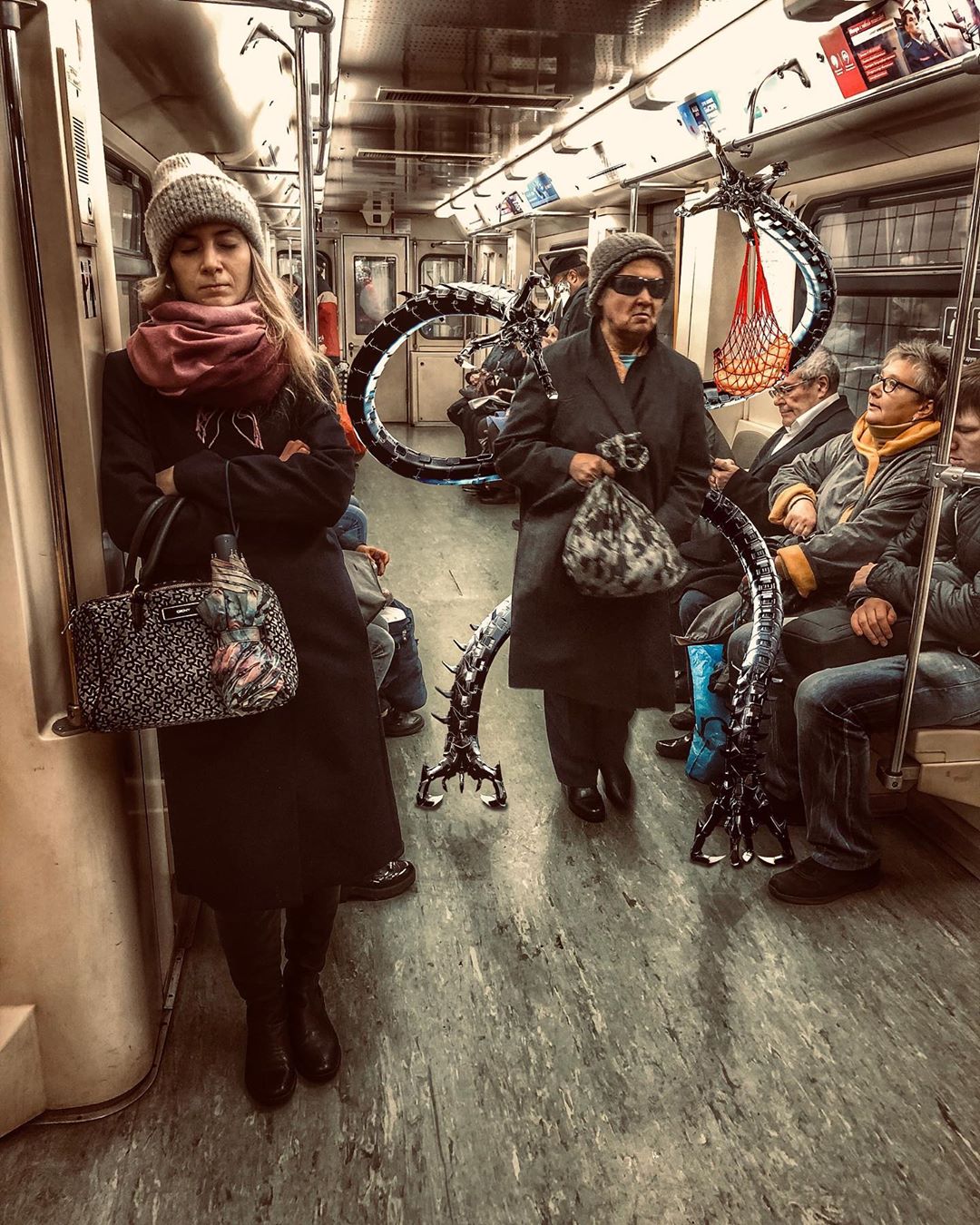 "I observe the surrounding reality, sneak up unnoticed, share suddenly. Only mobile, all photos made by me." – KellaX. Who is he? Why is he doing this? What's he trying to say? There's no information about this artist.
More: Instagram
If you want more awesome content, subscribe to 'Oh, Design You Trust,' our brand new Facebook page! Trust me, you won't be disappointed.
More Inspiring Stories