These Surreal Landscapes Look Like They Are From Another Planet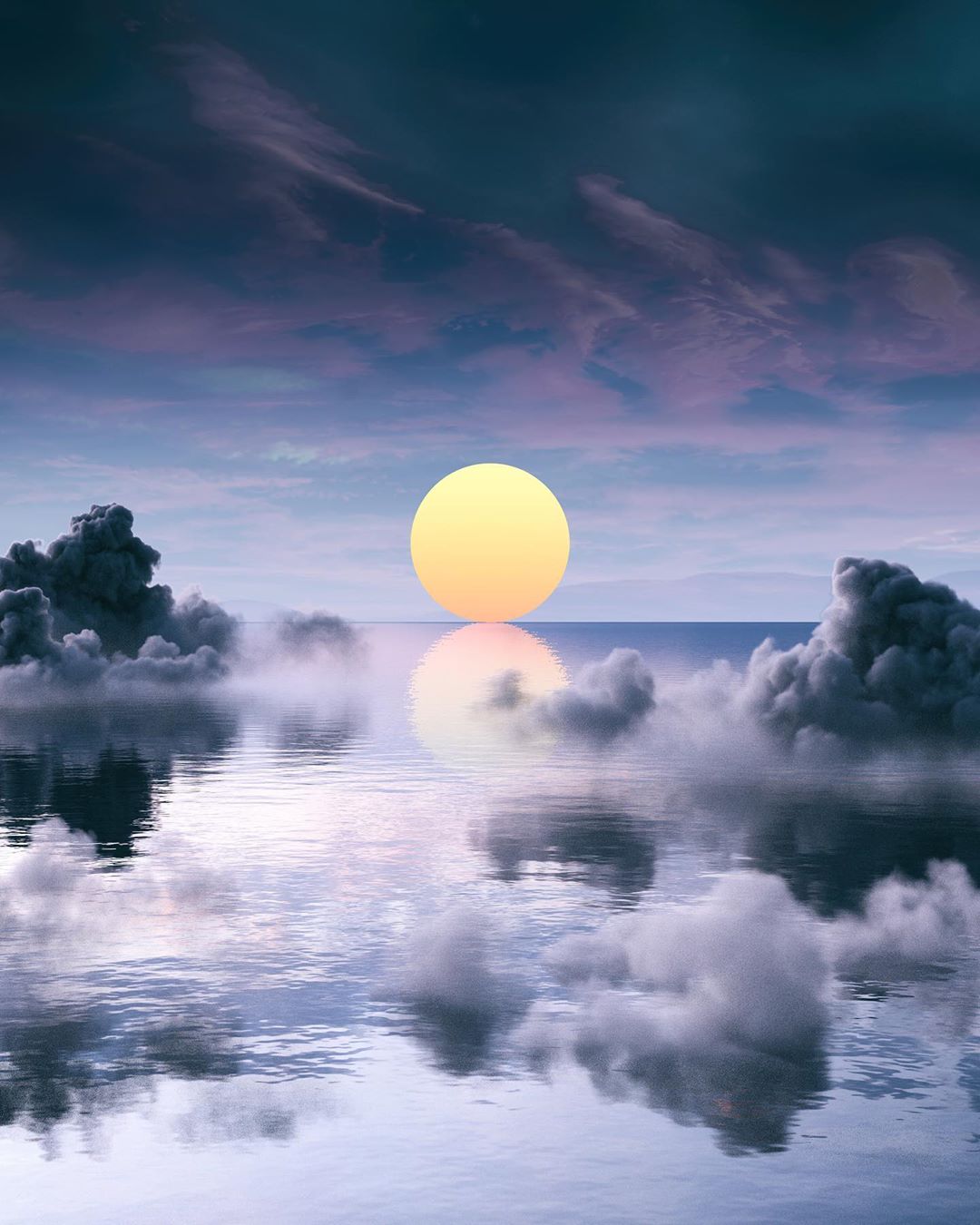 The 18-year-old self-taught 3D artist and graphic designer Adin Campbell explains that for him, art is a way to express himself freely or tell a little story. Growing up, the Orlando-based creator has been surrounded by artists and was exposed to music, dance, and other art forms, so his path came naturally.
More: Instagram h/t: playjunkie
He currently has more than 3,000 Instagram followers and says that he never thought about sharing his work online, but he did eventually.
"When I was younger, I would spend hours working on mazes or drawings at home. Despite all of this, I feel as if my story has only just begun," the artist shared in an interview for Ballpit and added that for him, it is super inspiring how he has been able to find so many great artists and create new connections with people.
Inspired by many things, like his imagination or by others' work, Adin creates images of landscapes that look like they are from some sci-fi movie.
"I am definitely more analytical of my surroundings or everyday things such as lights, shadows, contrast, shapes, and lines and how they can interact seamlessly together," he revealed.
If you want more awesome content, subscribe to 'Oh, Design You Trust,' our brand new Facebook page! Trust me, you won't be disappointed.
More Inspiring Stories