Futuristic and Retro, Hyundai Transforms First-Generation 1975 Pony with Electric Powertrain
Designers at Hyundai present a celebration of both the company's heritage and future-thinking ethos with an electric transformation of its 1975 Pony.
The one-off design concept is the result of the meticulous disassembling of an original, first generation car. The team then introduced an ev powertrain along with modern headlights, taillights, and even nixie-tube instrumentation along the interior.
The work comes in time for the launch of the company's new customer center studio in Busan, Korea where the modified car is now on display.
h/t: designboom
The electric transformation of the original 1975 Pony was led by Hyundai's interior Chief Designer Hak Soo Ha, who shared its completion on his Instagram.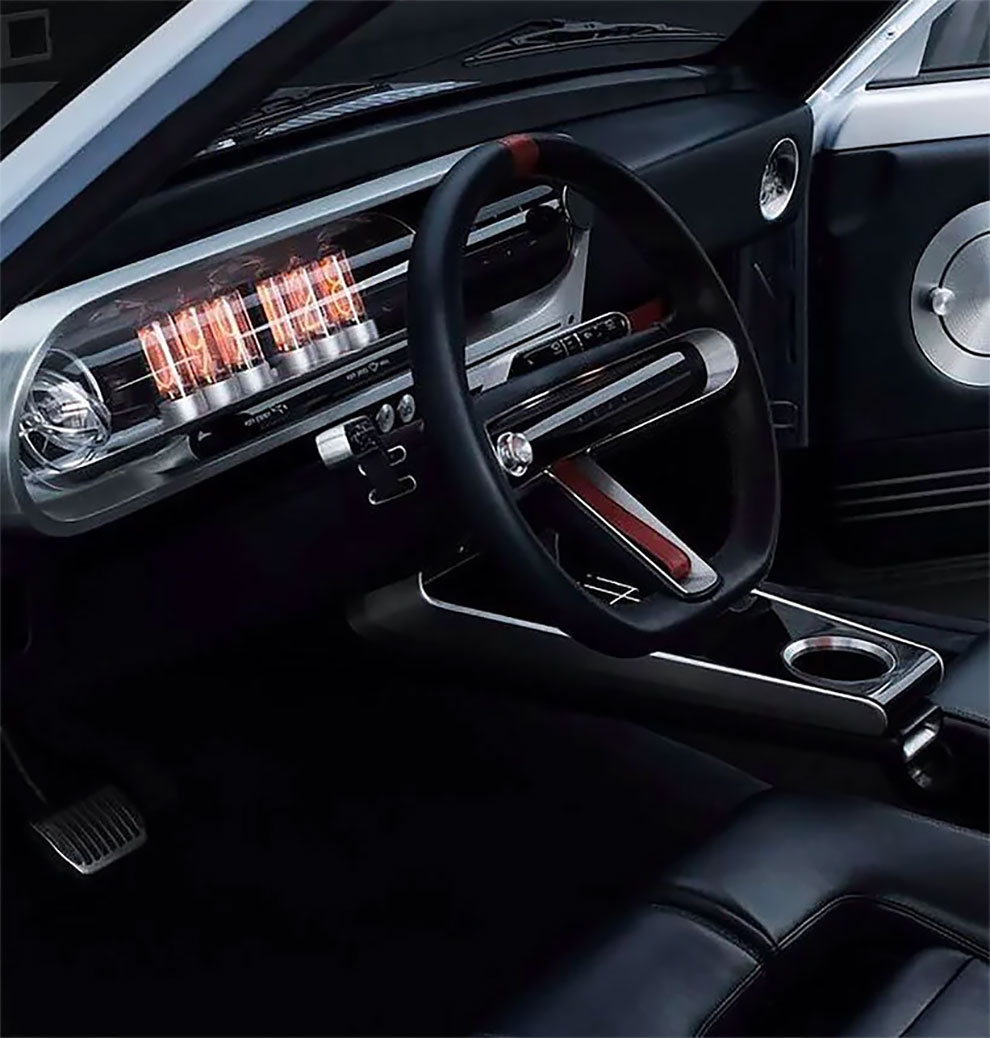 If you want more awesome content, subscribe to 'Oh, Design You Trust,' our brand new Facebook page! Trust me, you won't be disappointed.
More Inspiring Stories