Rhine Falls: Amazing Aerial Photography by Bernhard Lang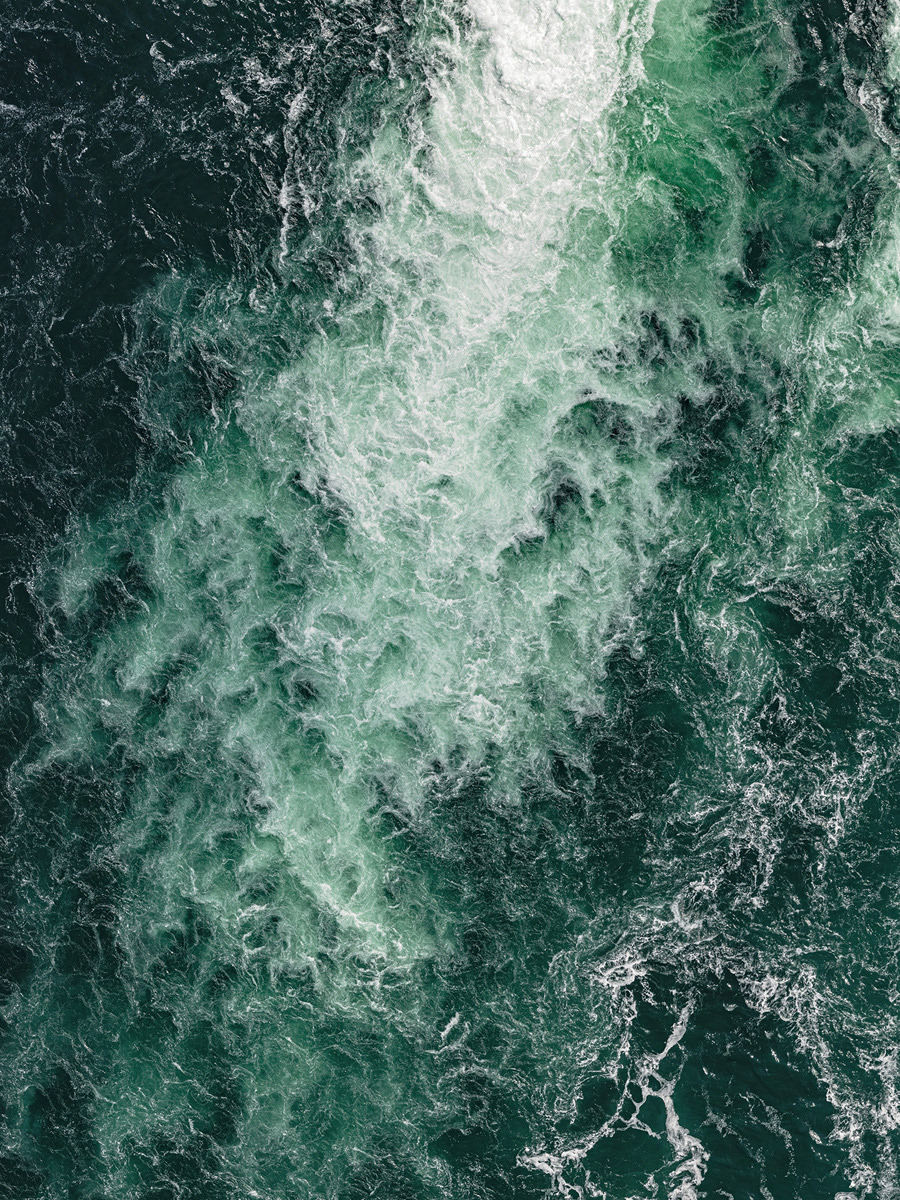 The Rhine Falls (German: Rheinfall) is the most powerful waterfall in Europe. The falls are located on the High Rhine in northern Switzerland. They are 150 meters (490 ft) wide and 23 meters (75 ft) high.​​​​​​​
More: Bernhard Lang, Instagram, Facebook h/t: 121clicks
The Rhine Falls were formed in the last ice age, approximately 14,000 to 17,000 years ago, by erosion-resistant rocks narrowing the riverbed. The first glacial advances created today's landforms approximately 500,000 years ago. Up to the end of the Wolstonian Stage approximately 132,000 years ago, the Rhine flowed westwards from Schaffhausen past Klettgau. This earlier riverbed later filled up with gravel.
About 132,000 years ago the course of the river changed southwards at Schaffhausen and formed a new channel, which also filled up with gravel. Part of the Rhine today includes this ancient riverbed.
The irrepressible power of the increasingly precious element water is shown here by Bernhard Lang photographed from the helicopter, in the thundering, falling masses of water that create interesting, unique and irretrievable structures and shapes.
The colorful tourist boats fighting their way through the waves set colorful accents.
If you want more awesome content, subscribe to 'Oh, Design You Trust,' our brand new Facebook page! Trust me, you won't be disappointed.
More Inspiring Stories