Artist Spent 4 Years Illustrating Forgotten Creatures From Welsh Folklore
Gwiber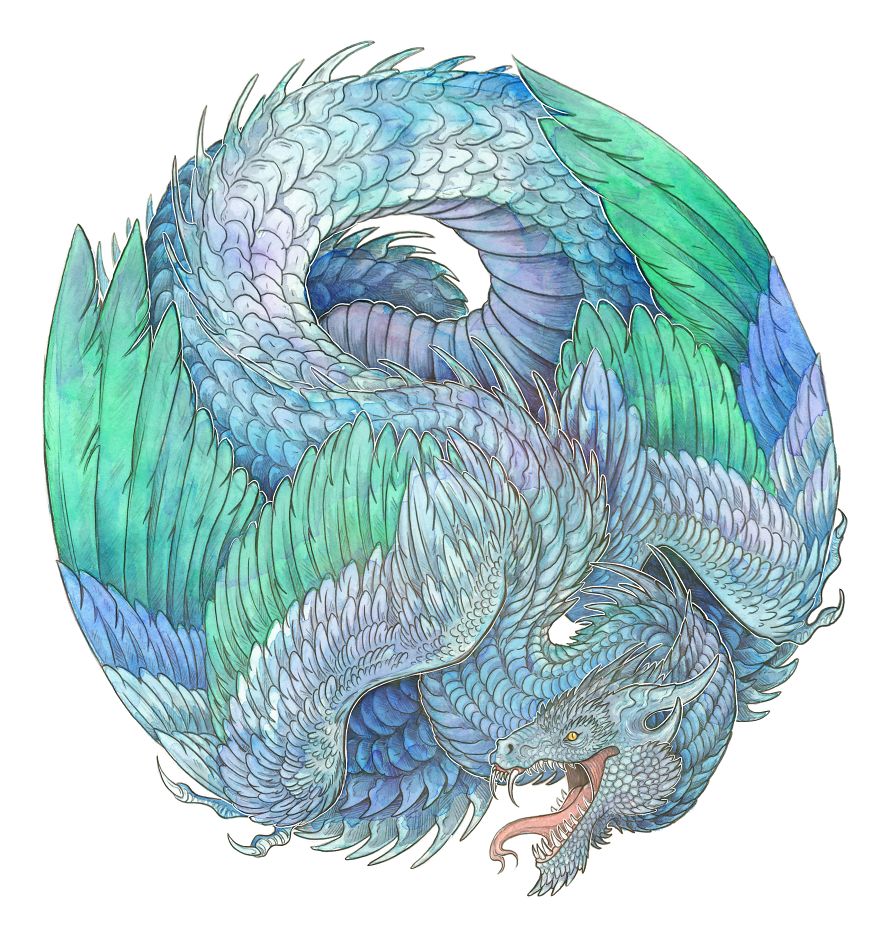 C.C.J. Ellis is a fantasy illustrator and Author from Bangor, North Wales. Their work is inspired by fantasy and mythology, drawing inspiration from ancient cultures and a variety of countries. They work mainly with pen, ink and watercolour and occasionally use Photoshop and ProCreate.
More: C.C.J. Ellis, Instagram, Facebook
Ceffyl Dŵr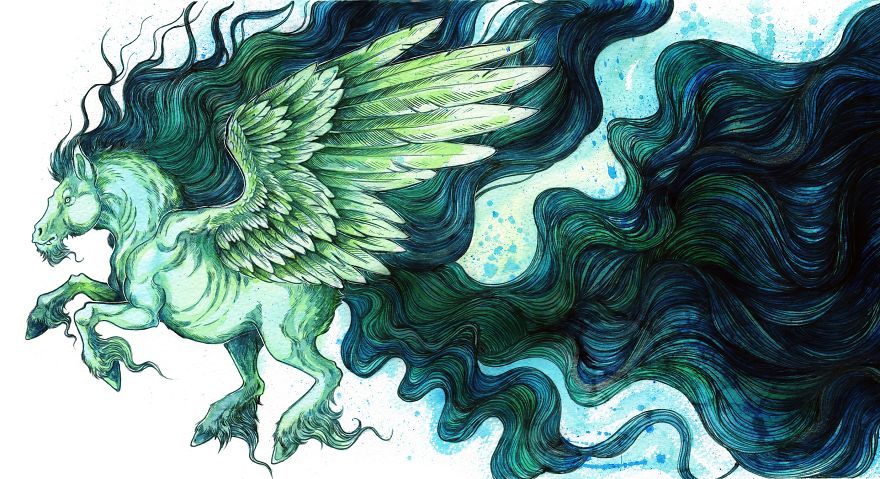 Ellis attended University and achieved a Masters in Design Communication. They have launched several successful Kickstarters, one of which lead to the publication of their first book 'Welsh Monsters & Mythical Beasts', which explores the creatures of Welsh folklore.
Y Mari Lwyd

"I'd love to introduce you to my latest art book which has been over four years in the making.
'Welsh Monsters & Mythical Beasts' is an illustrated compendium exploring the mythical creatures of Wales, comprised of ink and watercolors. You may have heard of the Red Dragon (Ddraig Goch) featured on the national flag of Wales. Sadly, here in Wales, many of our other beasts are being forgotten.
I felt to sad to see that my culture is loosing such an amazing array of creatures and legends that surround them. Therefore, I decided to bring them back to the forefront of Welsh culture and introduce them to a new generation by sharing our rich mythology with the world.
I'm so excited about this art book, there's so much contend and so many unique creatures, I hope you will love it too!"
Angelystor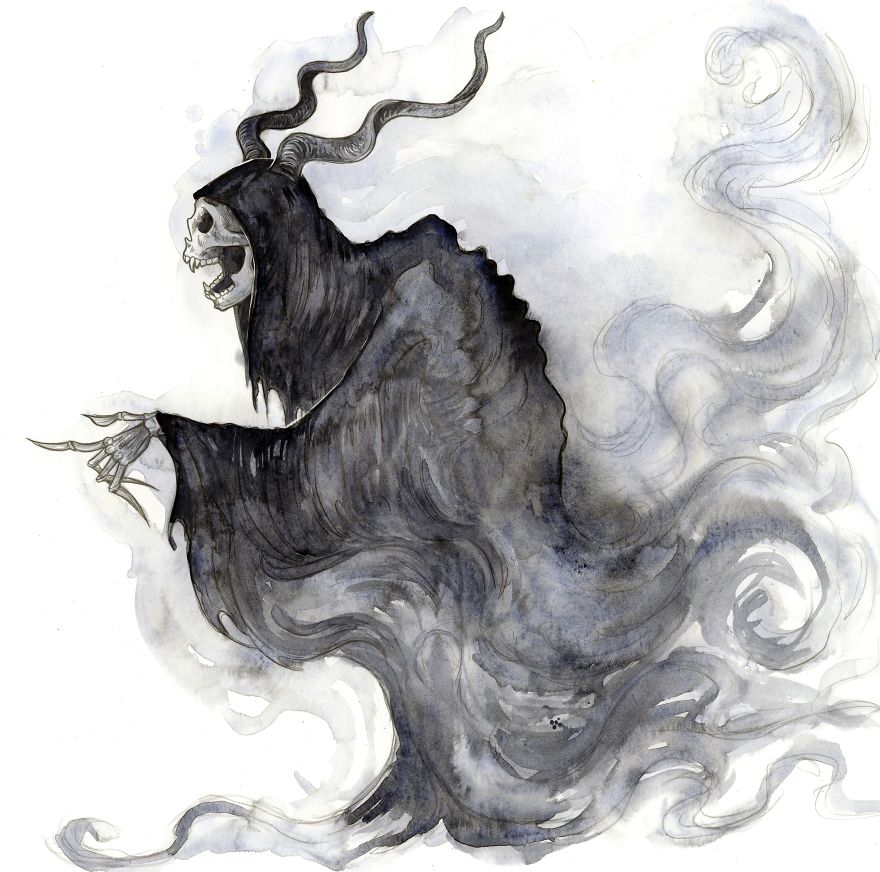 Tylwyth Teg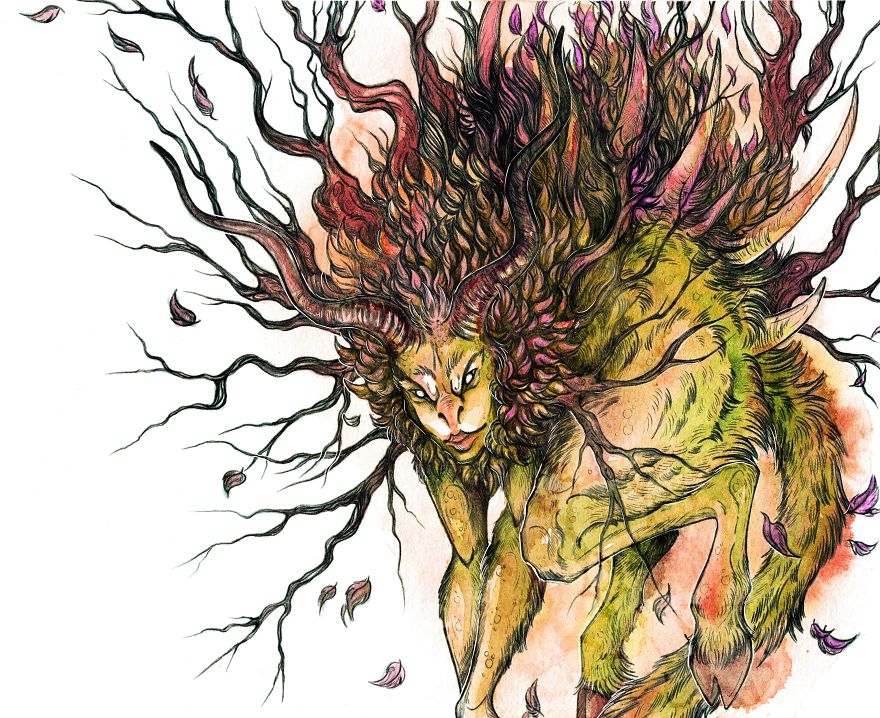 Llamhigyn Y Dŵr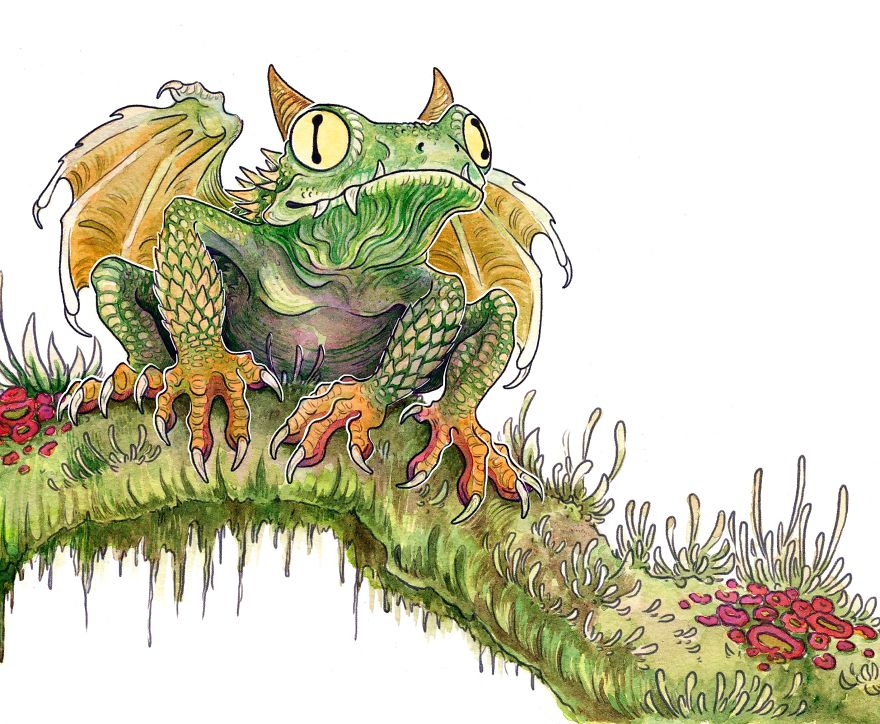 Y Ddraig Goch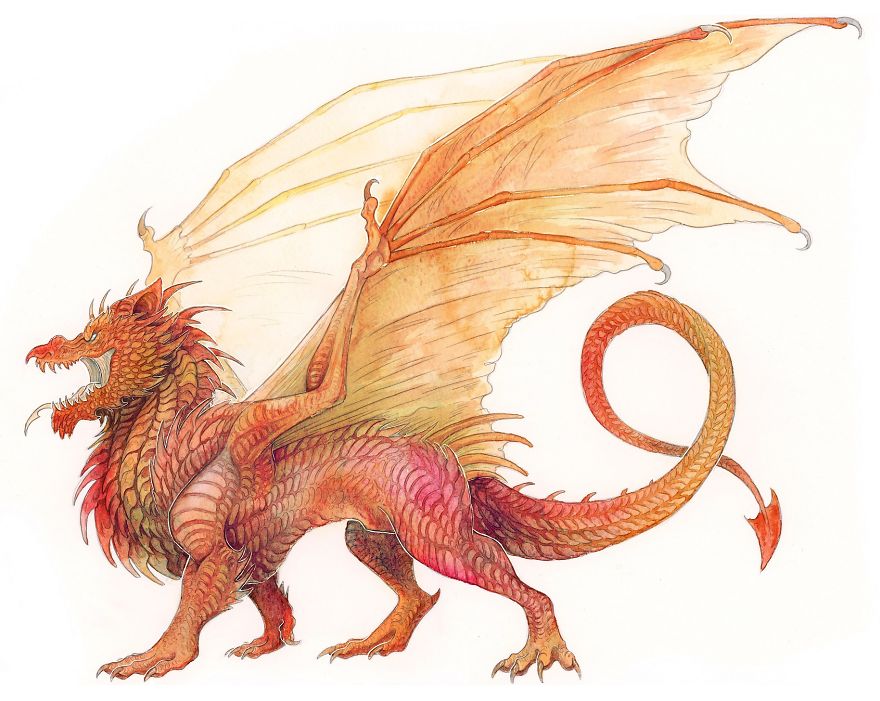 Afanc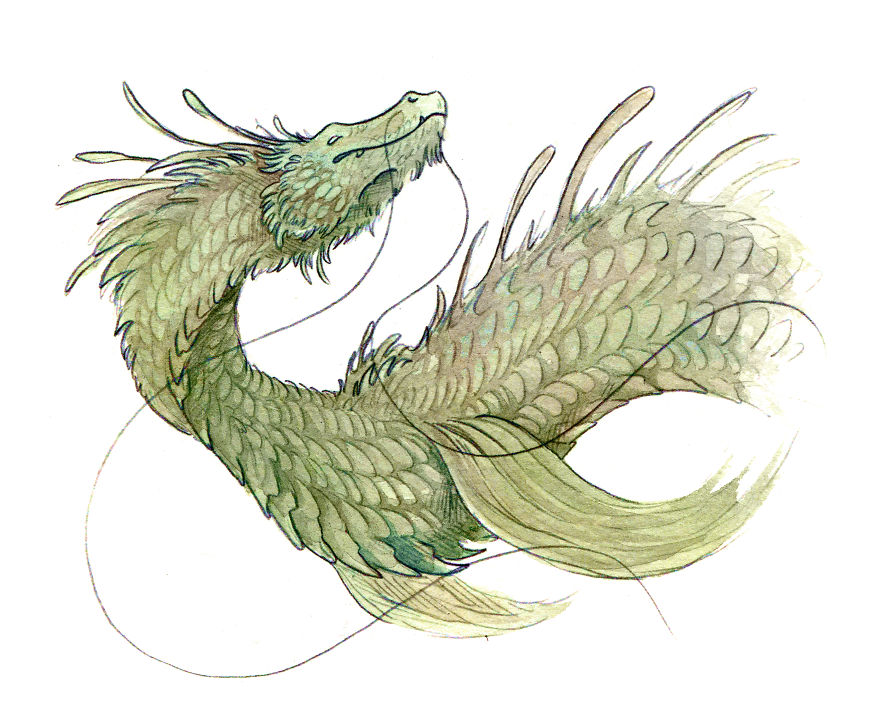 Ceiliog Neidr

Nadolig Nedir

Cath Palug

Bwbach

Llamhigyn Y Dŵr

Y Gwyllgi

Twrch Trwth

Danger Radish

Ceiliog Neidr

Llamhigyn Y Dŵr

Ceiliog Neidr

If you want more awesome content, subscribe to 'Oh, Design You Trust,' our brand new Facebook page! Trust me, you won't be disappointed.
More Inspiring Stories