No-Shave Movember: Disney Princesses with Beards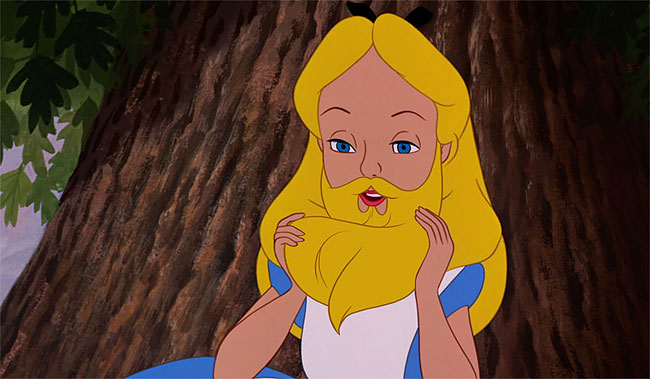 In probably the weirdest and most unsettling commemoration of Movember (mustache November) that we've seen yet, blogger and illustrator Adam Ellis has created a series of images of Disney princesses with lush beards.
Did you ever wonder what Jasmine might look like with a long, black beard tied with ribbons, or how Cinderella would look with a robust mustache? No? Well that's too bad, because what you are about to see cannot be unseen. The illustrations are simple but perfectly matched – you could imagine these bushy beards swirling and twirling as beautifully as these princesses' dresses.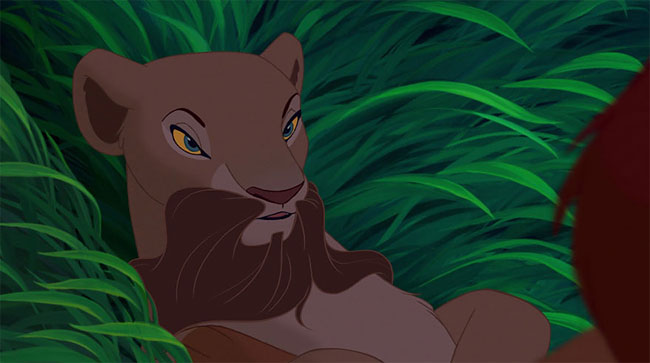 Ellis originally created a single picture of Belle (from Beauty and the Beast) with a bushy beard. After a Facebook fan urged him to create an entire series of bearded princesses, he quickly complied, leading to this wonderful collection of pogonotrophic princesses that he posted on Buzzfeed.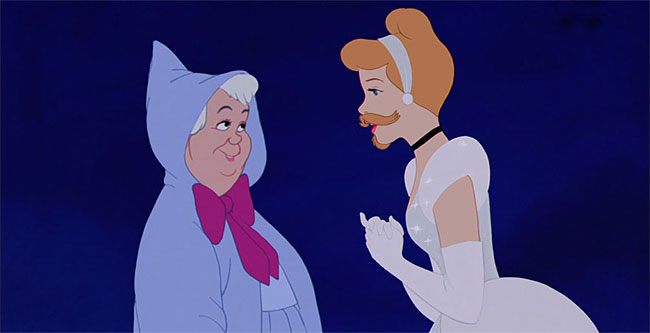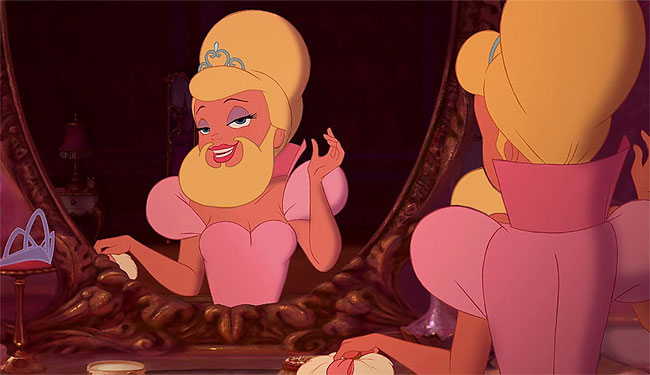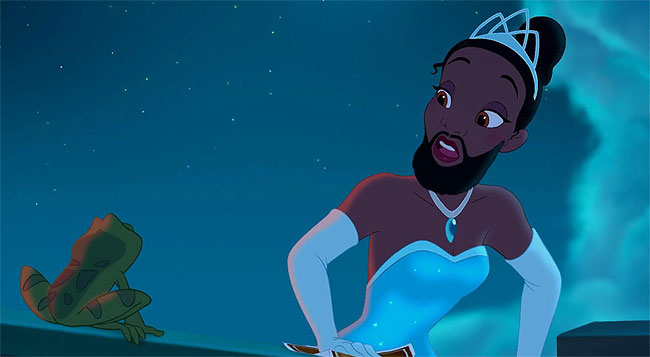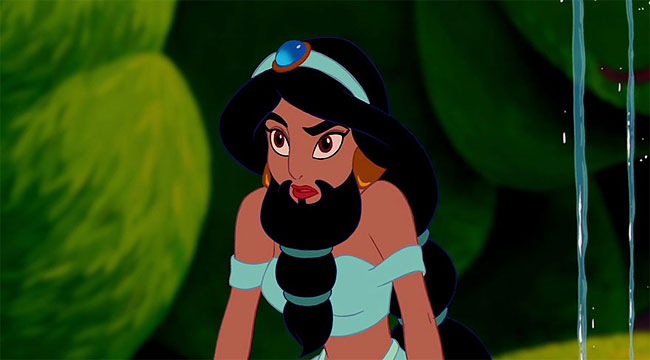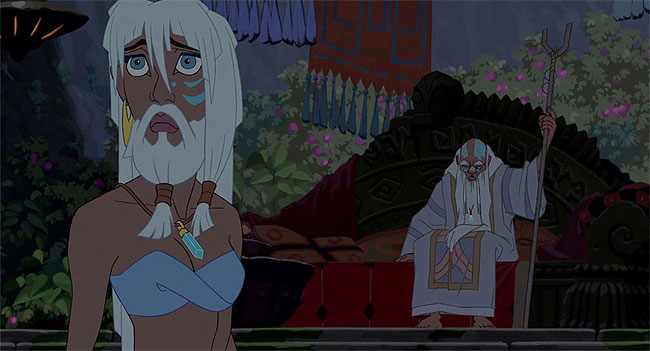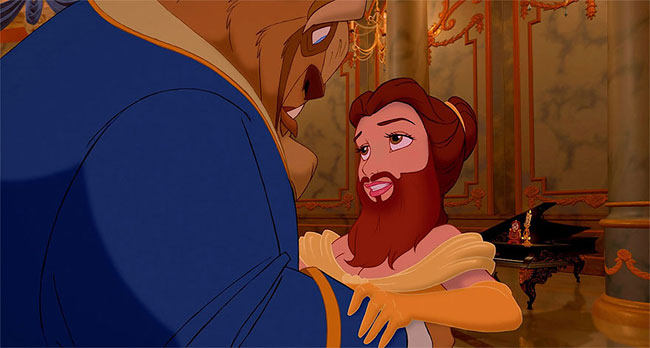 If you want more awesome content, subscribe to 'Oh, Design You Trust,' our brand new Facebook page! Trust me, you won't be disappointed.
More Inspiring Stories