Vintage Photos Show Lifestyle of Teenagers in the 1950s
The term 'teenager' was first introduced to the American public in the 1940s as a moniker coined by advertising executives looking to sell their products to a new audience.
h/t: vintag.es
The 1950s were marked by the emergence of a distinct teen culture. Seeking to distance themselves from the culture of their parents, teenagers turned to rock and roll music and youth-oriented television programs and movies—all packaged for them through new marketing strategies targeting their demographic.
Teen culture in the 1950s also marked an important shift in American race relations. Most teenagers during this time attended segregated or near-segregated schools, and interracial interaction was limited. However, rock and roll appealed to teenagers from many backgrounds, and rock concerts often hosted mixed-race audiences. White teenagers embraced the music of African American musicians like Little Richard, Fats Domino, and Chuck Berry, while African American teenagers listened to white rock and rollers, such as Elvis.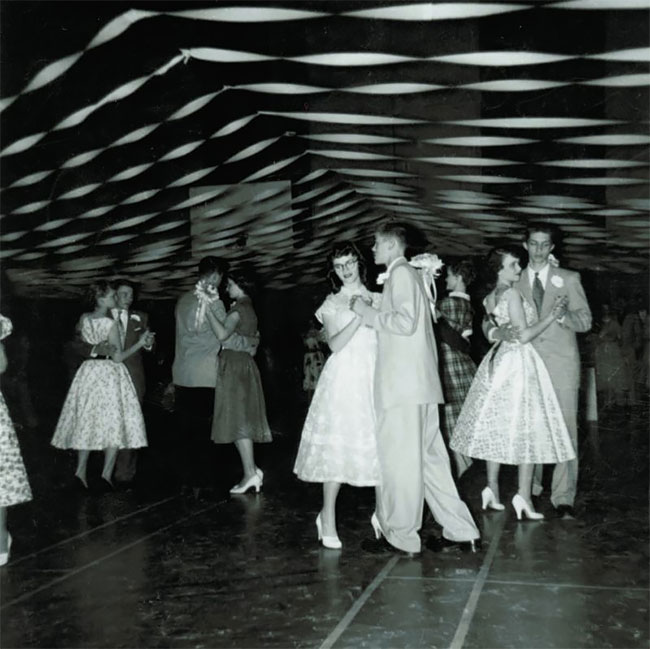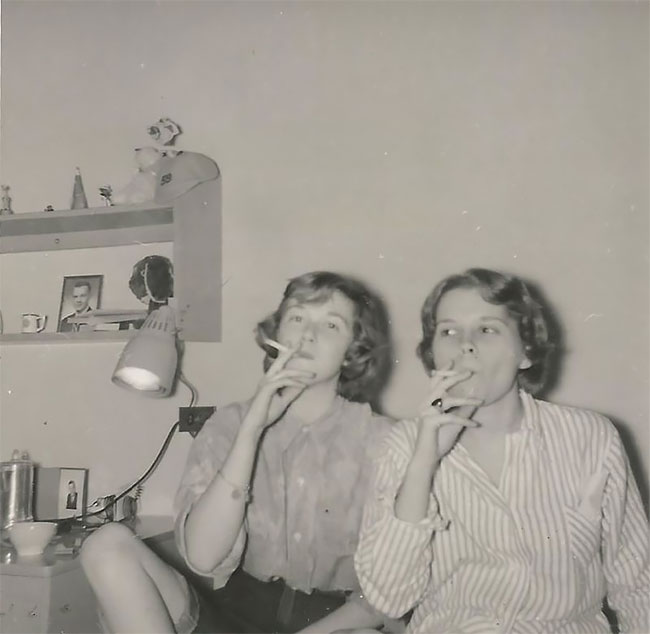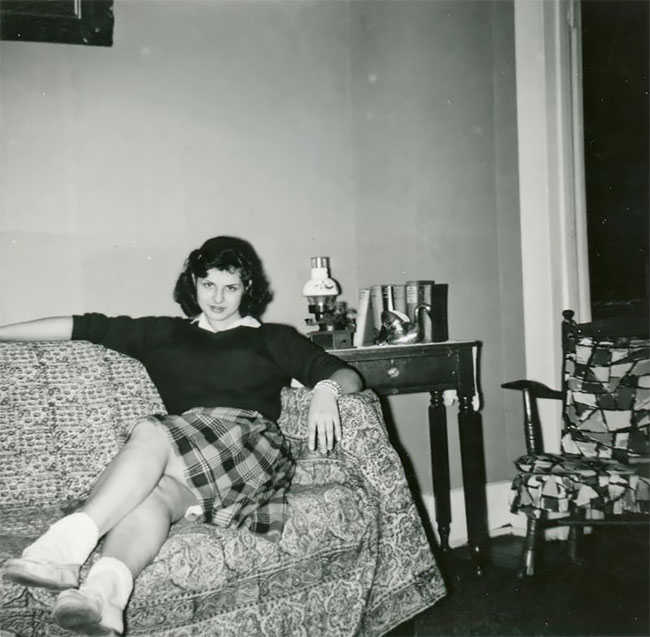 If you want more awesome content, subscribe to 'Oh, Design You Trust,' our brand new Facebook page! Trust me, you won't be disappointed.
More Inspiring Stories