Laugh Out Loud with Tom Falco's Pun-derful One-Panel Comics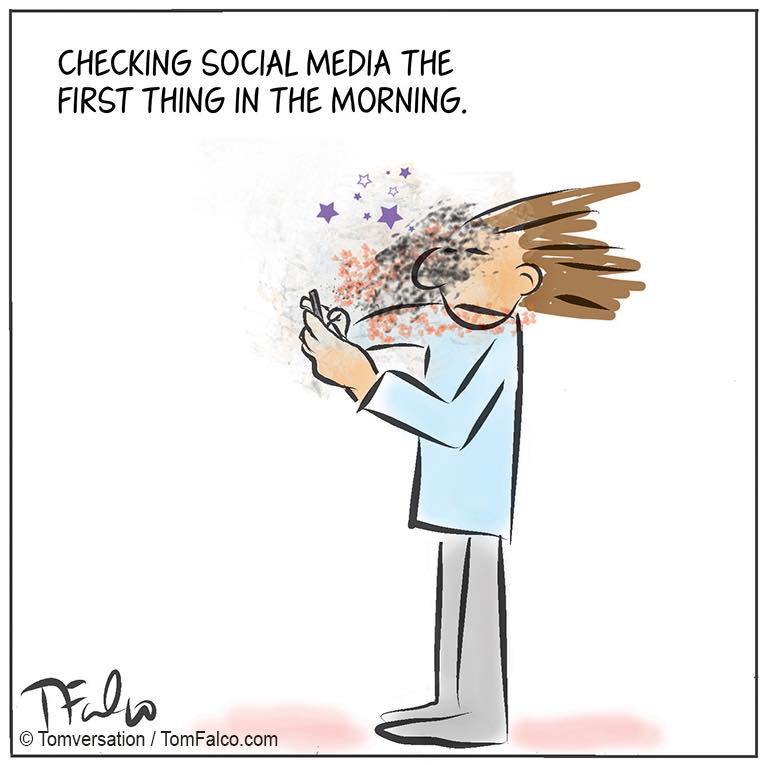 Tom Falco (aka Tomversation) has made a name for himself as an artist with a knack for creating old-school one-panel comics that are both amusing and entertaining. With a talent for seamlessly blending puns and humor in clever ways, Falco's cartoons offer a perfect escape from the stresses of everyday life.
More: Tom Falco, Instagram, Facebook h/t: boredpanda
Each of Falco's comics is a witty and playful piece of art, with the artist showcasing his unique ability to turn even the most mundane situations into a source of laughter. His pun-derful and humorous one-panel comics have gained him a loyal following, with fans eagerly anticipating each new release.
For those looking for a quick and amusing break from the daily grind, Tom Falco's one-panel comics offer just that – a chance to chuckle and appreciate the simple pleasures of life.
If you want more awesome content, subscribe to 'Oh, Design You Trust,' our brand new Facebook page! Trust me, you won't be disappointed.
More Inspiring Stories