Meet Romain Courtois, an Artist Who Creates Modern Pixel Art with a Vintage Twist
Romain Courtois is a French illustrator and art director whose exceptional talent for pixel art has caught the eye of many art enthusiasts. His unique style of 8-bit artwork draws heavily from old school video games of the early '80s and '90s, paying tribute to those classic games while also adding his own modern flair.
More: Artstation, Instagram, Behance h/t: theinspirationgrid
His pixel art pieces are characterized by their intricate details, smooth animations, and vibrant colors that bring his creations to life. In a recent interview with #FF0083, he shared his inspiration for delving into pixel art:
"When I first started making pixel art, it was to create the kind of retro video games I used to play when I was a kid. But gradually, it became a full-time art technique for my personal work. I love the fact that there are no lines, no hands involved; it's like a form of Impressionism, but sleek and shiny like a film. With pixel art, I aim to create something between photography, cinema, and illustration."
Romains's unique approach to pixel art has earned him a growing following on social media platforms like Instagram and Twitter, where he regularly shares his latest creations. His art appeals to a wide range of audiences, from nostalgic gamers to modern art enthusiasts who appreciate his innovative blend of vintage and contemporary elements.
In today's digital age, where technology is continuously evolving, Courtois's pixel art serves as a reminder of the timeless appeal of classic video games. His work showcases the artistic potential of pixel art and its ability to create visually stunning pieces that blur the boundaries between different forms of art. Courtois's art is a true testament to the endless possibilities of creativity and imagination.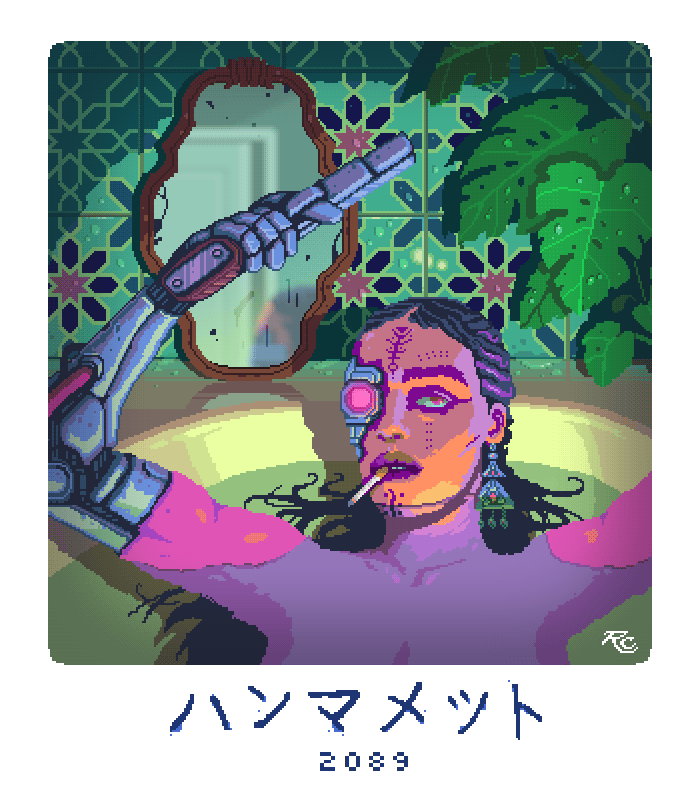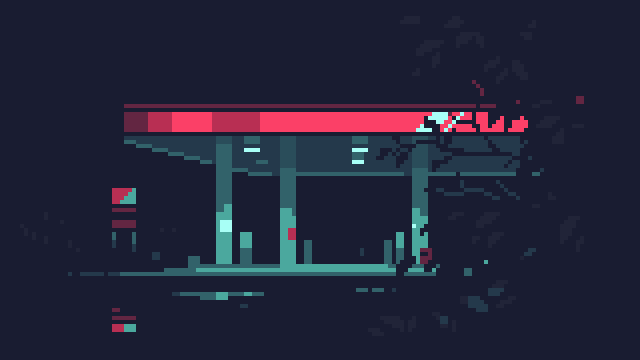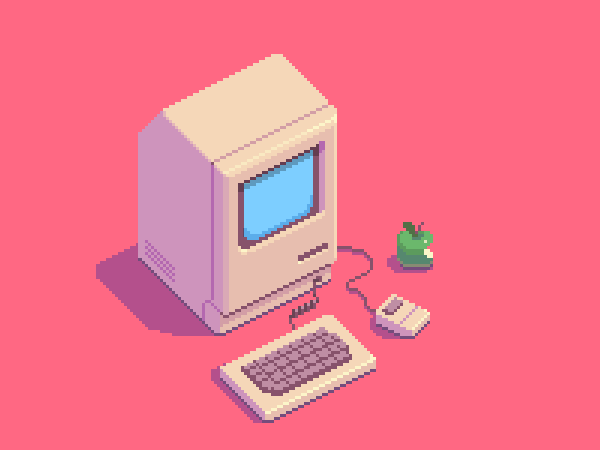 If you want more awesome content, subscribe to 'Oh, Design You Trust,' our brand new Facebook page! Trust me, you won't be disappointed.
More Inspiring Stories