Beluga Whales Blowing Bubbles in Japan
The talent in bubbles unfurled the white Beluga whales living in Shimane Aquarium in Japan.As shown in the picture, have learned to make bubble rings, indicative of high intelligence.Whales blowing air from the mouth to create a stream and immediately after xanafysoun powerfully in the same place so that the bubbles to form a ring.Beluga whales are organized in groups and are social animals. They live in Arctic and sub​​-Arctic and known as "sea canaries" and mimic a wide range of sounds.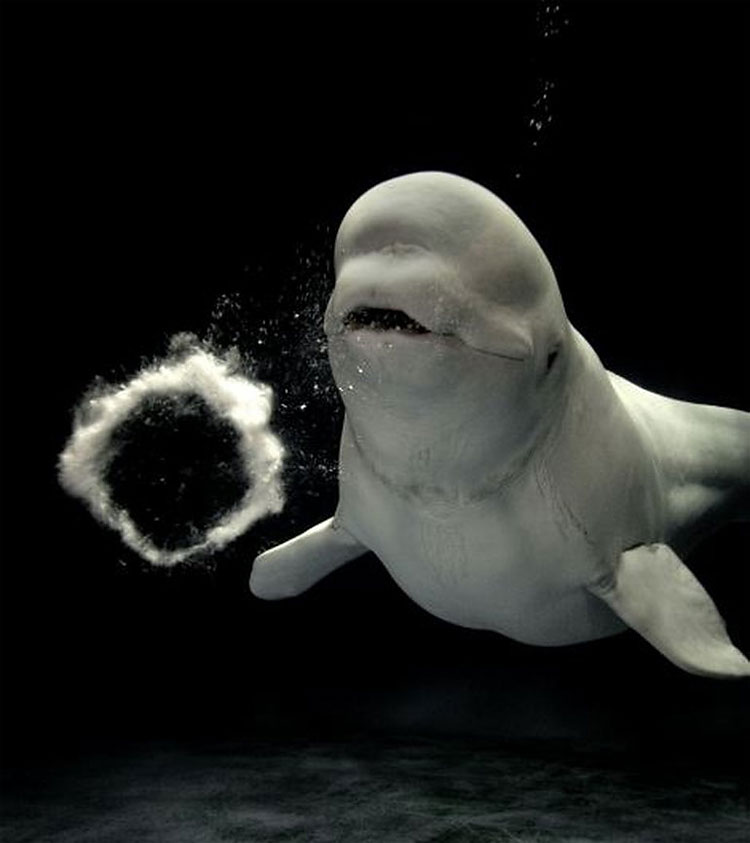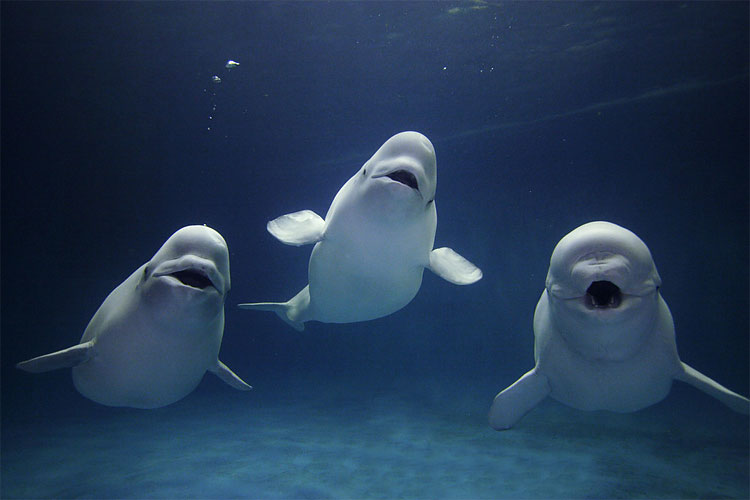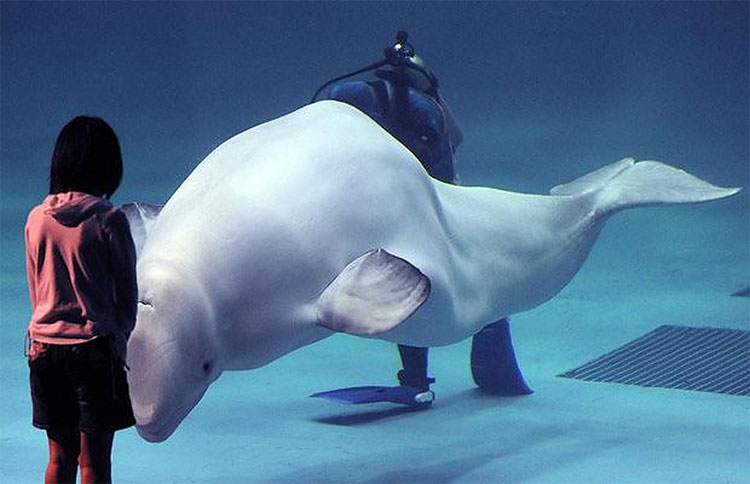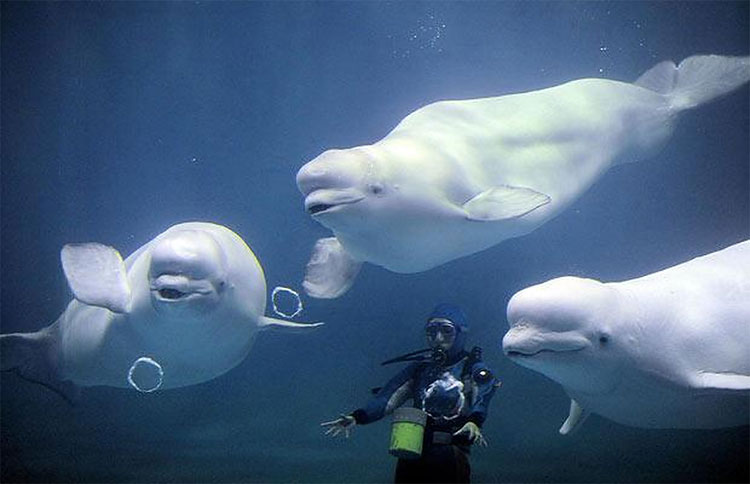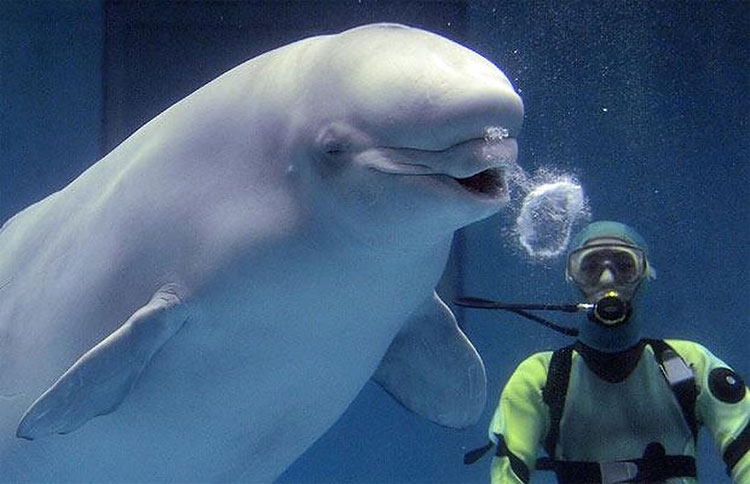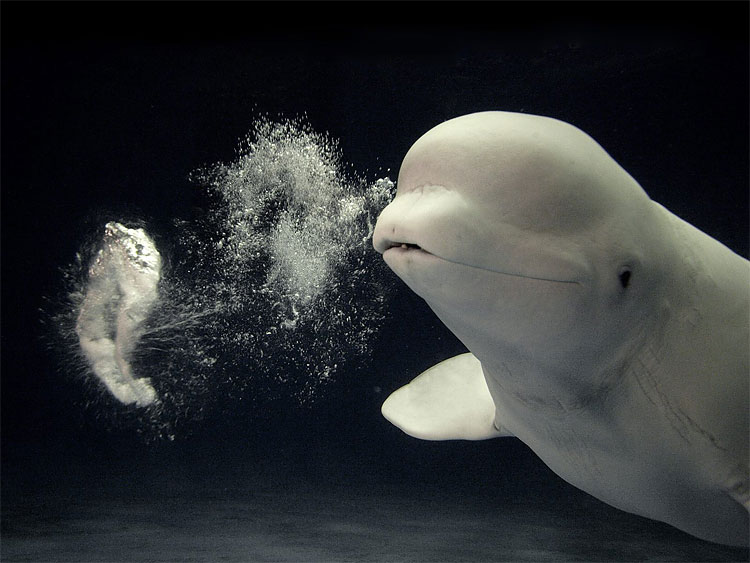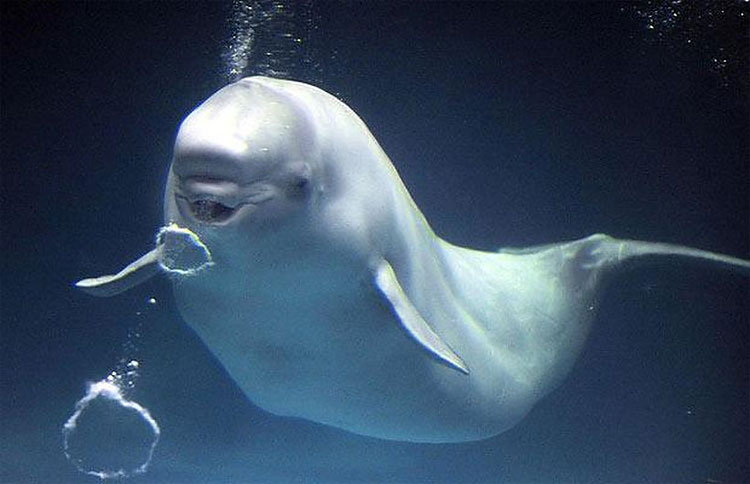 If you want more awesome content, subscribe to 'Oh, Design You Trust,' our brand new Facebook page! Trust me, you won't be disappointed.
More Inspiring Stories