Photographer Captures American Apparel Ads in their Gritty Natural Environment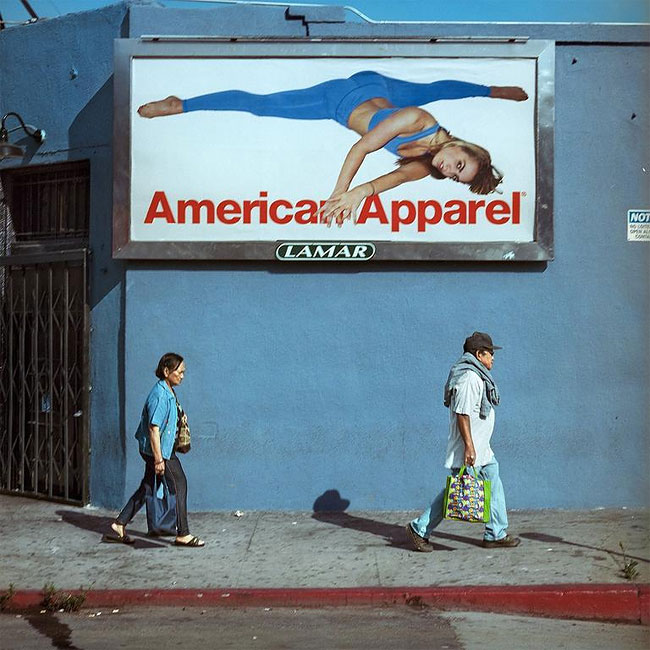 One of the most ubiquitous sights in Los Angeles is the American Apparel billboard. They are mostly small signs, found in strategic neighborhoods such as Silverlake and Echo Park and featuring a young, attractive women in Dov Charney's products. The billboards reflect a vintage softcore aesthetic that make the ads nearly unmissable.
Los Angeles-based artist Thomas Alleman set out to capture these tiny billboards in their natural environment. The end result is "The American Apparel," a gritty look at the role these ads play in the streets of Los Angeles. There are billboards overlooking homeless squats, perching over a street corner, hiding behind buildings and looking down on alleyways.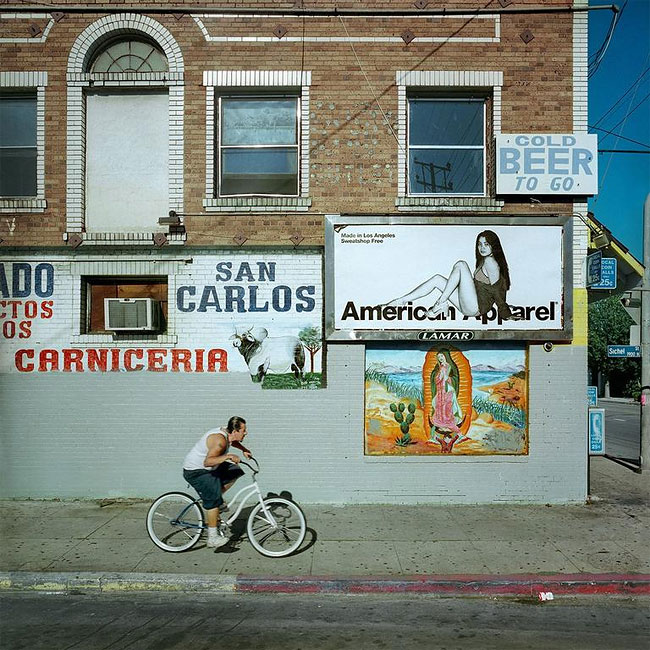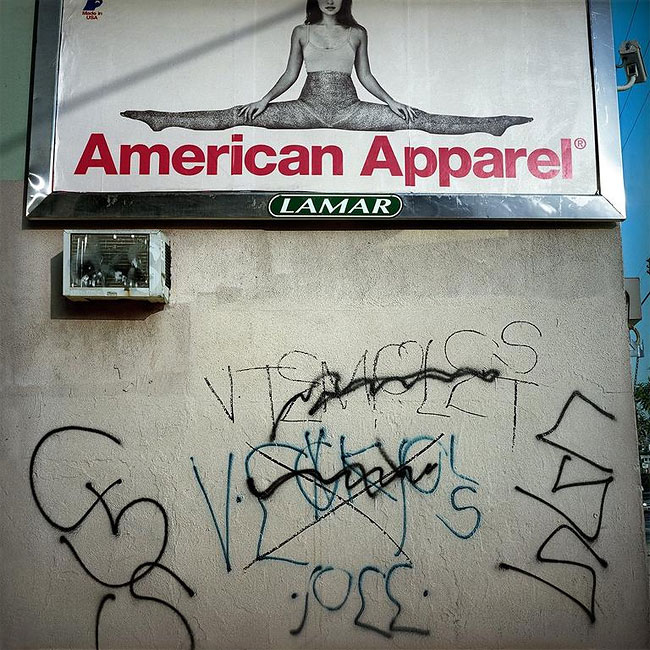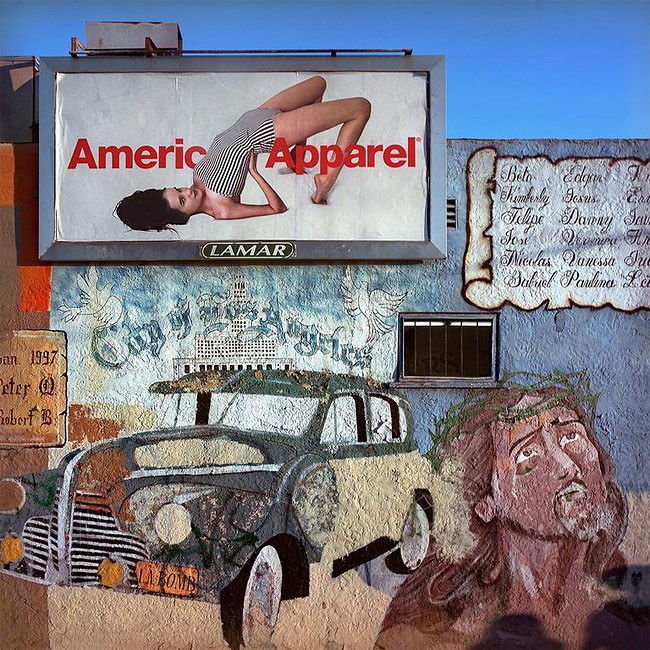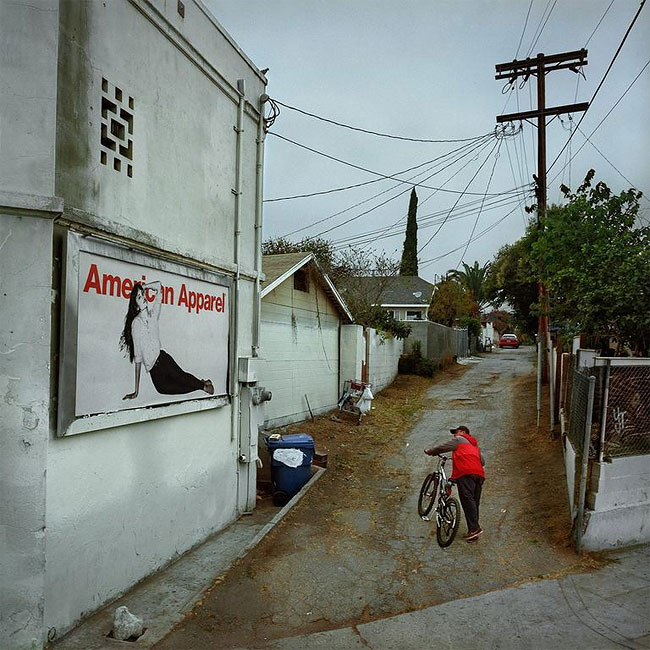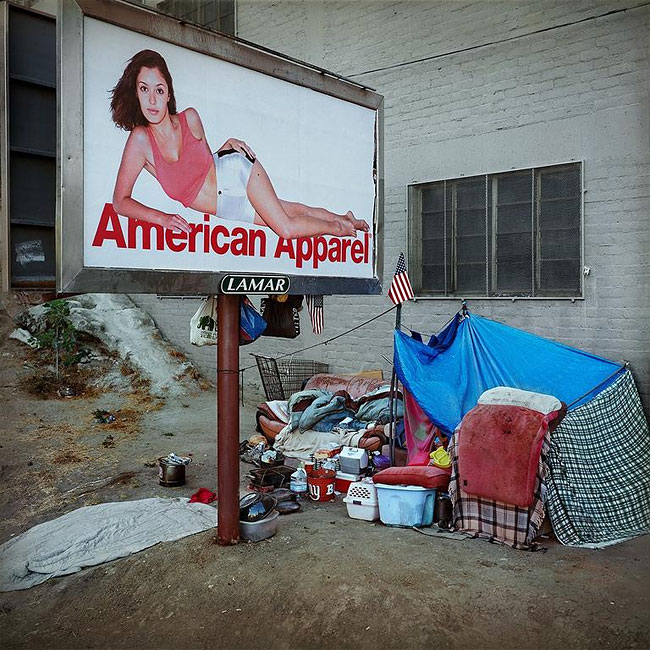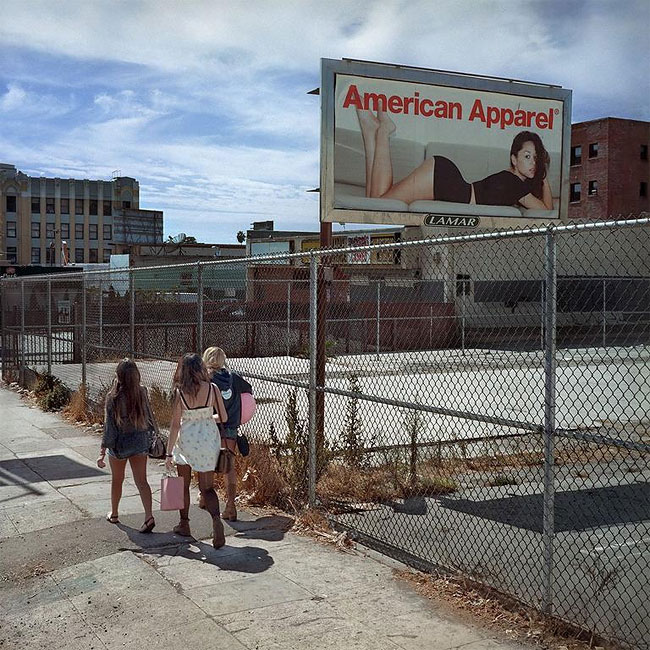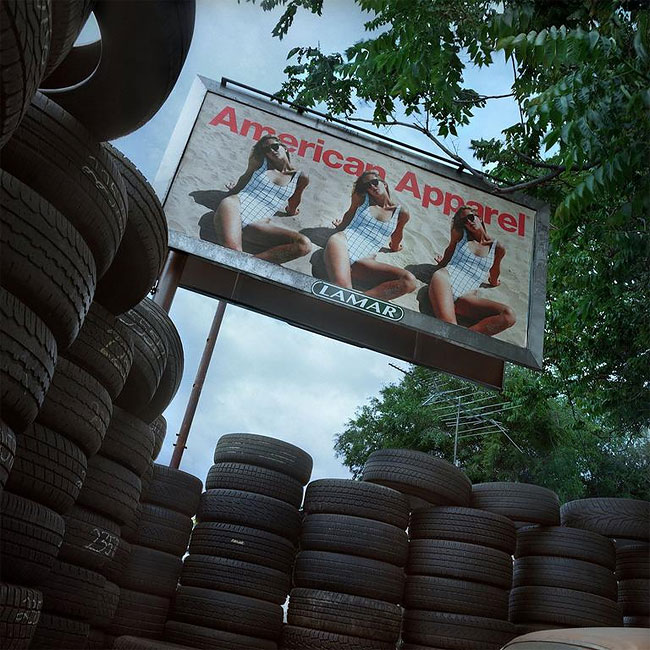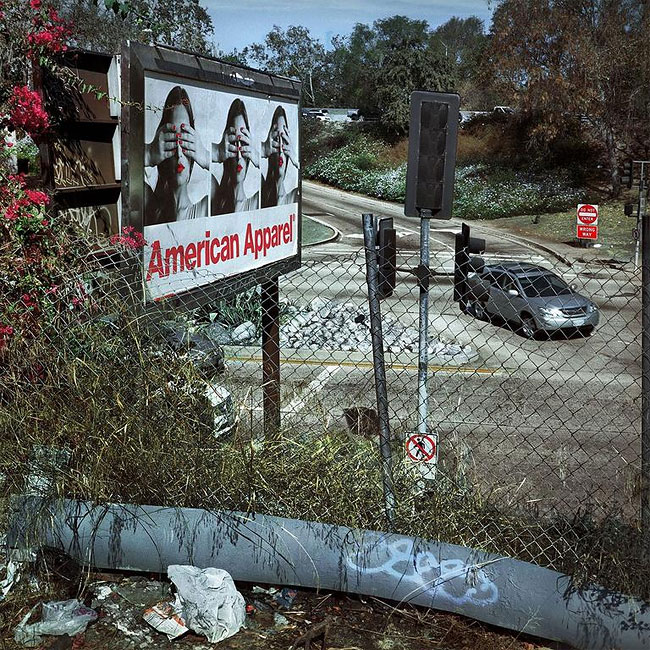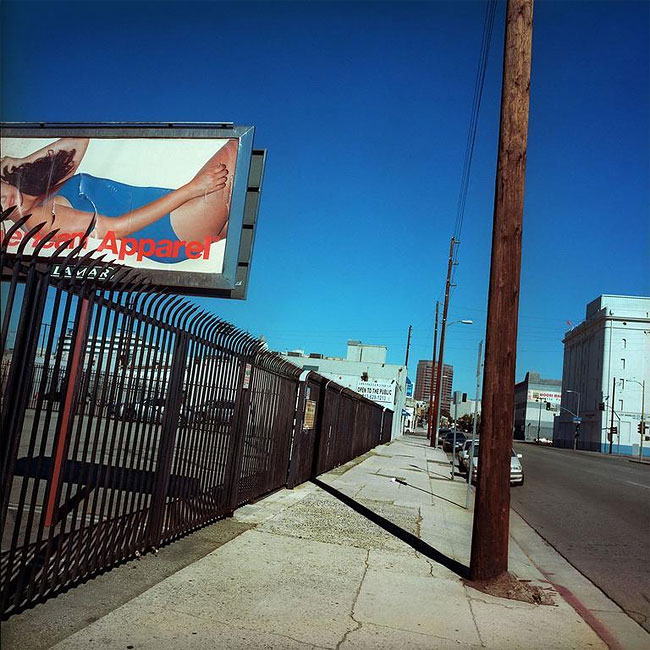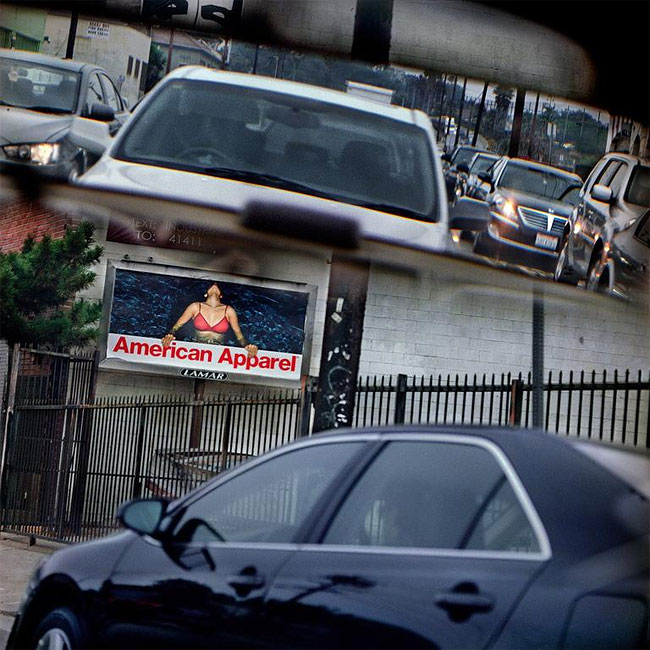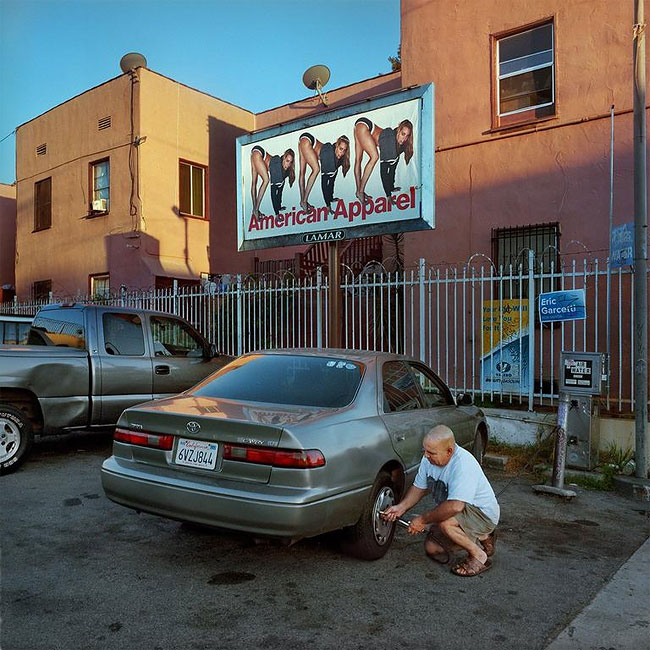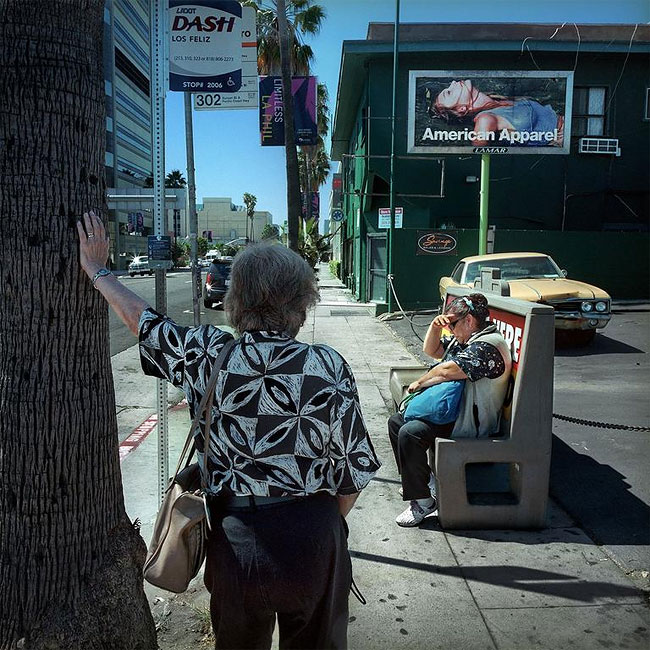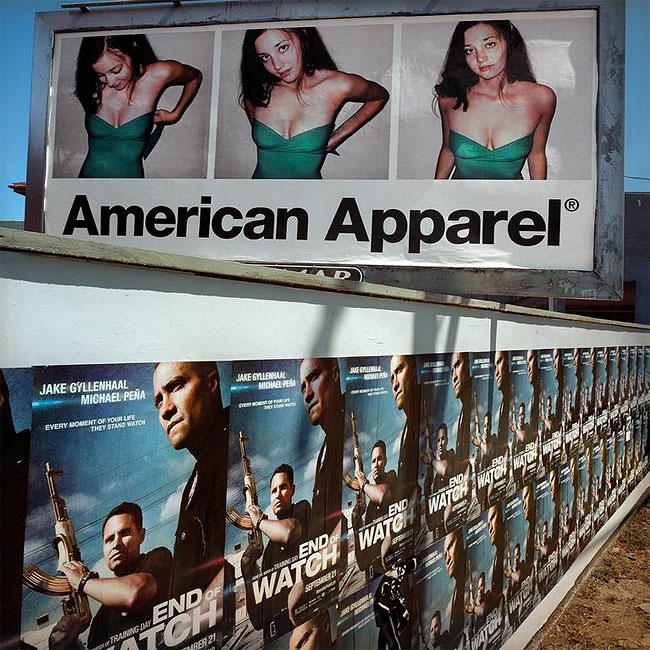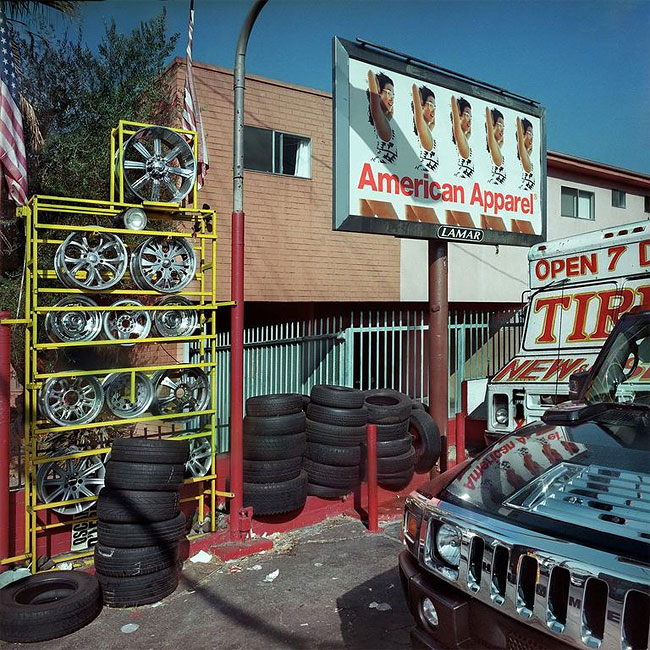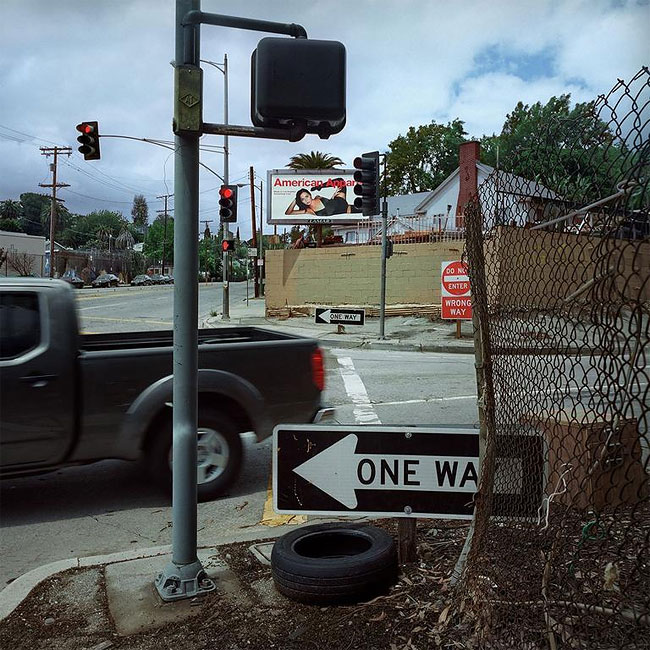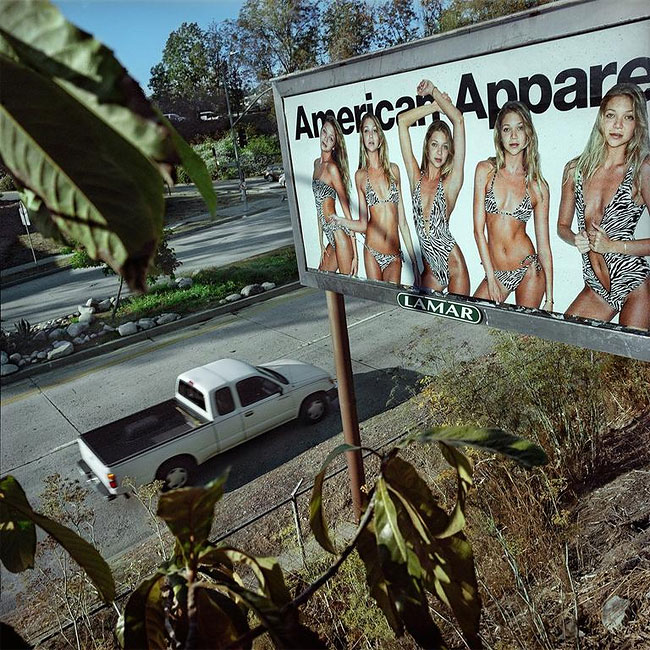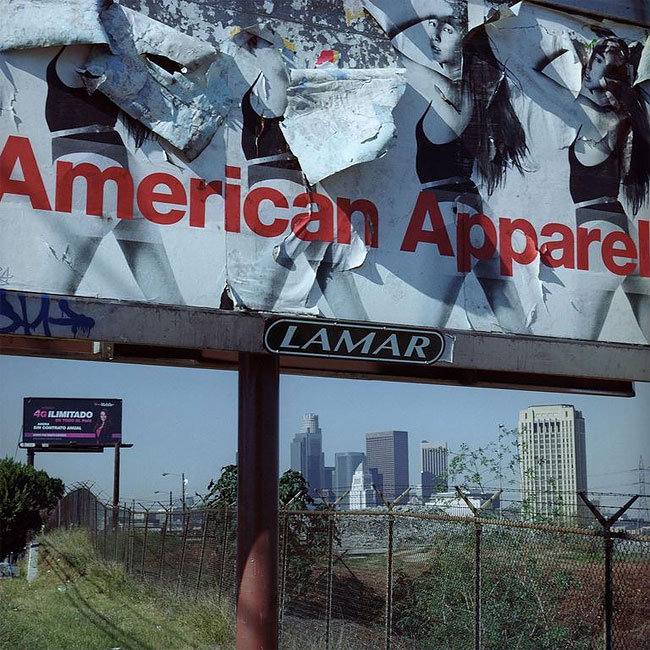 Credits: Laist
If you want more awesome content, subscribe to 'Oh, Design You Trust,' our brand new Facebook page! Trust me, you won't be disappointed.
More Inspiring Stories