The Most Gruesome Wedding Cake Ever

David and Natalie Sideserf wanted a non-traditional wedding cake. Natalie operates a specialty cake shop called Sidesurf Cake Studio in Texas so the sky was the limit. They went with a "Till death do us part" theme and as you can see, somebody is taking those words pretty seriously.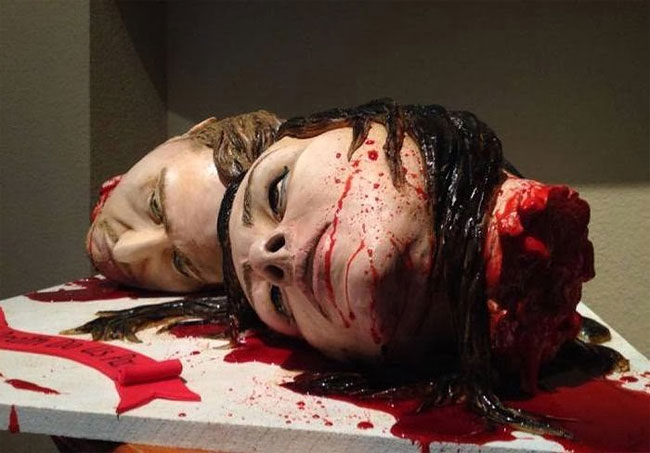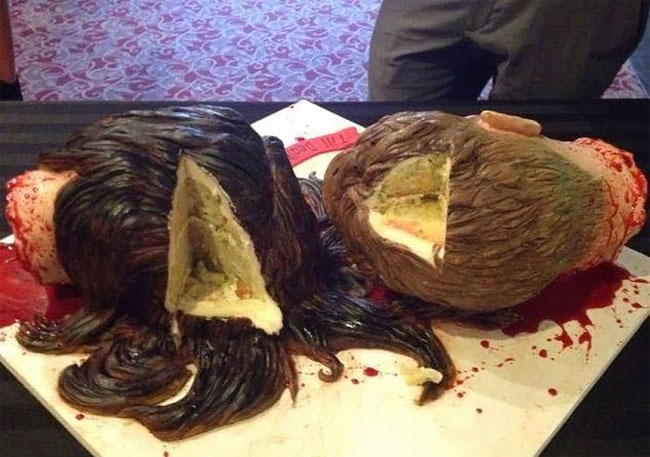 If you want more awesome content, subscribe to 'Oh, Design You Trust,' our brand new Facebook page! Trust me, you won't be disappointed.
More Inspiring Stories