Couple Poses With Gas Masks For Their Wedding Photos To Protest Heavy Pollution In China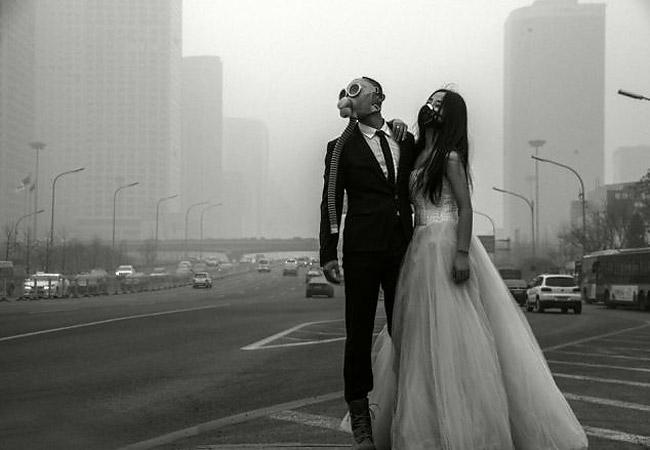 A couple of Chinese newlyweds decided to take their wedding photos in a dark and striking direction to protest their country's out-of-control pollution. The two lovebirds took their wedding photos wearing gas masks to shield themselves from Beijing's clouds of toxic smog.
The smog in Beijing is now so thick that it is blocking sunlight despite recent announced closures or production cuts at 147 of the city's industrial plants. He Dongxian from China Agricultural University's College of Water Resources and Civil Engineering, has even compared its effects to that of a nuclear winter.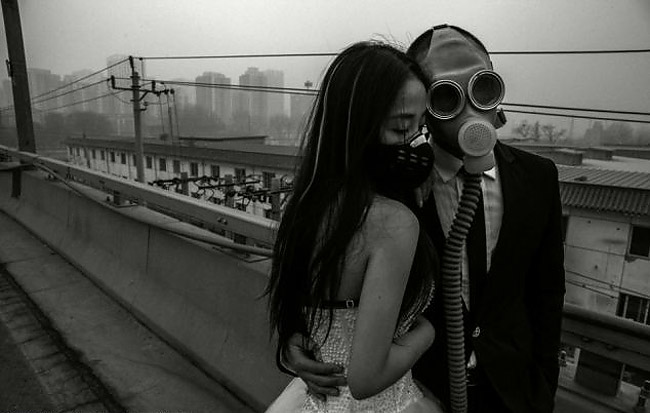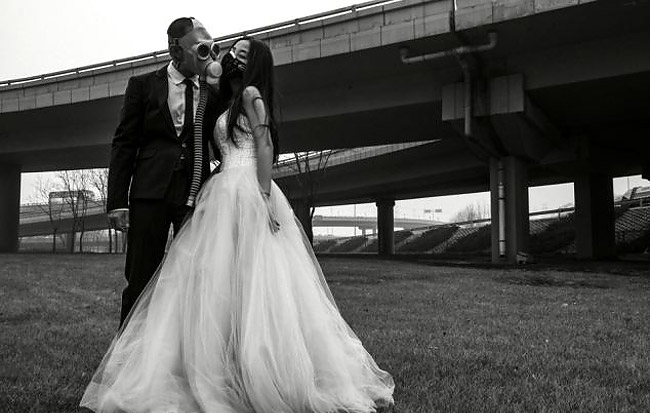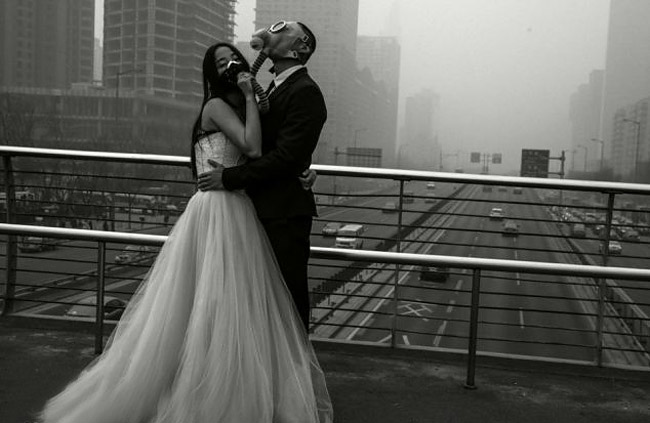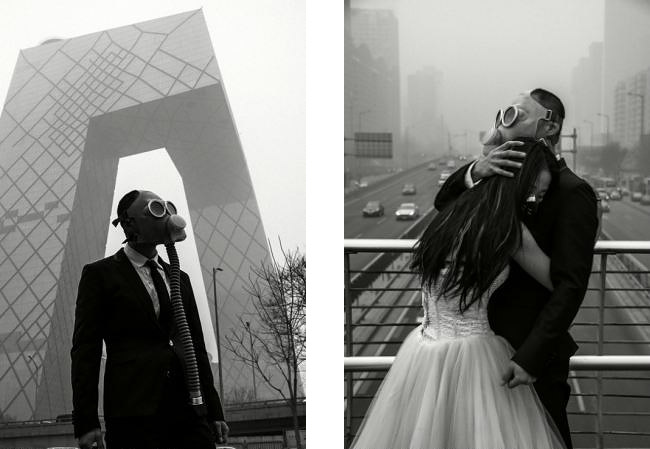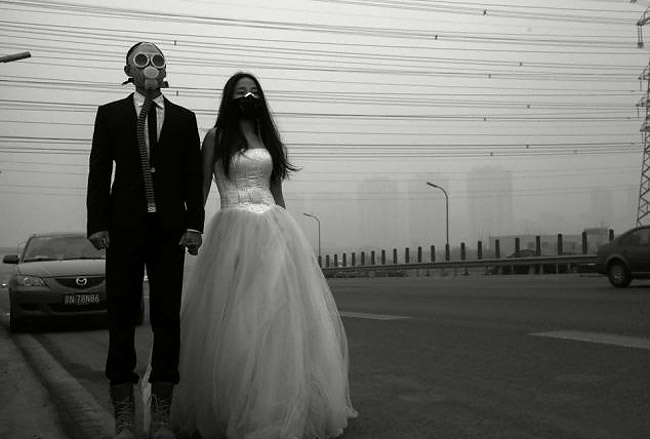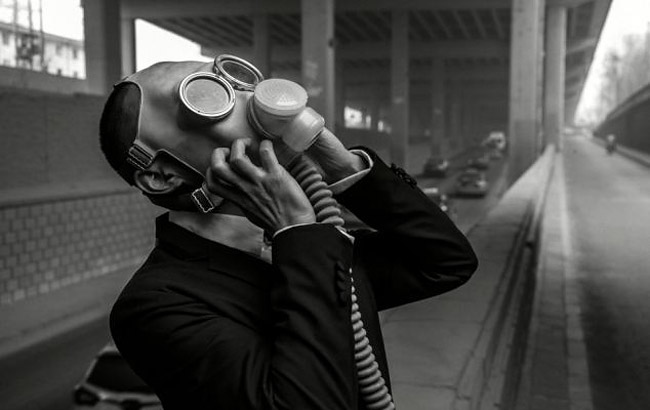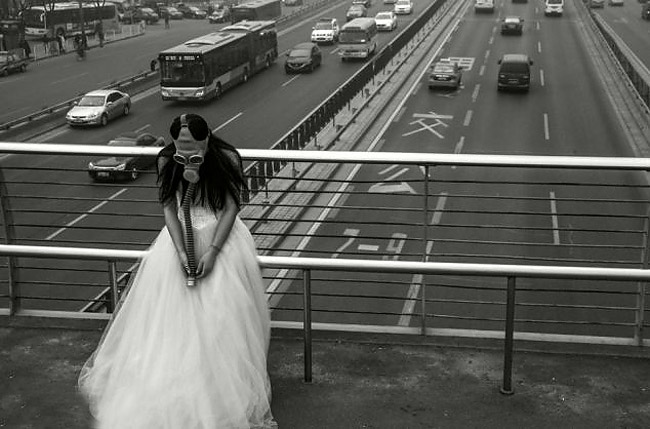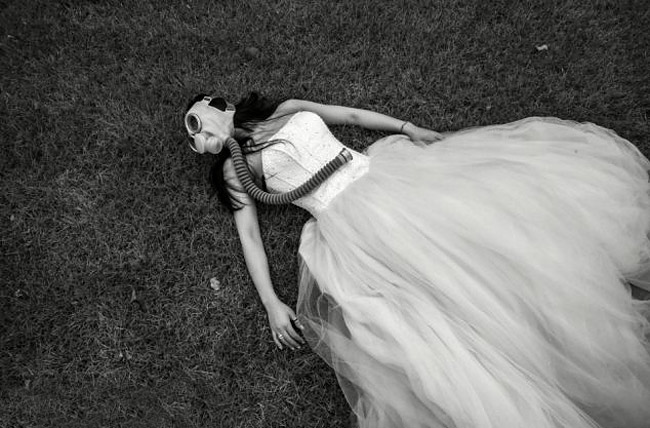 Credits: The Daily Mail / HAP /Quirky China News / REX
If you want more awesome content, subscribe to 'Oh, Design You Trust,' our brand new Facebook page! Trust me, you won't be disappointed.
More Inspiring Stories