Babies Recreate Famous Books

Harry Potter and the Philosopher's Stone
Harry Potter, Winnie the Pooh, Peter Pan and many more children's classics are recreated by these book based babies. The gorgeous photos come via Venture Photography for National Storytelling Week.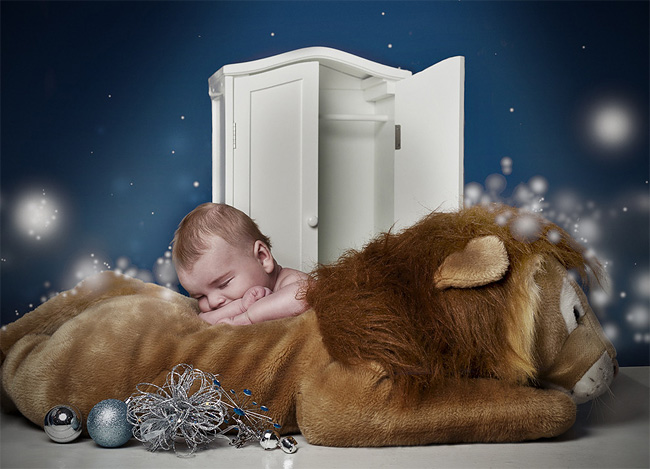 The Lion, the Witch and the Wardrobe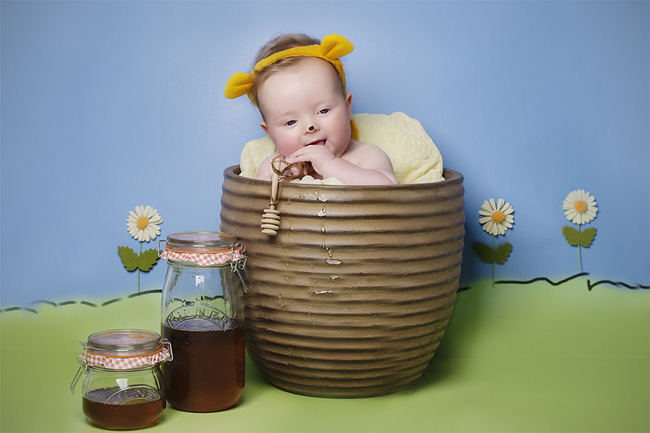 Winnie the Pooh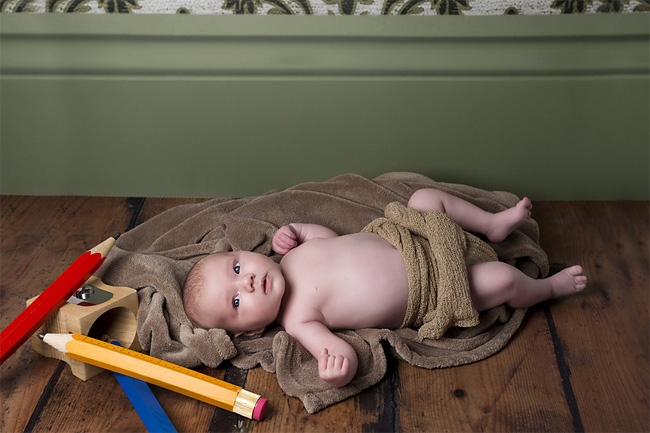 The Borrowers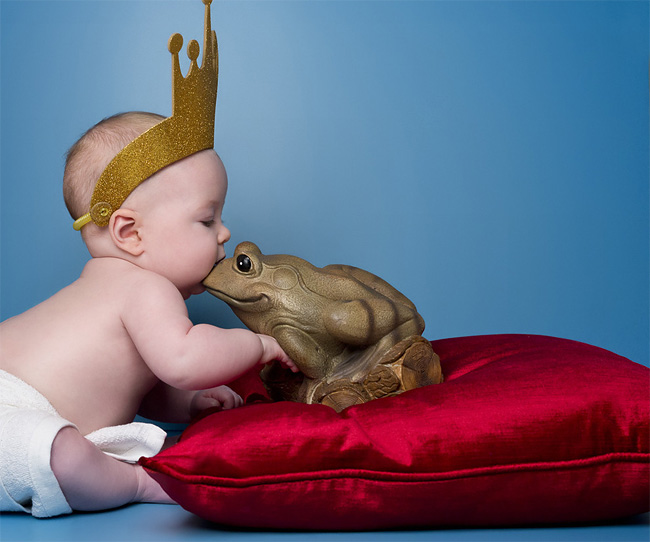 The Frog Prince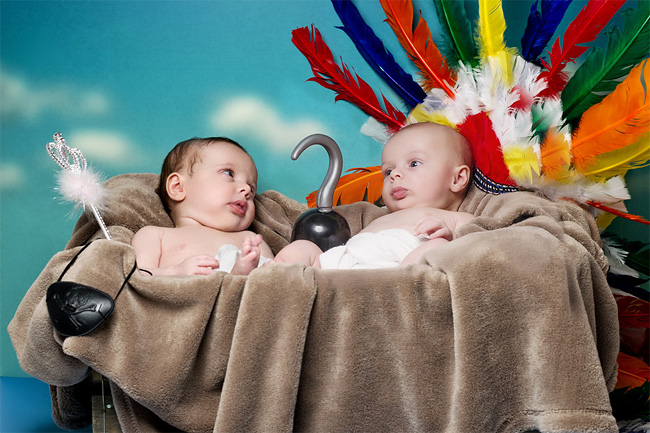 Peter Pan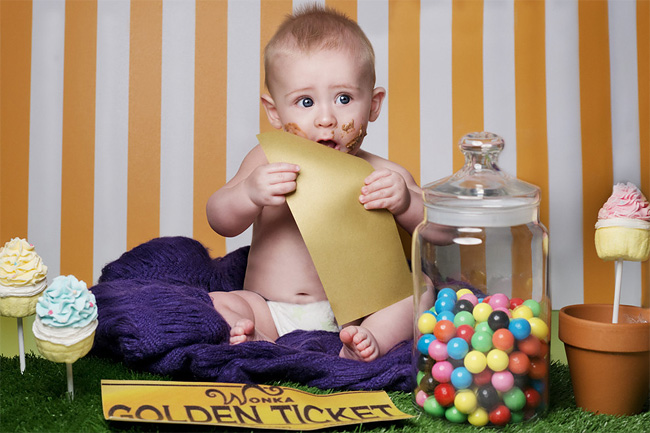 Charlie and the Chocolate Factory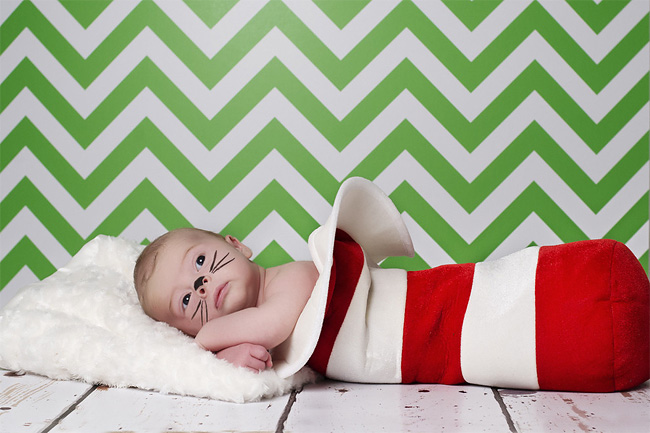 The Cat in the Hat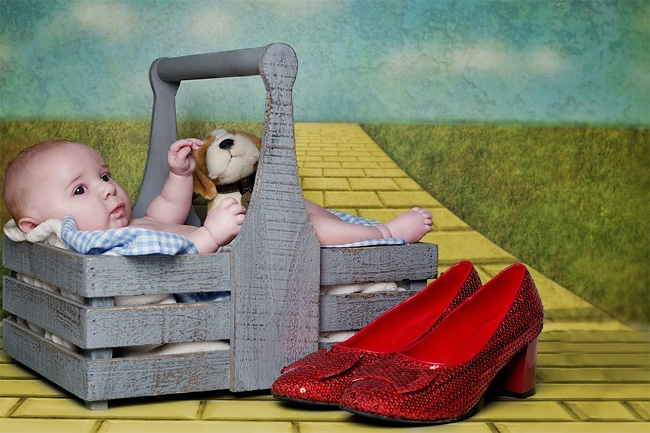 The Wizard of Oz
If you want more awesome content, subscribe to 'Oh, Design You Trust,' our brand new Facebook page! Trust me, you won't be disappointed.
More Inspiring Stories