Elephant Rose by Jean-Baptiste Courtier

If someone tells you not to think of a pink elephant, you immediately see a pink elephant in your mind's eye, right? Photographer Jean-Baptiste Courtier took this little perceptional trick to create his series 'Elephant Rose'. We see a humongous, inflatable pink elephant following a young woman on her heels. Not sure if it's just a dream or a surreal scene, we get confused by the pink animal that won't really fit into the surrounding. The woman doesn't even seem to apperceive the elephant which might be the embodiment of a constant thought that's haunting her.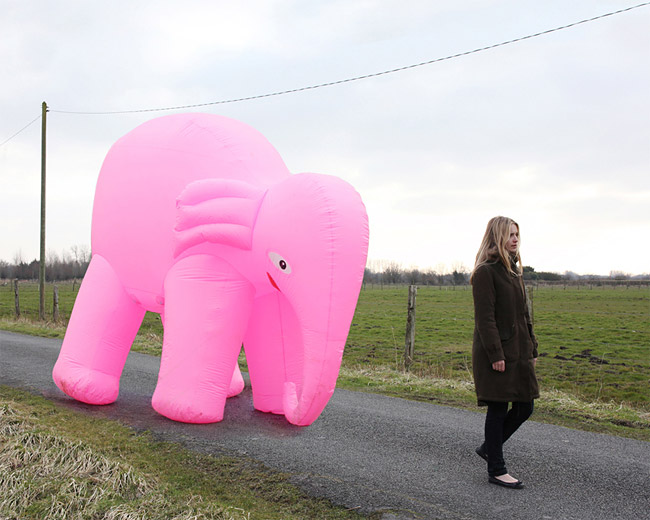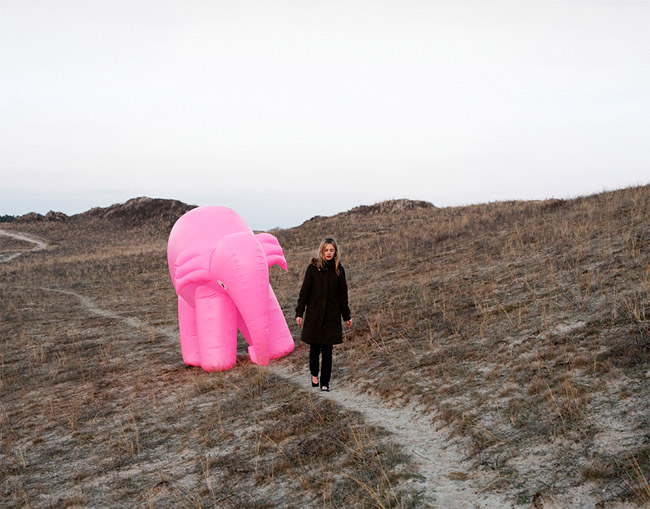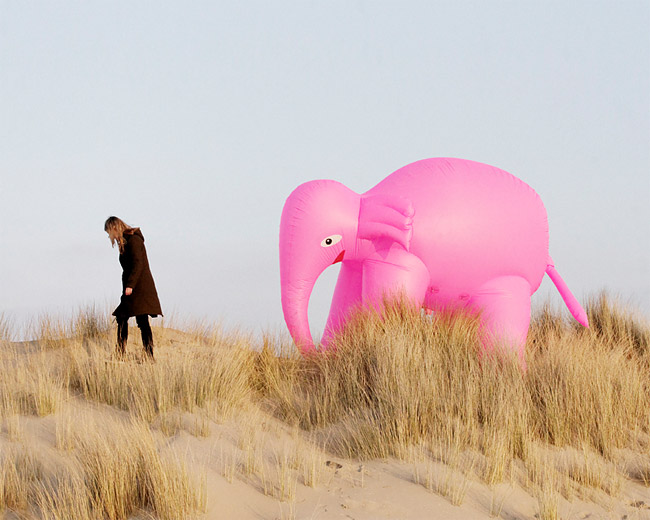 Credits: iGNANT
If you want more awesome content, subscribe to 'Oh, Design You Trust,' our brand new Facebook page! Trust me, you won't be disappointed.
More Inspiring Stories