Photographer Erik Almas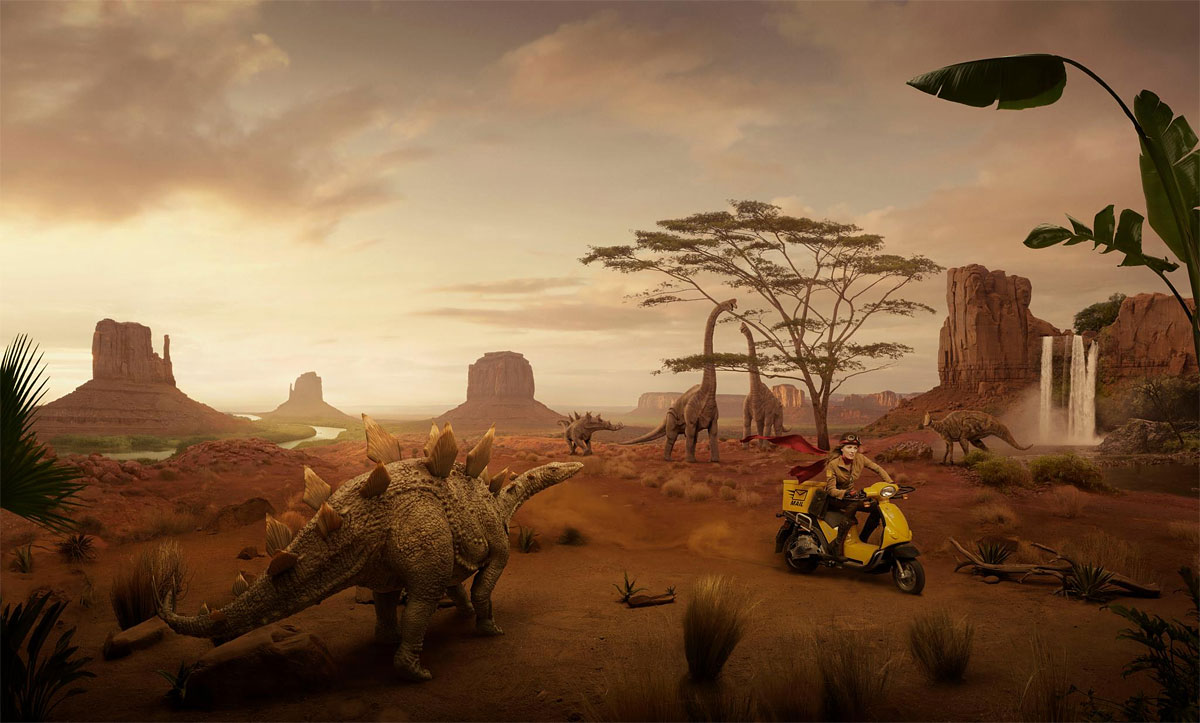 Erik Almas, originally from Norway has made San Francisco his home. He is shooting constantly, traveling around the world for clients such as Toyota, Puma, Nike, Hyatt, USPS, Citibank and Amtrak.
Erik's sensibility is down-to-earth, he loves what he does and on top of that is a most talented compositor in creating memorable advertising images for his clients. When Erik has his feet on the ground, he enjoys contributing to 7×7 & Genlux Magazine, shooting fashion stories with a passion for art and beauty.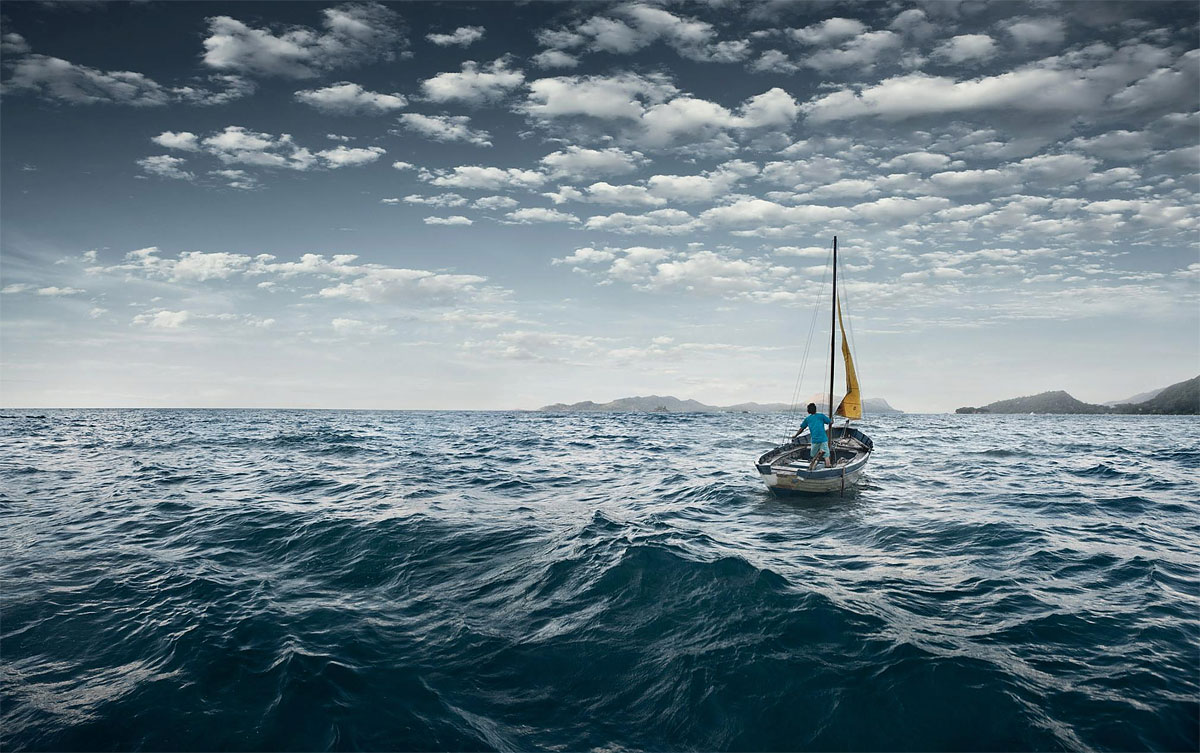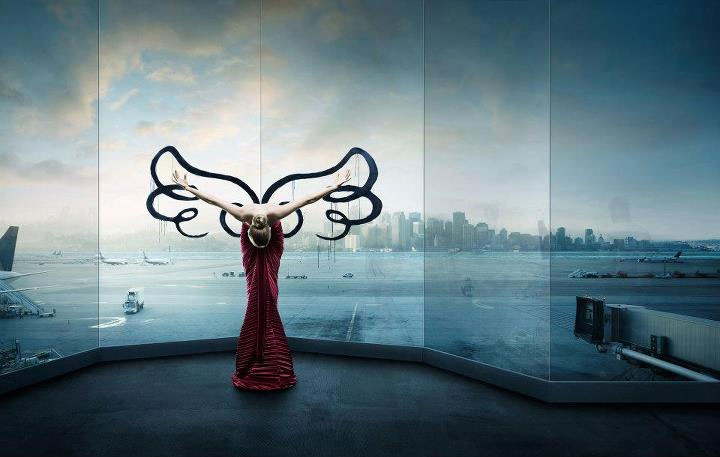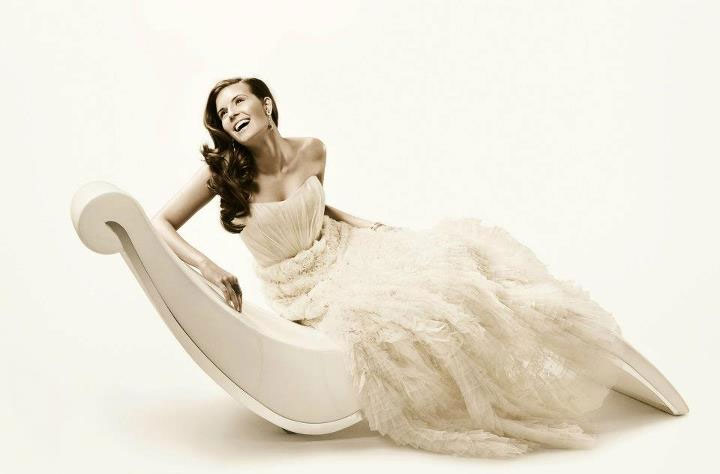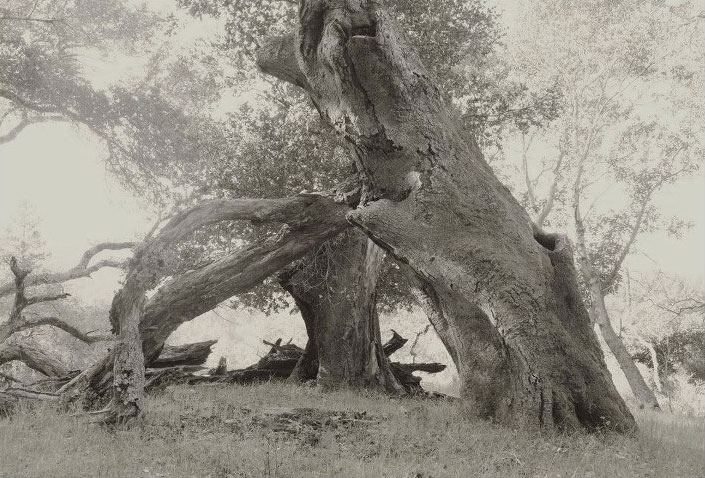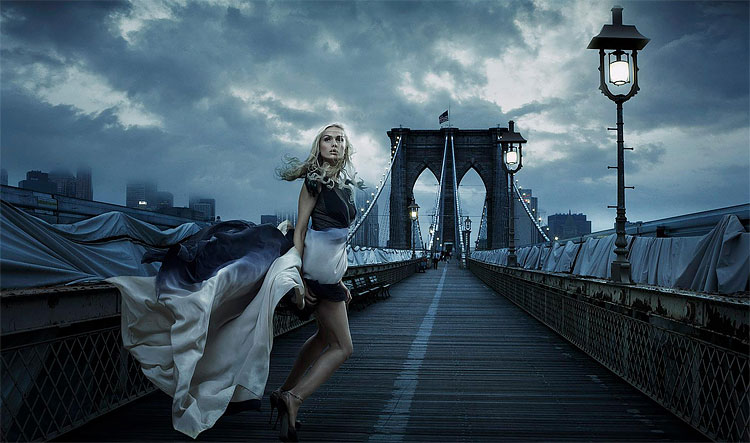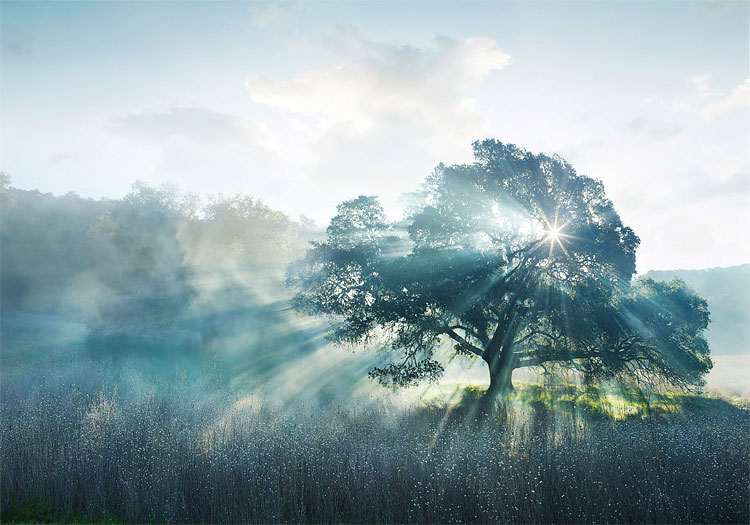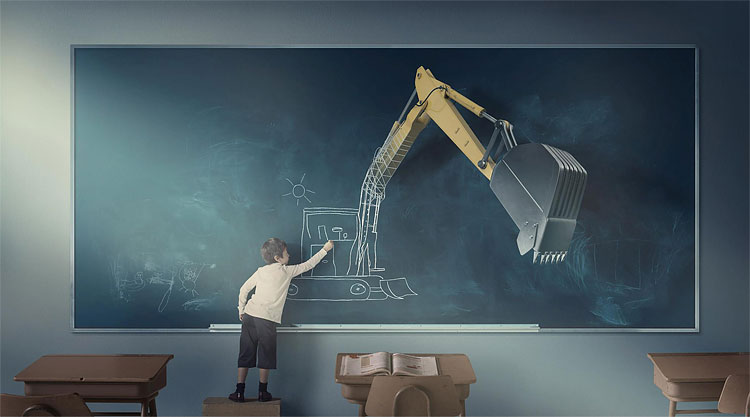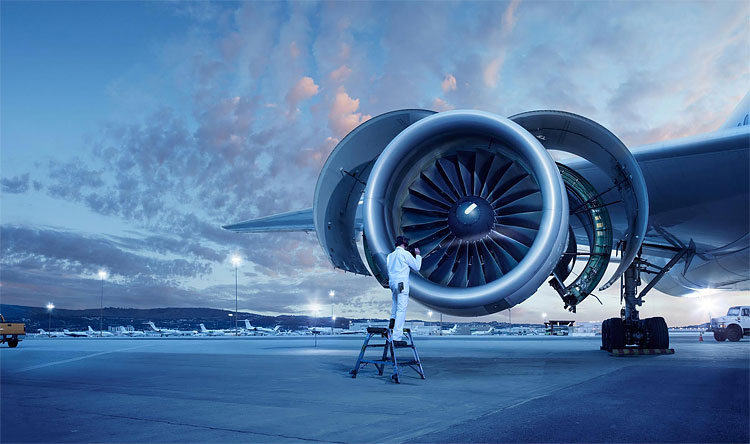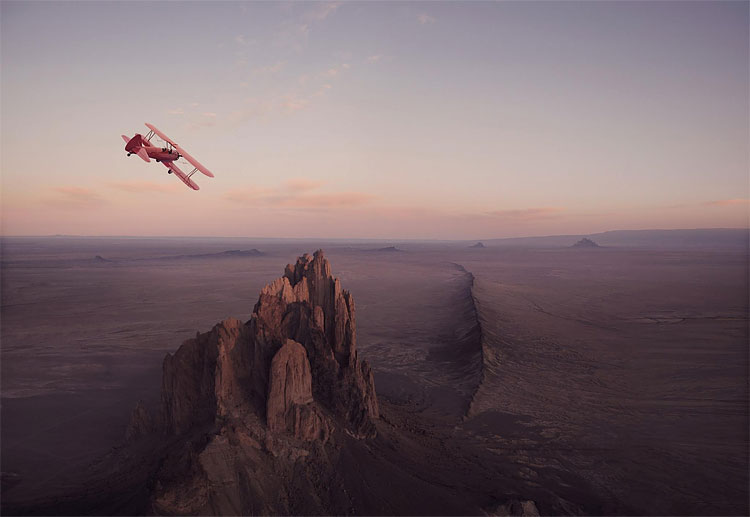 If you want more awesome content, subscribe to 'Oh, Design You Trust,' our brand new Facebook page! Trust me, you won't be disappointed.
More Inspiring Stories