Nicholas Mee And Co, Aston Martin Heritage
Nicholas Mee & Co, an Aston Martin Heritage Dealer in West London, have just finished putting the final touches to a fully functional kid-sized car inspired by the legendary Aston Martin DB models of the 1960s. But this is no rickety pedal car. It has a steel chassis, composite bodywork, leather seats, a wood rimmed steering wheel and Brembo disc brakes.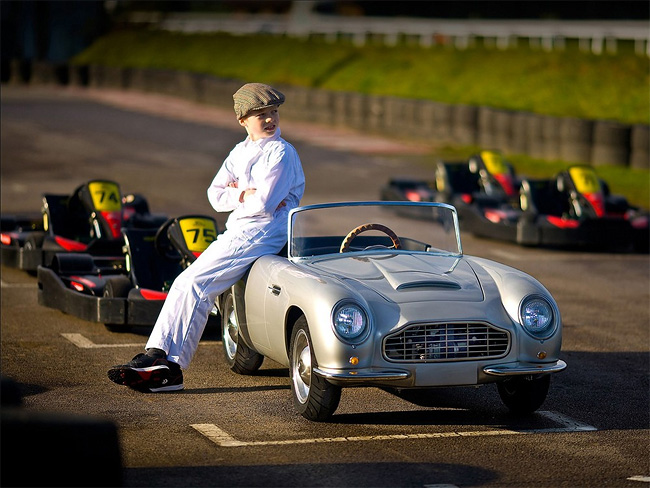 Power for the DB Convertible Junior comes from a 110cc four-stroke engine with key-operated electric start. The transmission is a semi-automatic three speed unit. Top speed for this "kids" car is a remarkable 46 mph! Although this can be restricted downwards.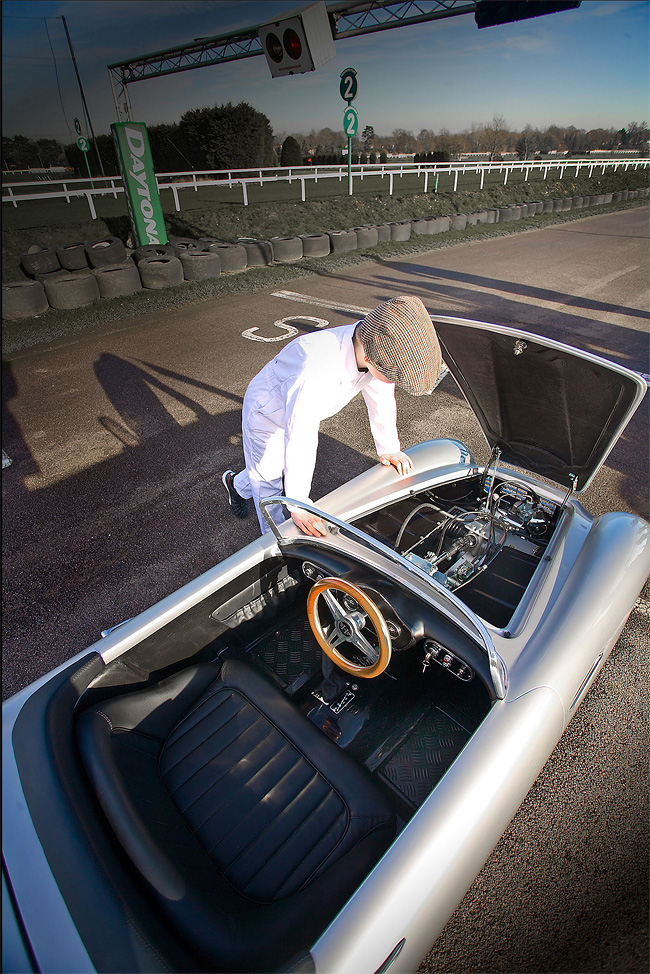 The DB Convertible Junior also features working indicators, headlights, brake lights and a horn.
Managing Director Nicholas Mee explained the decision to market the car:
"When we first saw the DB Junior we couldn't stop smiling. We then realised that these scaled-down 1960s convertibles would complement full-sized offerings here in our showrooms."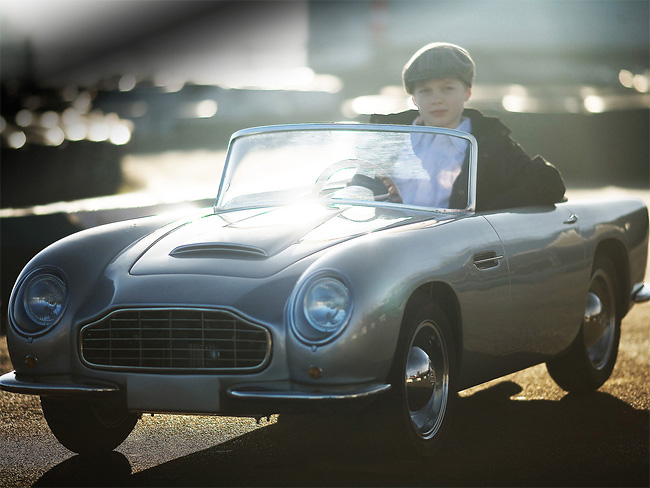 "What's more, we regularly have enquiries from our clients looking for something unusual and different to add to their collection of classics. You'd be surprised how well the DB Junior is engineered, and how much room there is in the cockpit. It's big enough for an adult and the pedals can be adjusted so that the DB Junior will fit a wide range of drivers. Let's say 'junior drivers of all ages'."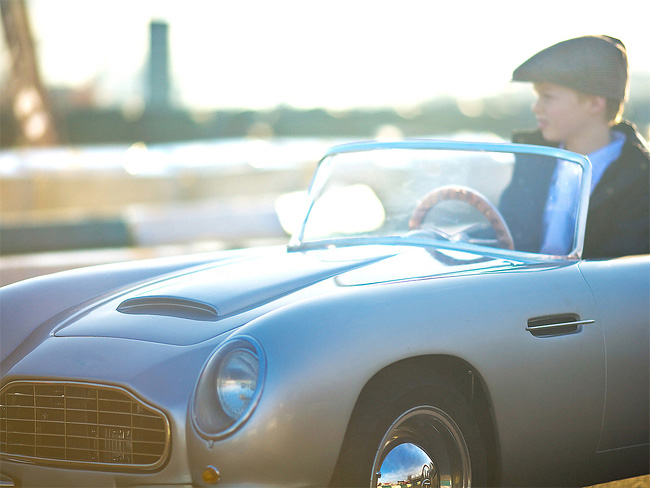 While the DB Convertible Junior does look like a remarkably well made bit of kit, it should do. It costs an eye-watering £16,500 ($27,000).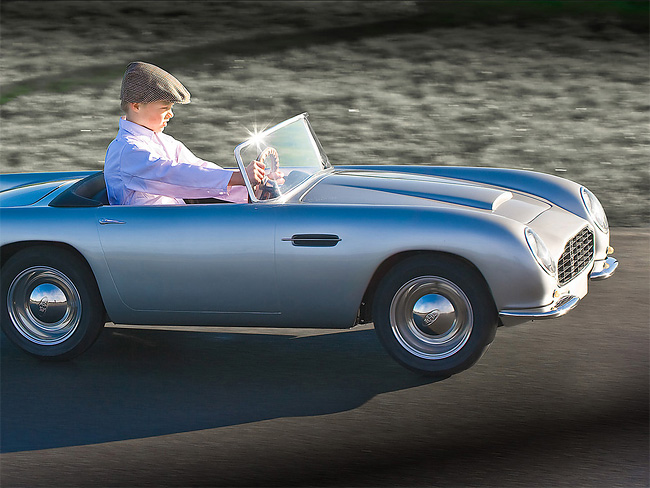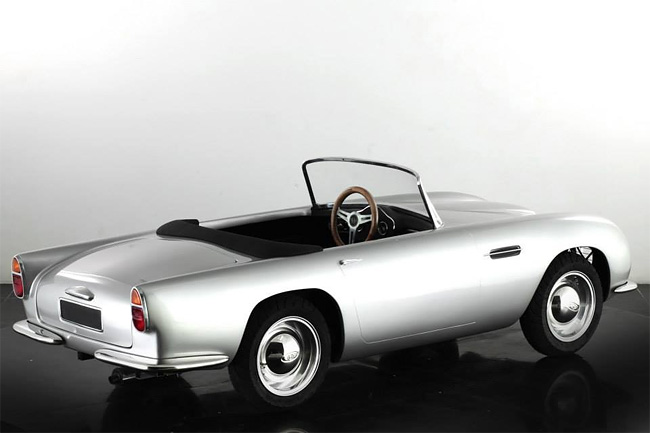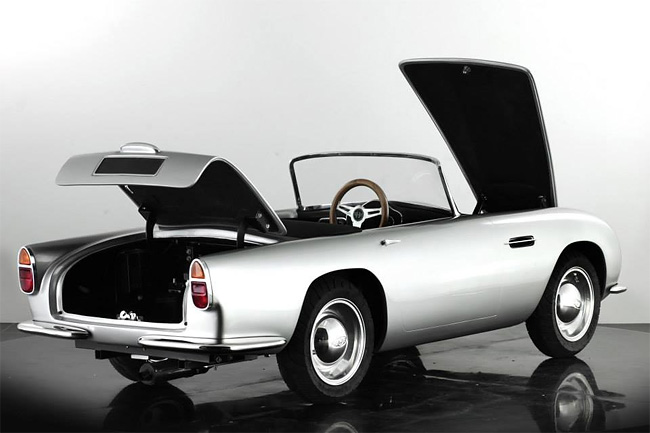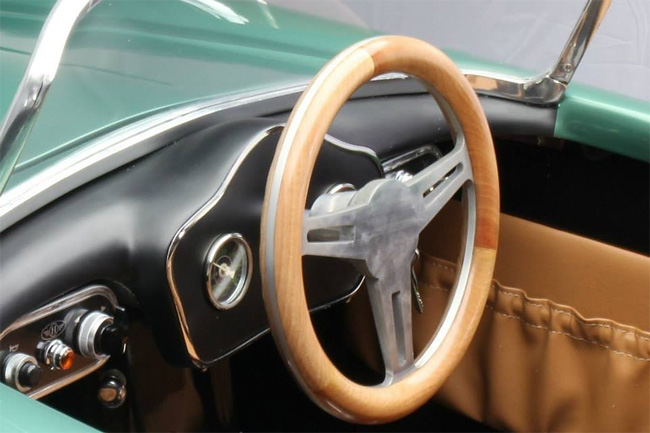 If you want more awesome content, subscribe to 'Oh, Design You Trust,' our brand new Facebook page! Trust me, you won't be disappointed.
More Inspiring Stories