With The Help Of AI, This Digital Artist Created Images Of Famous People Disguised As Art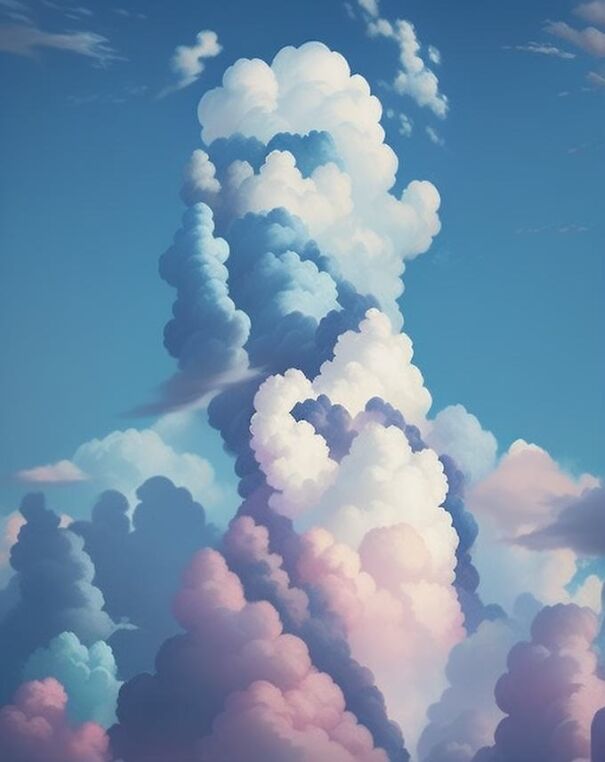 Have you ever looked at clouds and seen shapes, like a dog perhaps? That's pareidolia – your brain's playful trick. With this in mind, digital artist Alexandre Perez has created intriguing images of famous people dressed in the guise of art.
If you squint just right, hidden treasures will appear in these images. Dive in and let the fun begin!
More: Instagram h/t: boredpanda
If you want more awesome content, subscribe to 'Oh, Design You Trust,' our brand new Facebook page! Trust me, you won't be disappointed.
More Inspiring Stories