Wooden Dome Design by Patrick Marsilli
Patric Marsili design this innovate and sustainable dome with modern and contemporary touching using wooden materials which called as the Solaleya Dome Home in 1988.
The futuristic design of the dome has two advantages. Although mortgages fresh profile, characteristic, and also make a thorough study of the factors pressing on a roll at home. General characteristics of the window, that bright, sun-drenched course will enable indoor use.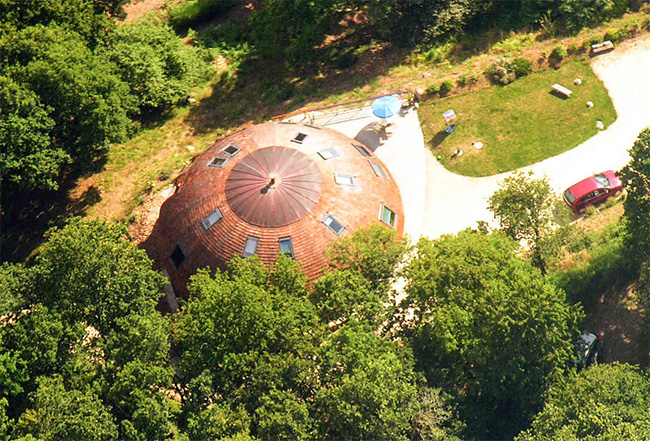 On the basis of the building allows the mechanical structure, which is 360 degrees, turn maximizes the absorption of solar light solar panels on the ceiling.
Ninety percent of the house was built with FSC-certified wood, and the structure of the isolated tubes Green.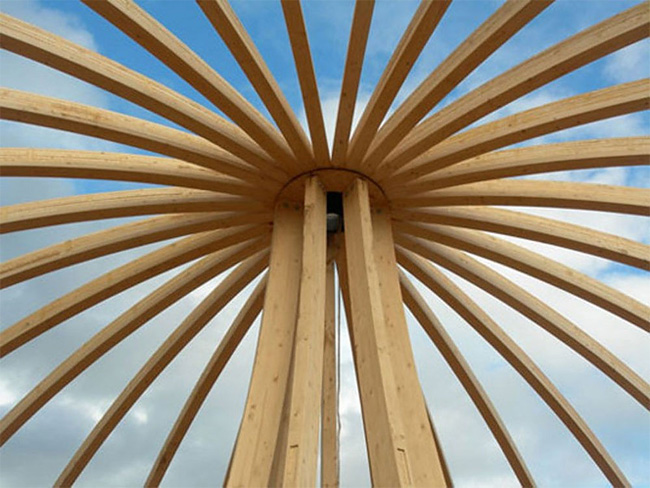 The interior is mainly wood, with sloping walls and a modern design concept centers around the fireplace from floor to ceiling.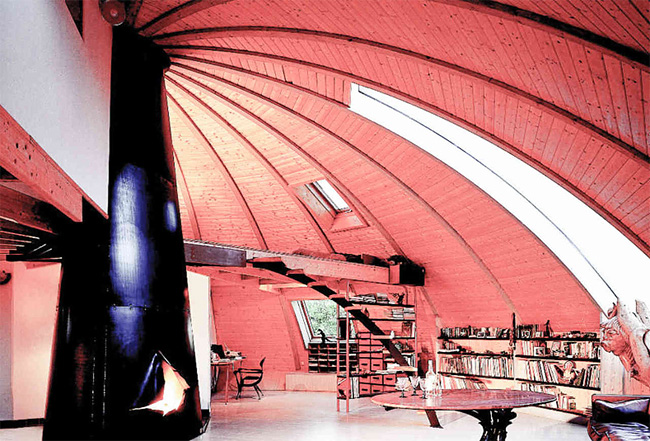 These durable domes have been tested for Category 5 hurricanes and earthquakes up to magnitude 8 on the scale of MSK. Manufacturer Domespace homes in France.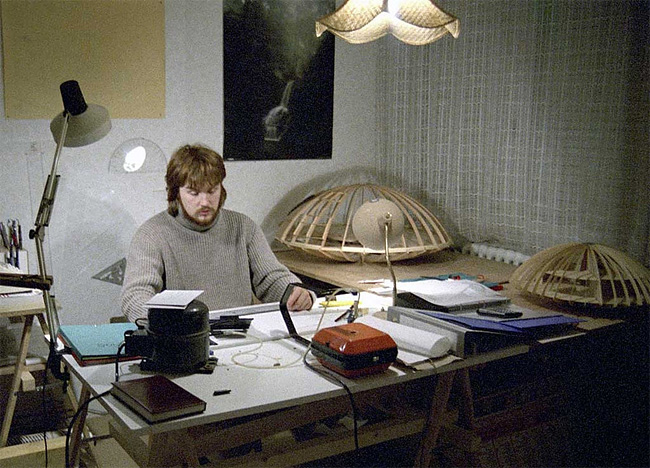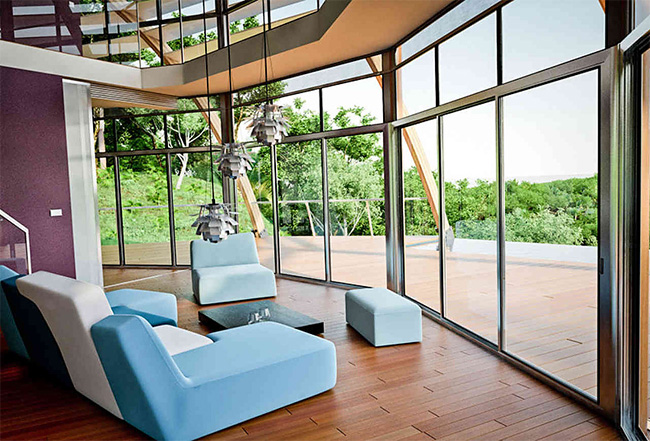 If you want more awesome content, subscribe to 'Oh, Design You Trust,' our brand new Facebook page! Trust me, you won't be disappointed.
More Inspiring Stories