Literary Graffiti Around The World
Street art comes in many forms. These are the best examples of author and book themed graffiti, from around the world.

Kafka Street Art – Kafka-esque

Hunter S. Thompson Quote – His most famous quote, from a 1974 Rolling Stone Magazine article.

The Great Gatsby – A tribute to F. Scott Fitzgerald's "The Great Gatsby", with a rendering of one of its most famous symbols.

Sylvia Plath Street Art – Photograph from Oregon.

Ayn Rand Street Art – A reference to Rand's "Atlas Shrugged".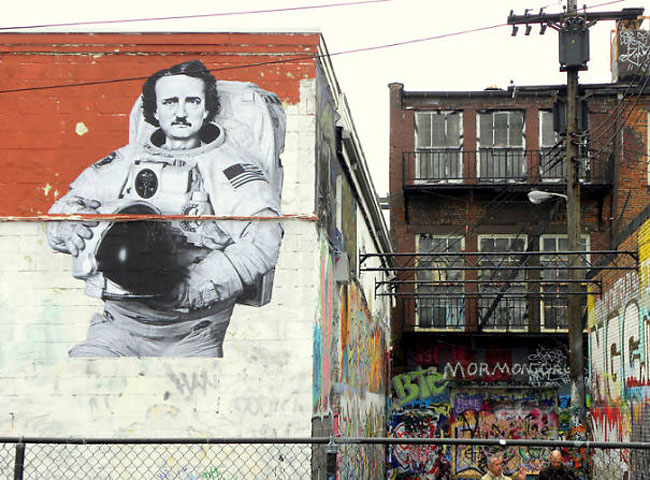 Poe – Poe street art in Baltimore, his hometown.

Shakespeare and Salinger – What Shakespeare might have said and what Holden Caulfield did.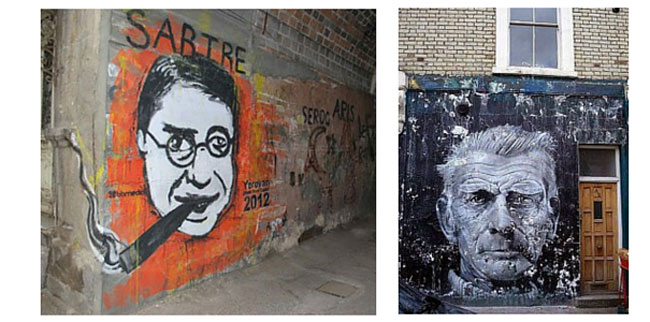 Sartre and Beckett – In Paris and London.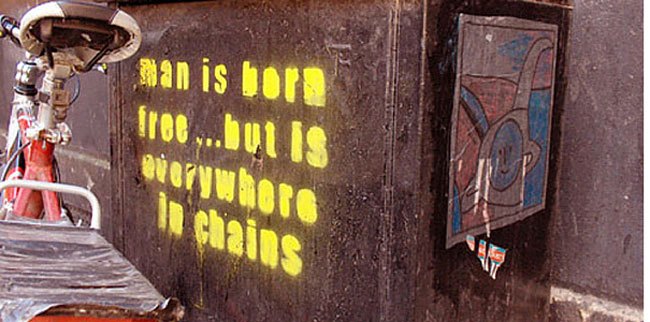 Rousseau – The opening lines of Jean-Jacques Rousseau's "The Social Contract".

Alice in Wonderland – Alice re-interpreted.

Alice In Wonderland

The Mad Hatter – More Alice in Wonderland street art.

Isaac Asimov – A tribute to the science fiction great, in graffiti form.

Toni Morrison Urban Art – In Spain.

Ginsberg and Vonnegut – Street art with lines from Allen Ginsberg's "Howl" and Kurt Vonnegut's Slaughterhouse Five.

Virginia Woolf Art – On a London wall.

Nobody – From the Emily Dickinson poem of the same name.
Via readerswritersjournal.com.
If you want more awesome content, subscribe to 'Oh, Design You Trust,' our brand new Facebook page! Trust me, you won't be disappointed.
More Inspiring Stories