Ukrainian Copywriter Practices His Skills By Creating Clever Print Ads Every Day
Have you heard about the '365 challenge'? The one where you're supposed to do something every single day for one year? These things actually work, and if done honestly, they can become a good way to hone your skills. That's what Ukrainian copywriter Andrii Mischenko decided to do to flex his creativity muscles.
h/t: demilked, boredpanda, designtaxi
As a training exercise, Andrii has started creating print ads for famous brands daily: "This challenge means I have to post creative print advertising every day (except weekends)," he told Bored Panda. "Each day I choose one brand randomly. Then I analyze all the communication and advertising brand had. Then I create several prints in Photoshop. And finally, I post one of them on my Instagram account."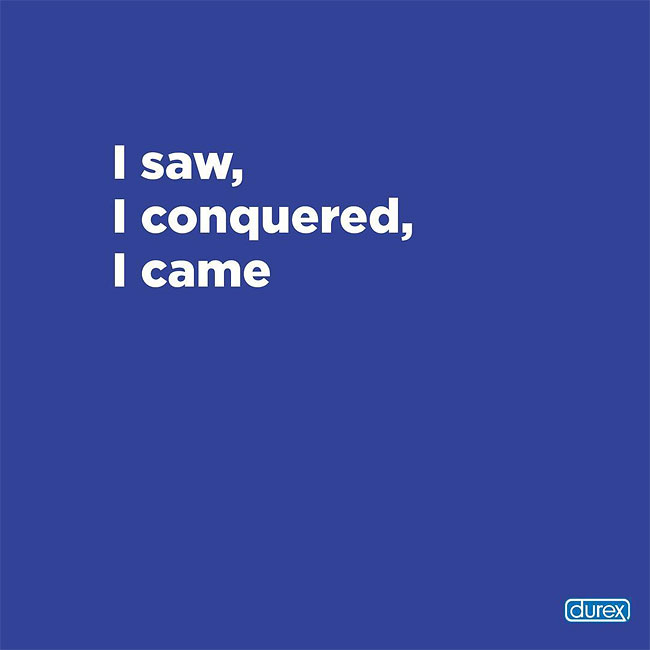 If you want more awesome content, subscribe to 'Oh, Design You Trust,' our brand new Facebook page! Trust me, you won't be disappointed.
More Inspiring Stories