Meet The Artist Selling Real Carved Human Skulls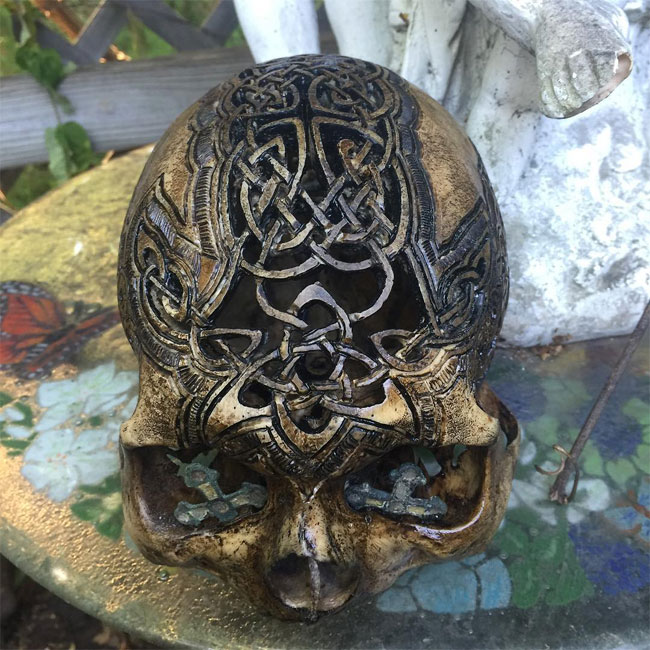 Artist Zane Wylie has purchased dozens of human skulls. He carves the bones with intricate designs and sells them on his website for thousands of dollars. But the art of bone carving is complex: It's both technically difficult, and it's increasingly tough to find legally obtained skulls for purchase, as major online retailer eBay prohibited the sale of human remains this year.
More info: Zane Wylie, Instagram (h/t: vocativ)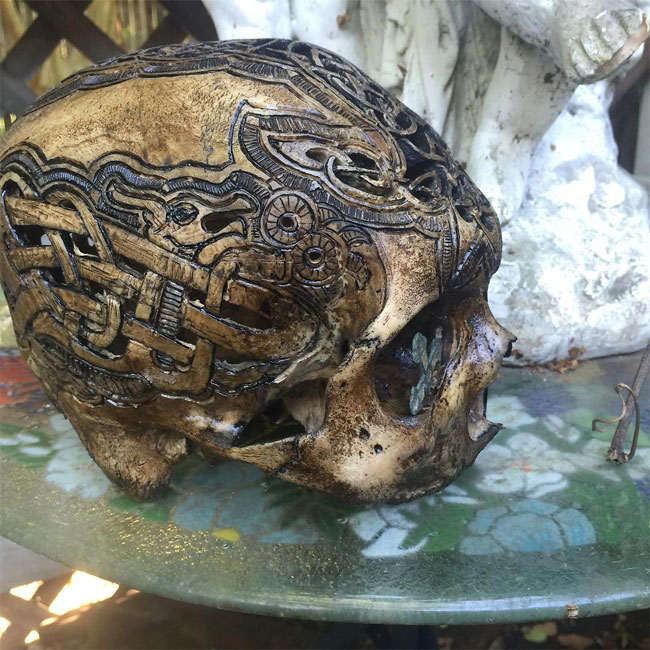 Wylie, who uses this pseudonym for his skull caving business, didn't carve the first human skull he bought, which he nicknamed "Yorick." Instead, he carefully studied it.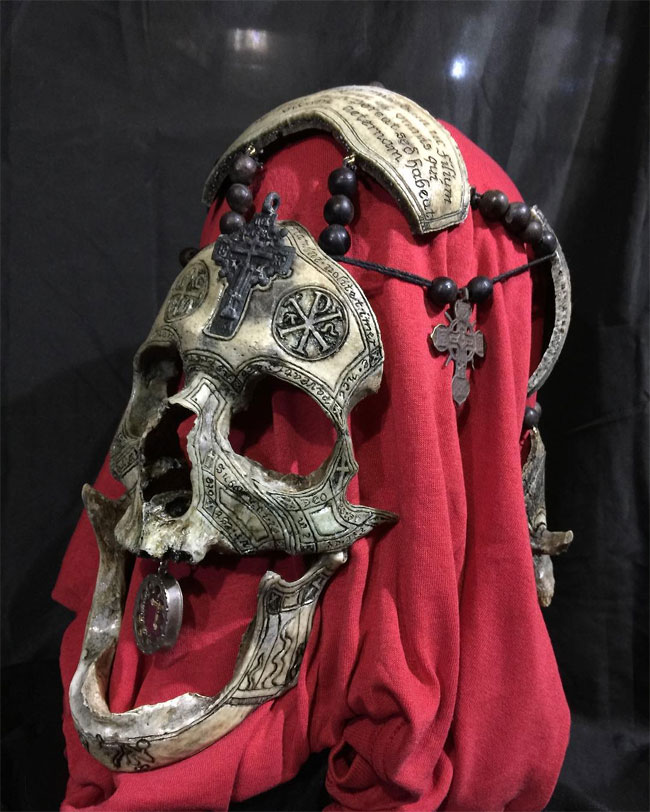 "I was in a program that studied fine muscle movements in the human face," he told Vocativ, and he purchased the specimen to help support his studies. Though he said he was glad to find an excuse to buy a human skull, which had long intrigued him.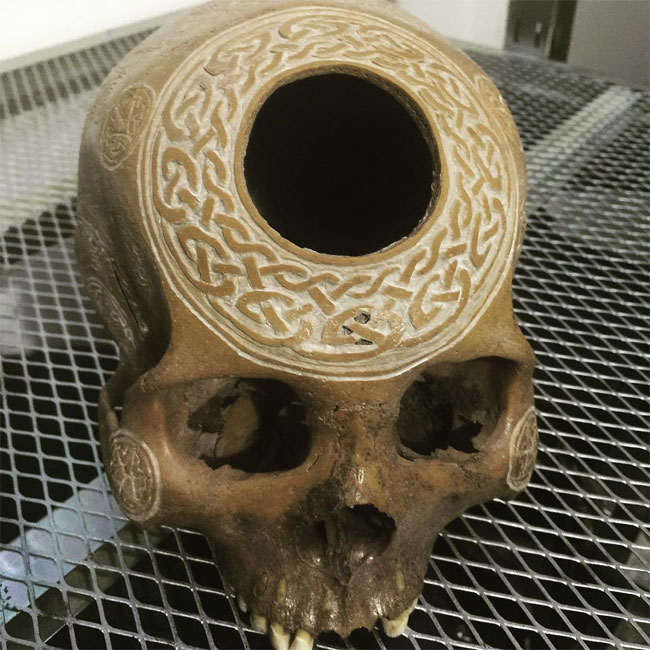 The hours of work paid off, and the intricately decorated skull sold quickly on eBay. After this initial success, Zane purchased more skulls and soon started a full-fledged business, complete with homemade over-the-top promotional videos.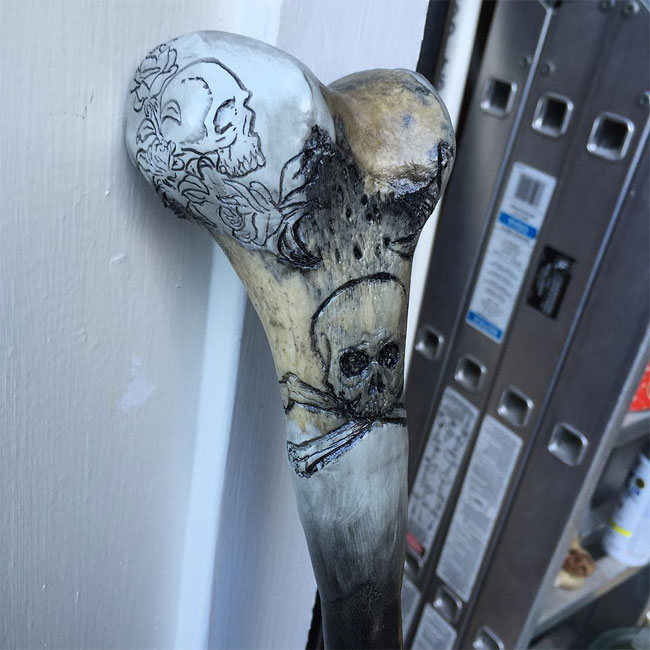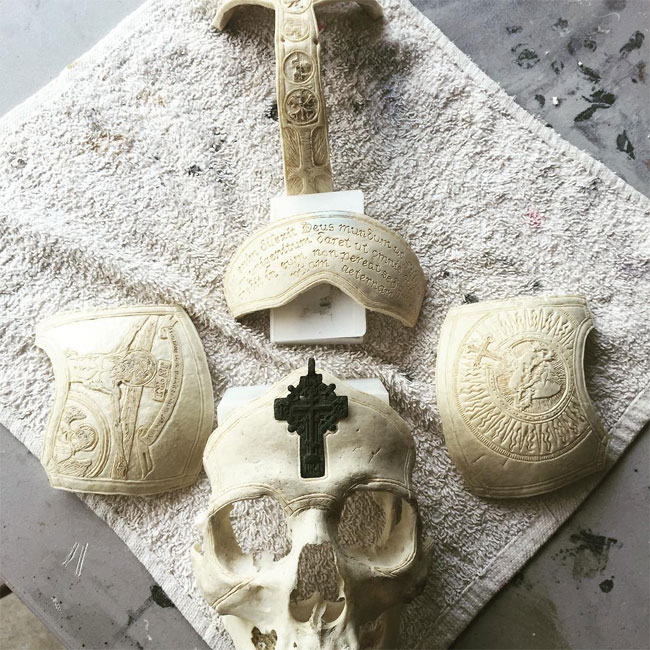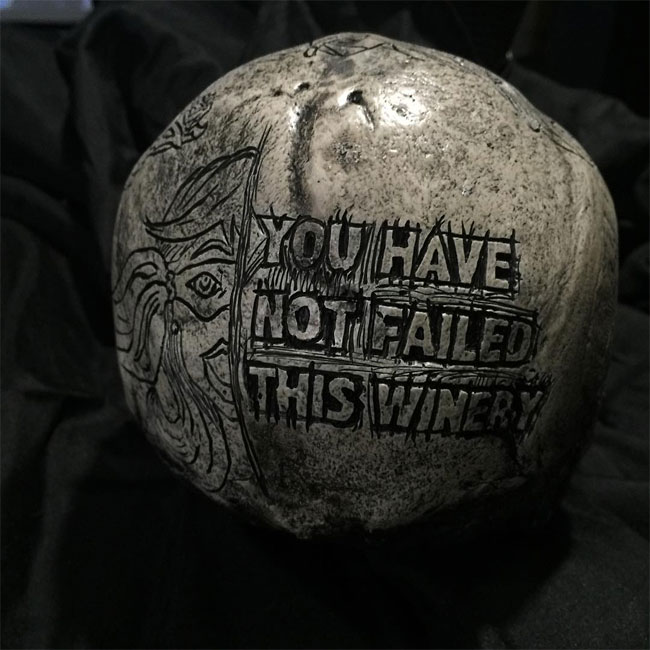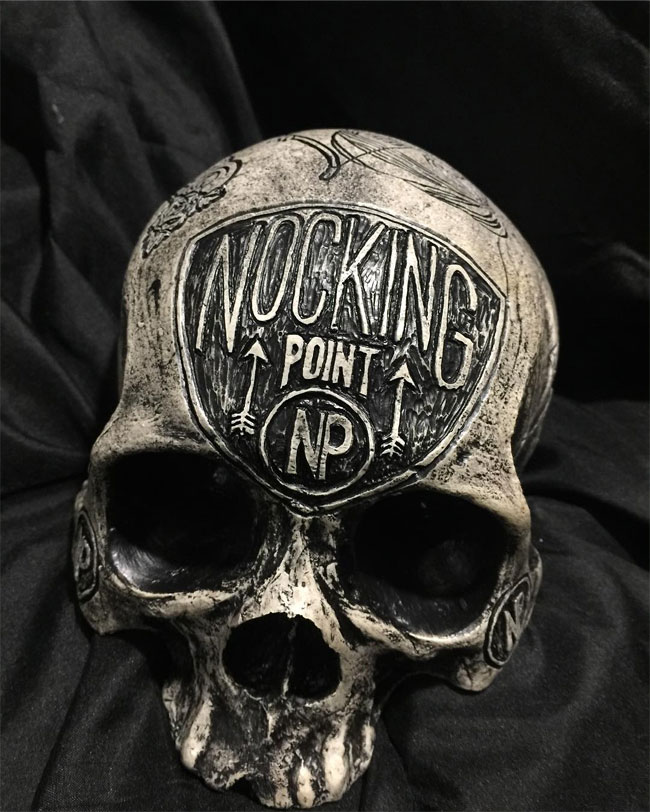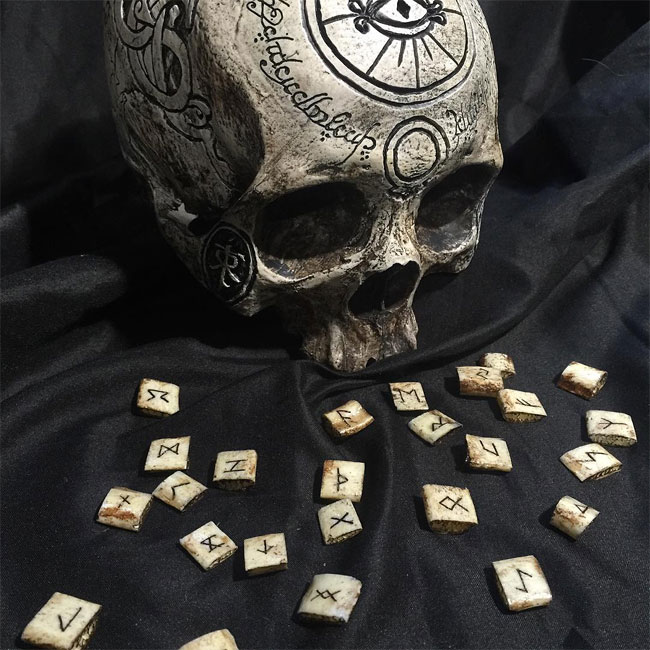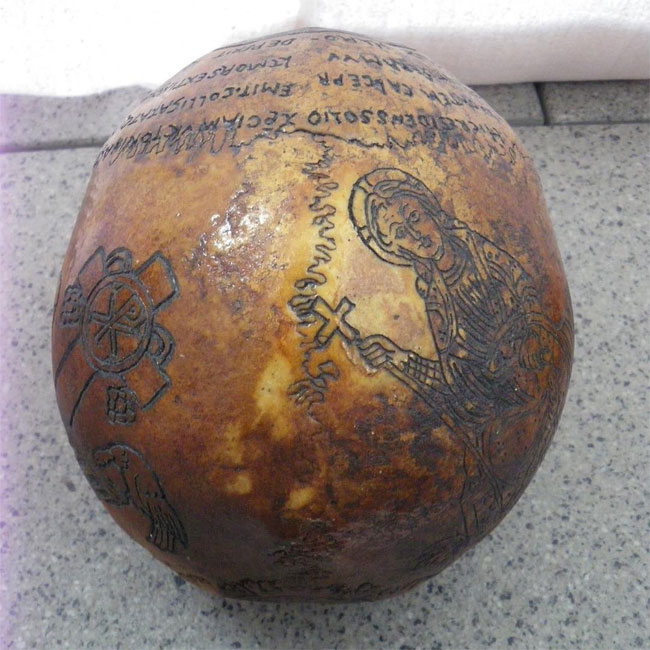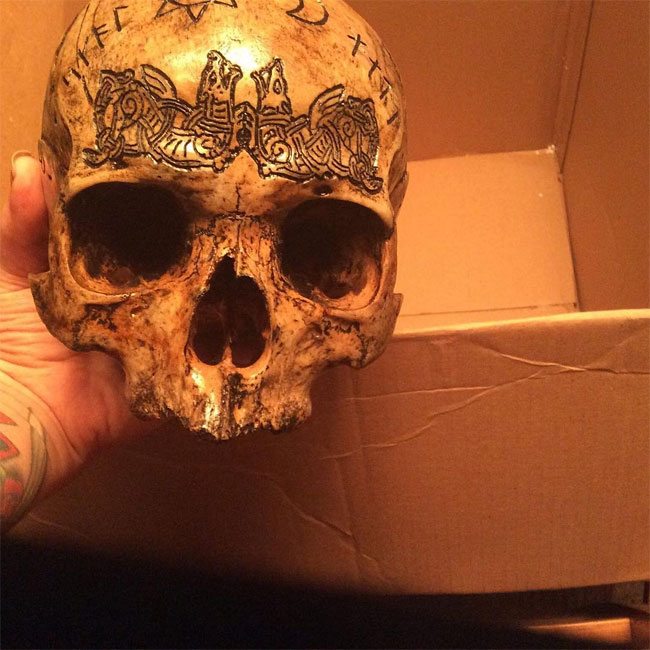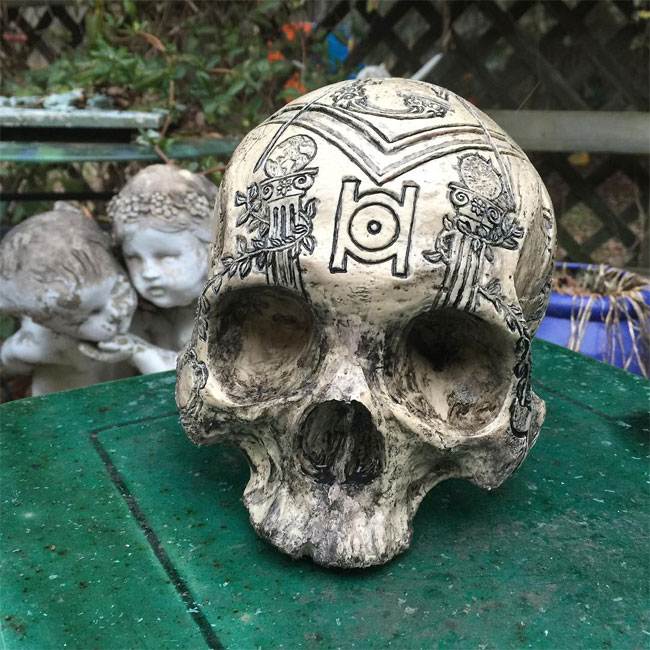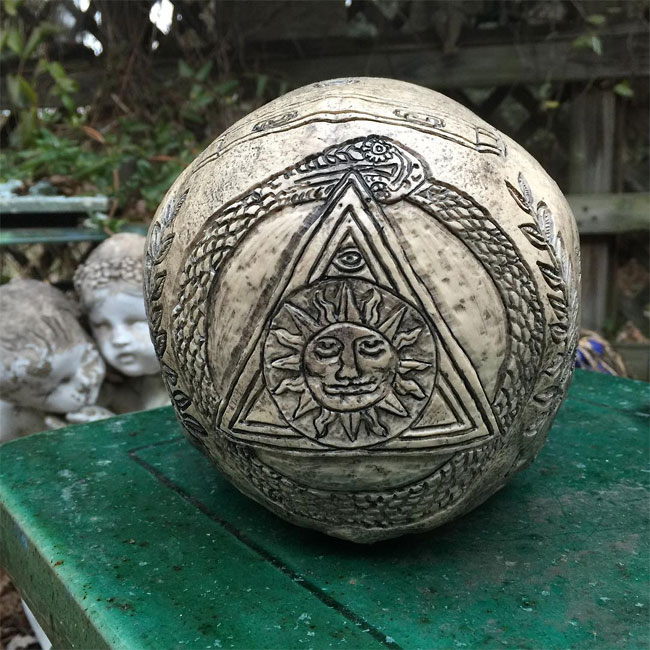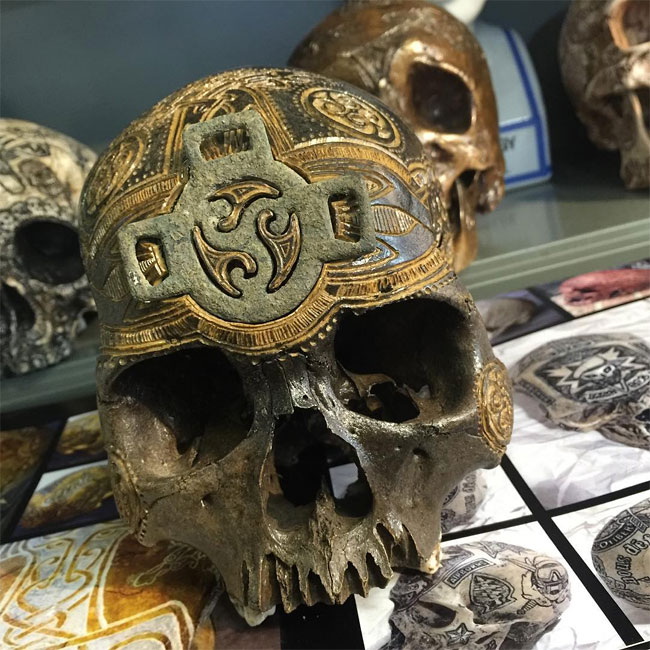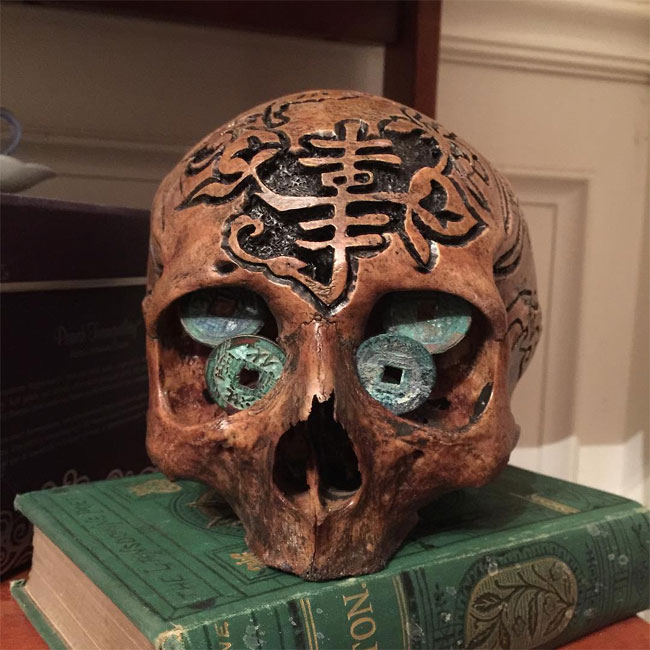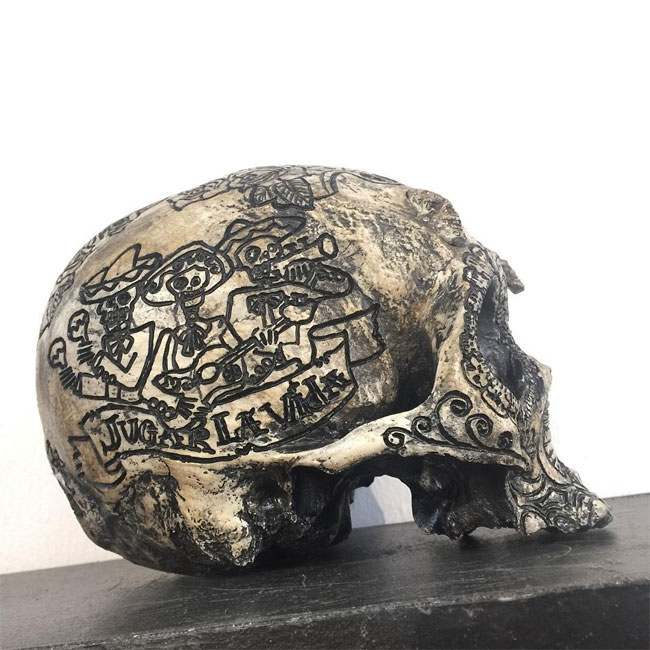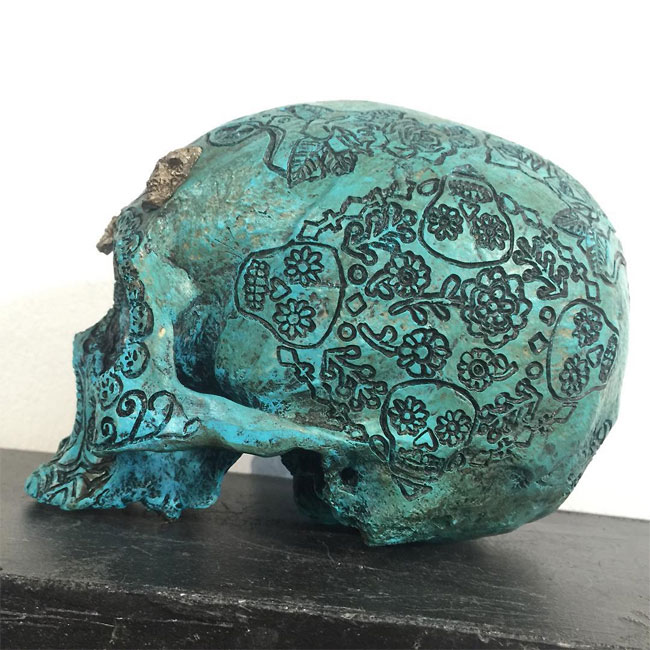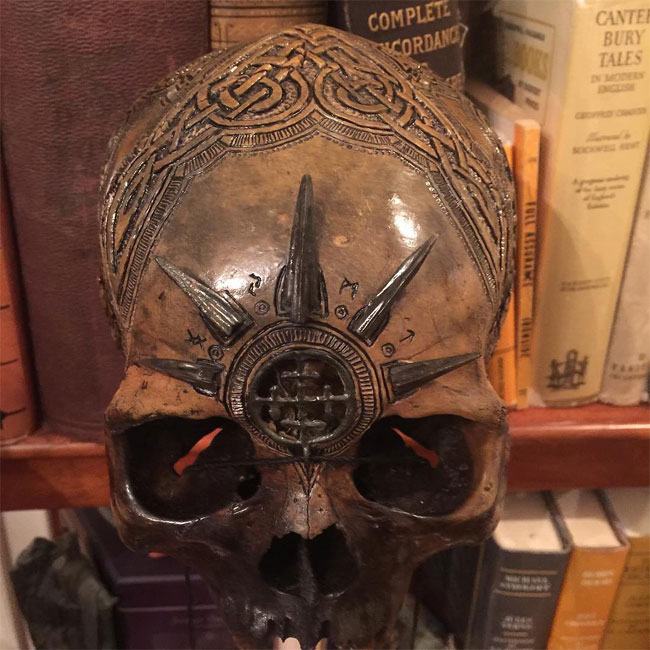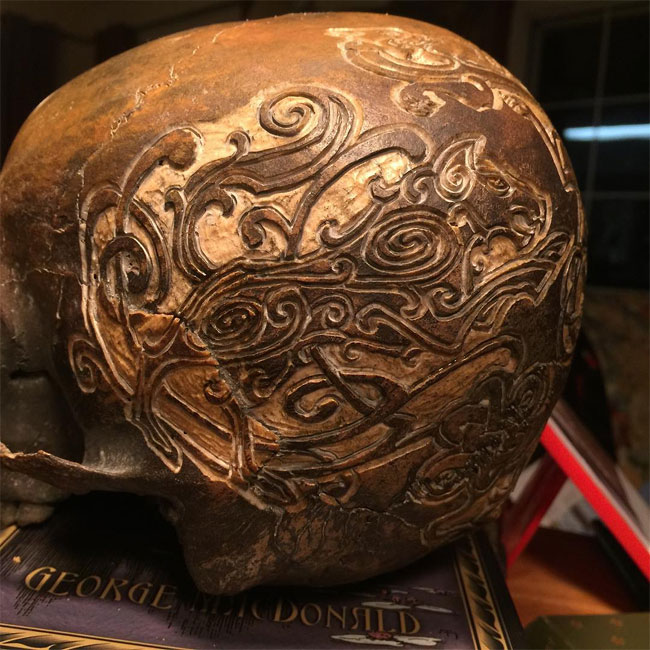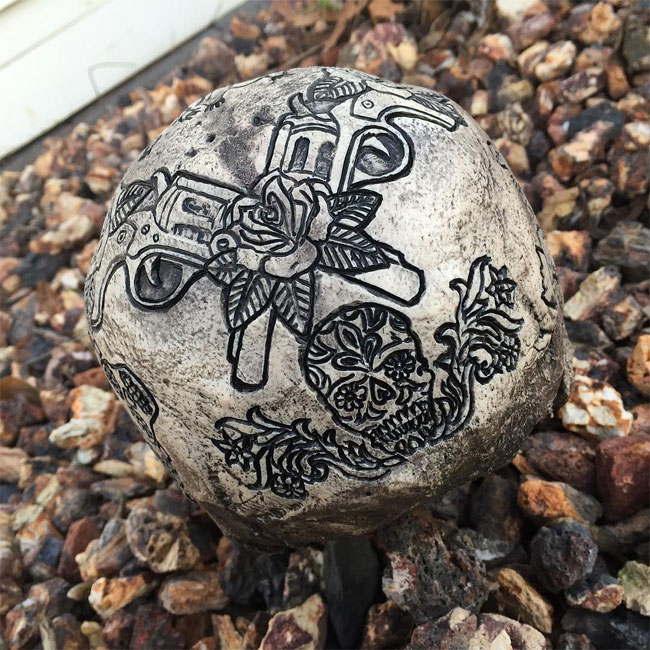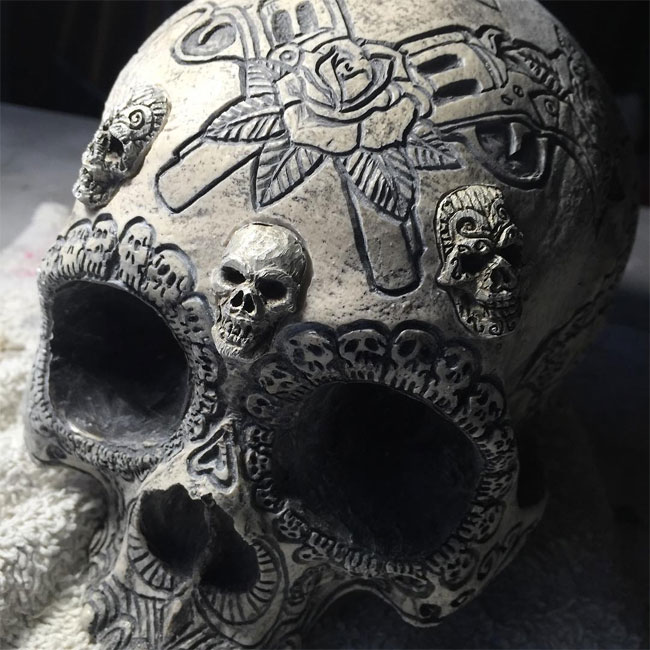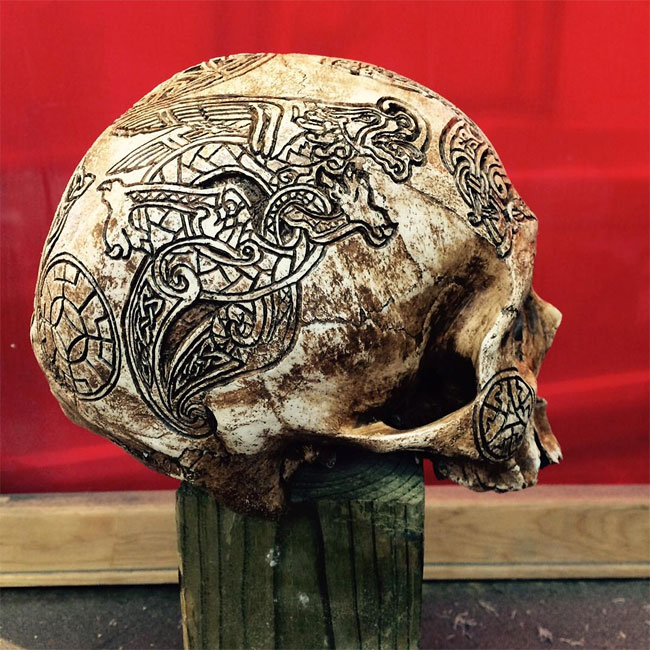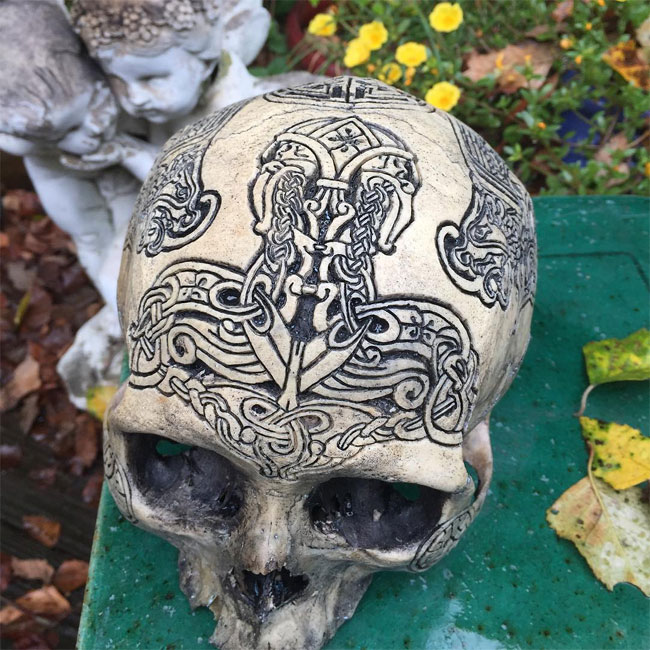 If you want more awesome content, subscribe to 'Oh, Design You Trust,' our brand new Facebook page! Trust me, you won't be disappointed.
More Inspiring Stories