This Pastry Artist Takes Pie Baking To Another Level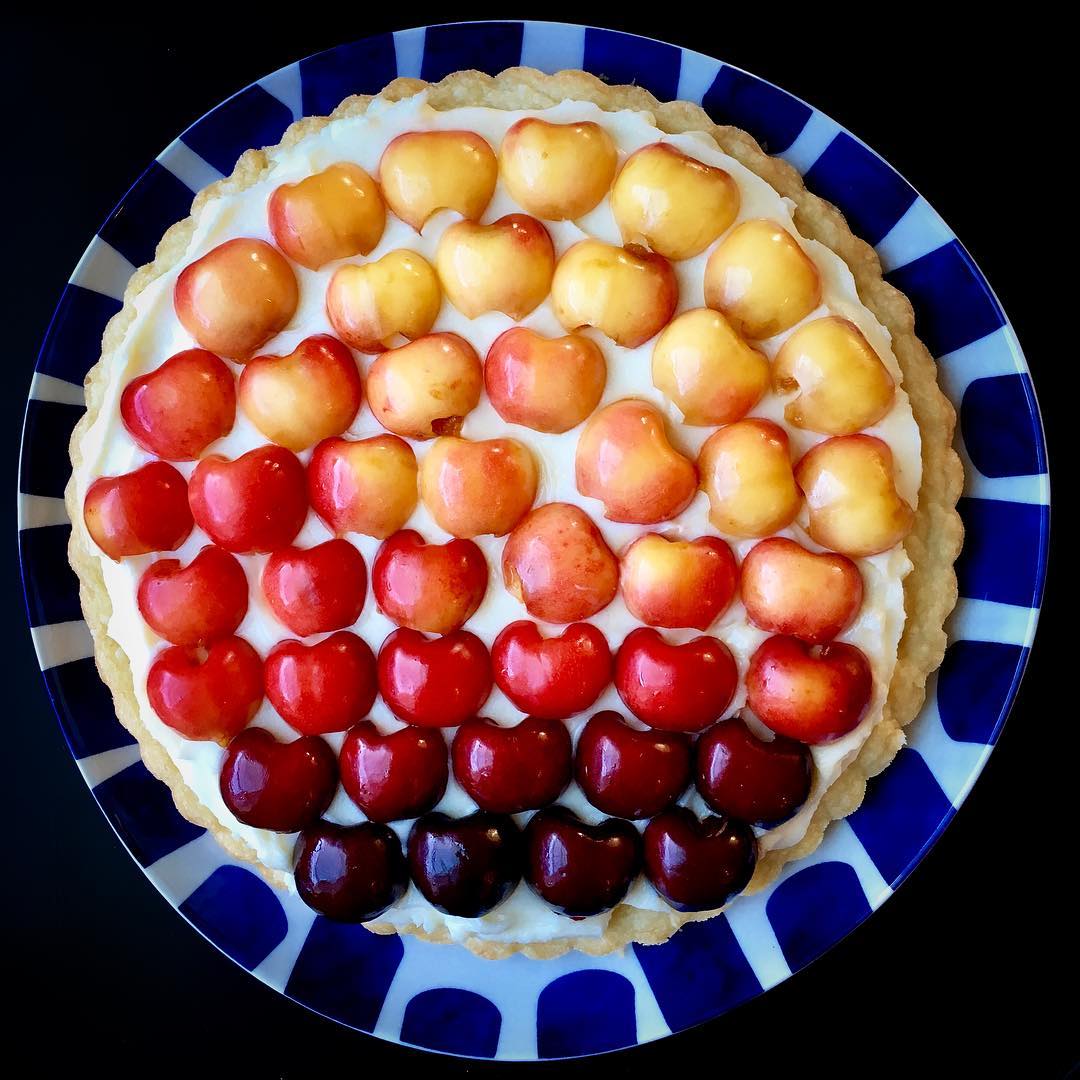 Lauren Ko has only been in the pie biz for a little over a year, but you'd never be able to tell by looking at what's coming out of the oven at her house. Her desserts are so intricate and artistic, it's hard to imagine digging a serving knife into that beautifully-latticed crust or delicately-arranged fruit filling. Her Instagram page has blown up as a result of her culinary adventures, and she now boasts a following of more than 68 thousand.
"I usually have some nebulous idea in my head for design and then just improvise as I go along, depending on how well the dough or fruit cooperates with my vision. My final products are generally happy accidents, which is why I'm especially stunned by the feedback," Ko told Buzzfeed News.
More info: Instagram (h/t: boredpanda)
If you want more awesome content, subscribe to 'Oh, Design You Trust,' our brand new Facebook page! Trust me, you won't be disappointed.
More Inspiring Stories