Photographer Tim Flach Spent Two Years Photographing Animals That May Soon Be Extinct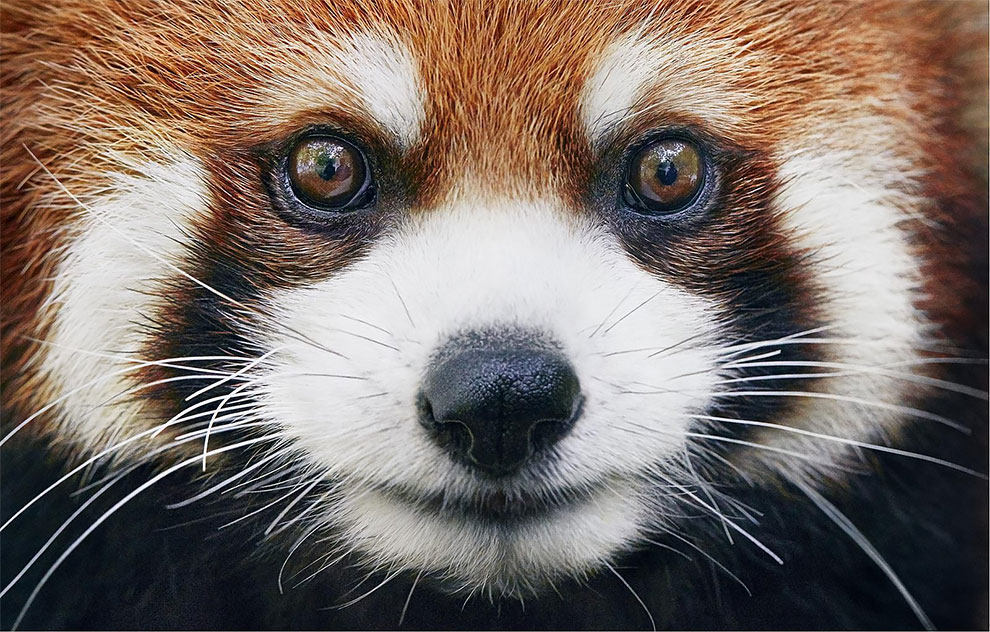 British photographer Tim Flach traveled the world for almost two years and captured endangered animals in close, intimate portraits. His project titled Endangered took him across the globe for almost two years, and he photographed the animals that may soon disappear forever. You've heard of some of them and have seen their photos, but most of them are not so widely known. Still, all of them are beautiful and unique, and Tim captured their personalities and all their beauty in his images.
Tim shared some details about this series, as well as the challenges that followed this ambitious project. It was an incredible journey for him as an artist, and he says it has changed him forever. I am sure you will enjoy his amazing images, even though they might even bring tears to your eyes.
More info: Tim Flach, Facebook, Instagram (h/t: diyphotography)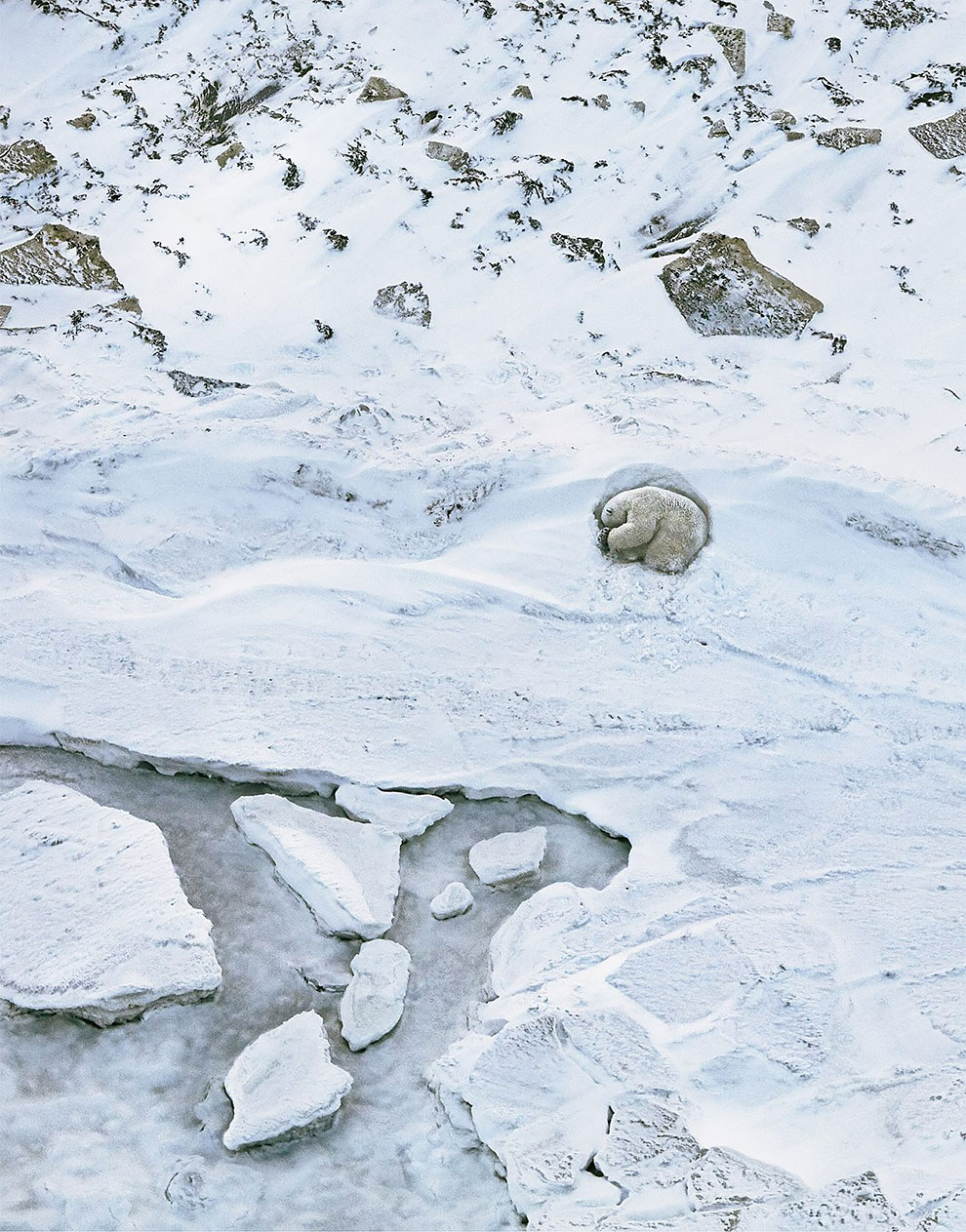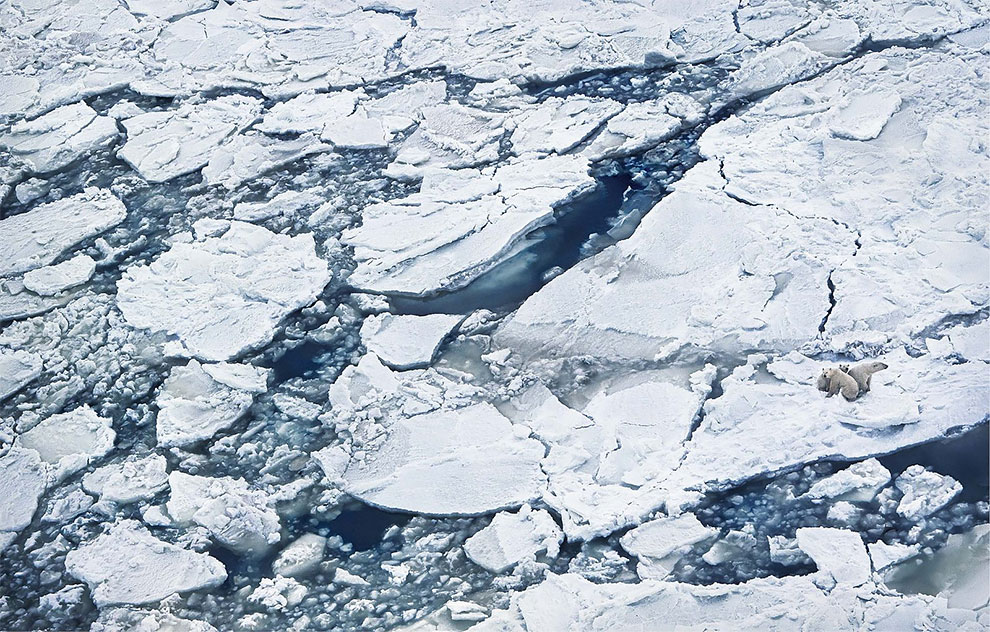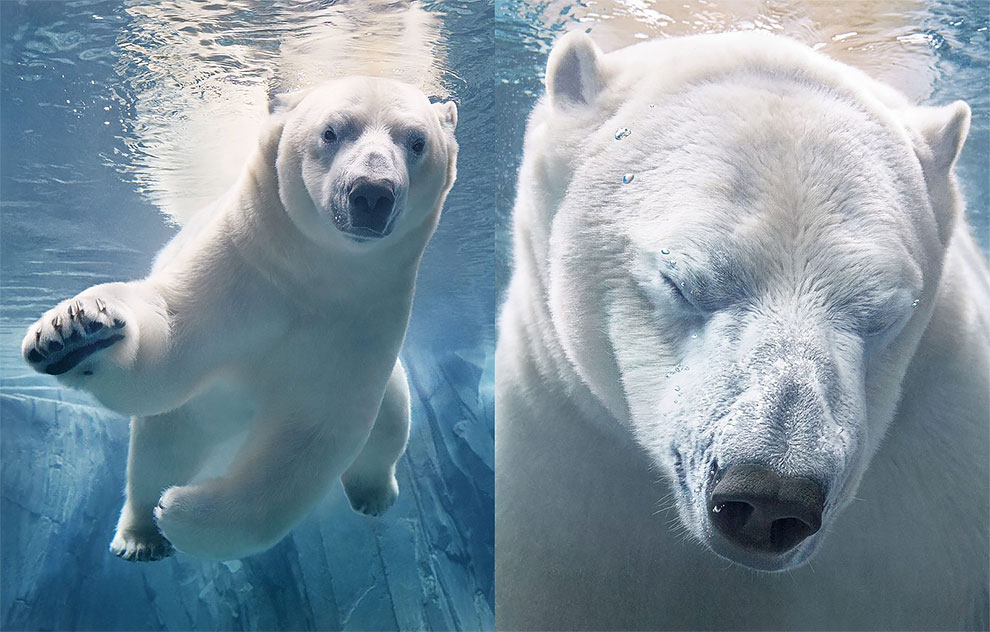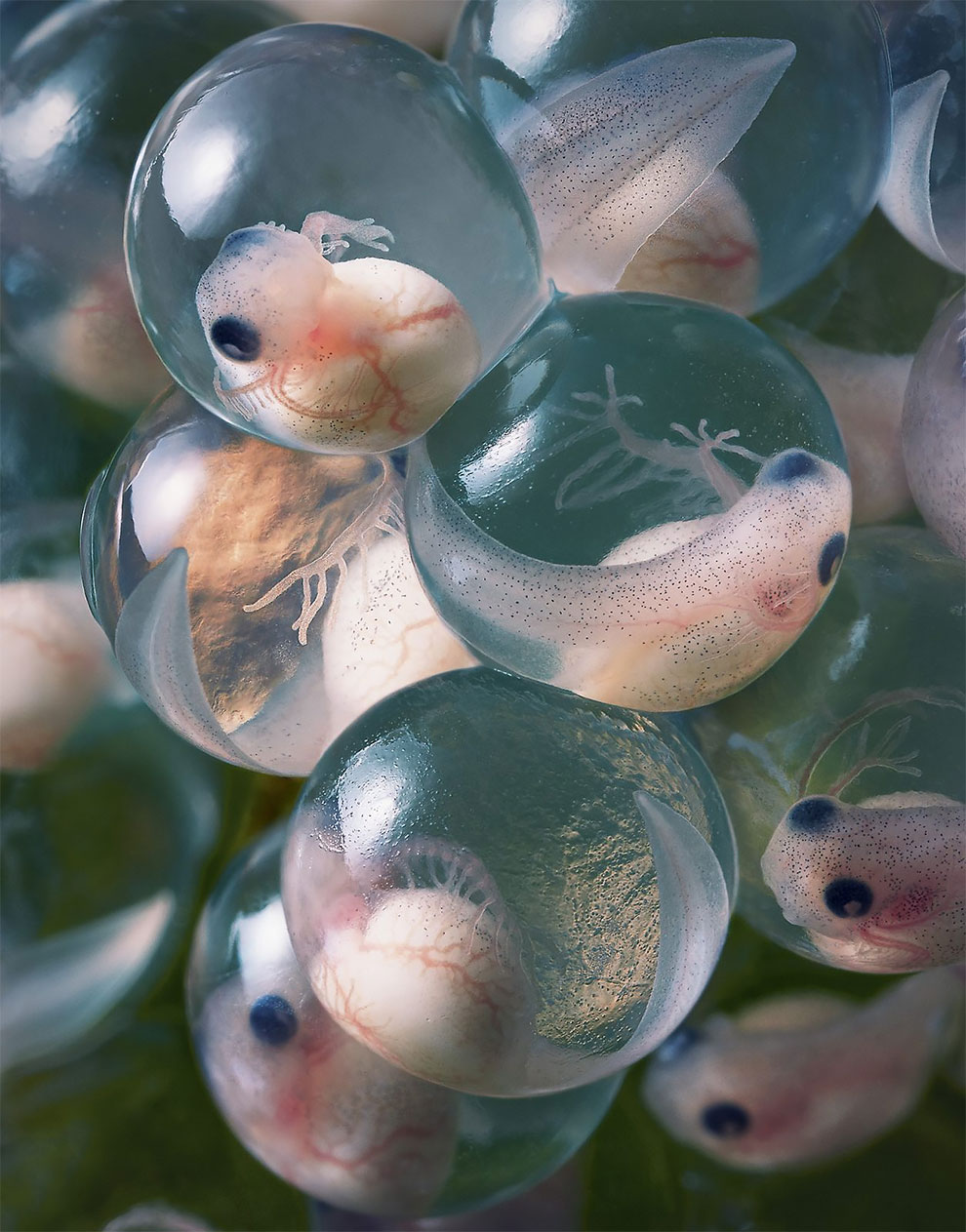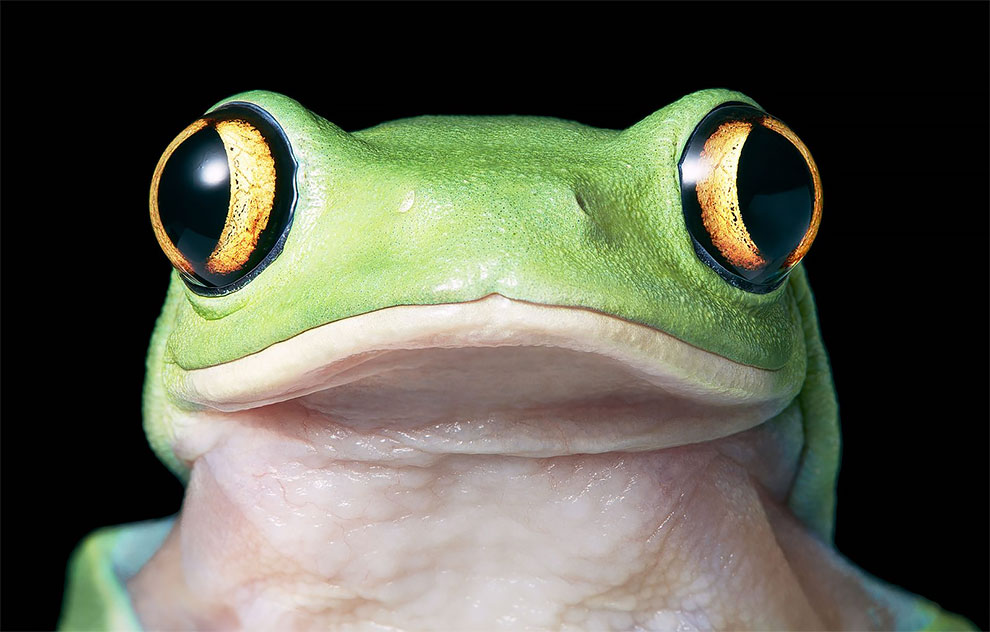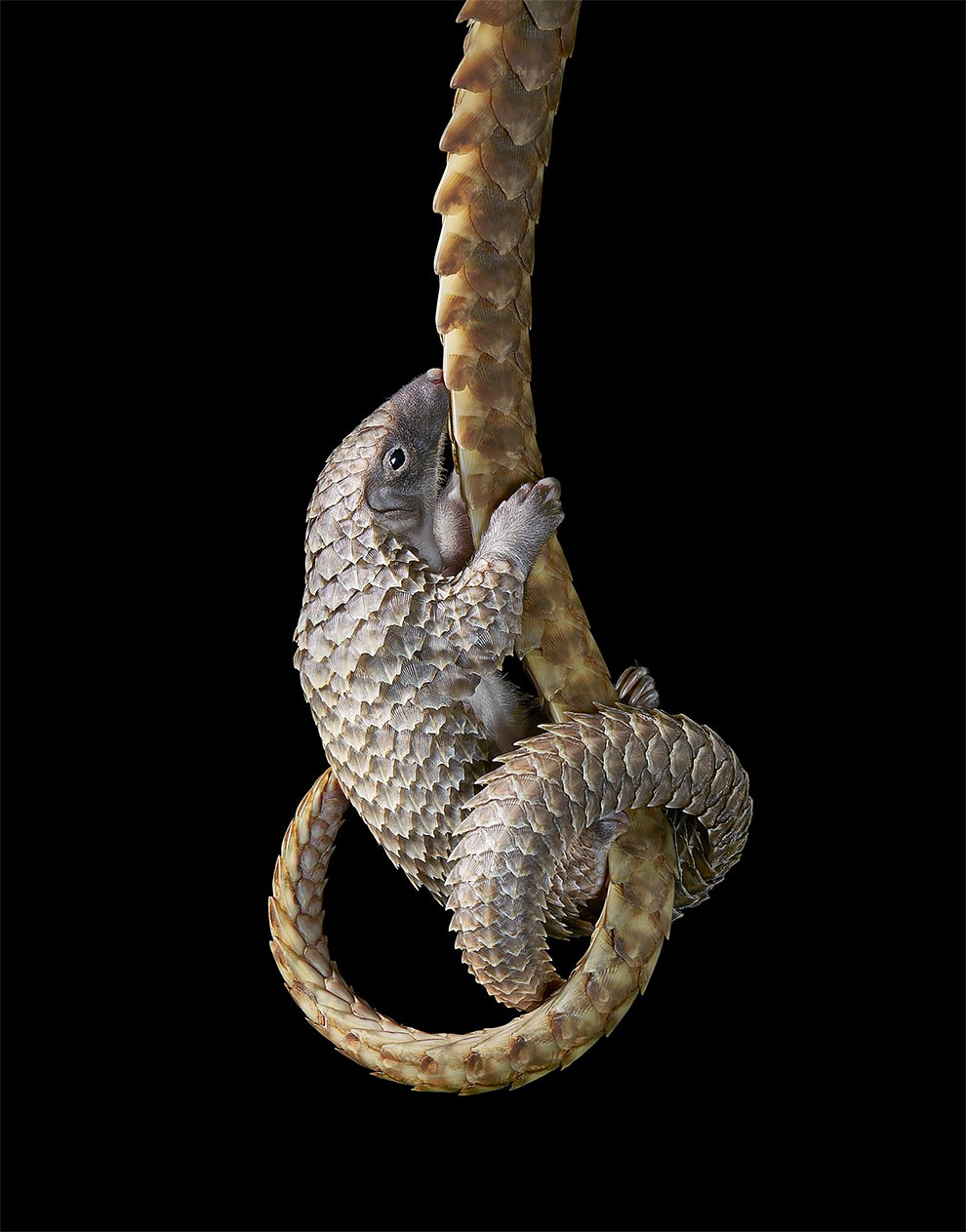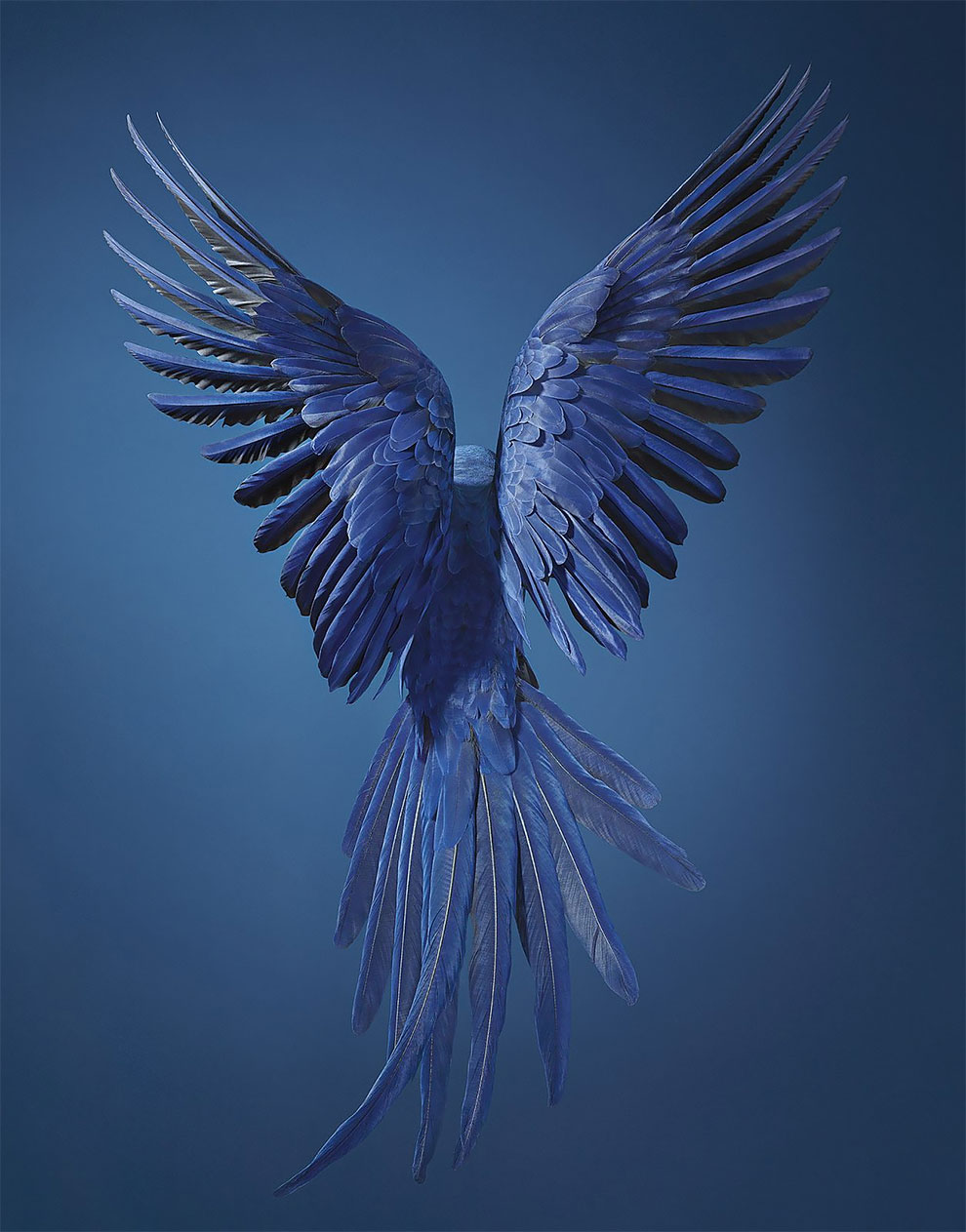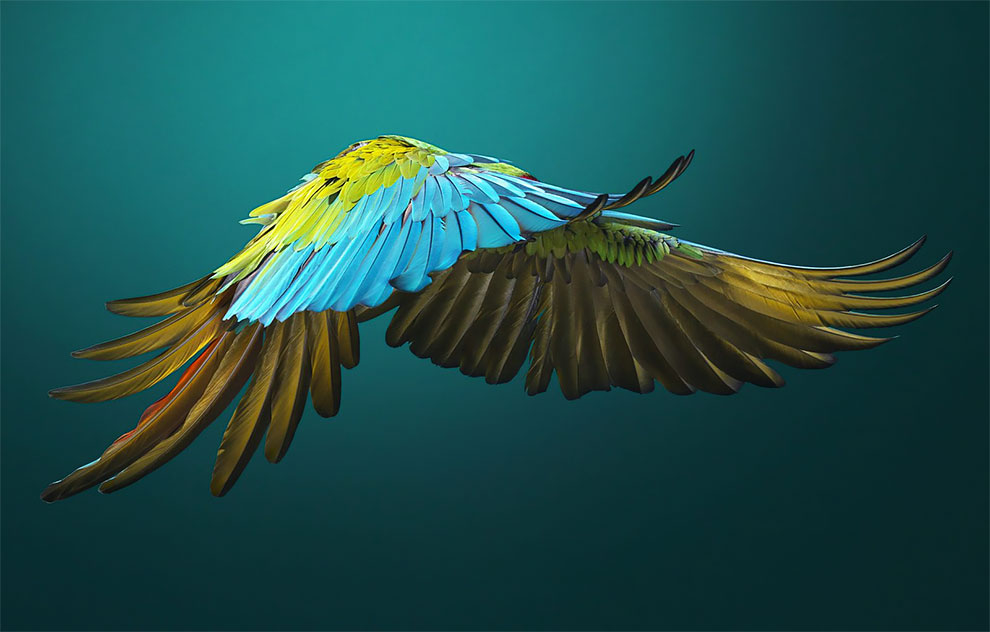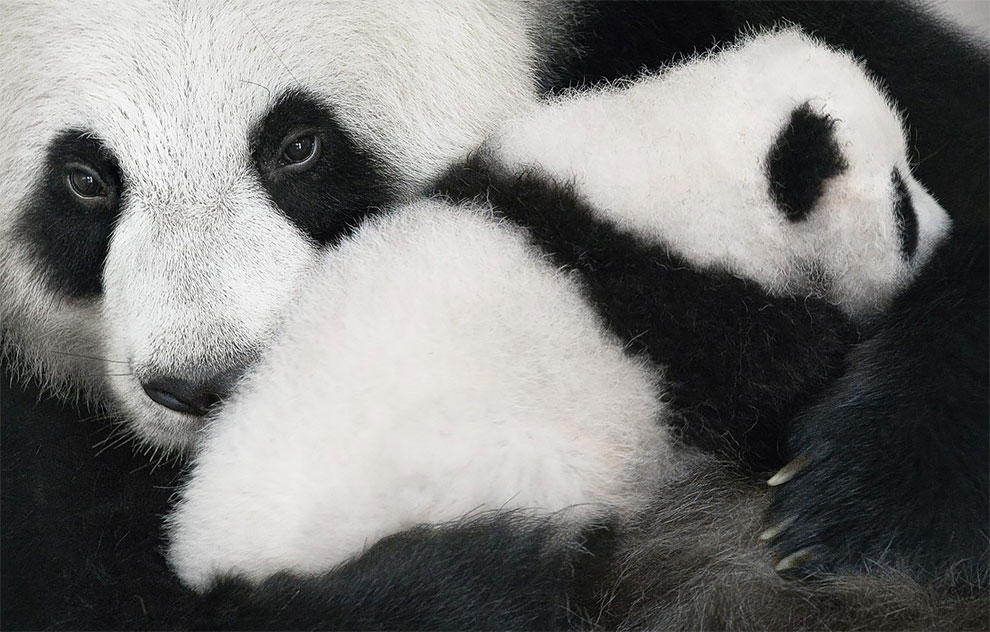 If you want more awesome content, subscribe to 'Oh, Design You Trust,' our brand new Facebook page! Trust me, you won't be disappointed.
More Inspiring Stories