Vietjet Uses Its Provocative "Bikini Girls" To Buck International Trends To Get Attention In Vietnam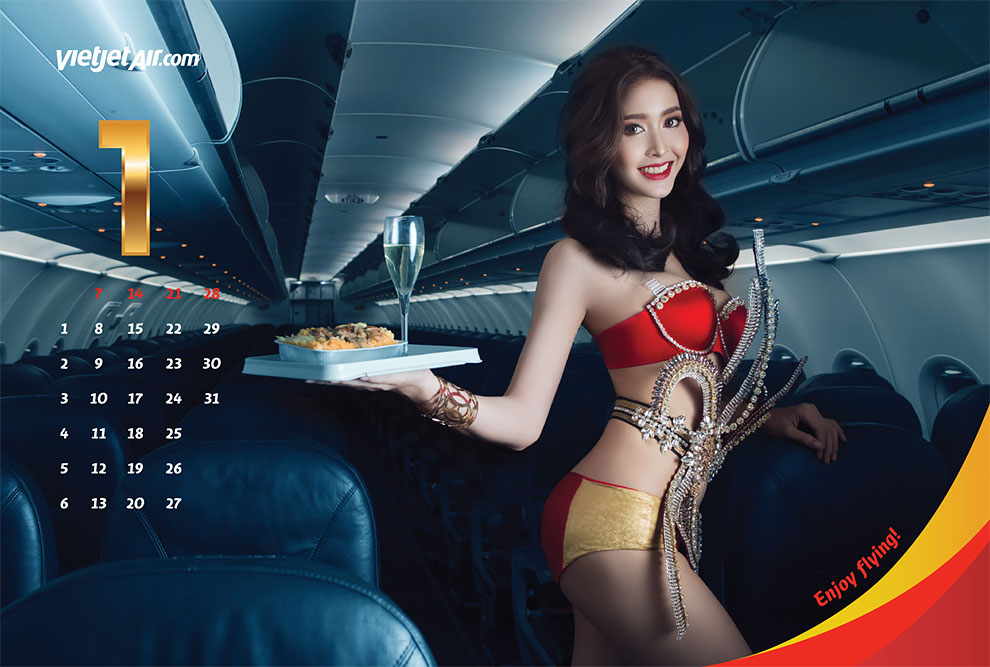 The hot and sexy models have always been the favorite of many Vietjet passengers, also becoming the media focus every year. Not only displaying their gorgeous looks, the models posed in different cabin crew and staff roles to showcase the airline's high-quality friendly staff.
Vietjet uses its provocative "bikini girls" to buck international trends to get attention in Vietnam. The airline has issued this statement and video:
"Vietjet Bikini Calendar Girls are arriving to celebrate Christmas and the New Year!"
With the airport, aircraft and cabin as backgrounds, the bikini models pose as pilots, technicians, maintenance staff, flight attendants, ground staff, air traffic controllers, presenting a very interesting perspective to the airline's excellent services and modern fleet.
h/t: 9gag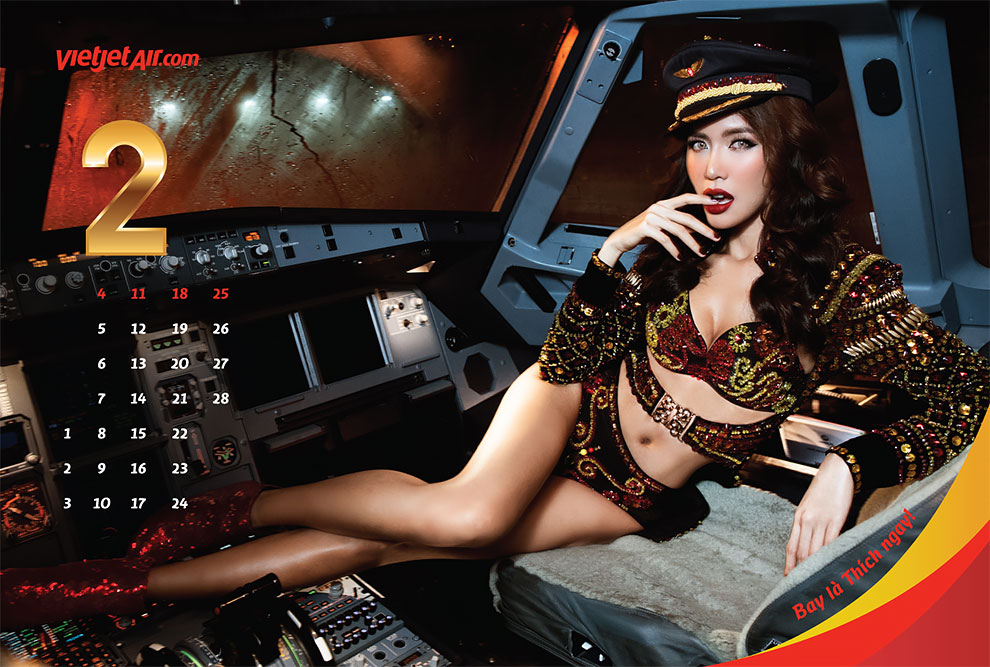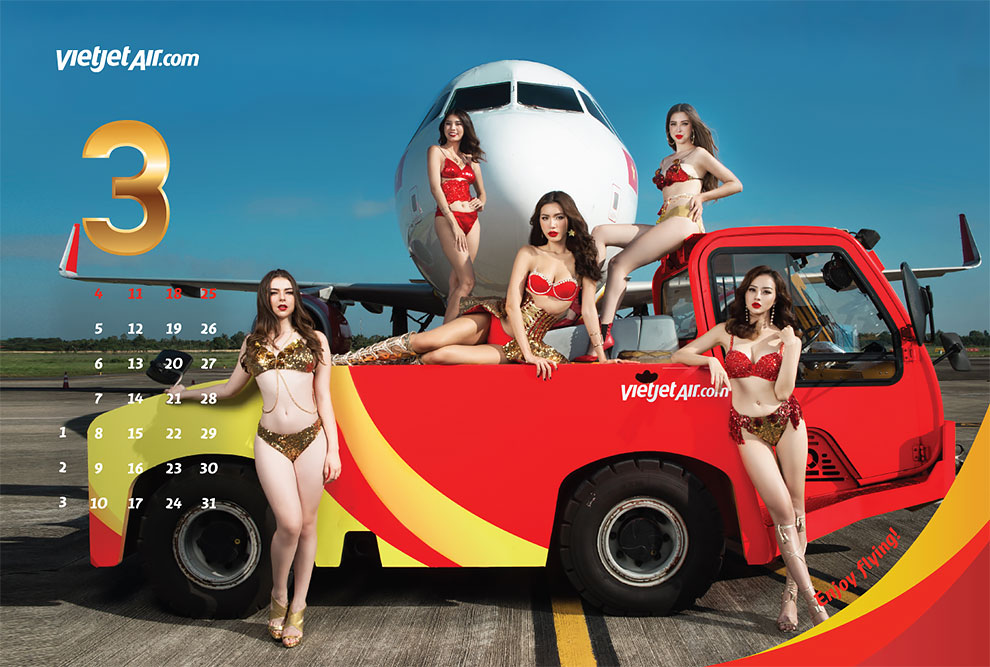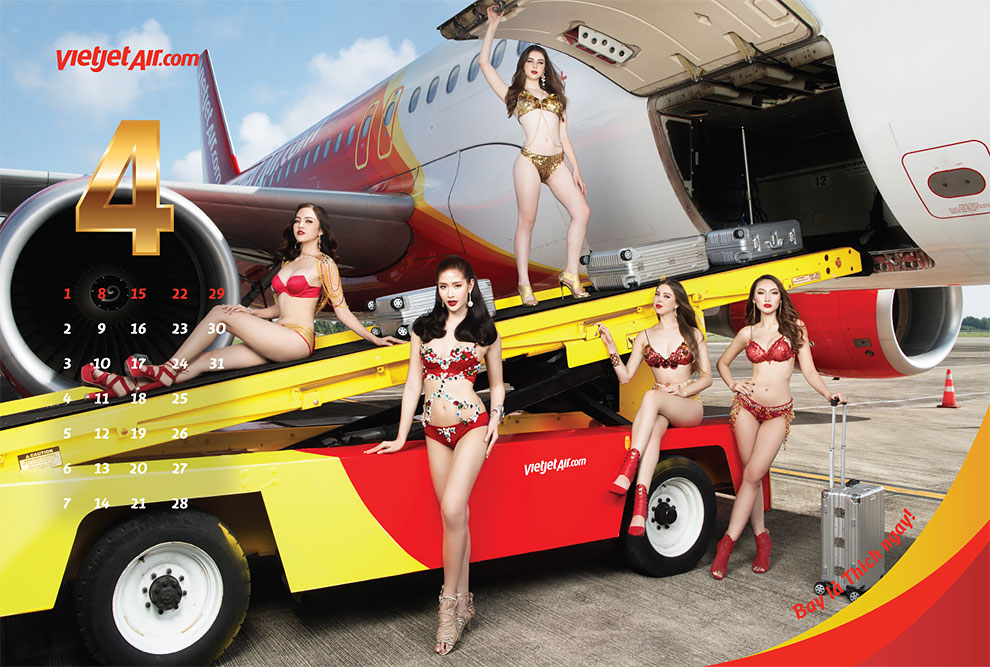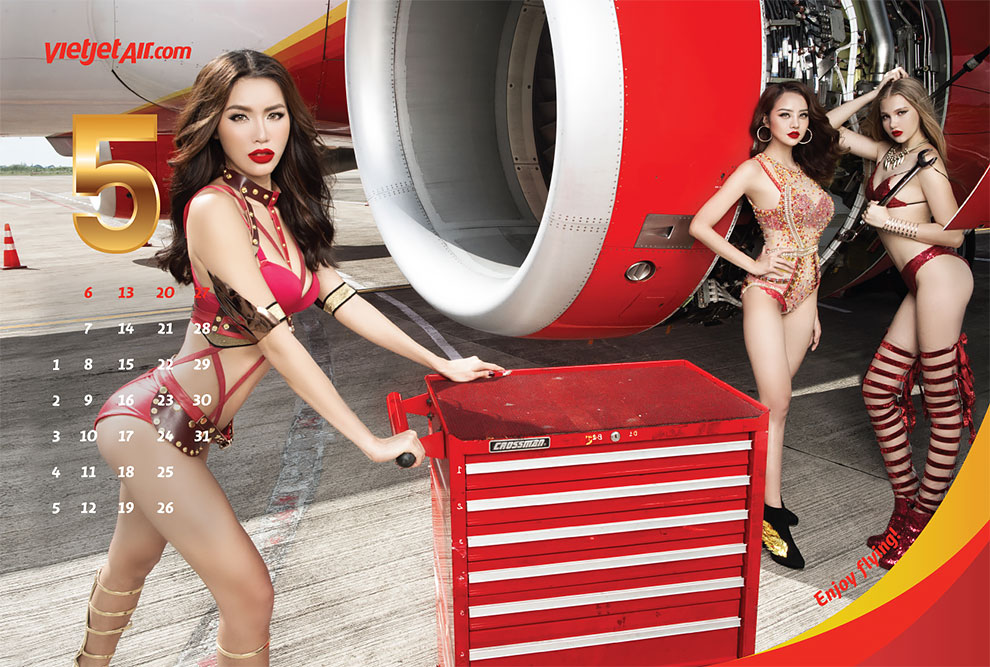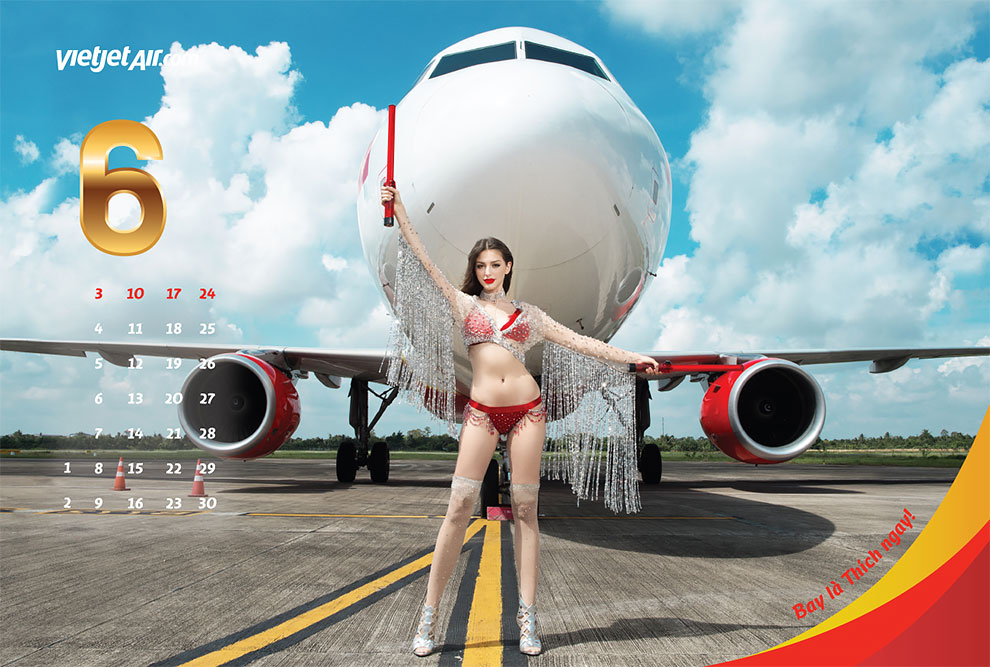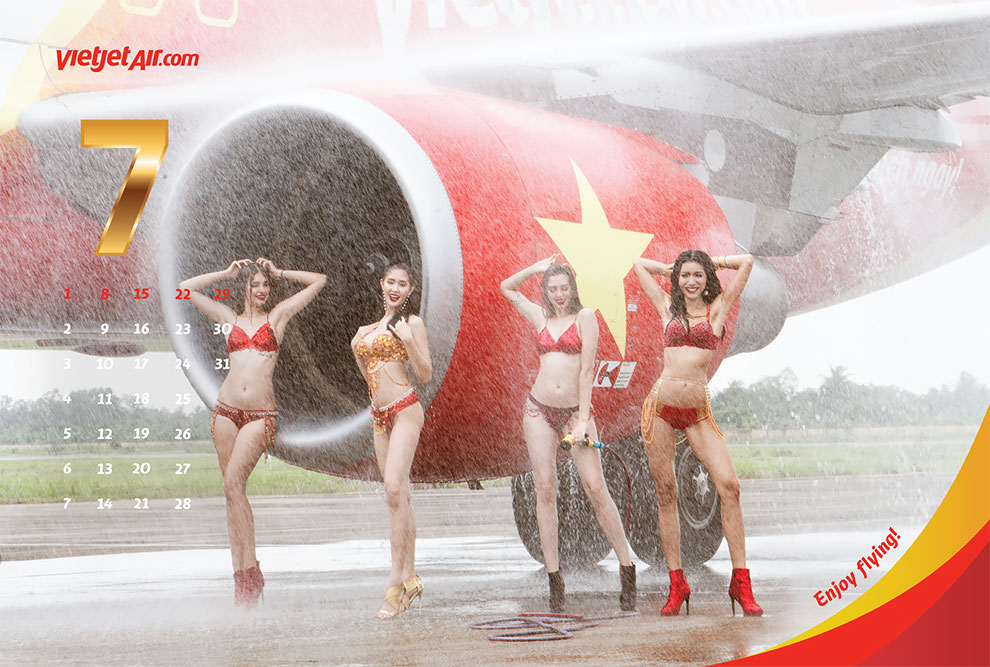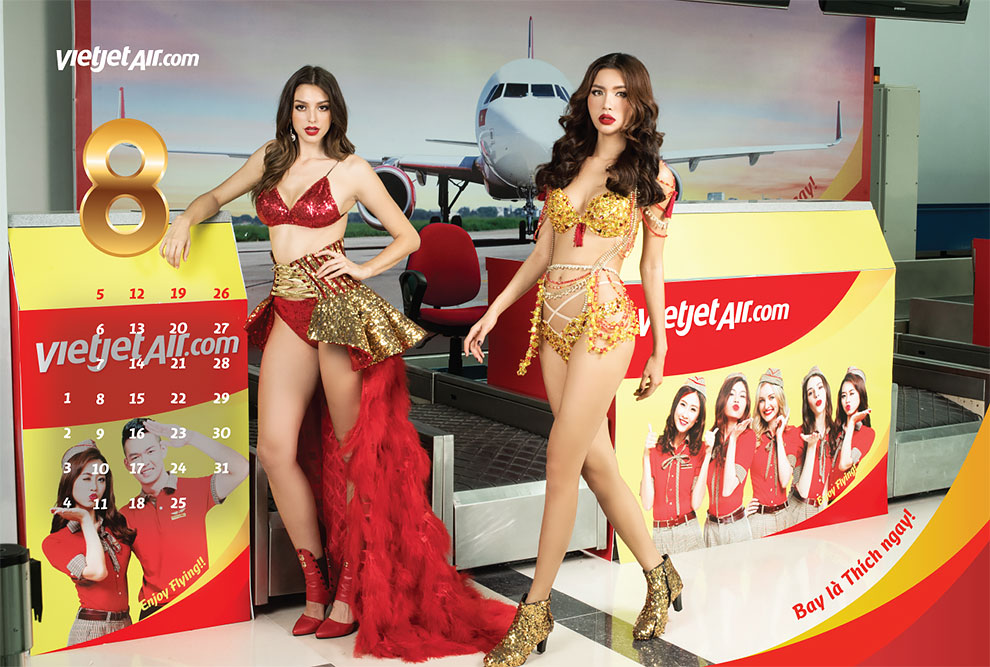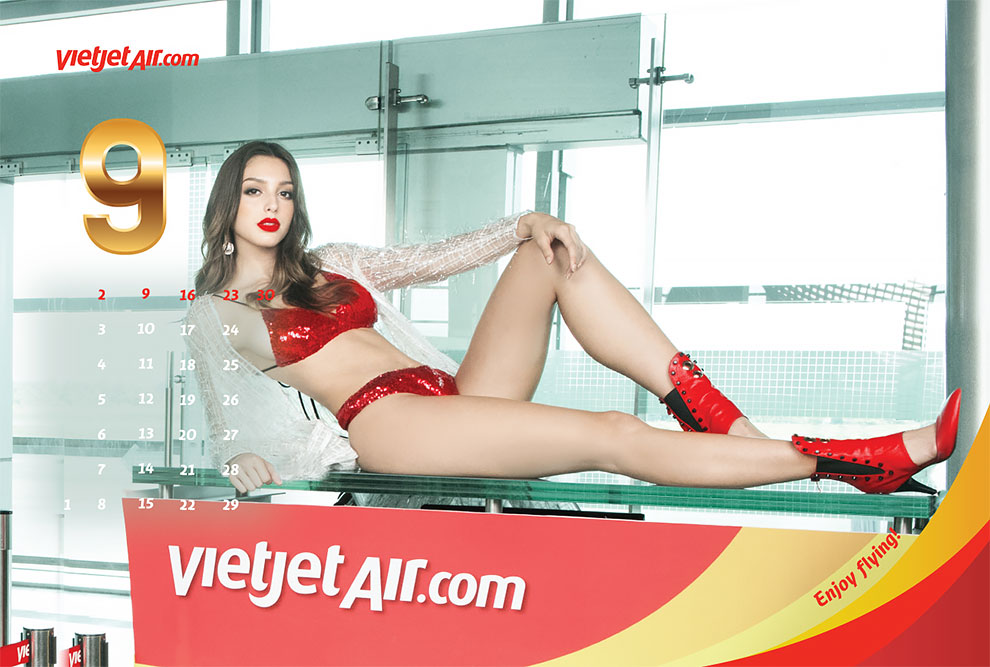 If you want more awesome content, subscribe to 'Oh, Design You Trust,' our brand new Facebook page! Trust me, you won't be disappointed.
More Inspiring Stories