Whimsical And Dreamlike Photo Manipulations By Boby Atmajaya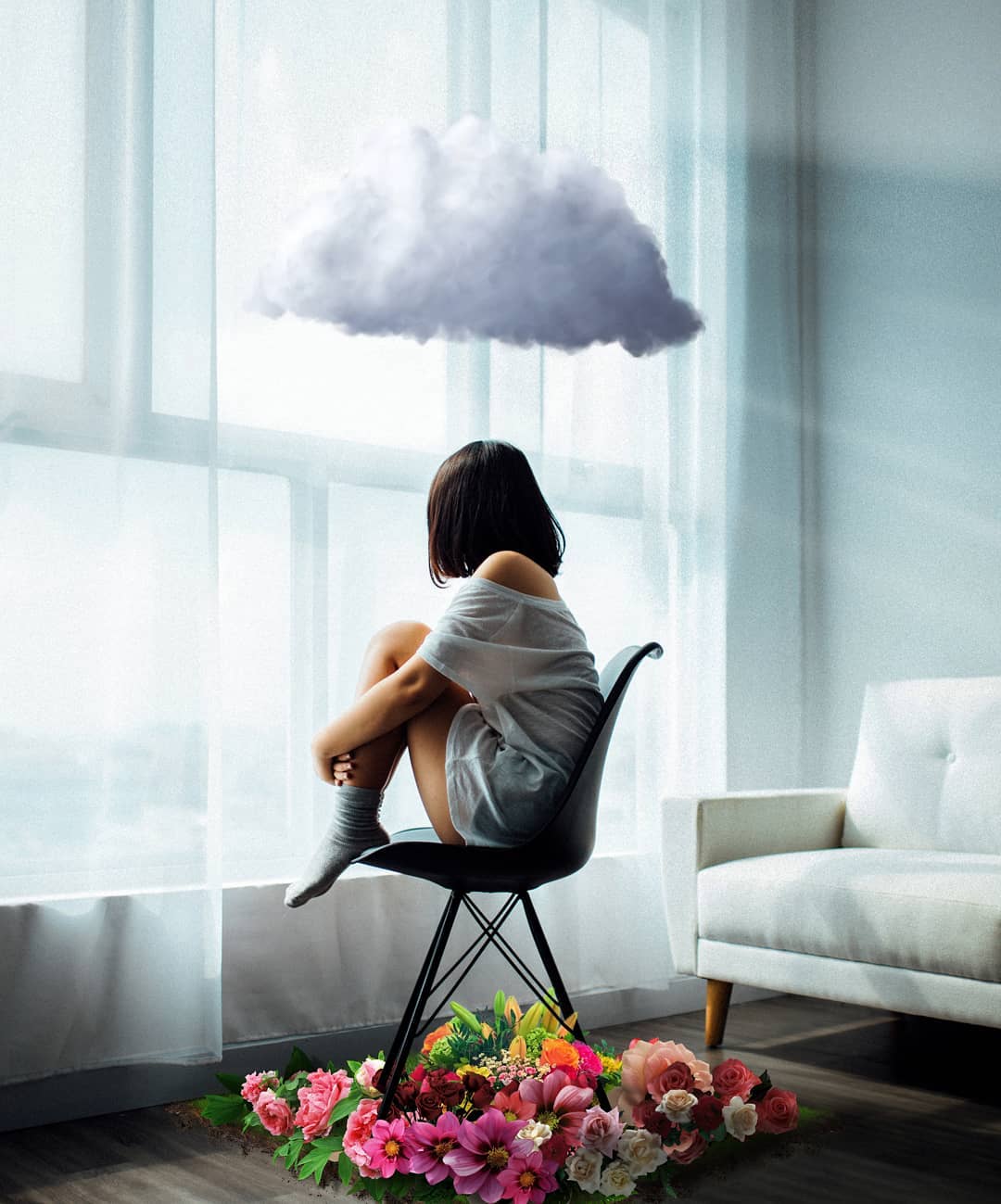 Fanciful photo manipulations by Boby Atmajaya, a gifted 20-years old self-taught digital artist, and Instagrammer from Surakarta, Indonesia. He creates stunning dream worlds where everything is possible through the unexpected and unique imagery combinations and photo manipulations.
More: Instagram h/t: photogrist
If you want more awesome content, subscribe to 'Oh, Design You Trust,' our brand new Facebook page! Trust me, you won't be disappointed.
More Inspiring Stories