This is What Politics Looks Like When You Delete Men from the Pictures
Despite a desire for parity, the world of politics remains a male-dominated environment. To highlight this disparity, the ELLE UK magazine had fun removing all the men in the pictures of politicians, leaving the meeting rooms and assemblies almost deserted. An experiment created by Alex Holder and Alyssa Boni.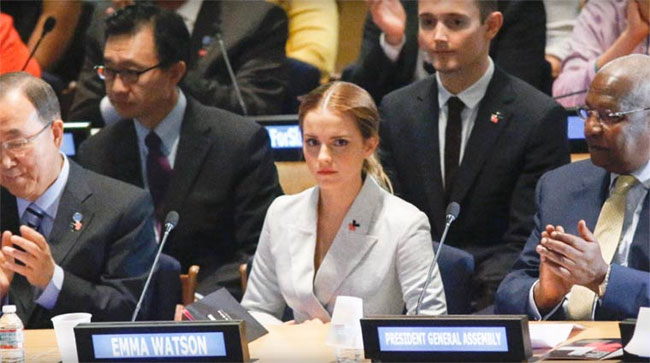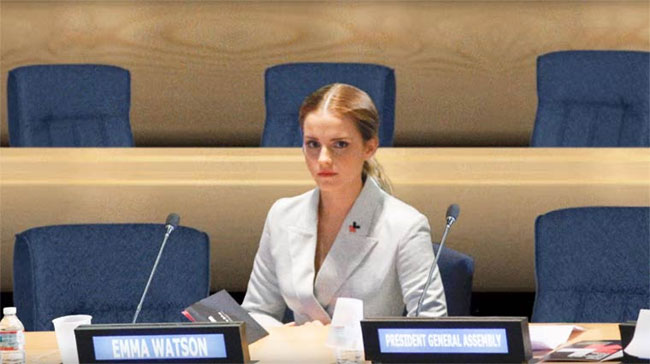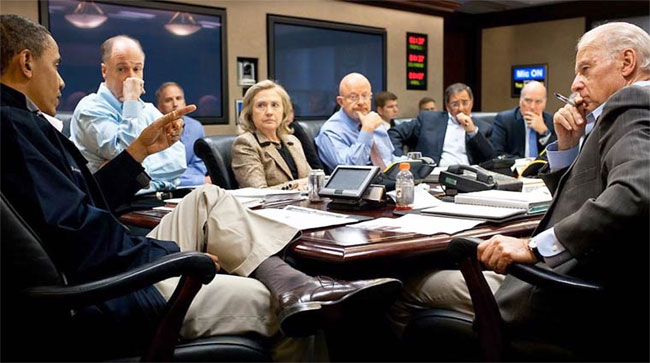 Via Ufunk
If you want more awesome content, subscribe to 'Oh, Design You Trust,' our brand new Facebook page! Trust me, you won't be disappointed.
More Inspiring Stories