Brad Pitt's Intimate Black & White Photos Of Angelina Jolie
As one of the most-watched women in the world, Angelina Jolie, has been photographed by thousands of strangers. But what happens when the man behind the camera is her partner and the father of her children, Brad Pitt? A whole lot, it turns out. In these remarkably intimate and unguarded portraits, commissioned by W, Pitt captures a week in the life of Jolie and their family at home in the South of France.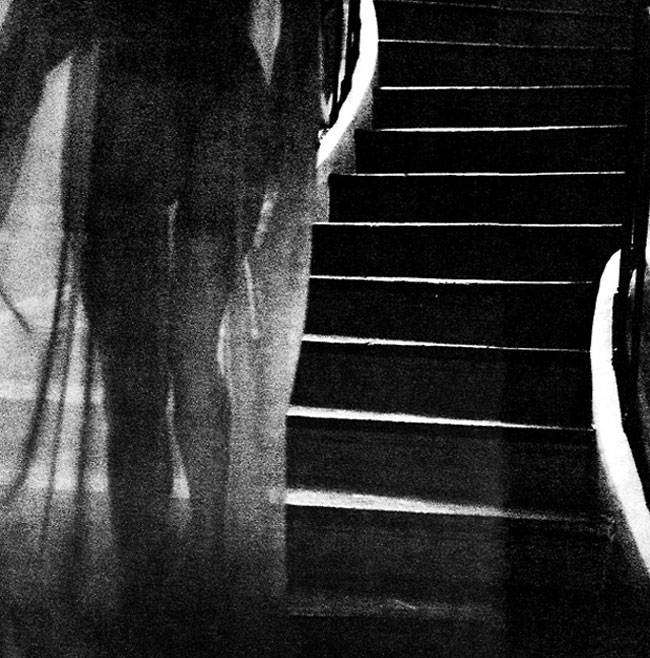 If you want more awesome content, subscribe to 'Oh, Design You Trust,' our brand new Facebook page! Trust me, you won't be disappointed.
More Inspiring Stories