"Flower Of Darkness": The Superb Fantasy Portraits And Artworks Of KyuYong Eom
The amazing science fiction and fantasy artworks of KyuYong Eom, a concept artist and digital illustrator based in Seoul, South Korea.
More: Artstation, Instagram, Facebook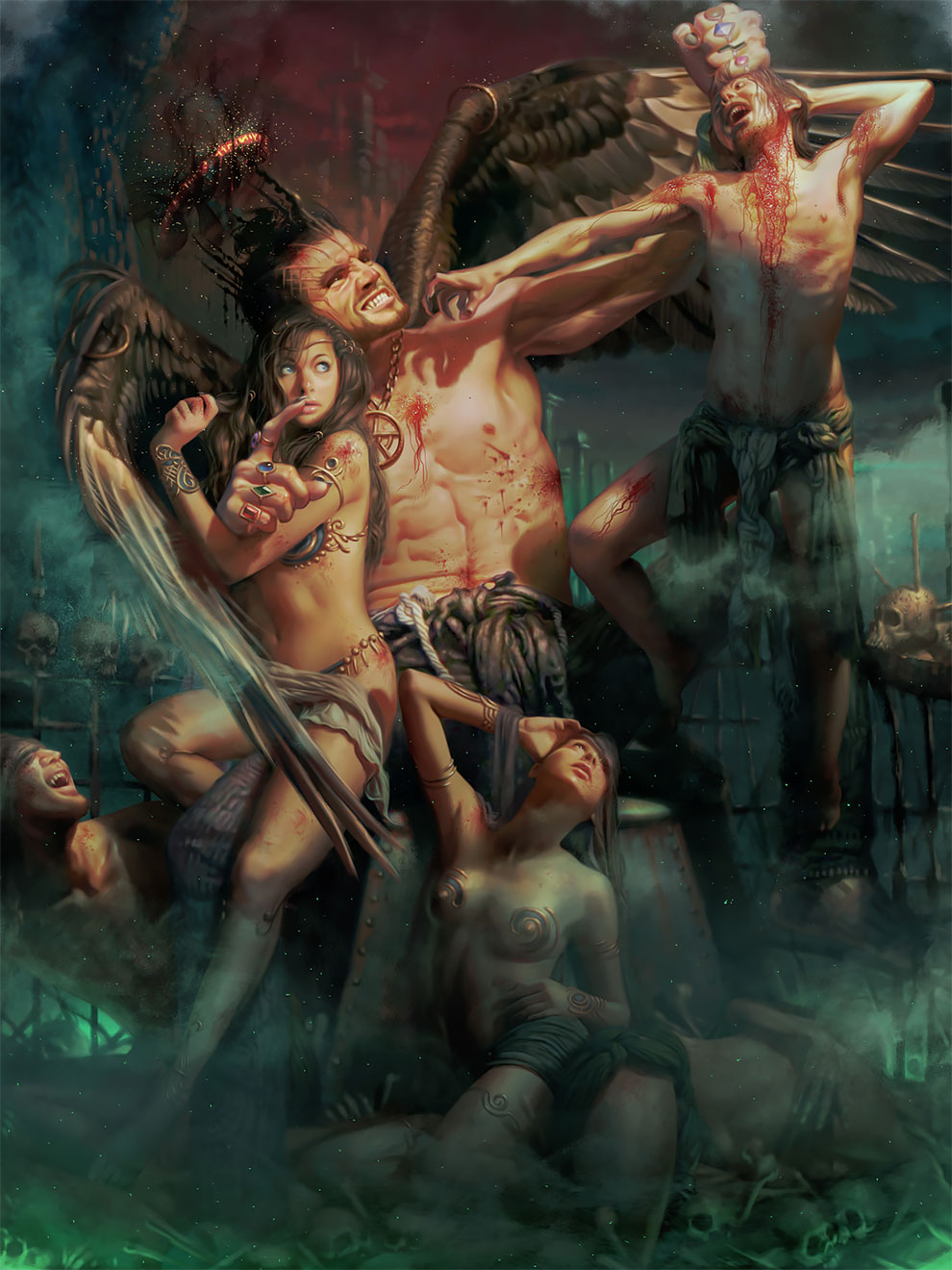 If you want more awesome content, subscribe to 'Oh, Design You Trust,' our brand new Facebook page! Trust me, you won't be disappointed.
More Inspiring Stories