Japanese Illustrator Suzusiro Puts Maids On Skateboards And We Can't Complain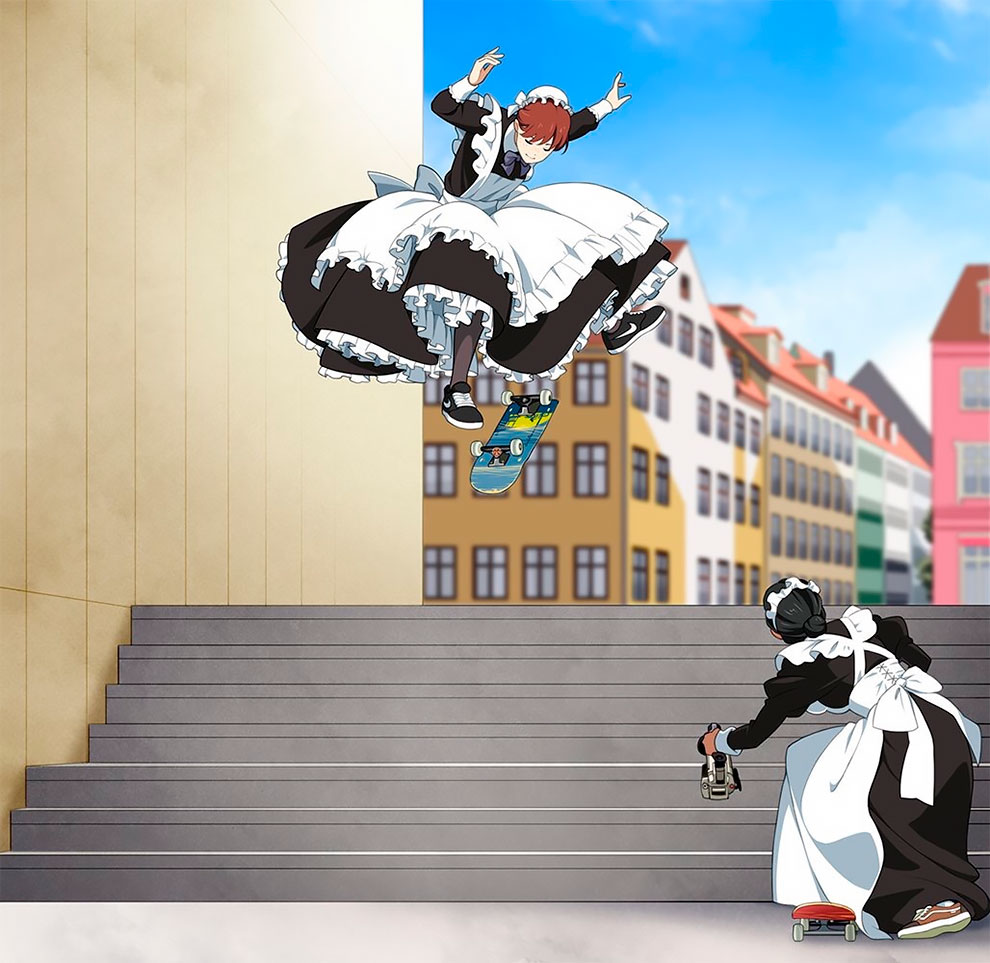 If you're a fan of Japanese manga and anime, you may have seen skateboarding characters before (Misaka Yata in K comes to mind), and there's a very strong probability that you've seen maid characters before (Roberta from Black Lagoon, Ram and Rem from Re:Zero Beginning Life In Another World, etc.), but unless you're a fan of Japanese illustrator Suzusiro, you've probably never ever seen the two of them combined!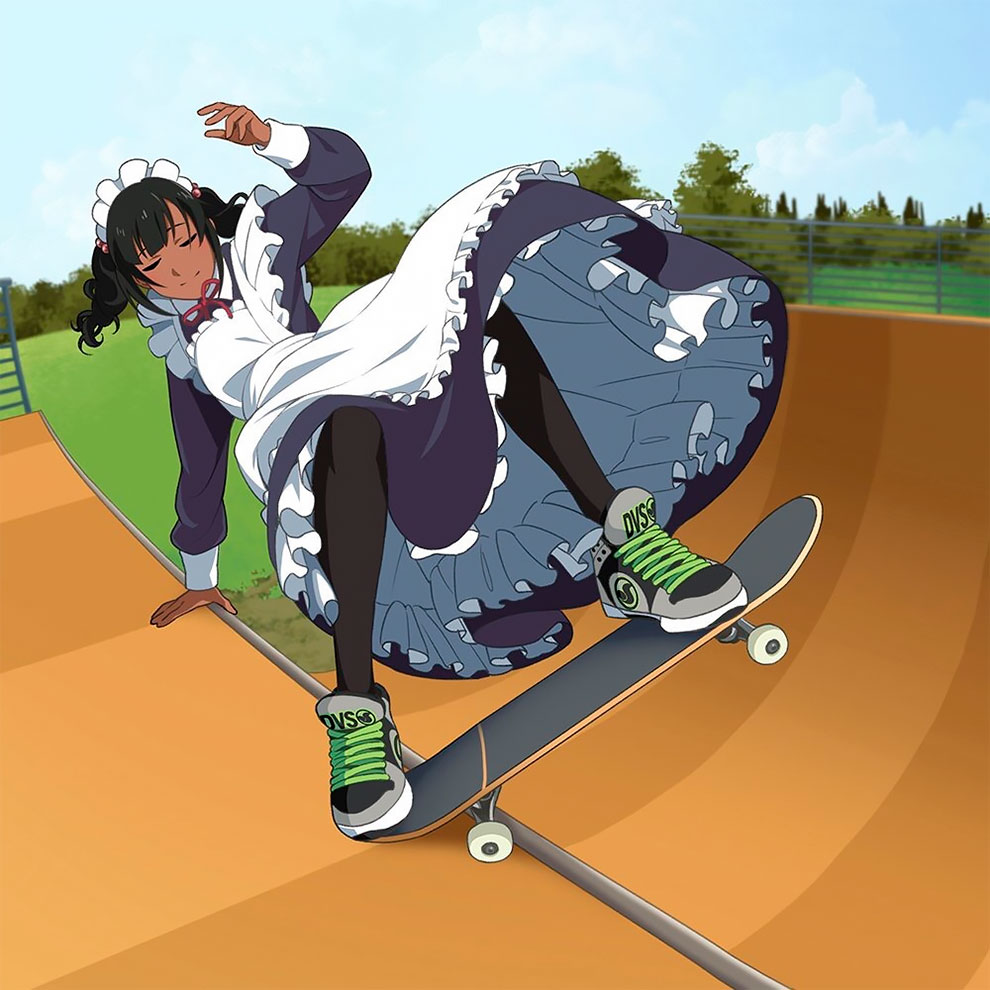 Suzusiro is an illustrator who is most famous for fusing his two passions, skateboarding and maids, into a completely new genre (which, if you ask us, is begging to be made into an anime series): the maid skater.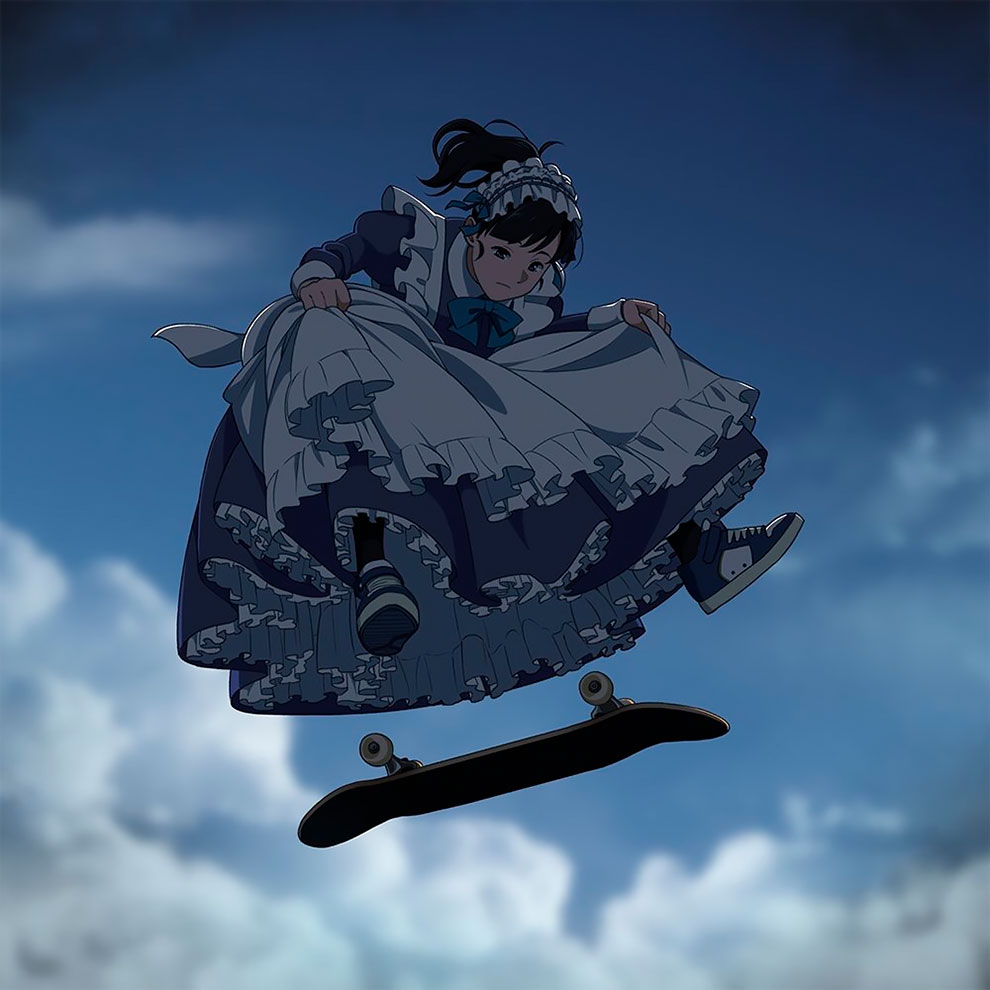 These maids in their classic maid outfits with long skirts look like they'd be just as comfortable grinding coffee beans for the master's morning coffee as they would be grinding railings and street curbs without breaking a sweat.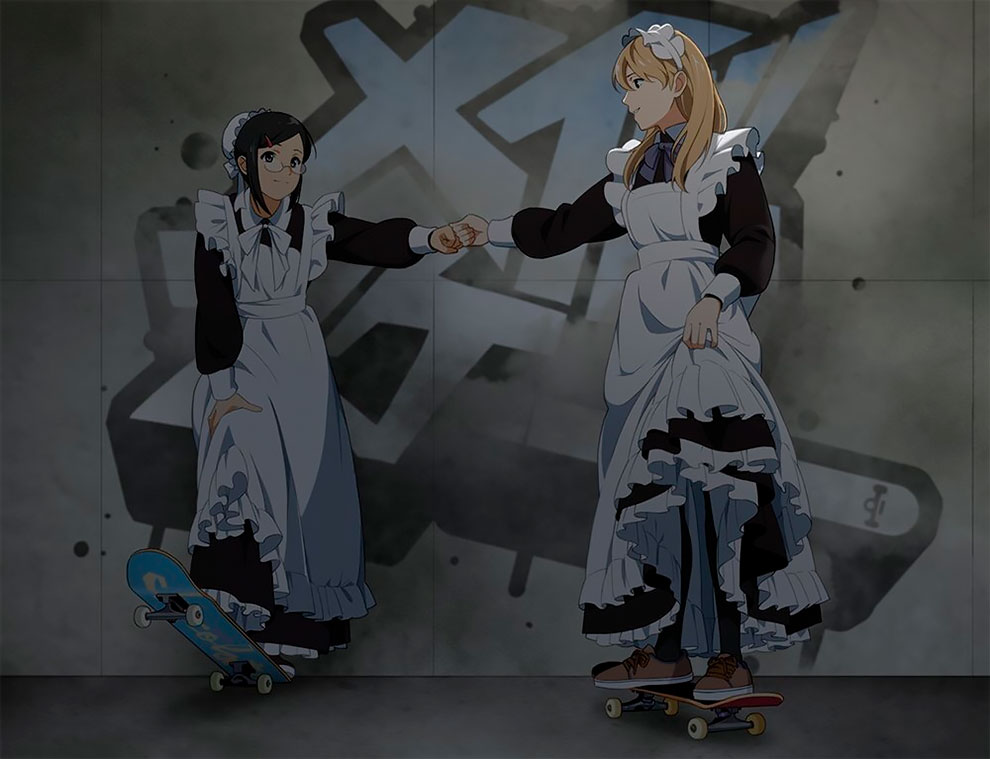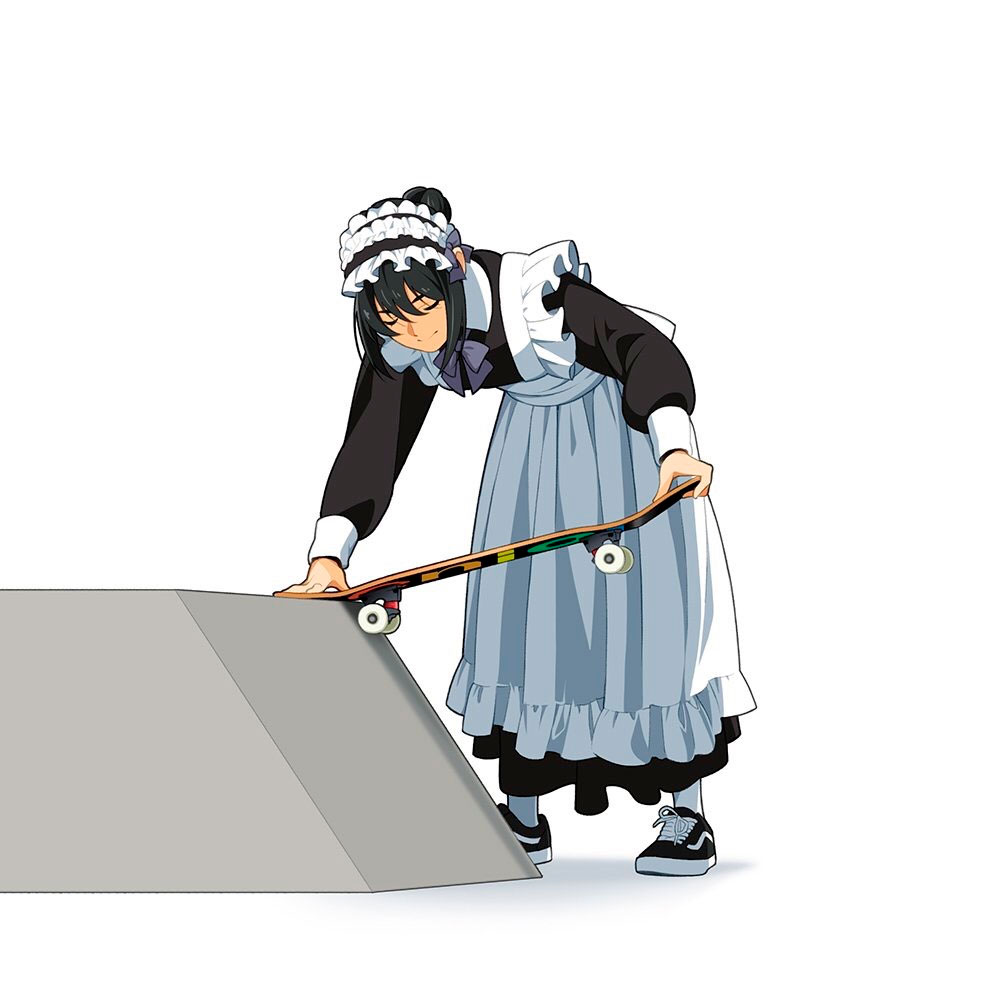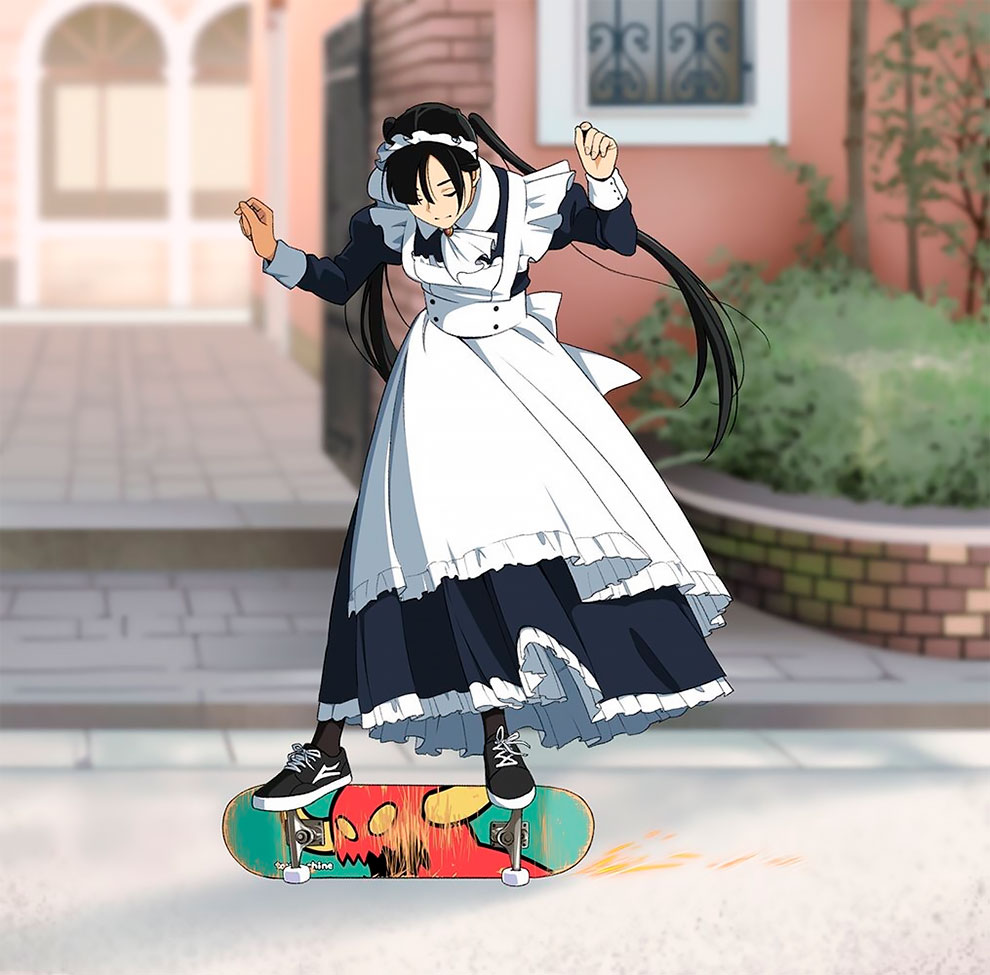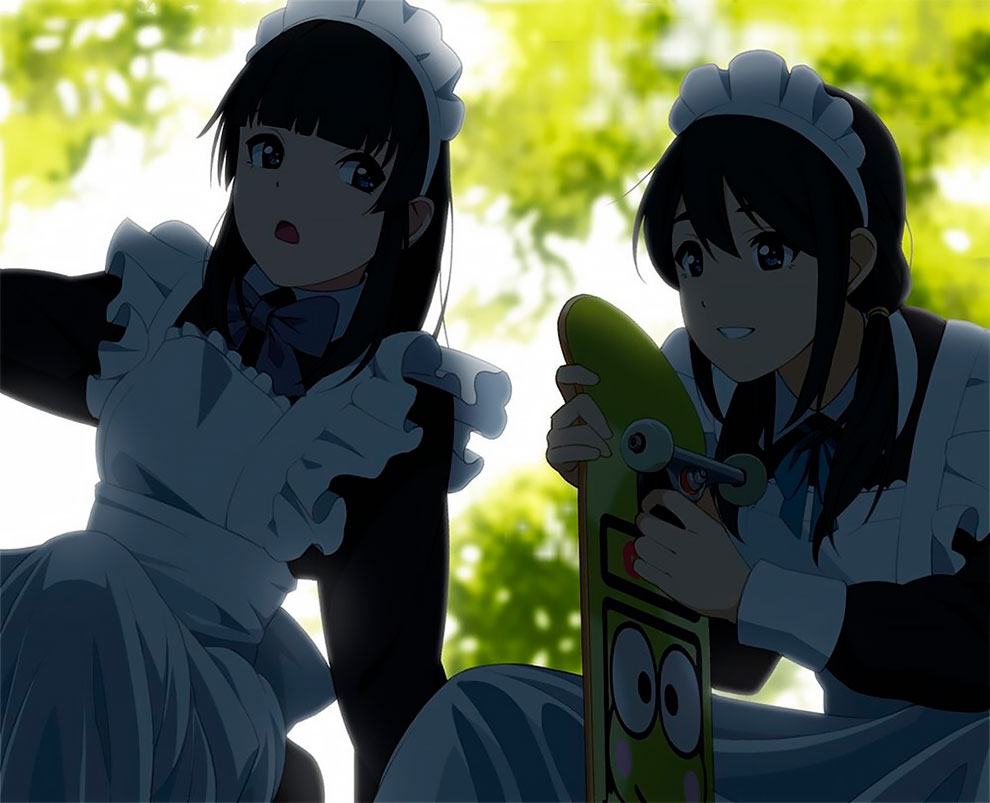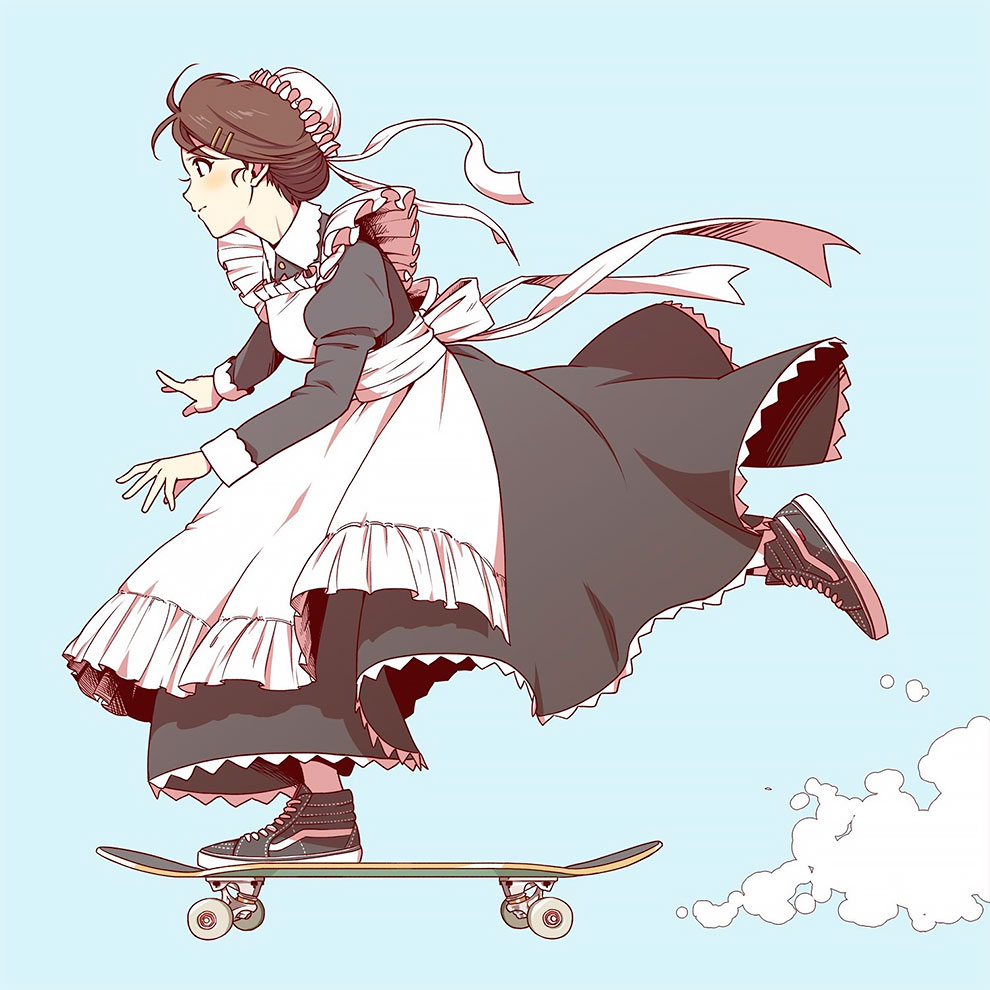 If you want more awesome content, subscribe to 'Oh, Design You Trust,' our brand new Facebook page! Trust me, you won't be disappointed.
More Inspiring Stories