Streamliners: Locomotives And Bullet Trains In The Age Of Speed And Style
A streamliner is a vehicle incorporating streamlining in a shape providing reduced air resistance. The term is applied to high-speed railway trainsets of the 1930s to 1950s, and to their successor "bullet trains". Less commonly, the term is applied to fully faired recumbent bicycles.
As part of the Streamline Moderne trend, the term was applied to passenger cars, trucks, and other types of light-, medium-, or heavy-duty vehicles, but now vehicle streamlining is so prevalent that it is not an outstanding characteristic. In land speed racing, it is a term applied to the long, slender, custom built, high-speed vehicles with enclosed wheels.
Streamliners were a relatively late era development. The period in which trains ruled interstate transportation, the so-called "Golden Age," occurred between the 1880's and World War I. Into the 1920's there was strong recovery, following federal takeover during the war, which persisted until the Great Depression and subsequent economic downturn of the 1930's. Alas, that event proved a turning point.
As John F. Stover notes in "The Routledge Historical Atlas Of The American Railroads" (New York: Routledge, 1999), every year after 1929 the industry posted annual deficits on passenger services and the depression only worsened the situation. In Gregory Schneider's book, "Rock Island Requiem," the author points out that by 1936, 70,000 miles were in receivership or roughly 25% of the country's entire network. As much as railroads tried, nothing slowed Americans from purchasing their very own automobile, an invention made affordable through Henry Ford's mass-produced Model-T of 1908. To stem the losses, Union Pacific and the Chicago Burlington & Quincy came up with a new concept; the sleek, fast, and colorful train.
The streamliner was born.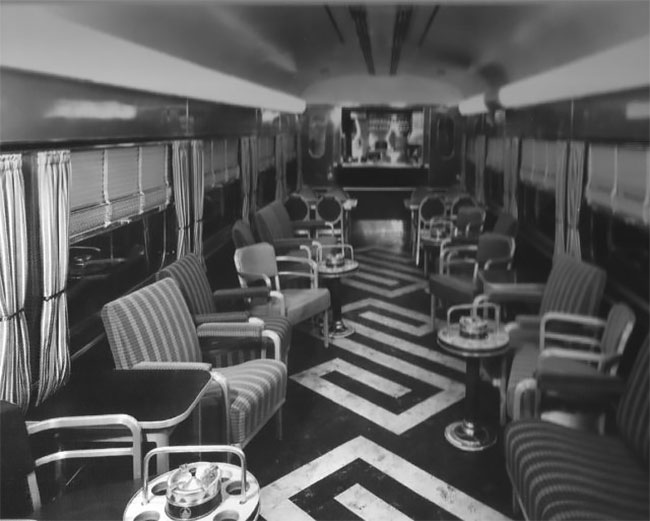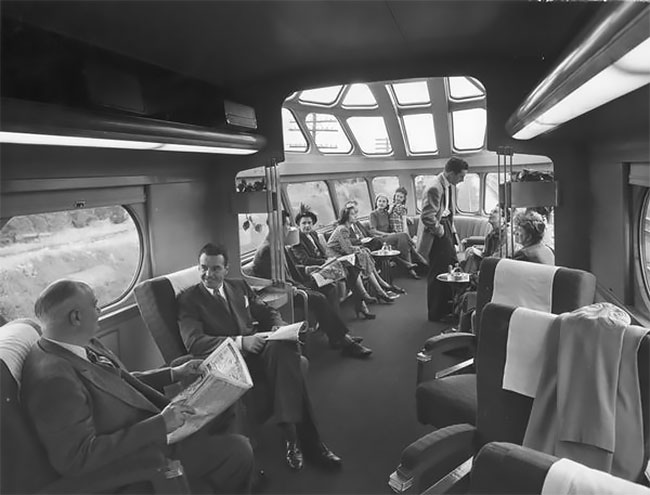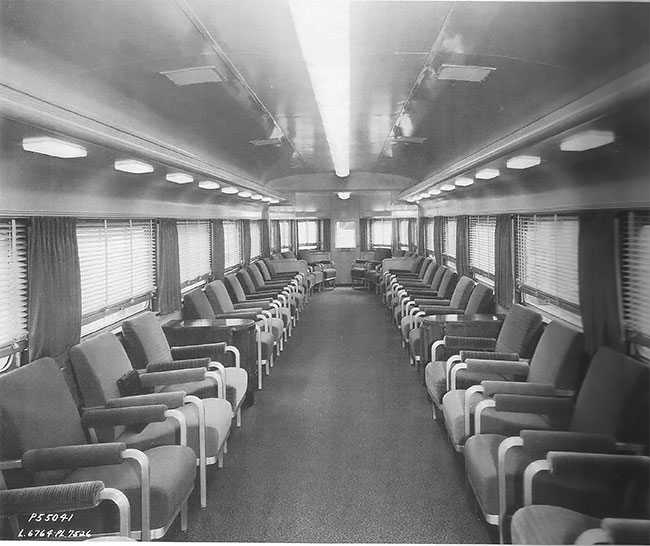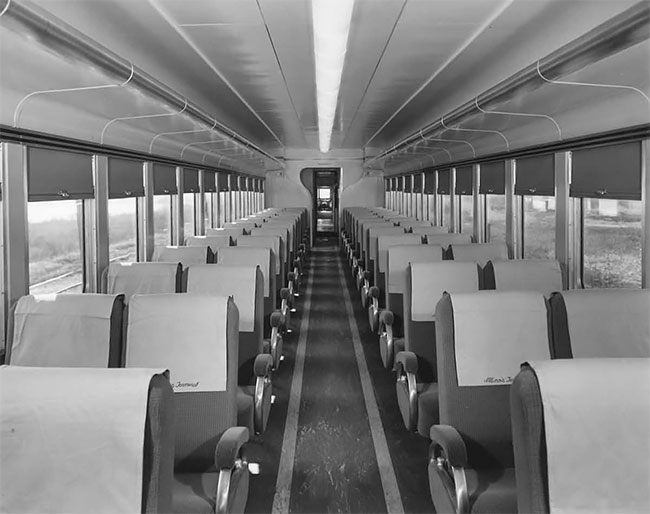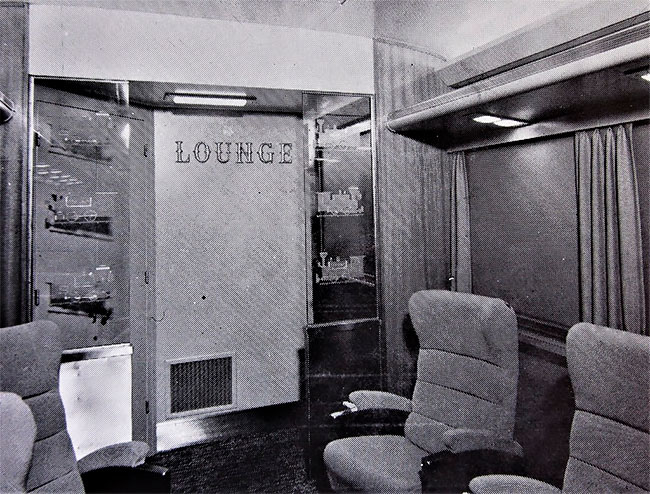 If you want more awesome content, subscribe to 'Oh, Design You Trust,' our brand new Facebook page! Trust me, you won't be disappointed.
More Inspiring Stories