Photographer Mirko Nahmijas Reveals The 'Star Wars' Architecture Of Soviet Belgrade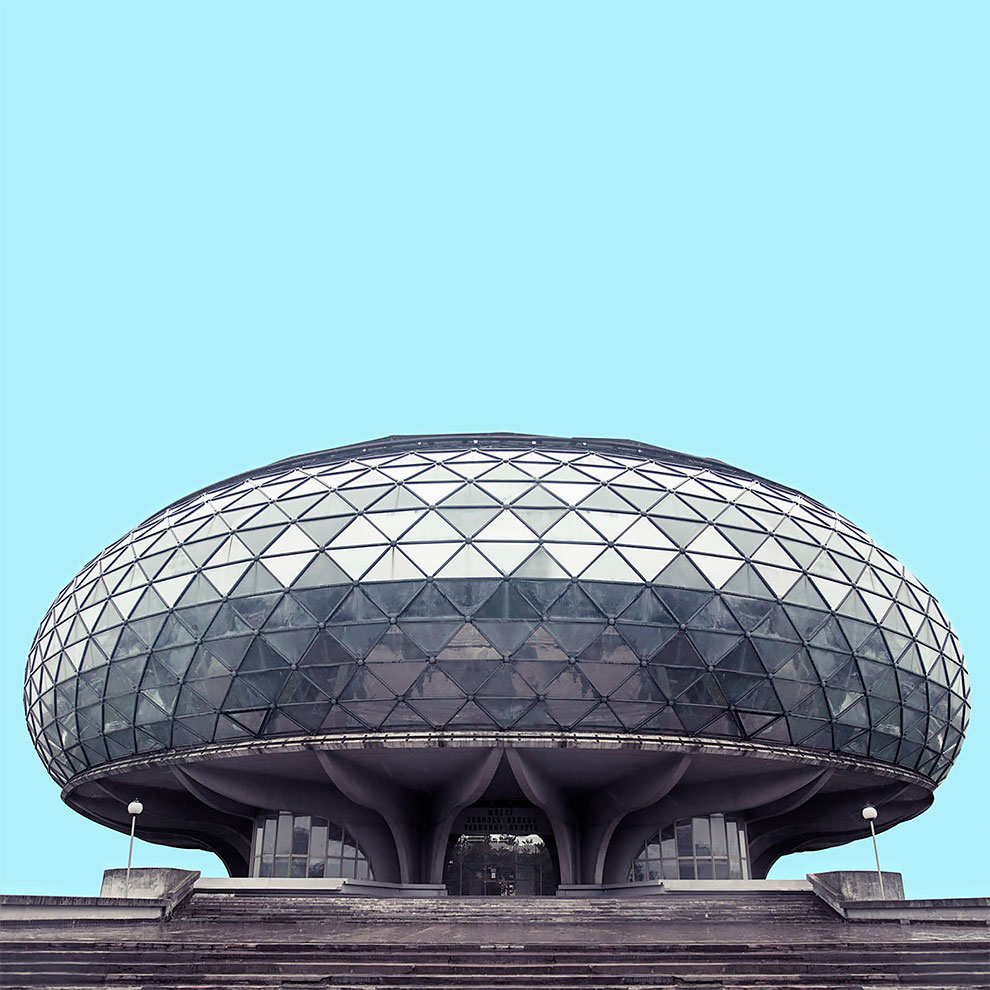 With his series, Minimal Belgrade, Serbian photographer Mirko Nahmijas brings an original perspective to his city. Built in the mid-twentieth century before the dissolution of Yugoslavia and the rise of the USSR, the buildings in these photographs bear witness to another time. But far from being an ode to the past, Minimal Belgrade highlights the futurist esthetic of these old constructions.
More: Mirko Nahmijas, Behance, Instagram h/t: indie-guides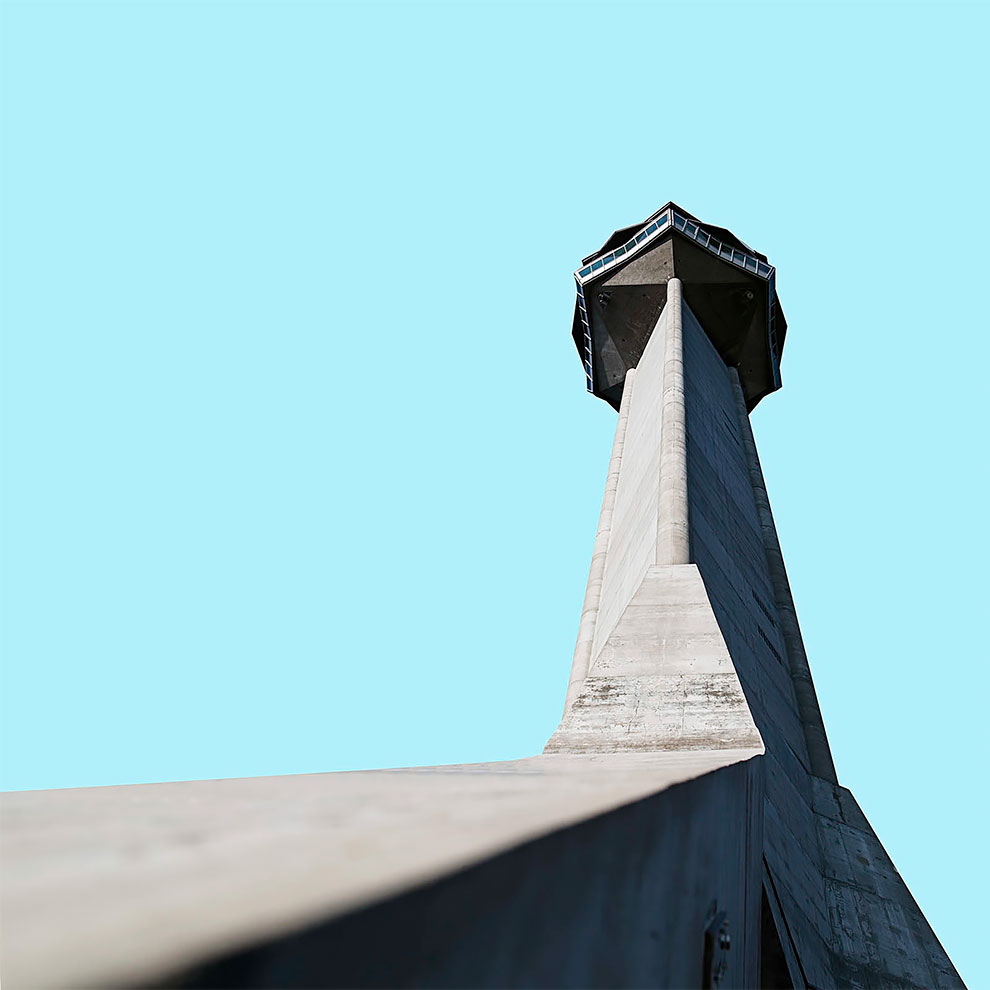 Socialist modernism, socialist realism, brutalism…there are plenty of terms for this architecture so symbolic of the Soviet Empire, prioritizing function over form, minimalism over embellishment. The angular geometry of the facades seems to repeat ad infinitum. However, when viewed through the lens of Mirko Nahmijas, these imposing concrete constructions are liberated from their heavy-handed blandness. There is a certain poetry in these snapshots, where angles and curves blend elegantly against the backdrop of a flawless blue sky.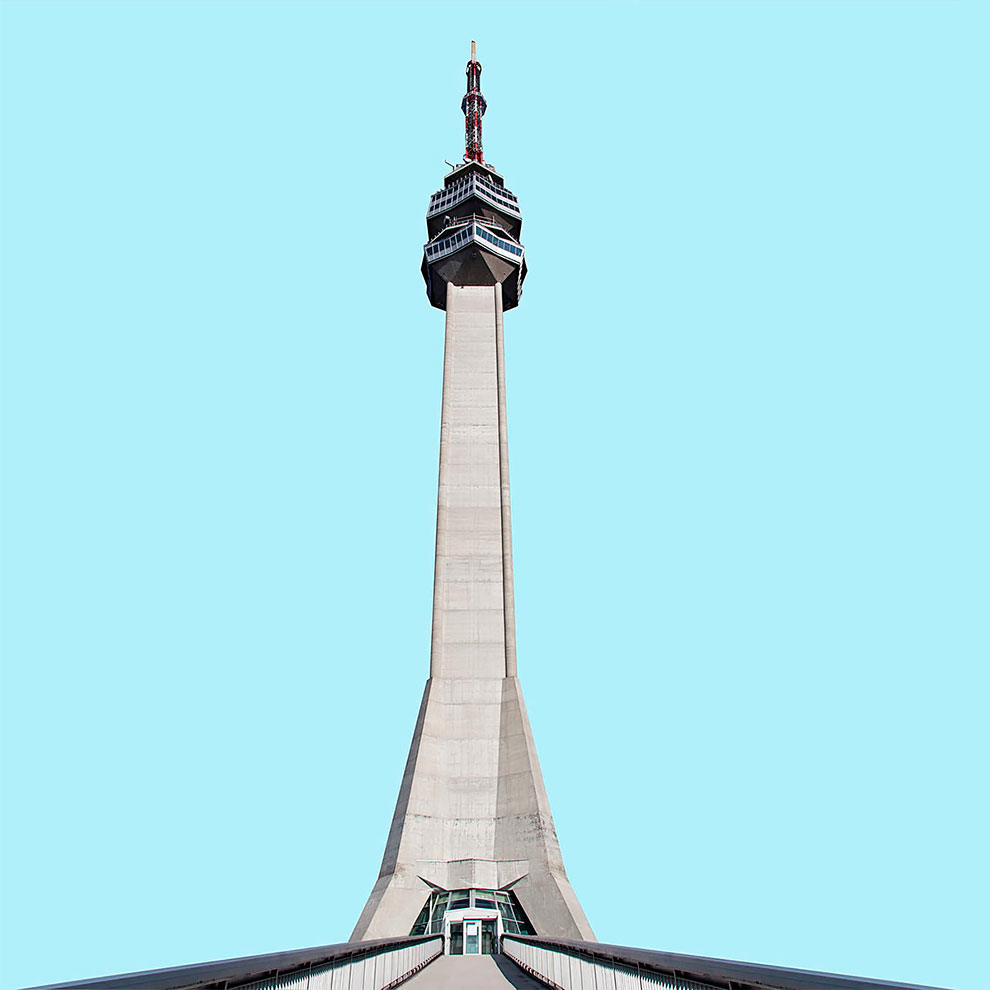 Through his photography, Mirko Nahmijas seeks to reveal the multiple interpretations we can bring to a single subject. Out of the obvious minimalism of his images comes a rich complexity, and new details emerge each time your eyes fall upon them. For any photographer, the quest for the perfect frame and best light is of undeniable importance. But the beauty of the images in Minimal Belgrade seems to reside in Nahmijas' pursuit of the perfect angle. This defining characteristic is most notable in the troubling symmetry found in his work.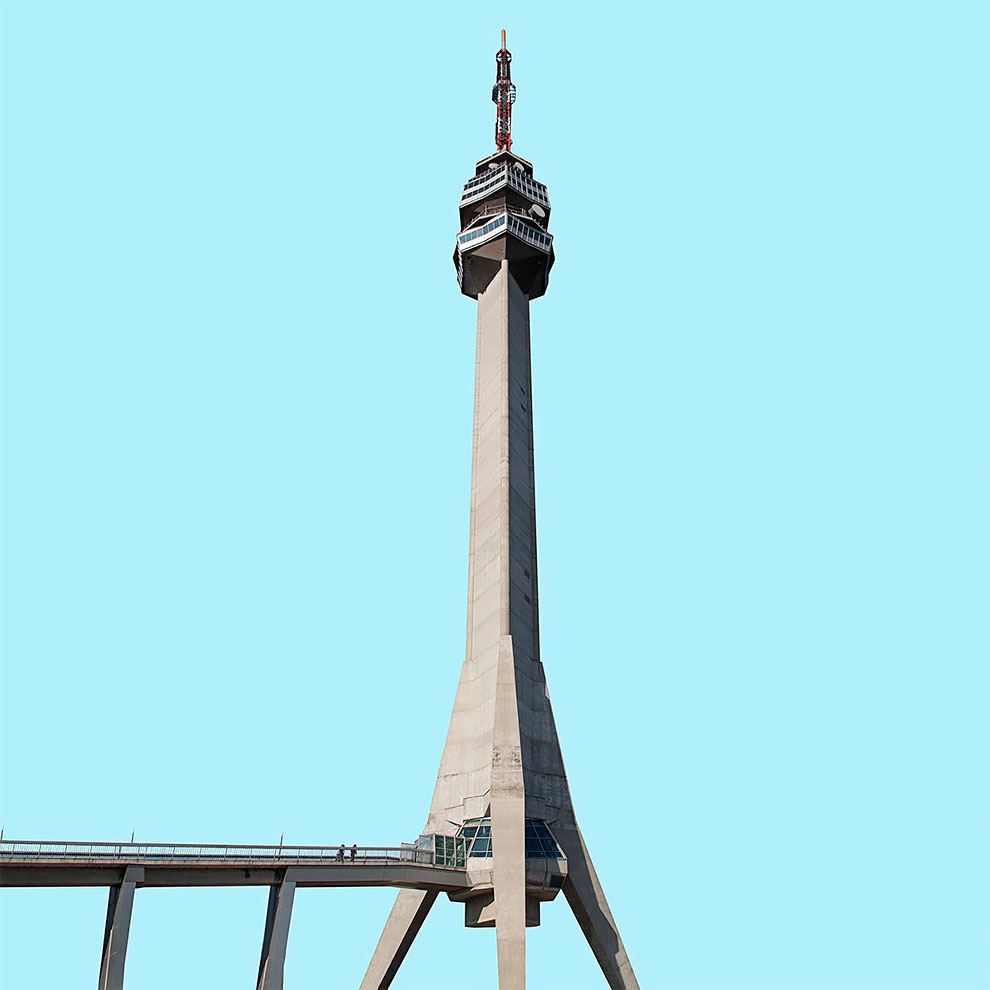 The images are mounted directly on lightweight aluminum plates then covered with a protective substance. Thanks to this technique, the final product is infinitely more durable than a typical photo and can be hung on the wall like a painting. This medium promises to carry these curious constructions of the past into the future for years to come.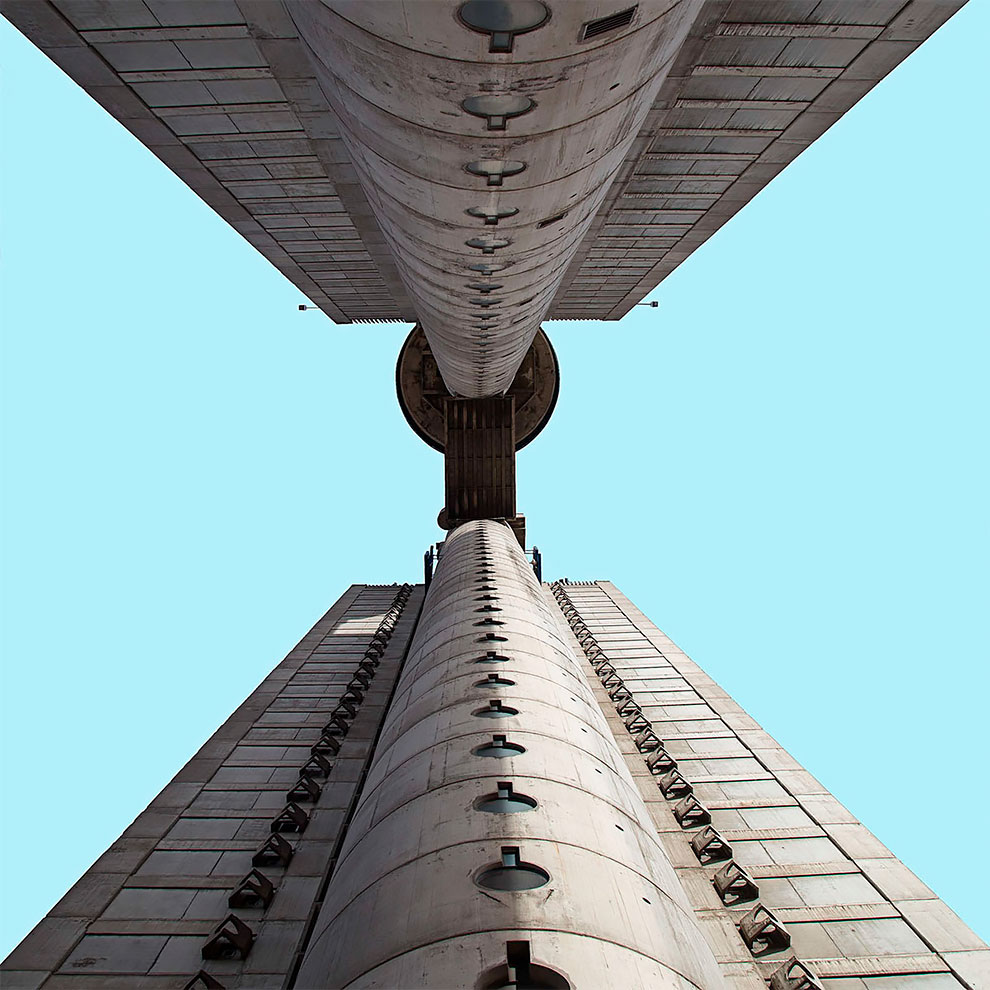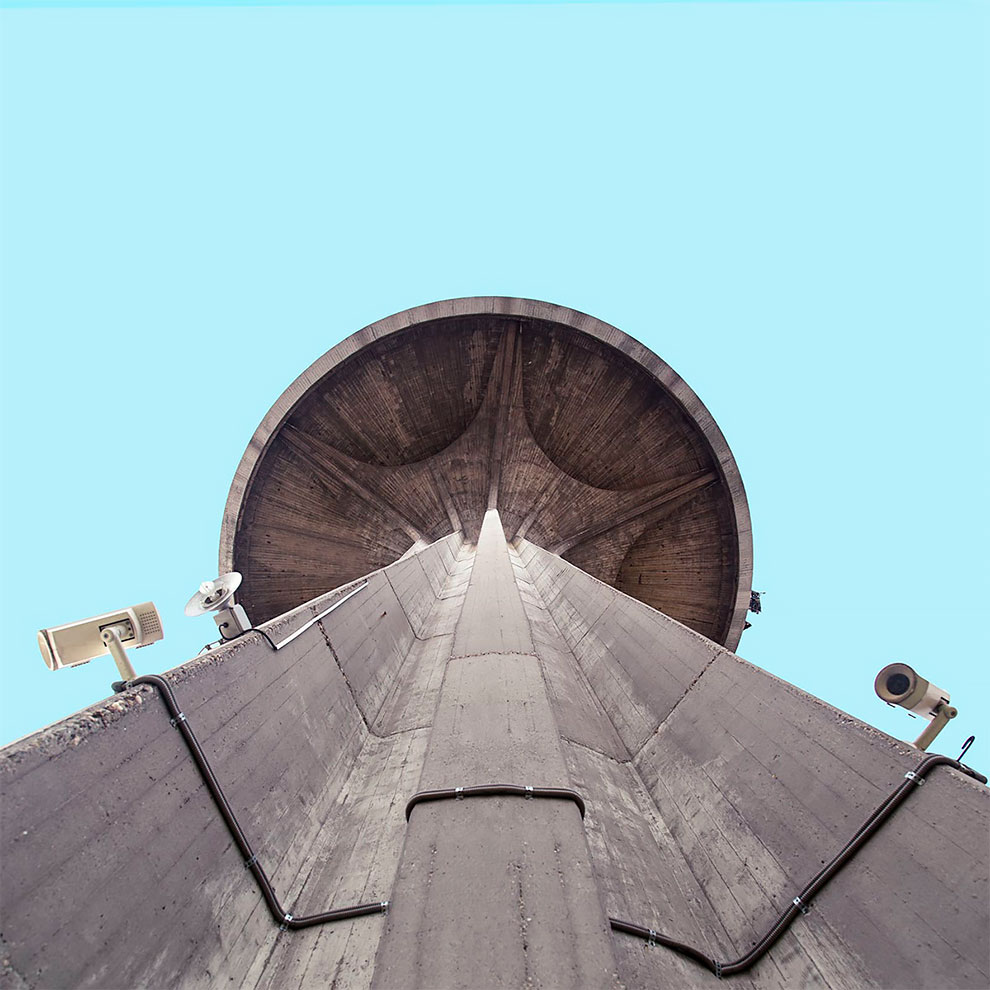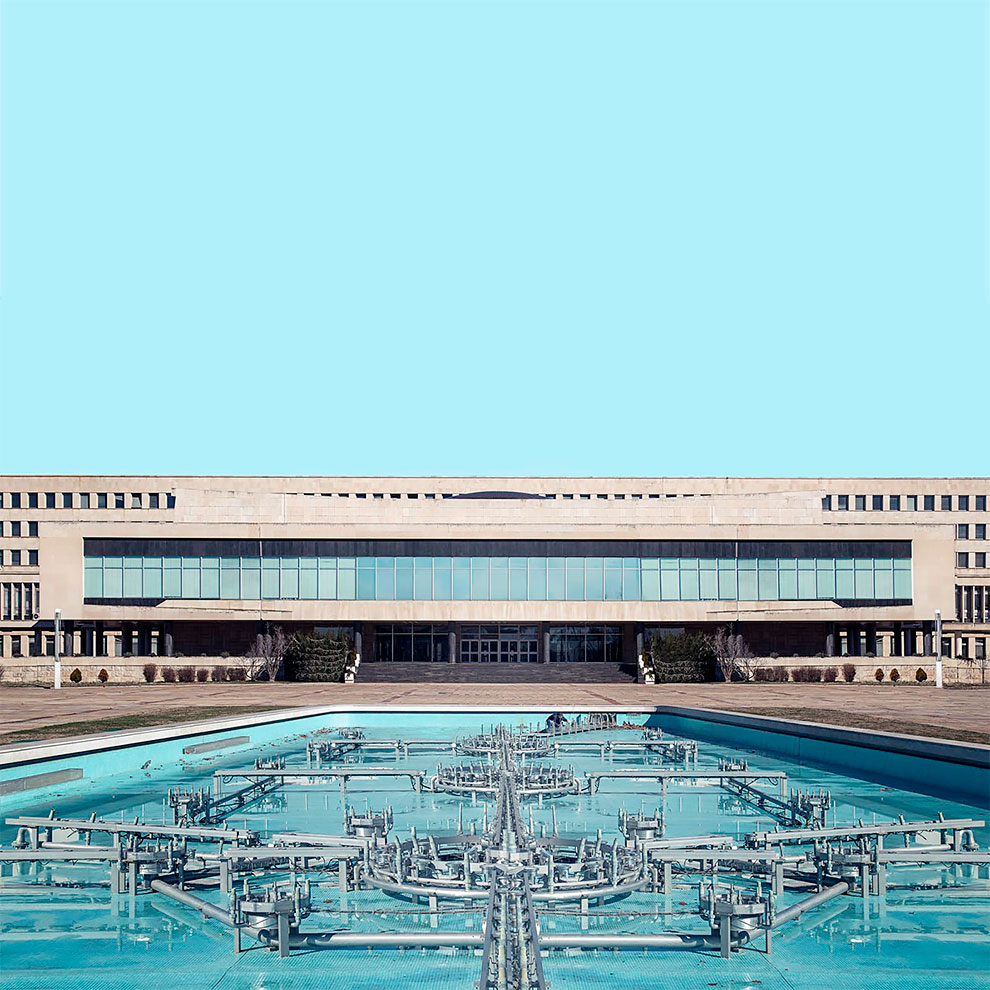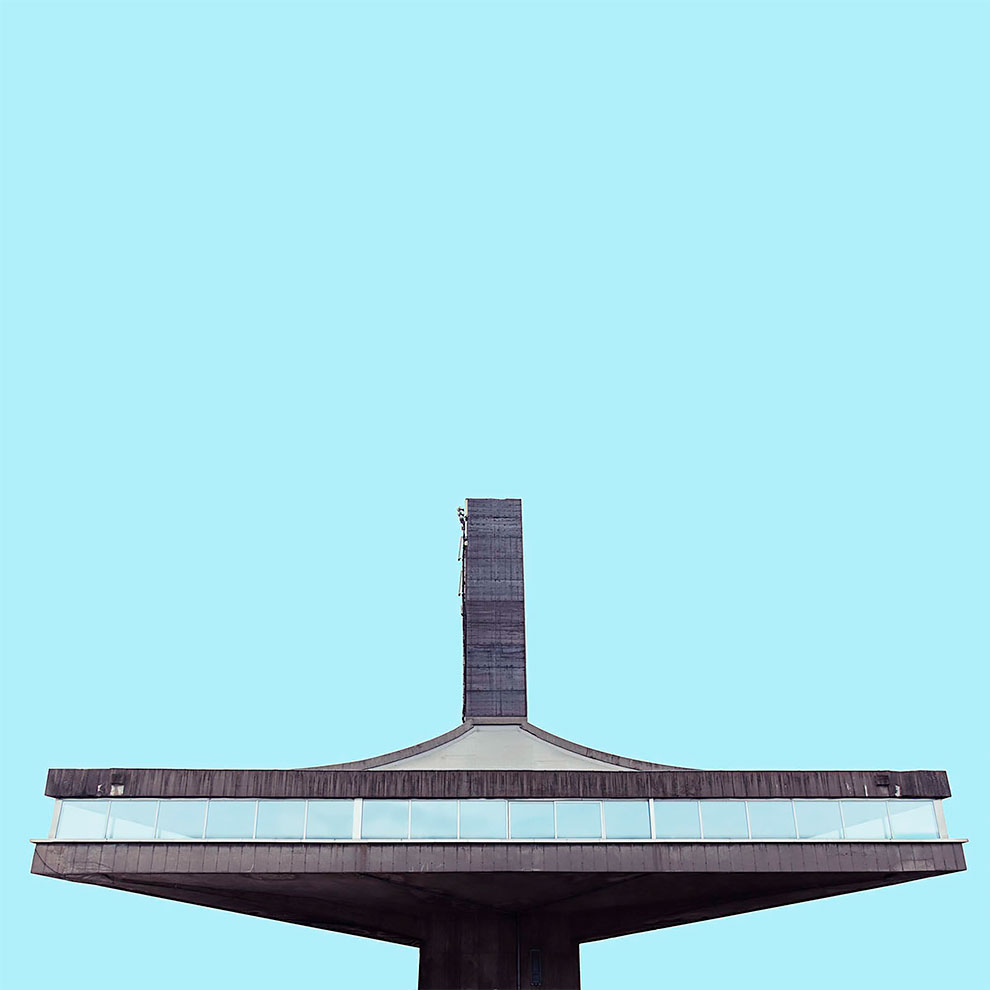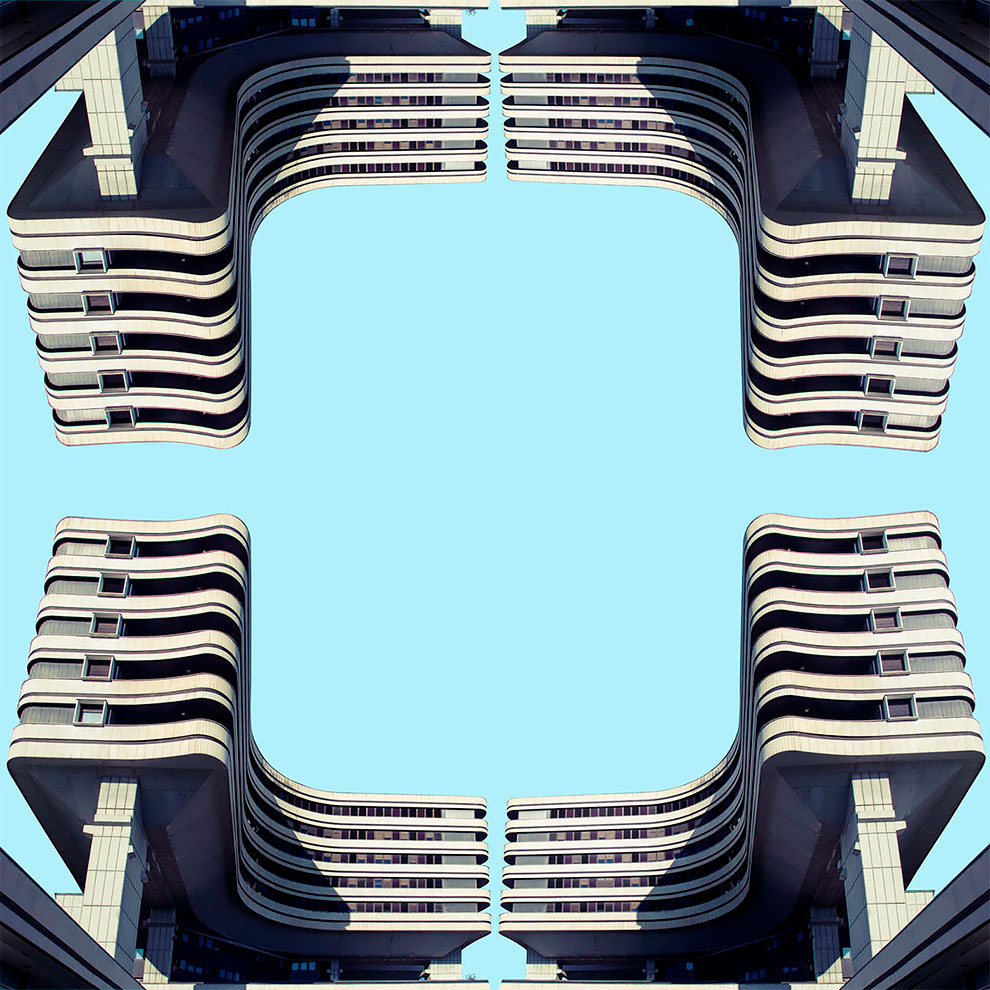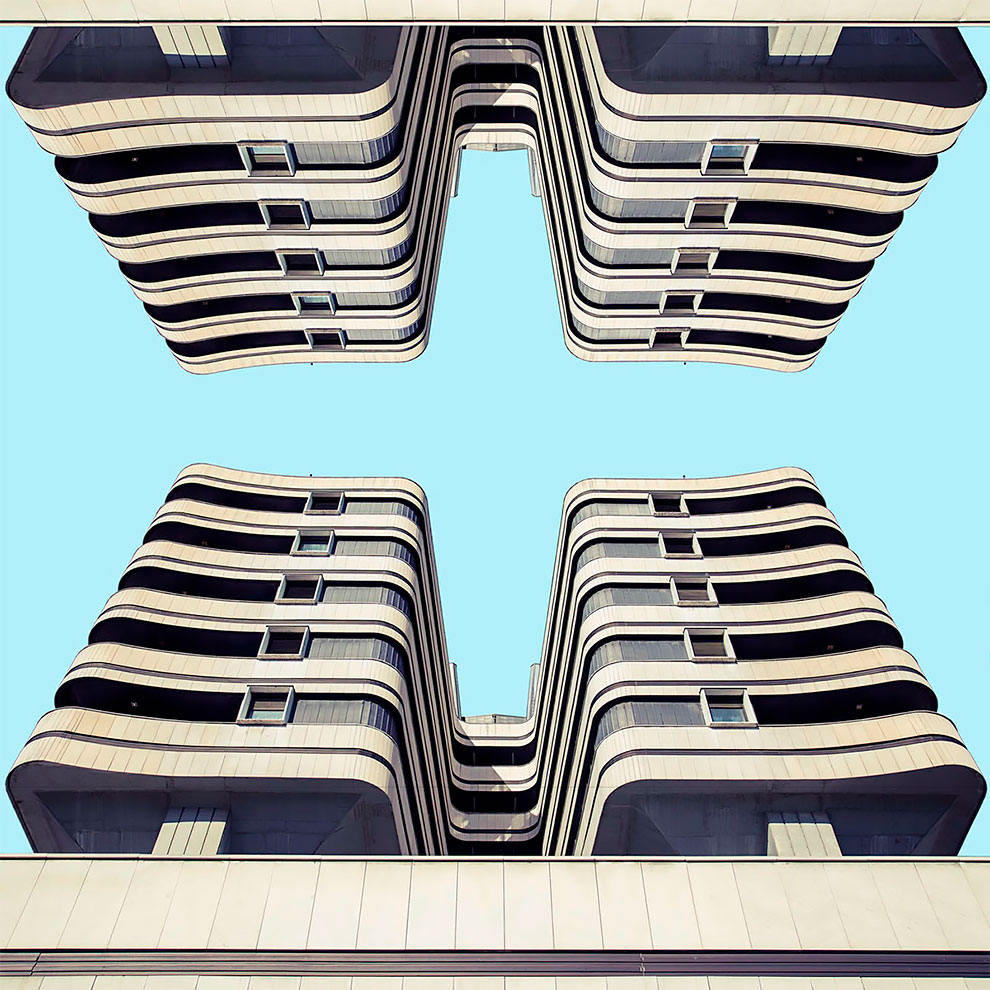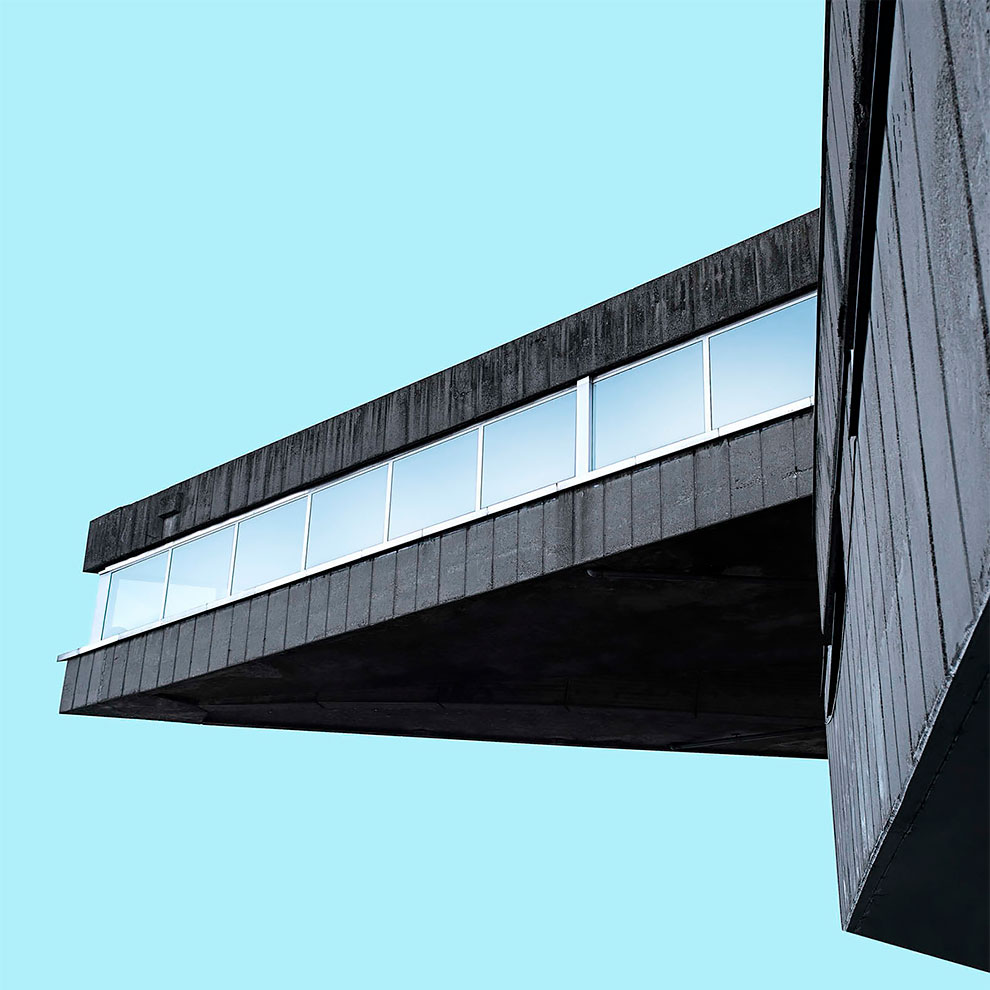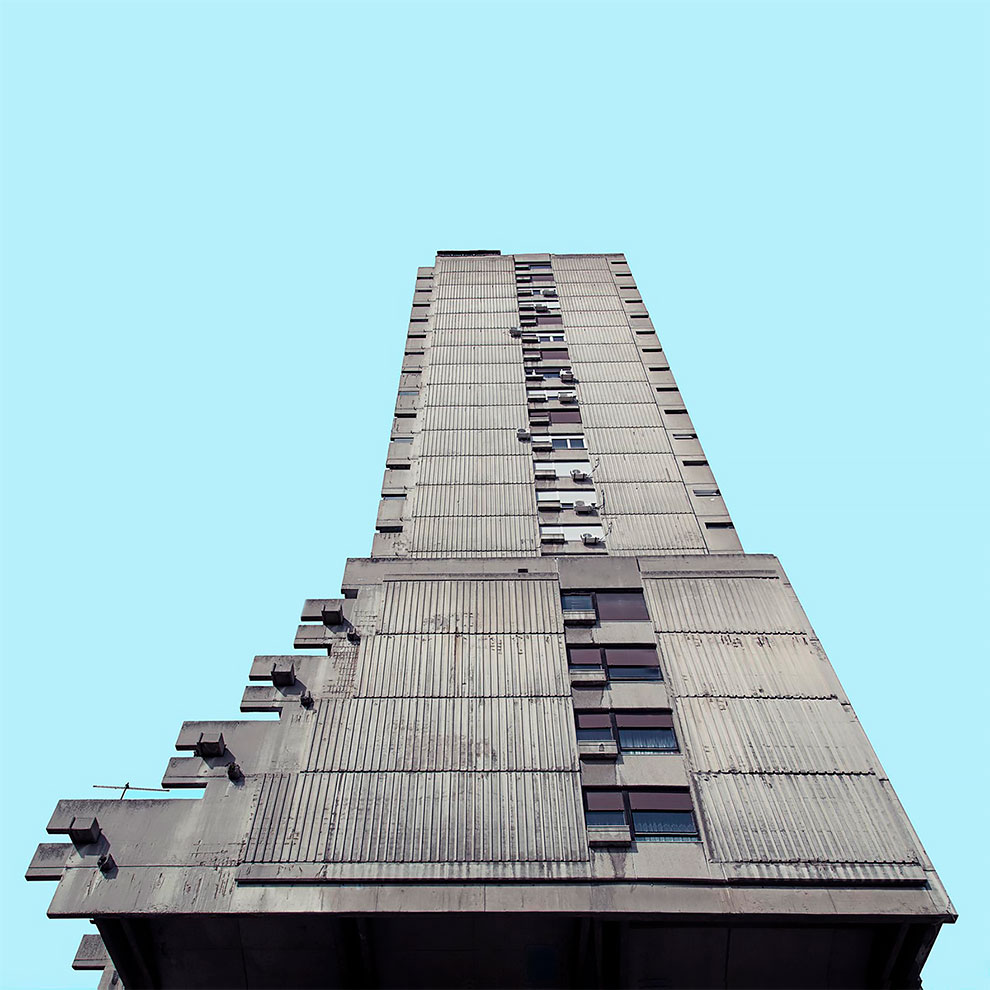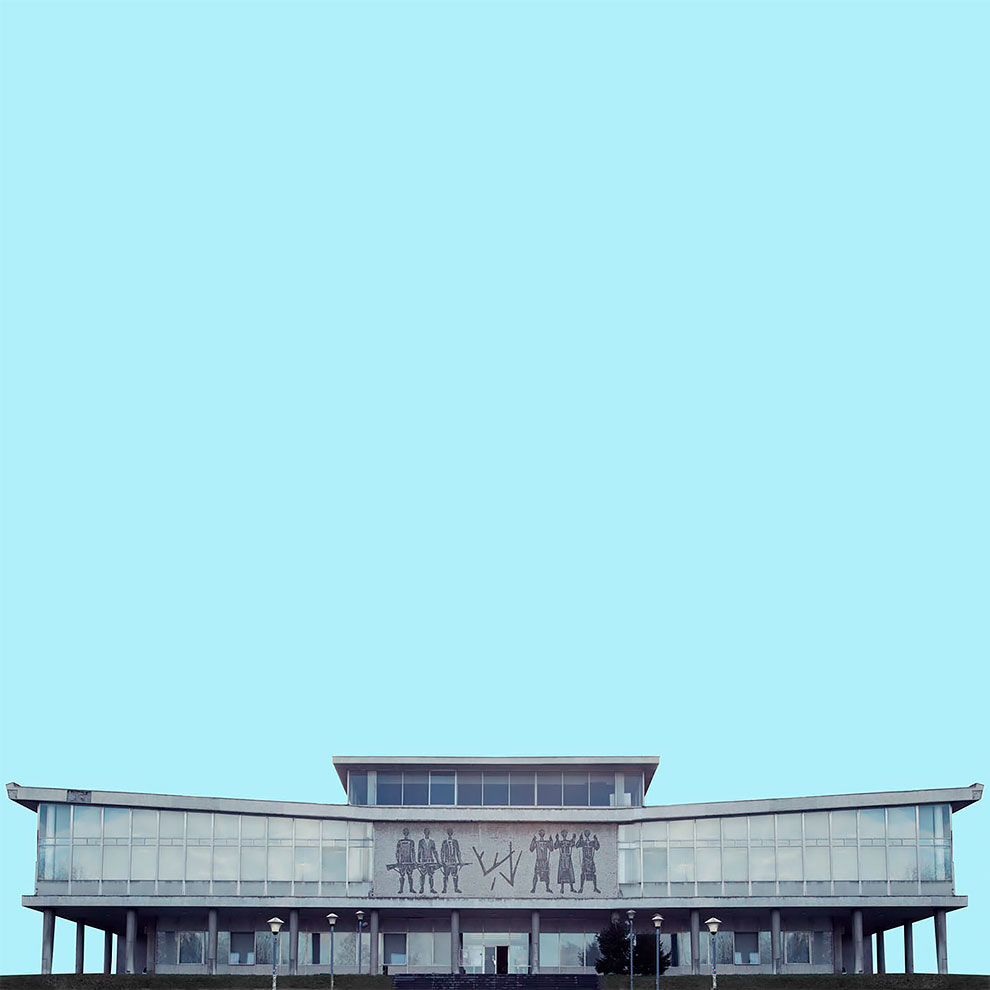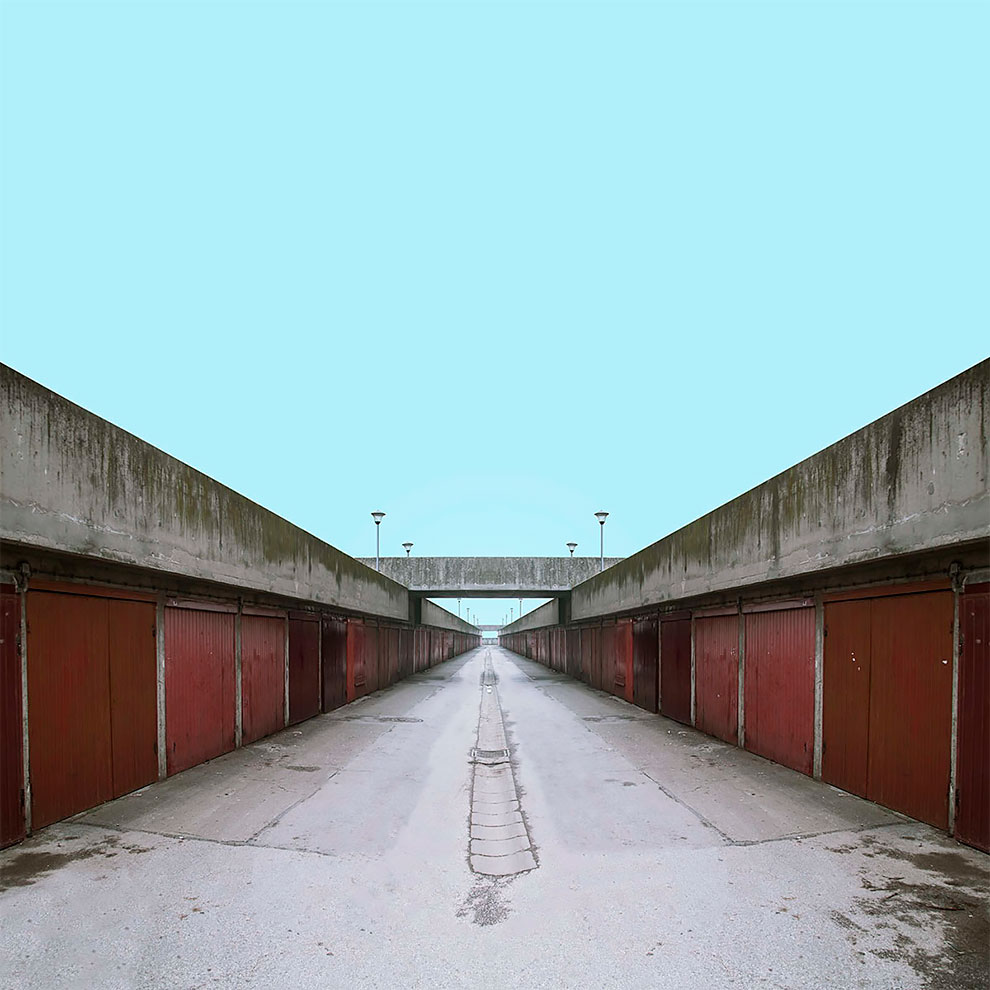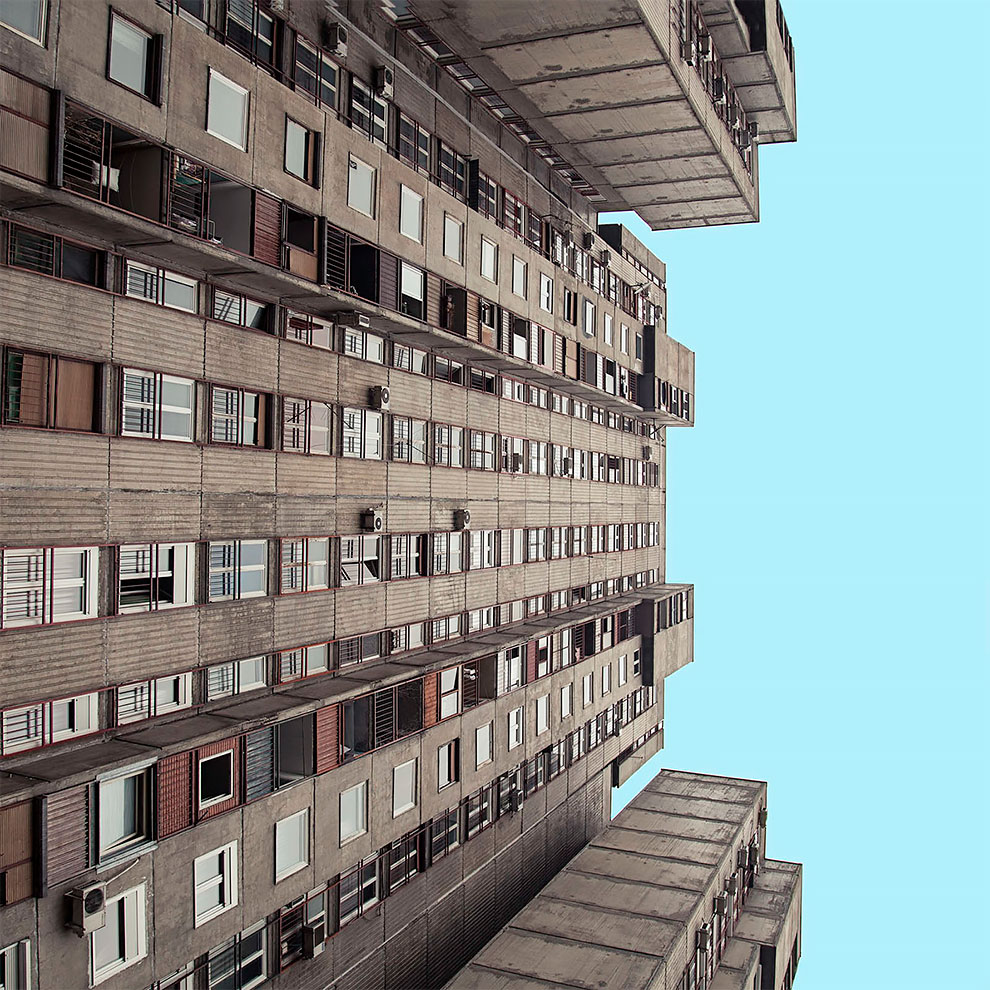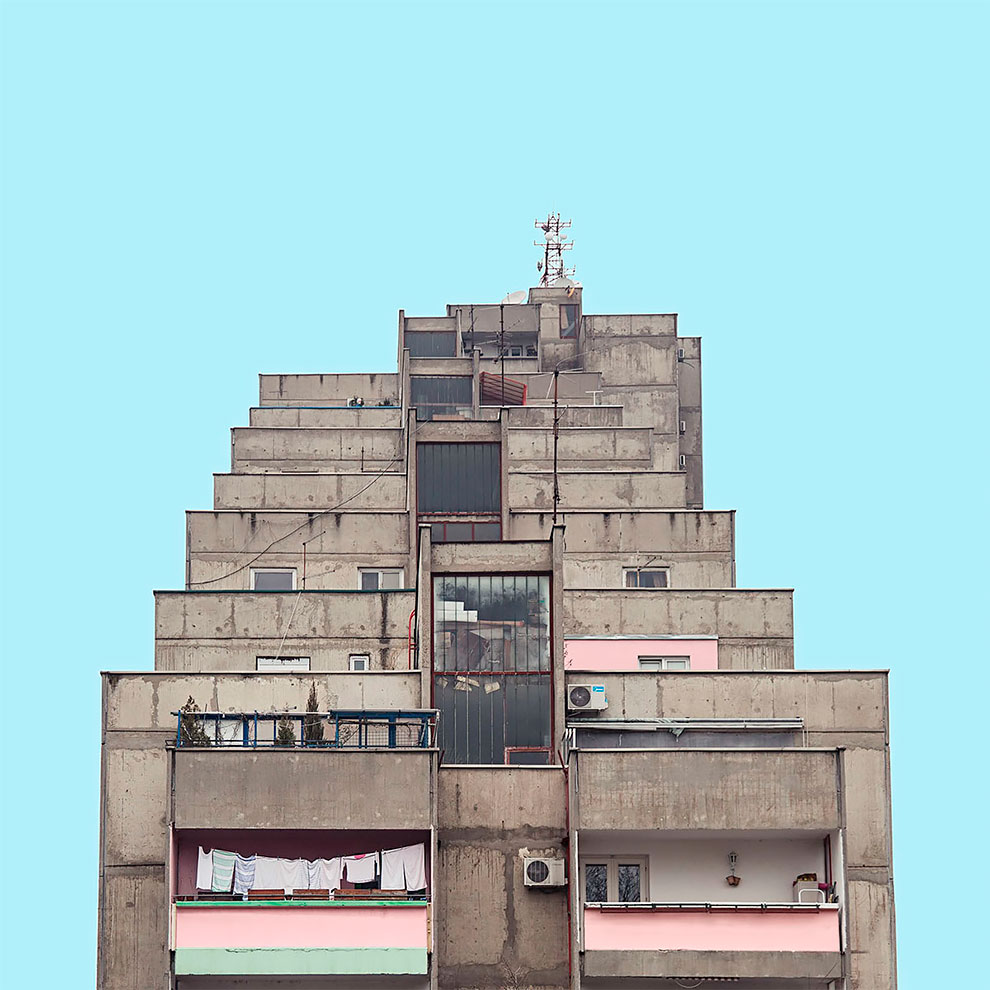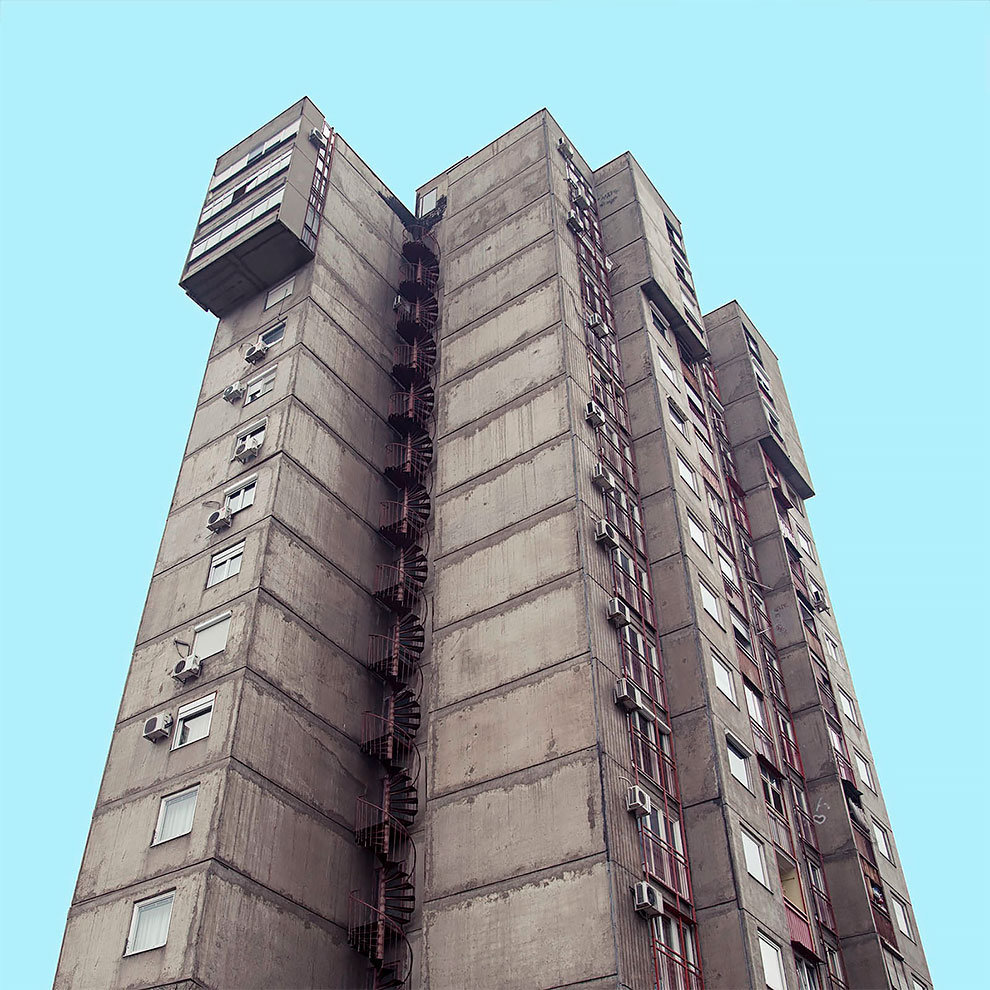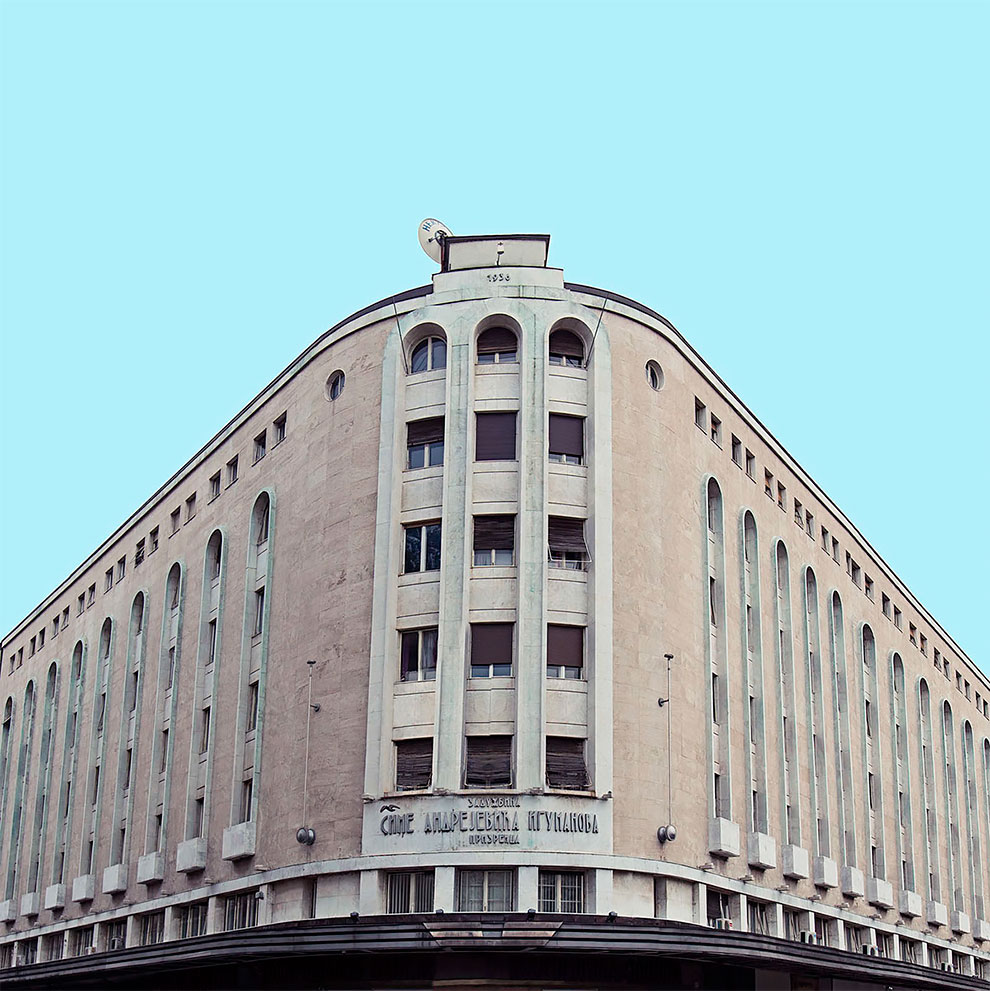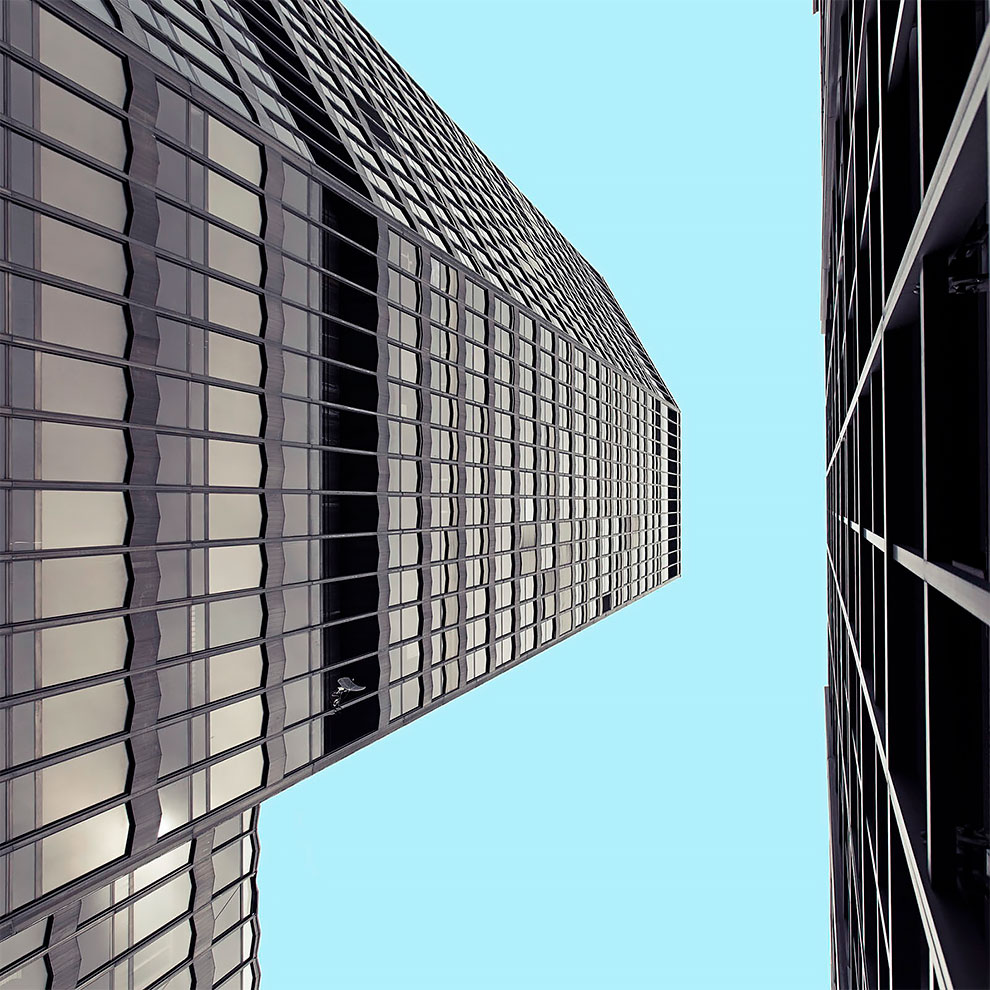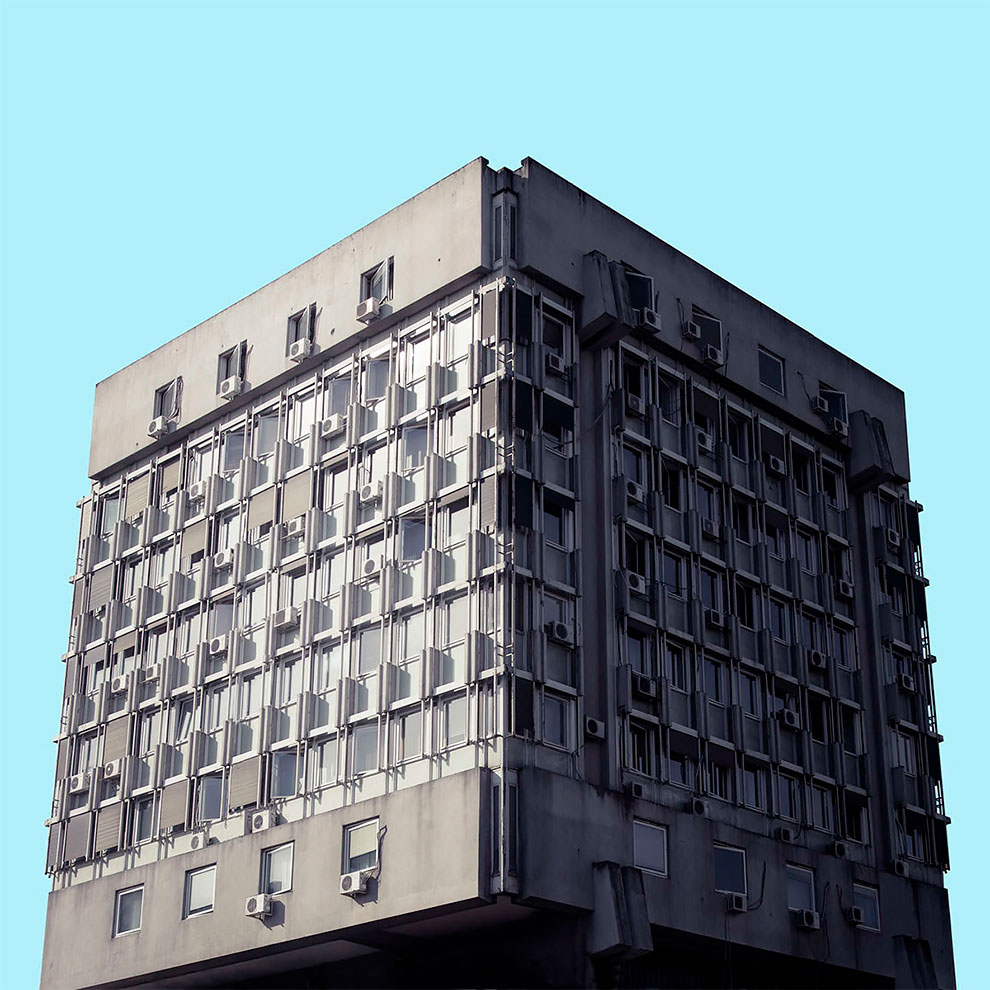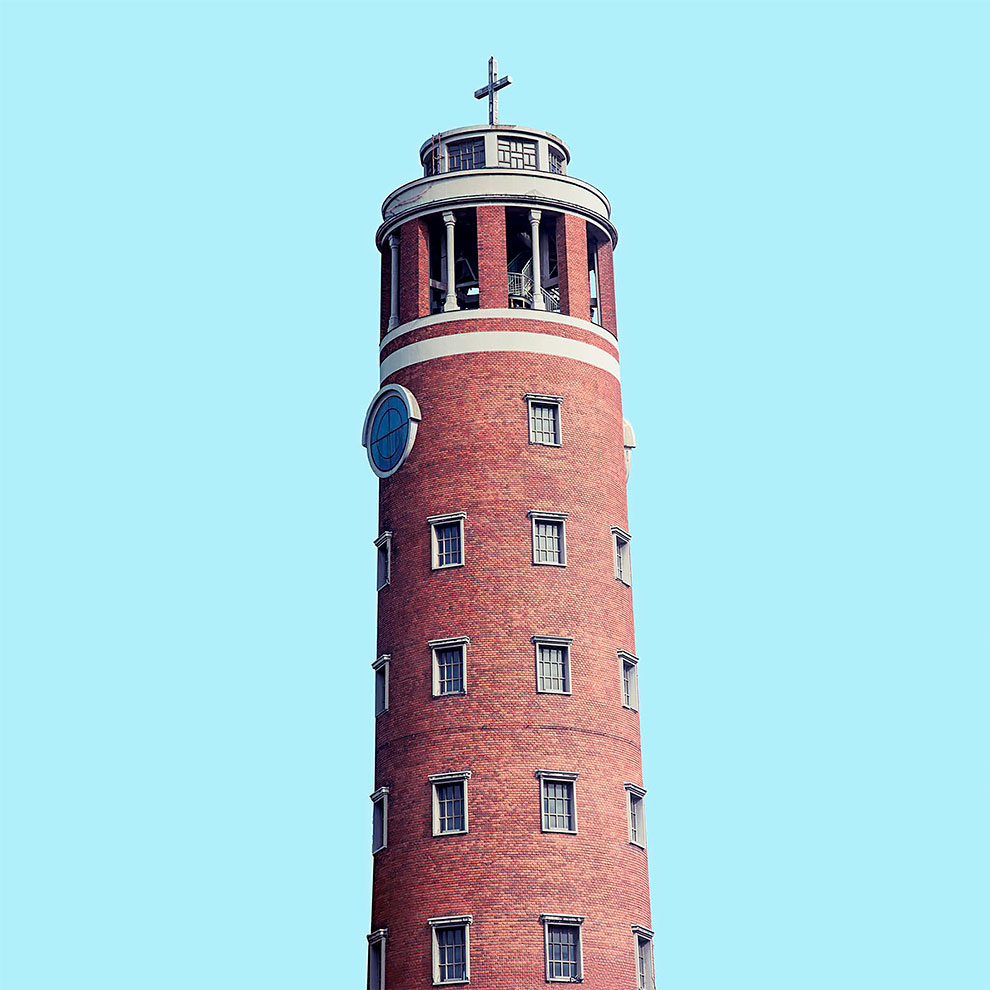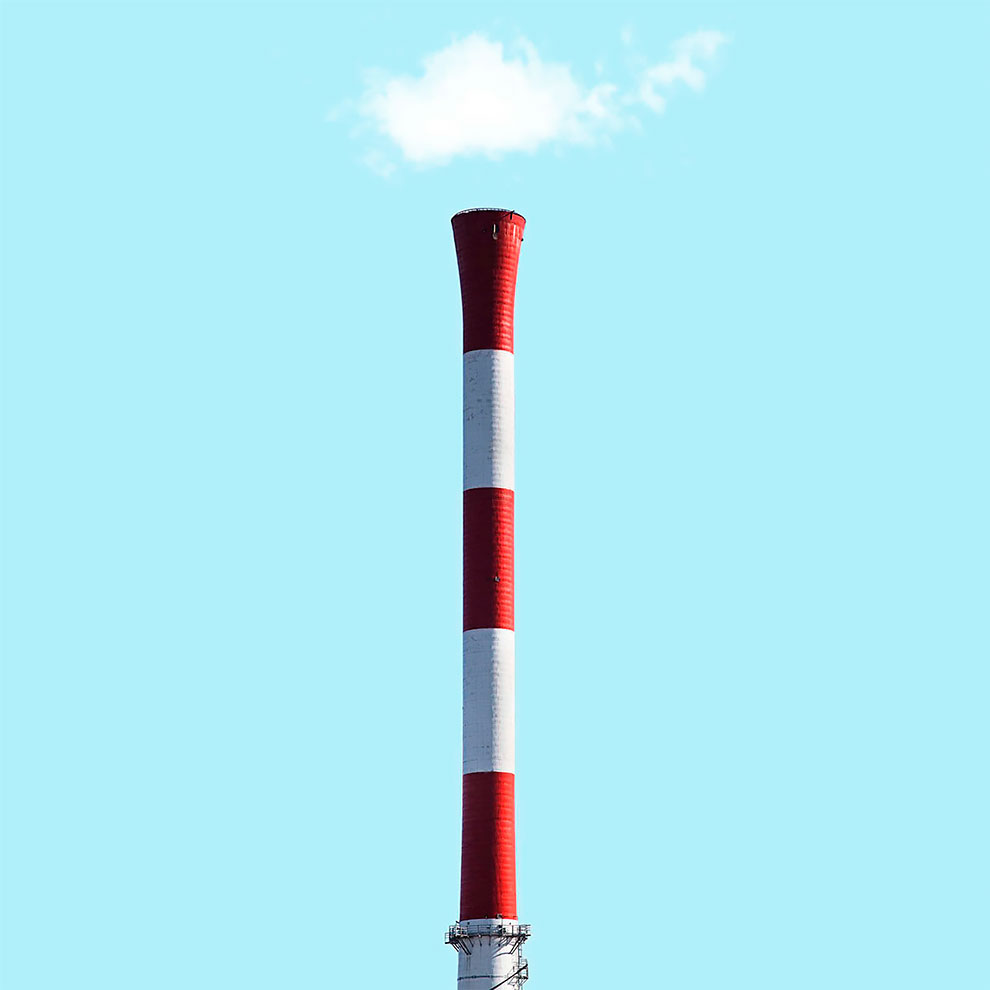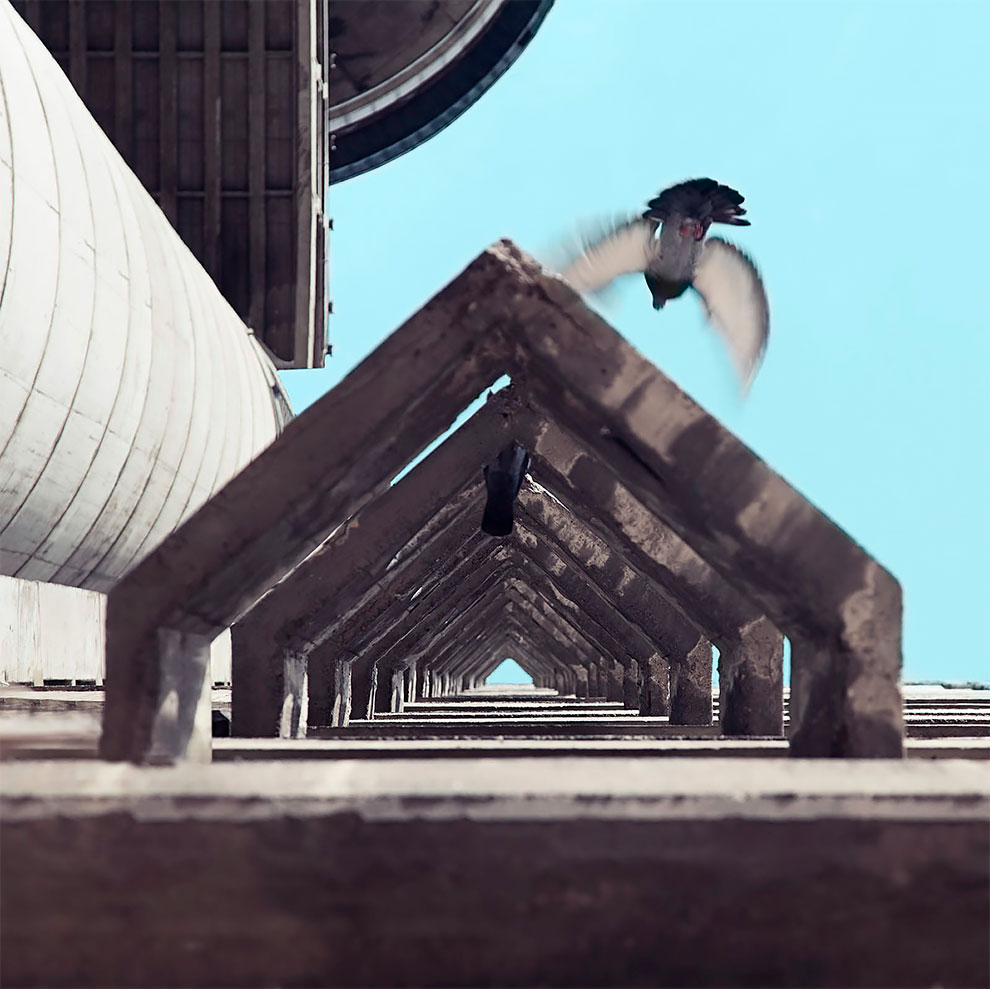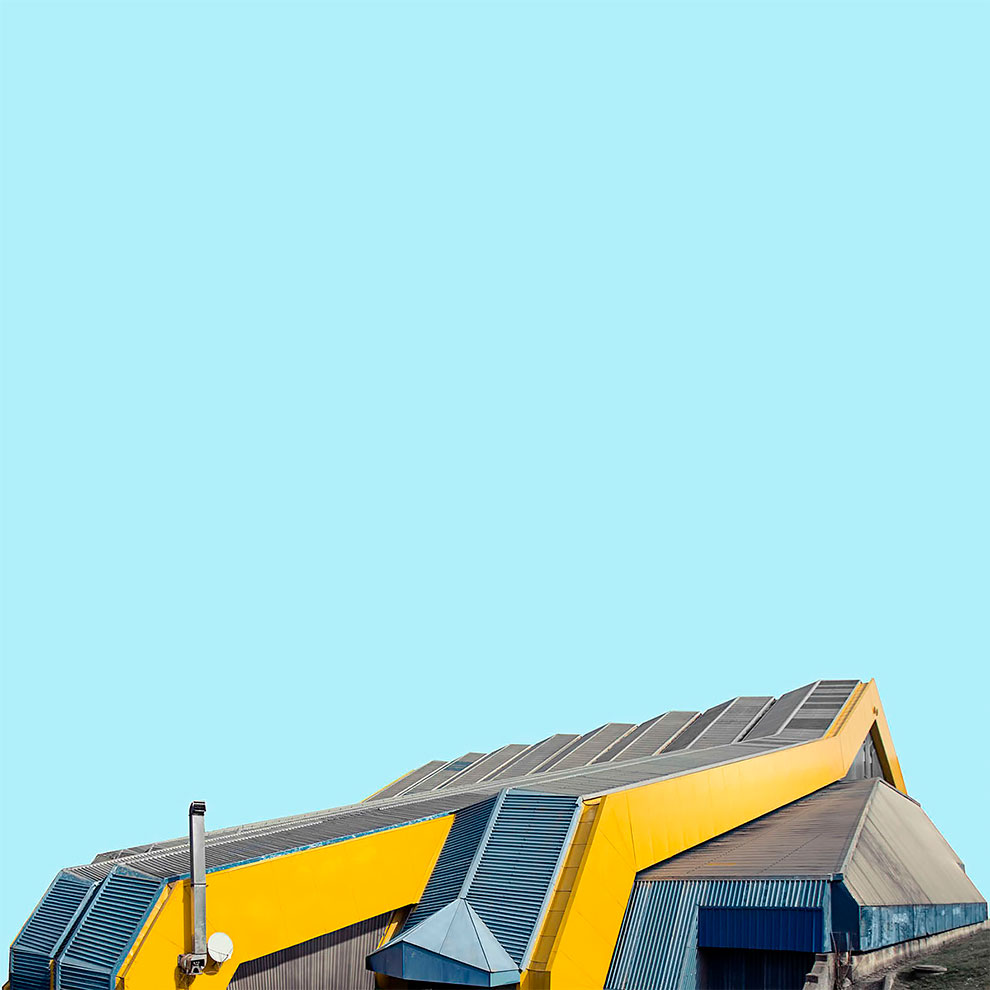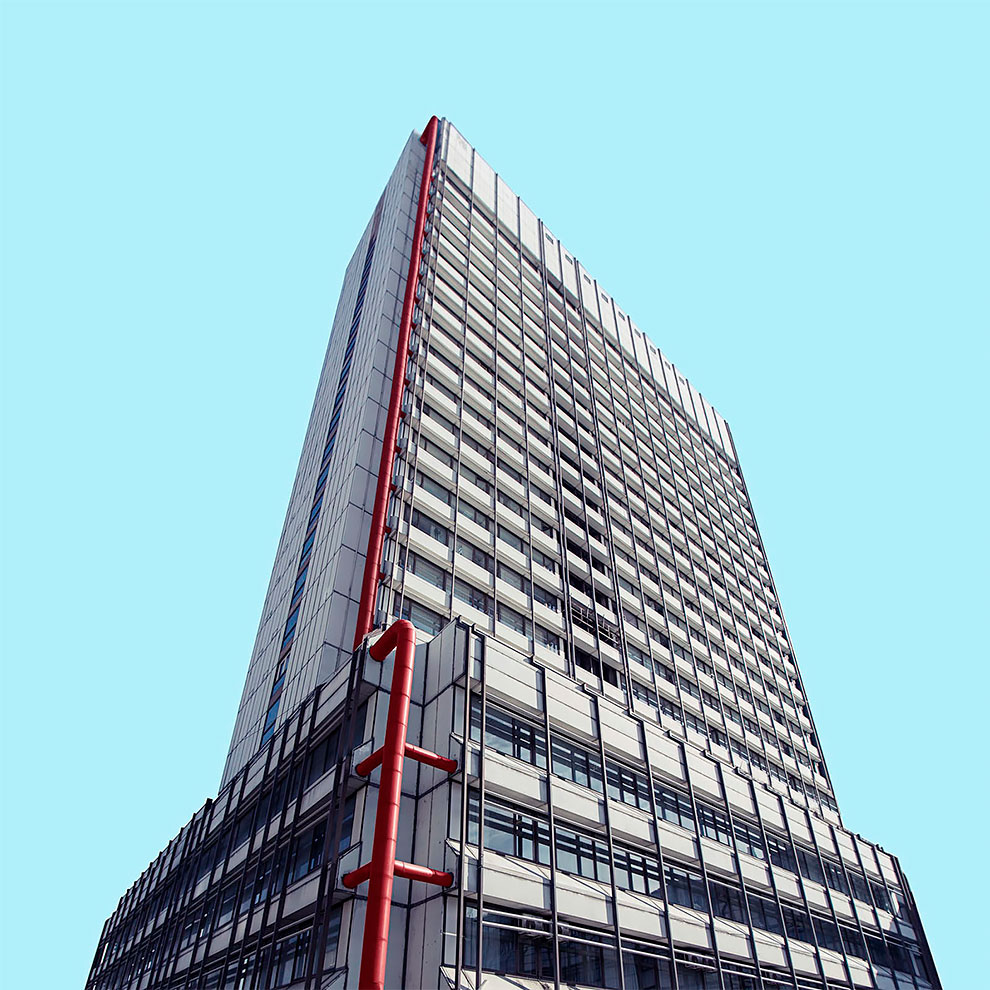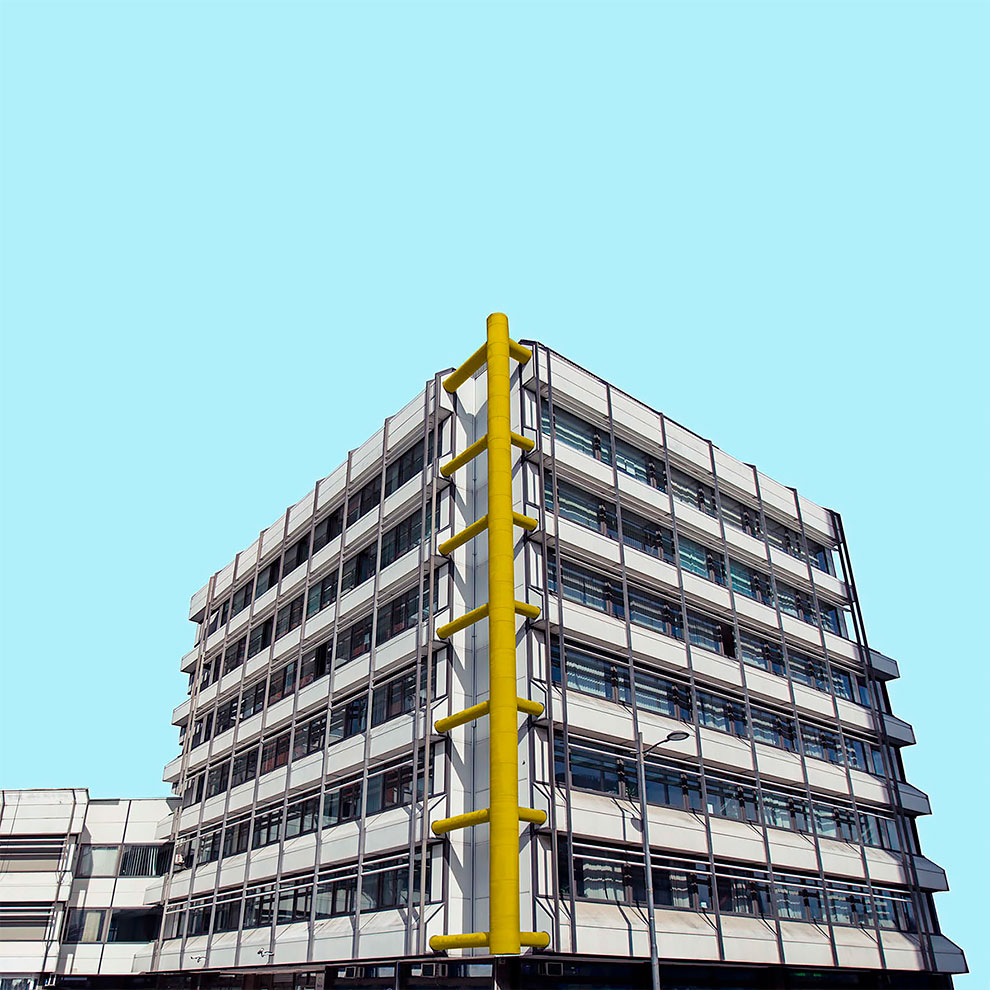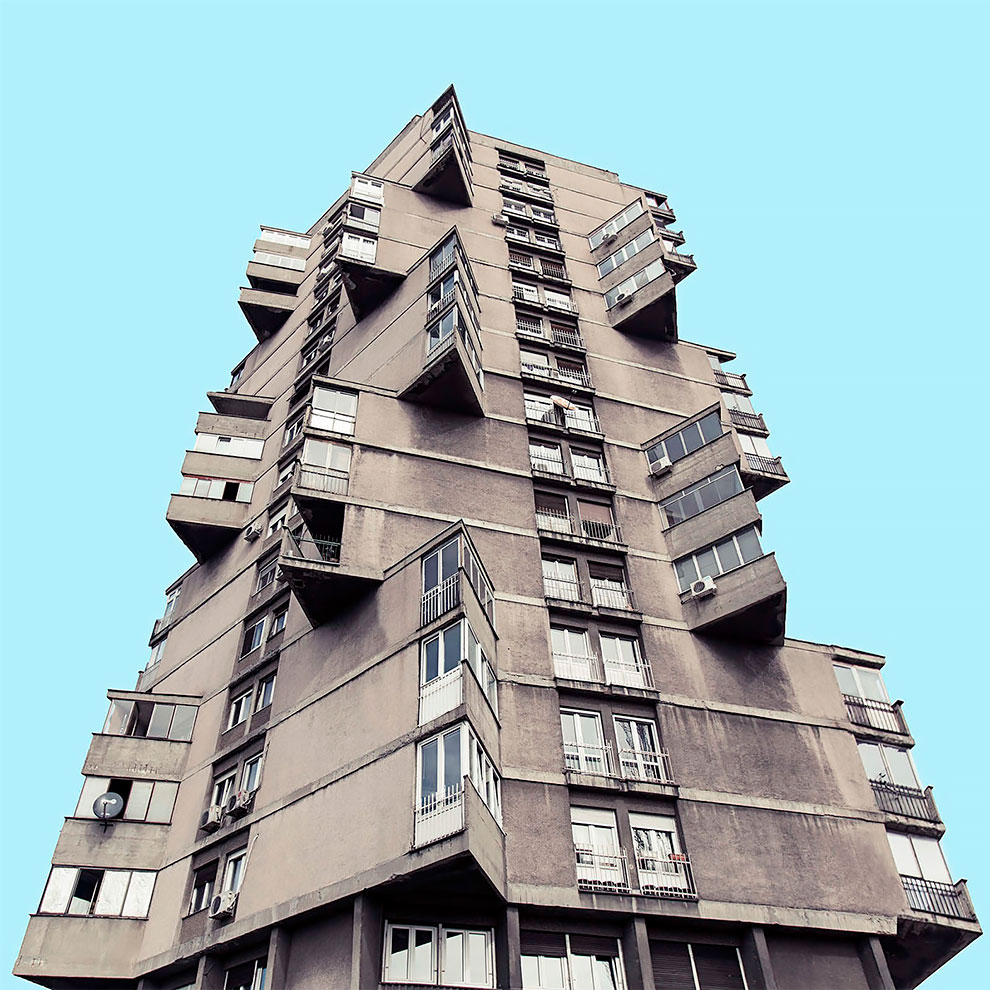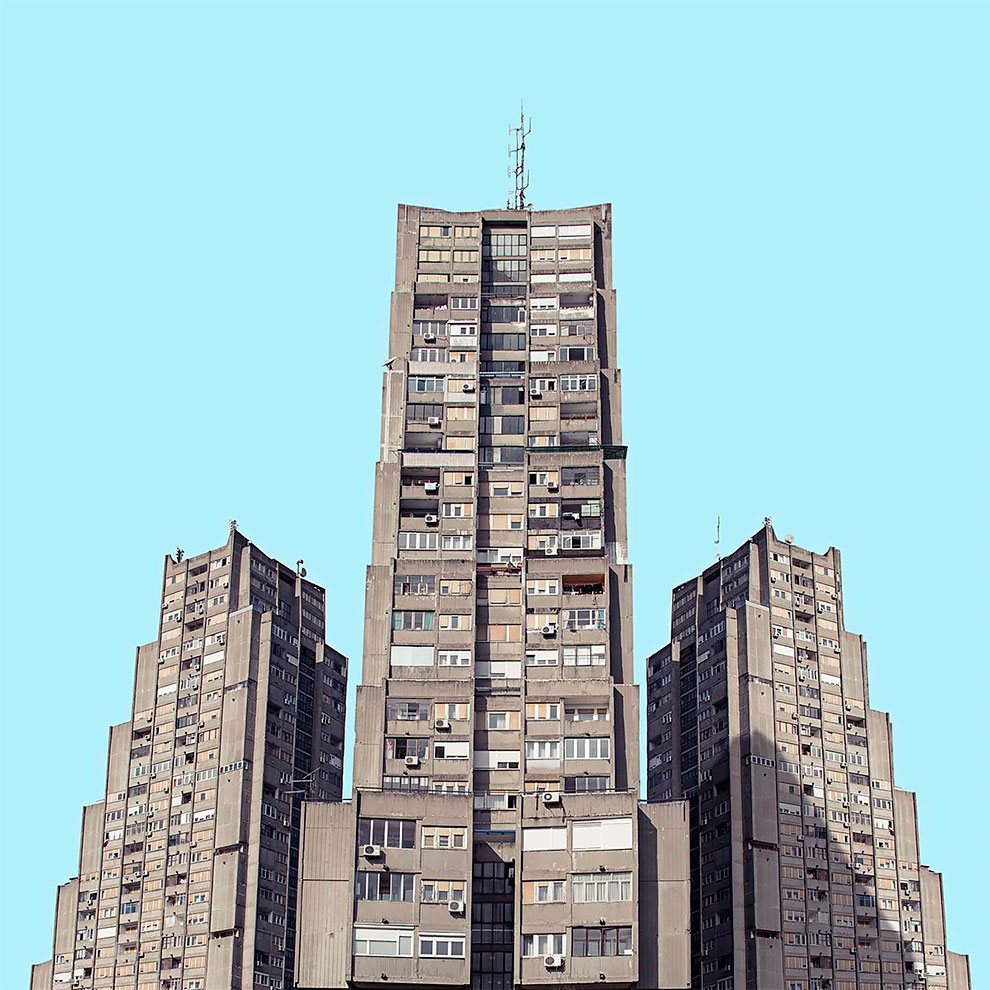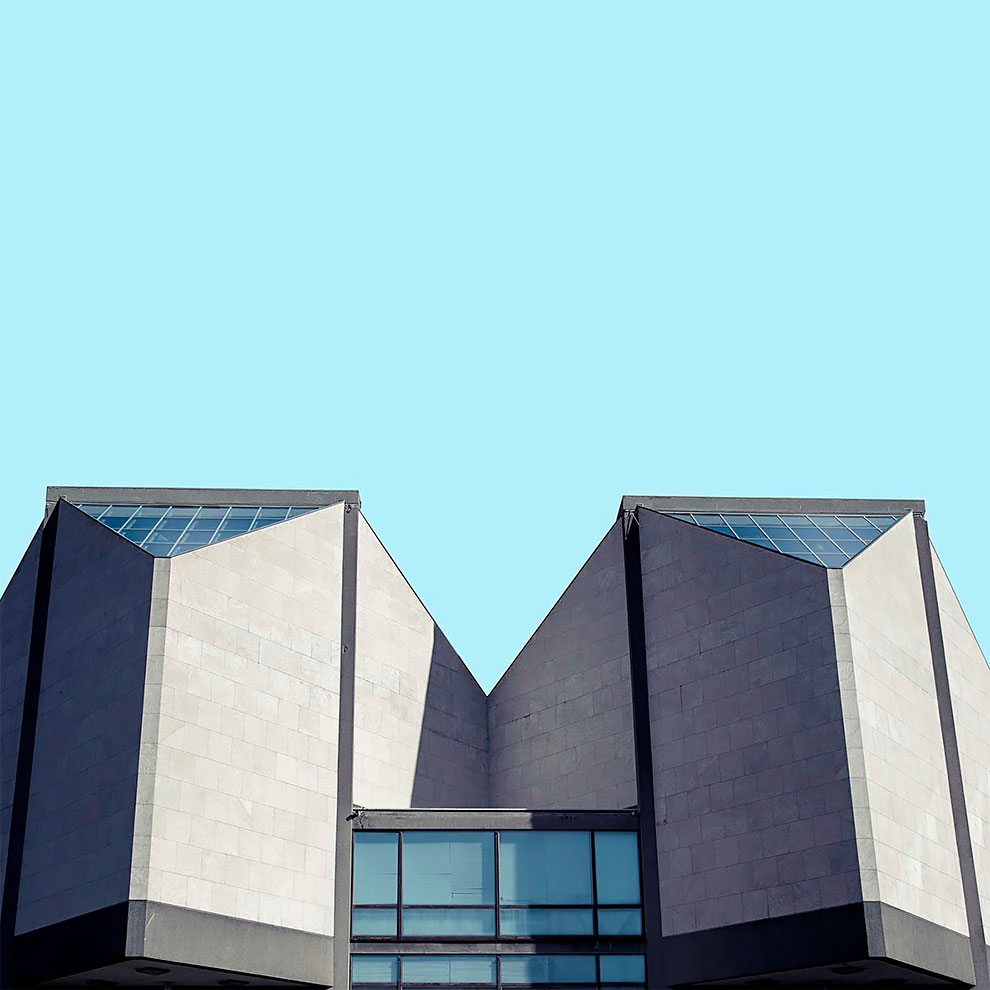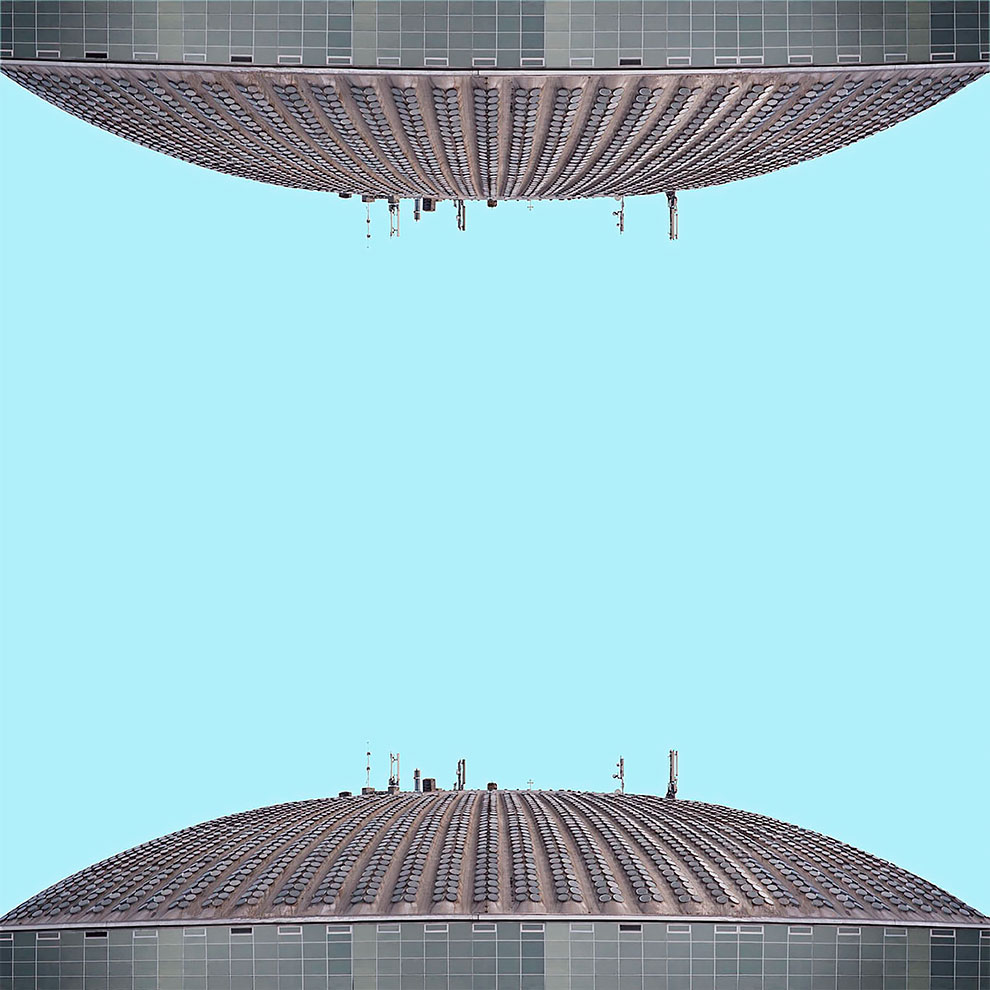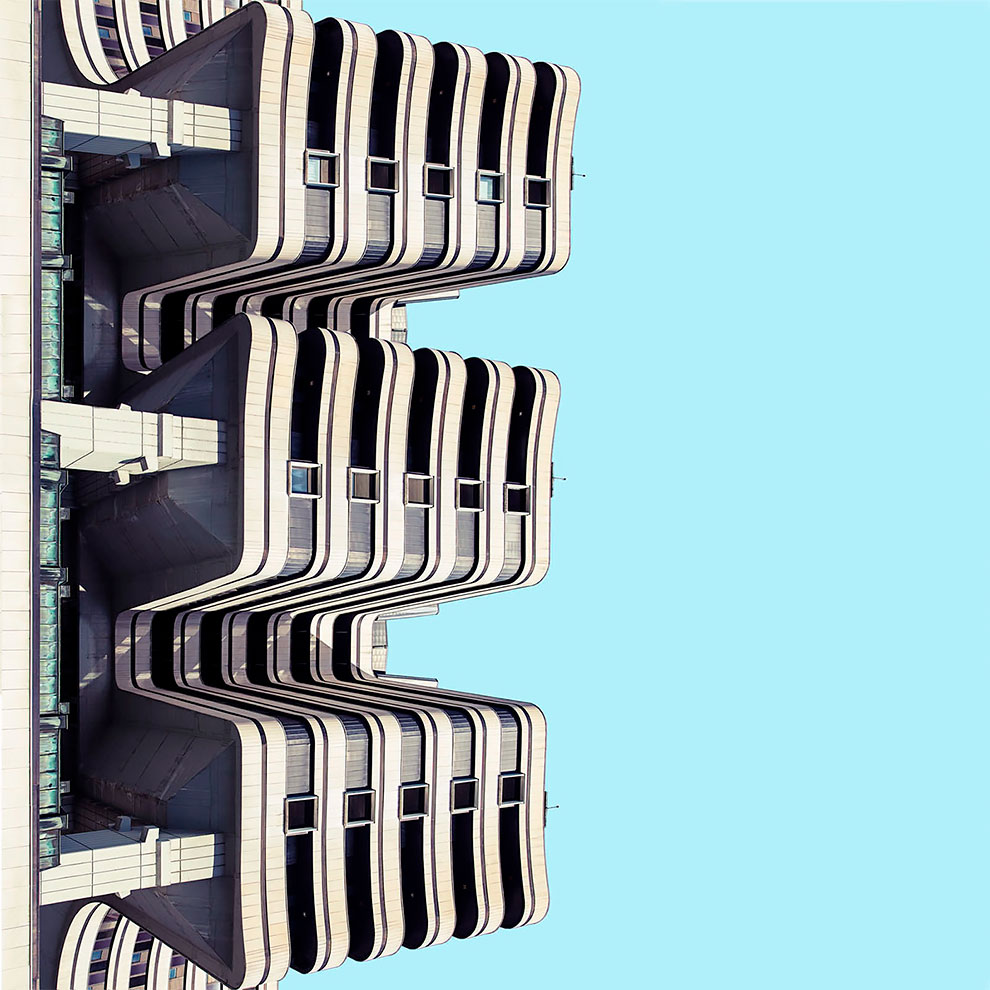 If you want more awesome content, subscribe to 'Oh, Design You Trust,' our brand new Facebook page! Trust me, you won't be disappointed.
More Inspiring Stories