Fabulously Disconcerting Anthropomorphic Human Faces Baked Into Top Crusts Of Handmade Pot Pies
Horror artist Ashley Newman of "It Came From Under My Bed" has created a fabulously disconcerting series of pot pies with realistic, anthropomorphic faces that have a variety of expressions baked right into their top crusts. These pies and other fascinating handmade objects are available for purchase through Newman's Etsy Store and business is booming.
More: Facebook, Instagram, Etsy h/t: laughingsquid
Pardon my messy shop.Jukin Media Verified (Original)* For licensing / permission to use: Contact – licensing(at)jukinmediadotcom

Posted by It Came From Under My Bed on Saturday, February 17, 2018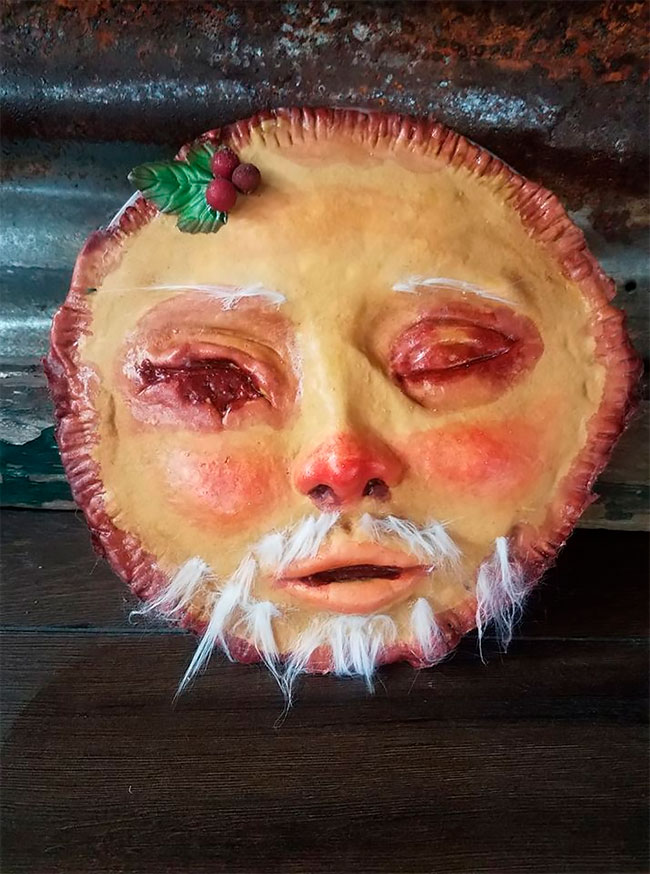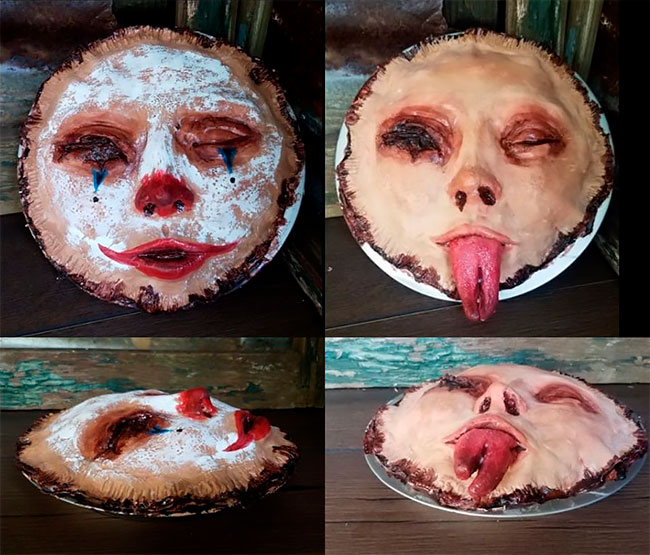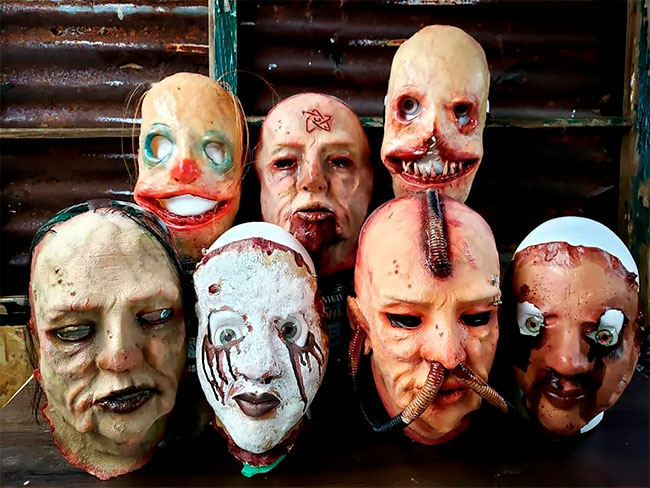 If you want more awesome content, subscribe to 'Oh, Design You Trust,' our brand new Facebook page! Trust me, you won't be disappointed.
More Inspiring Stories