The Ordinary Life of Anubis, a God of Death, in Melancholic Illustrations by Joanna Karpowicz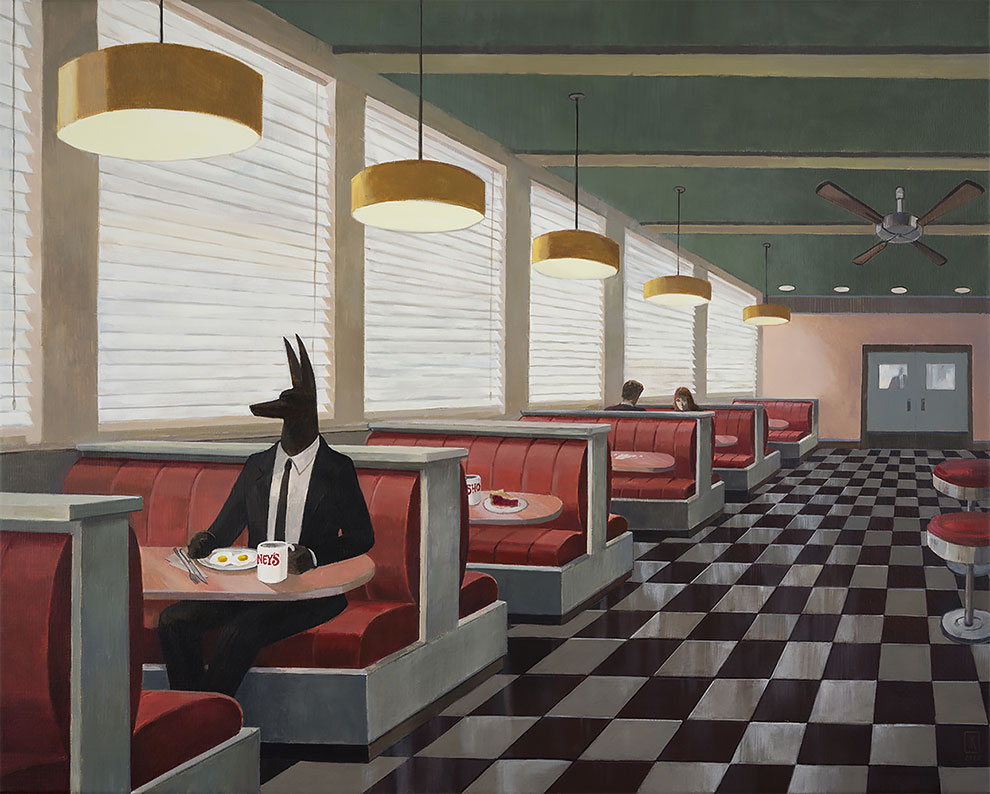 There's a mystery in each of these intriguing paintings, pulling you into their depths. The figure of Anubis seems to be an outsider waiting to participate in each painting's story – like yourself as an observer of the image.
There's an entire narrative waiting for the viewer in every picture, and the strangeness of each scene provokes questions in your mind as to what is (or could be) unfolding. You will want to step into each painting and discover its secrets.
More: Joanna Karpowicz, Instagram, Facebook, Book
Anubis is the Greek name of the god of death, mummification, embalming, the afterlife, cemeteries, tombs, and the Underworld, in ancient Egyptian religion, usually depicted as a canine or a man with a canine head. Archeologists have identified Anubis's sacred animal as an Egyptian canid, the African golden wolf. The African wolf was formerly called the "African golden jackal", until a 2015 genetic analysis updated the taxonomy and the common name for the species. As a result, Anubis is often referred to as having a "jackal" head, but this "jackal" is now more properly called a "wolf".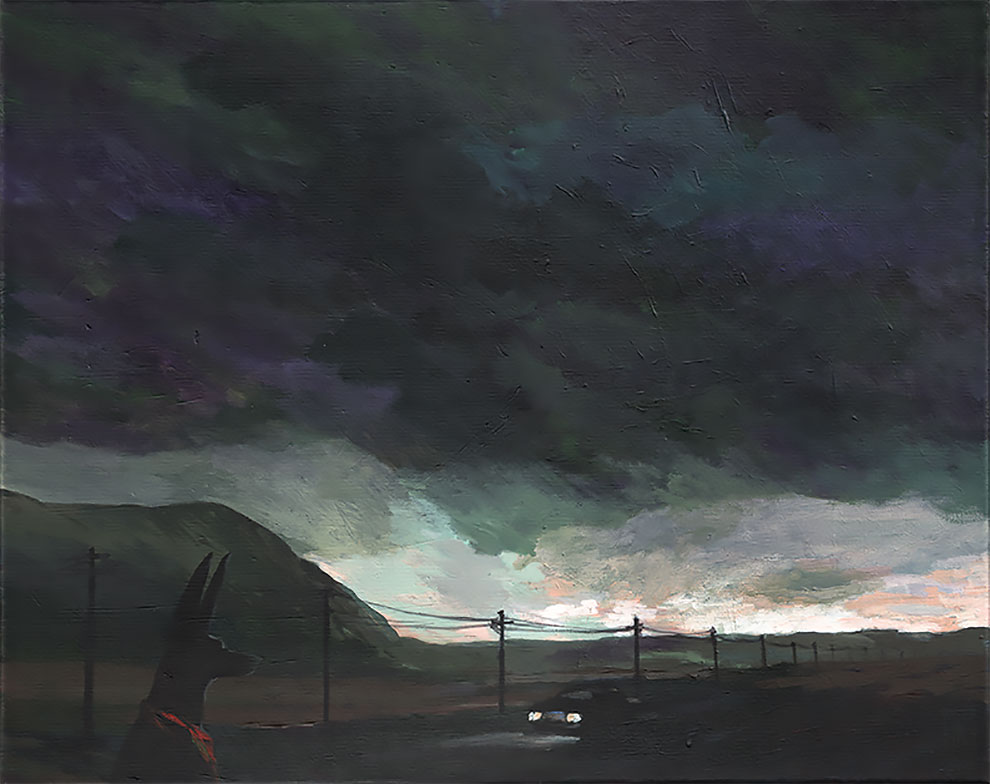 A painter, creator of comic art and illustrator, Joanna Karpowicz is a graduate of the State Secondary School of Visual Arts in Kraków, as well as the Faculty of Painting at the Jan Matejko Academy of Fine Arts, where she received her diploma in the studio of Prof. Leszek Misiak in 2001. She lives and works in Kraków.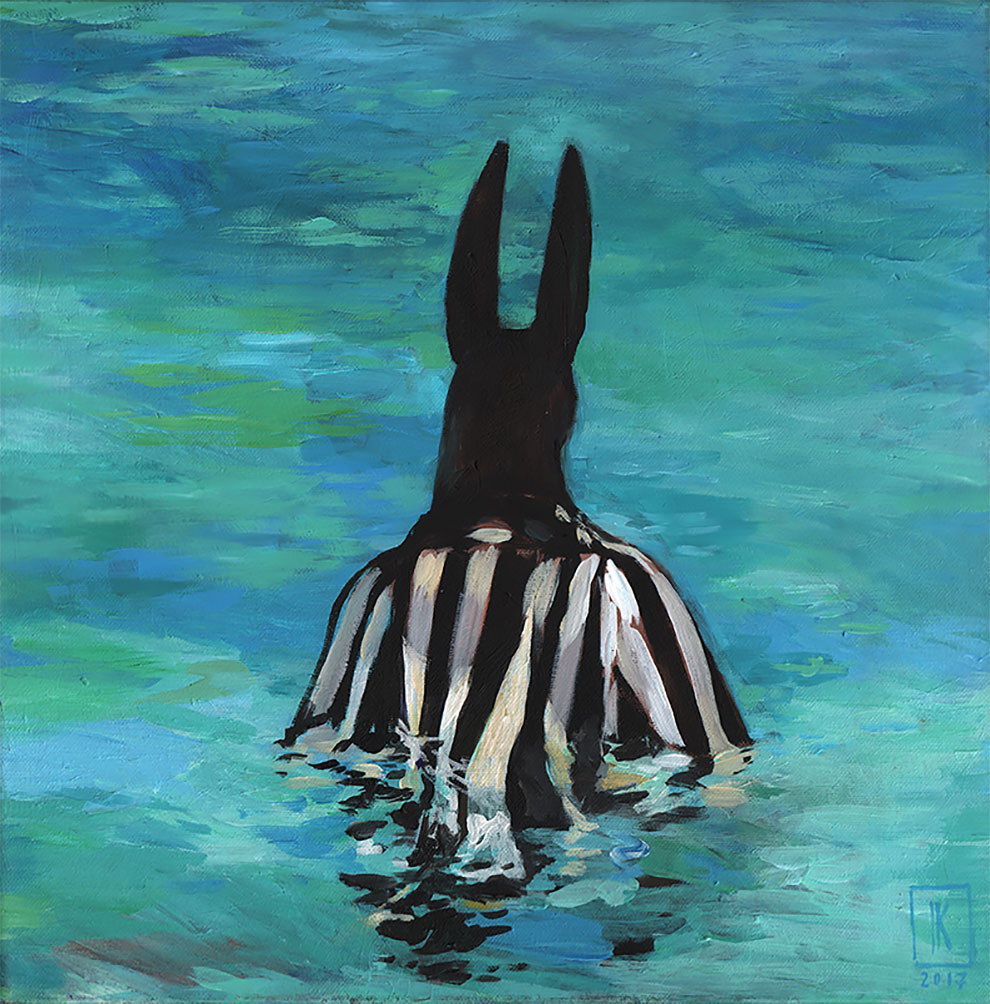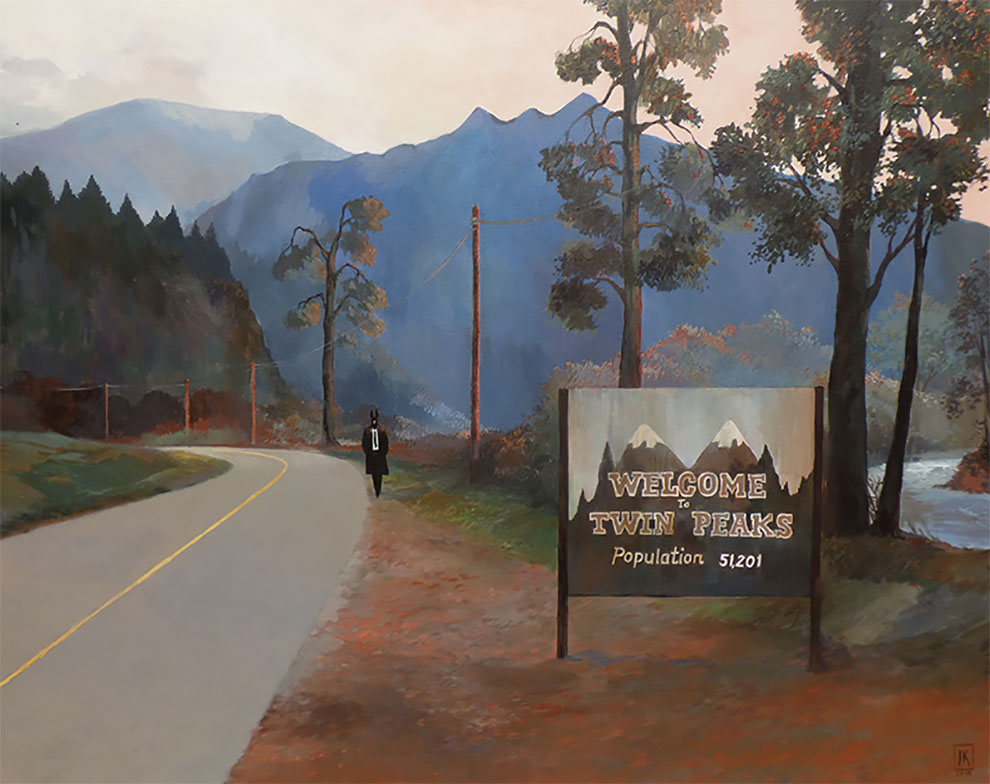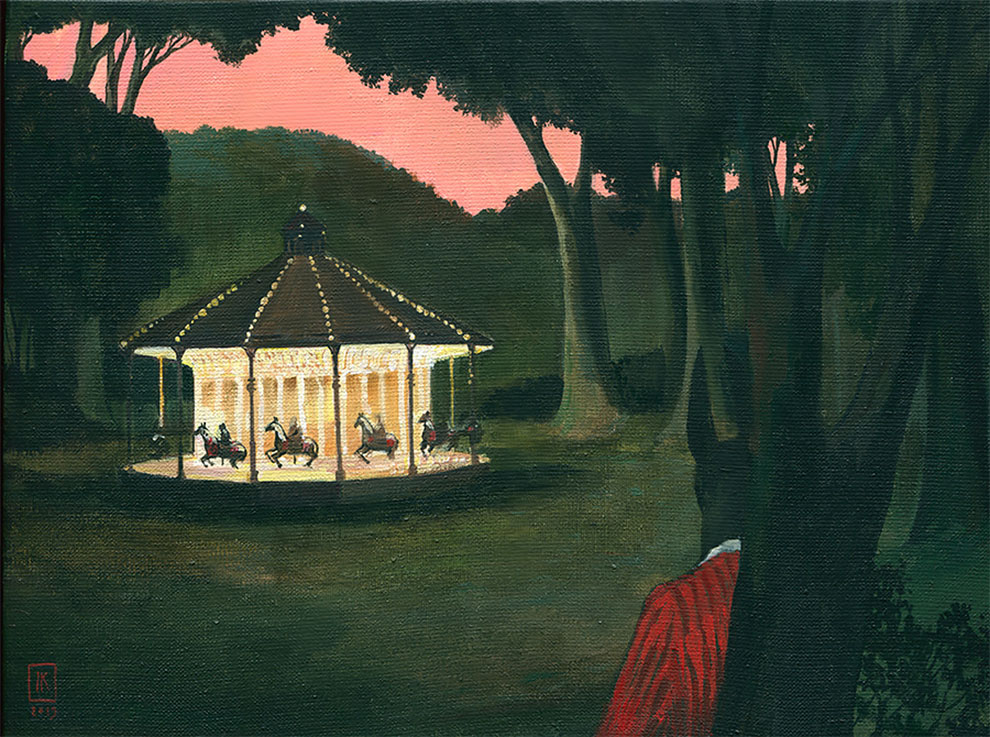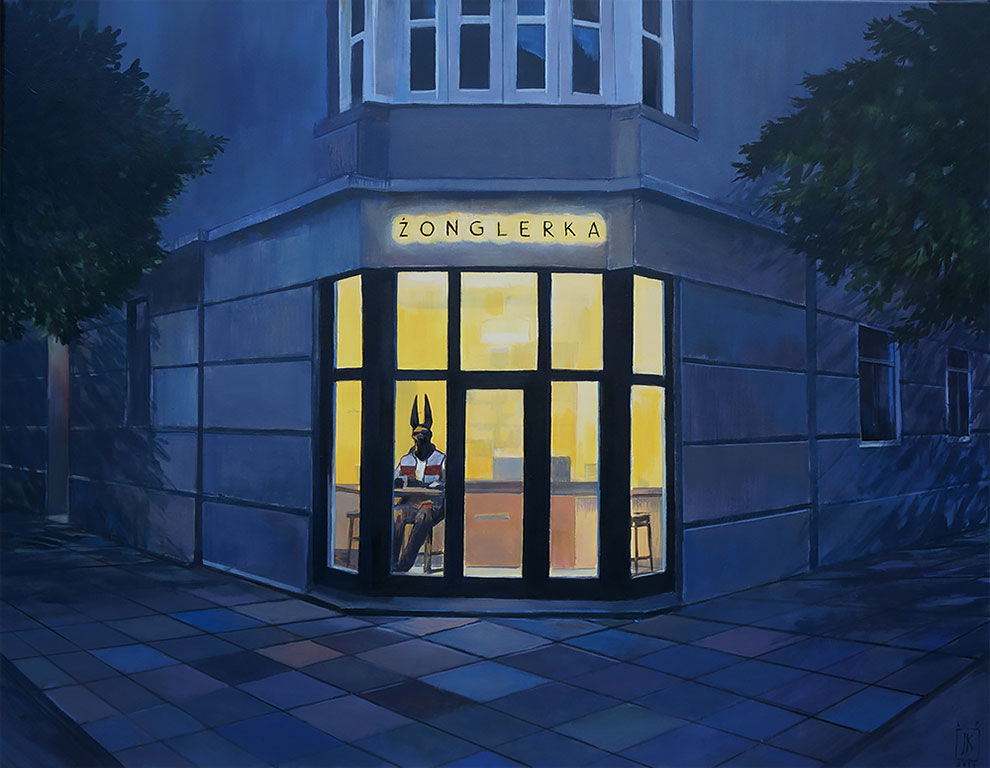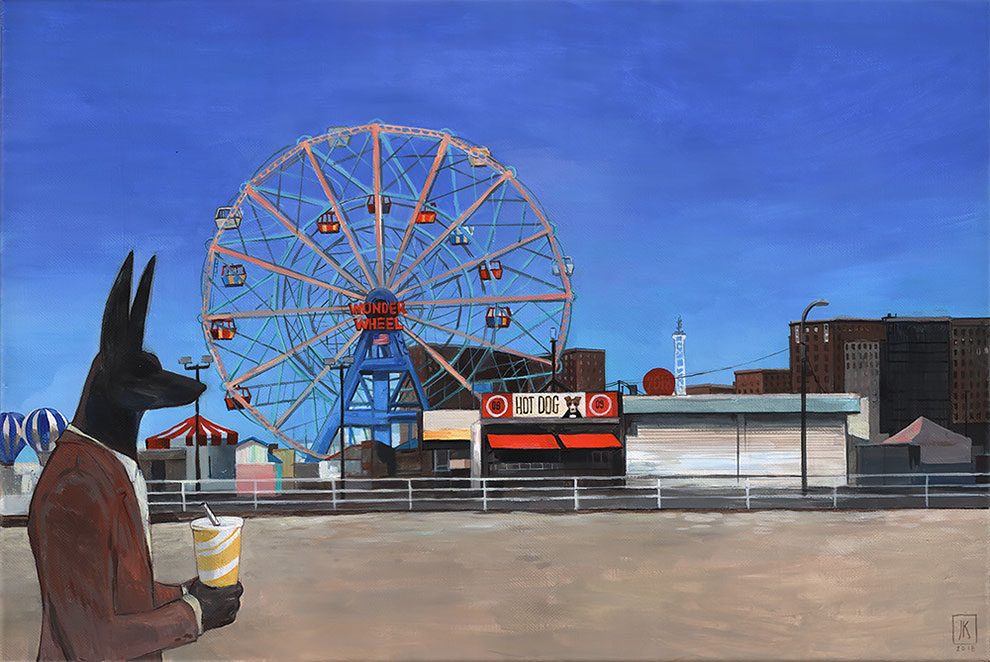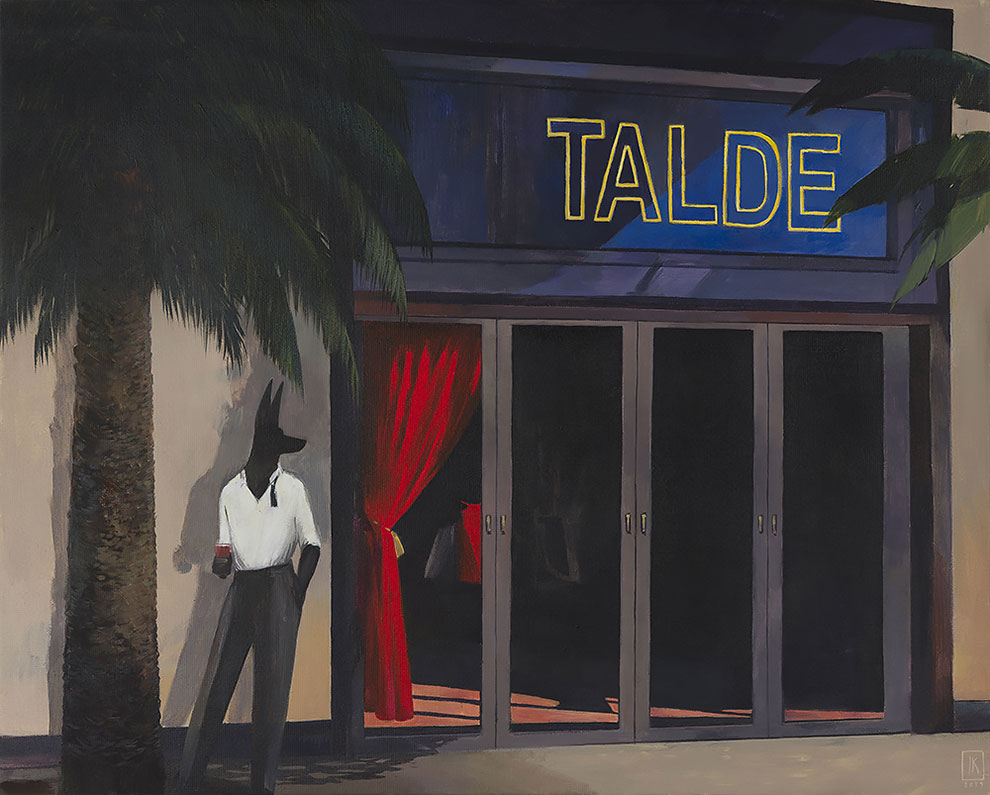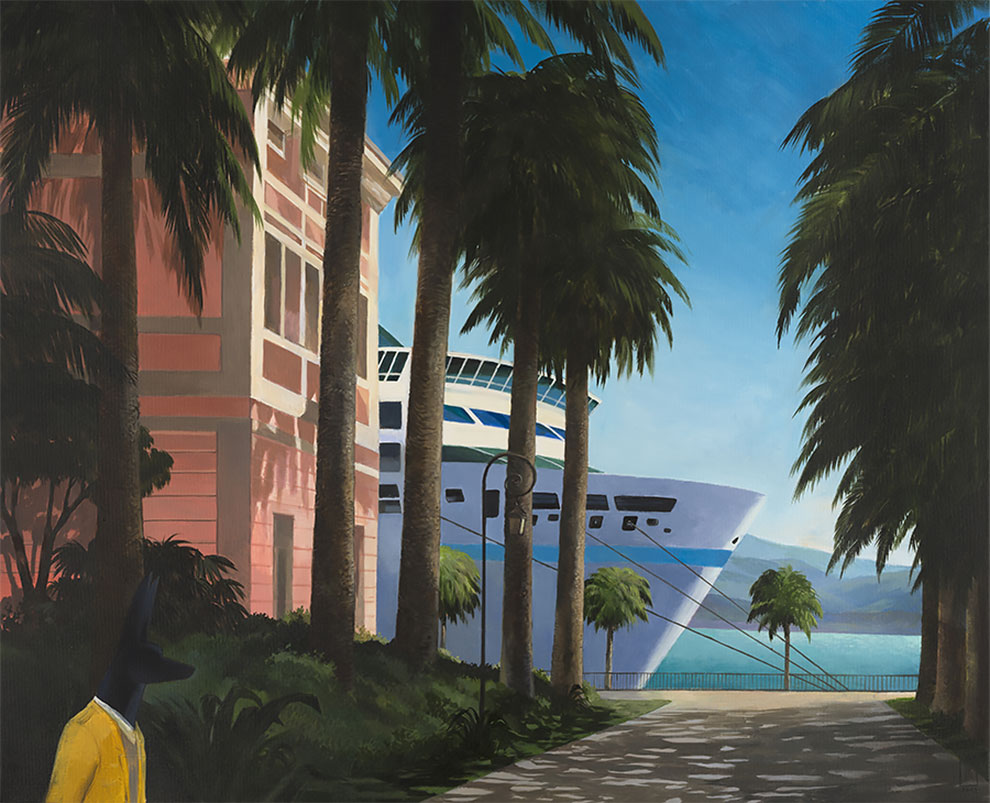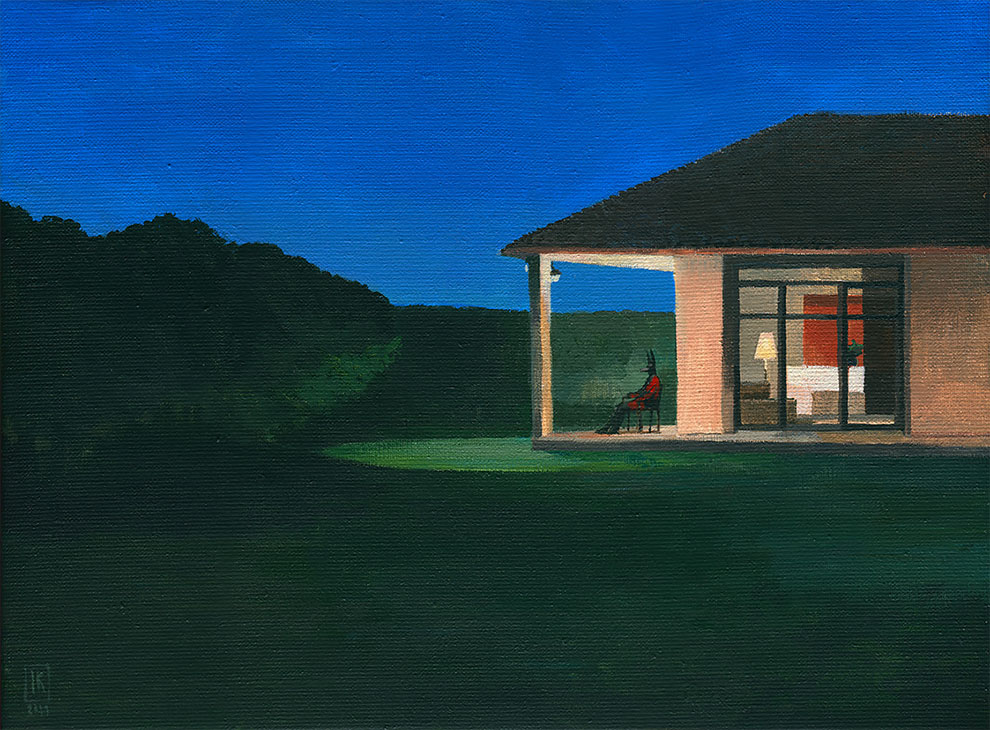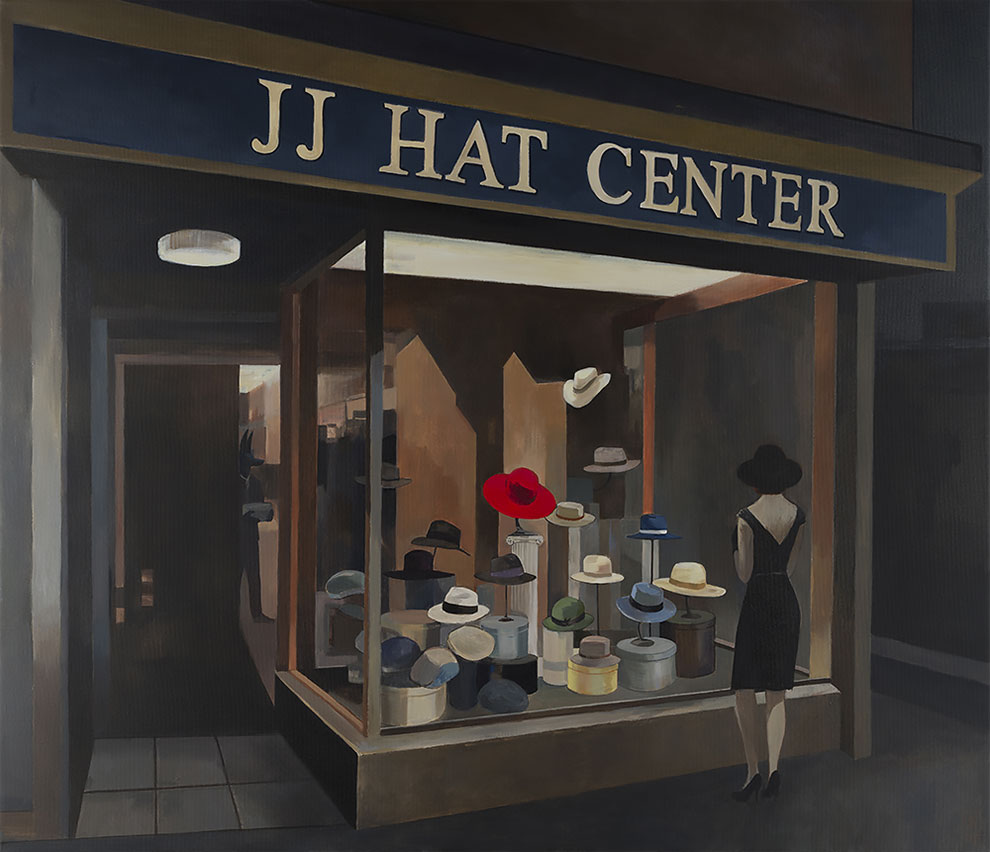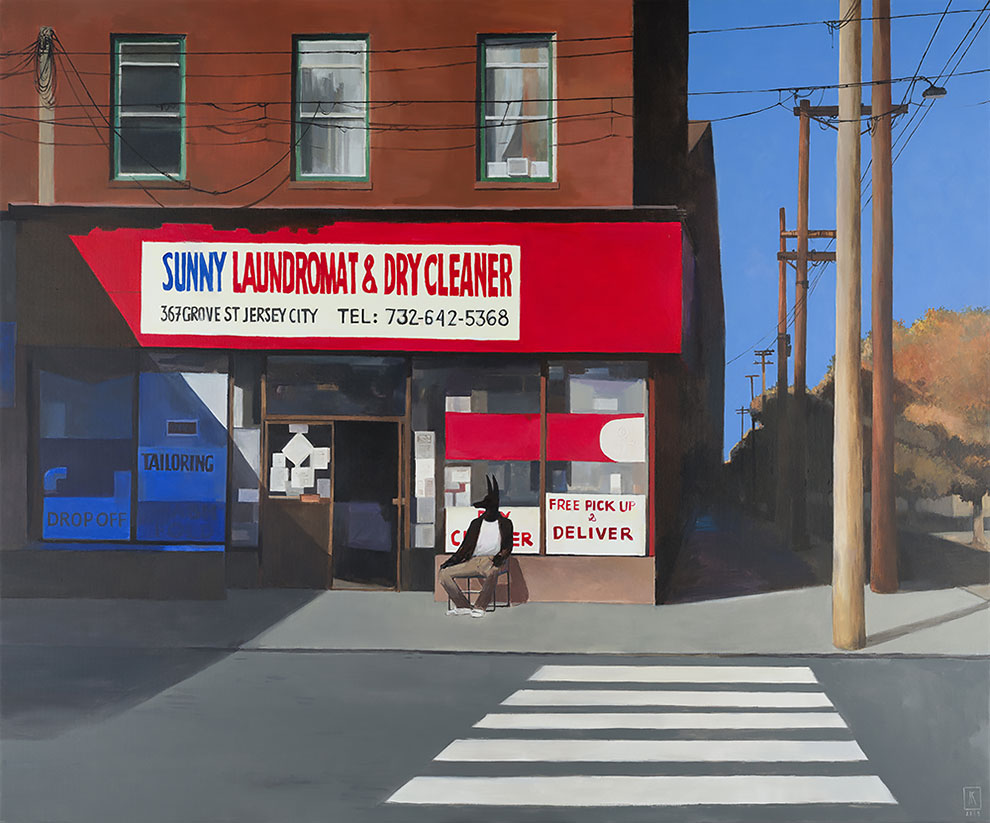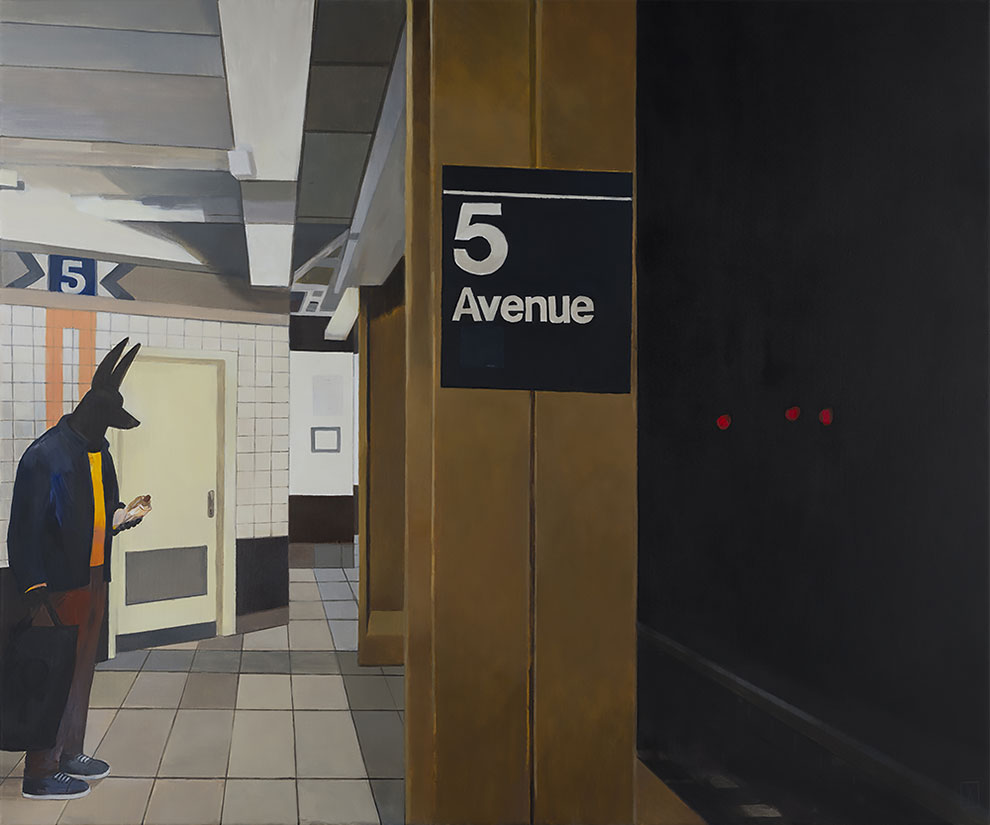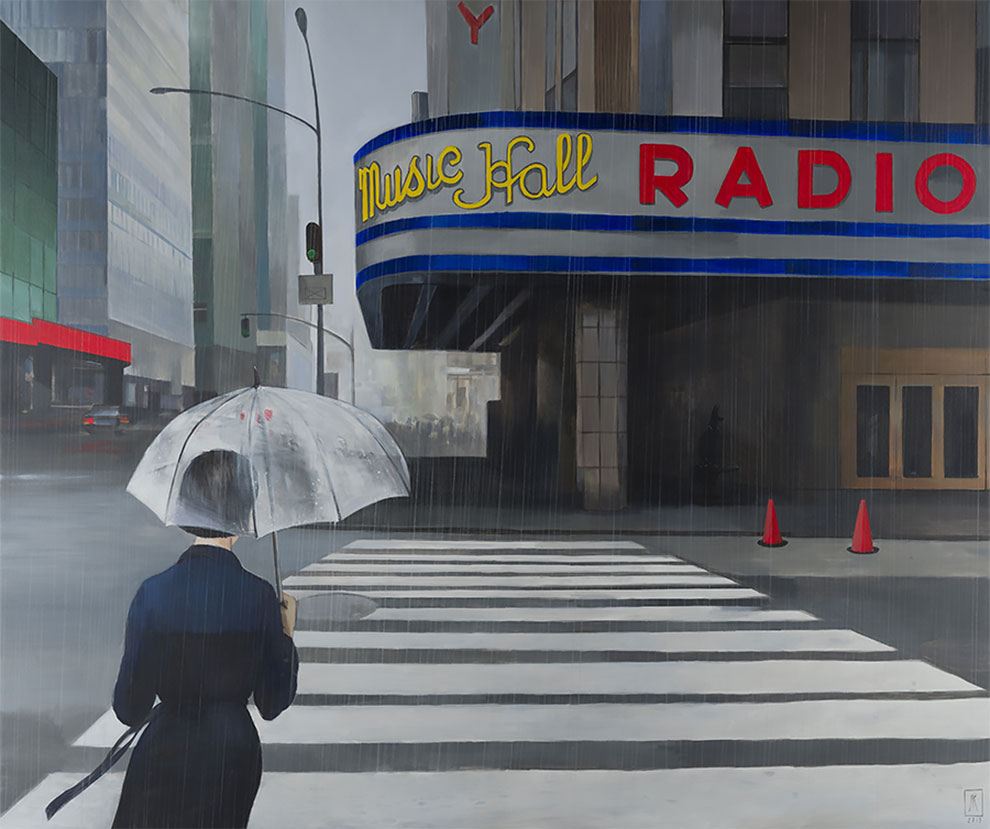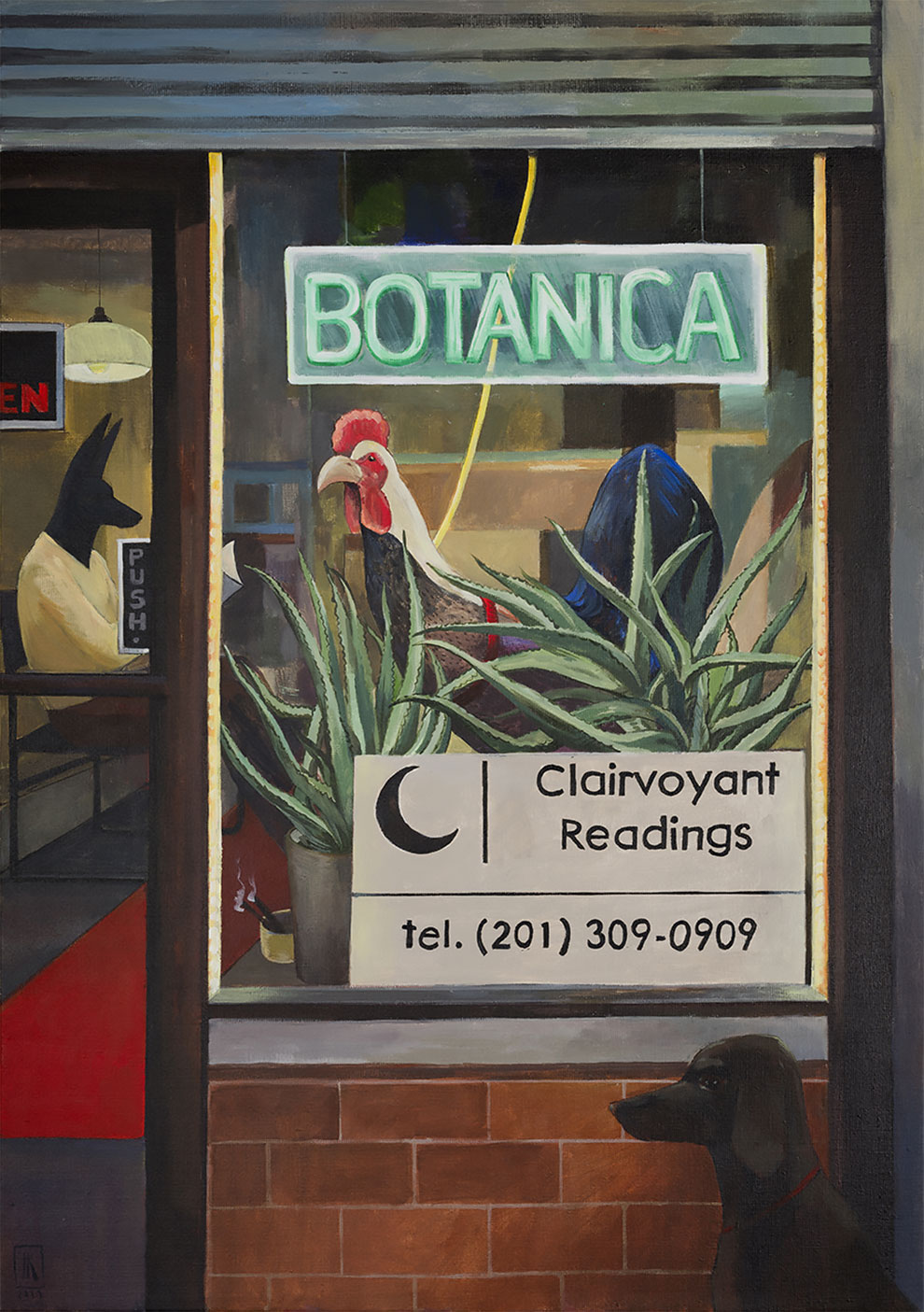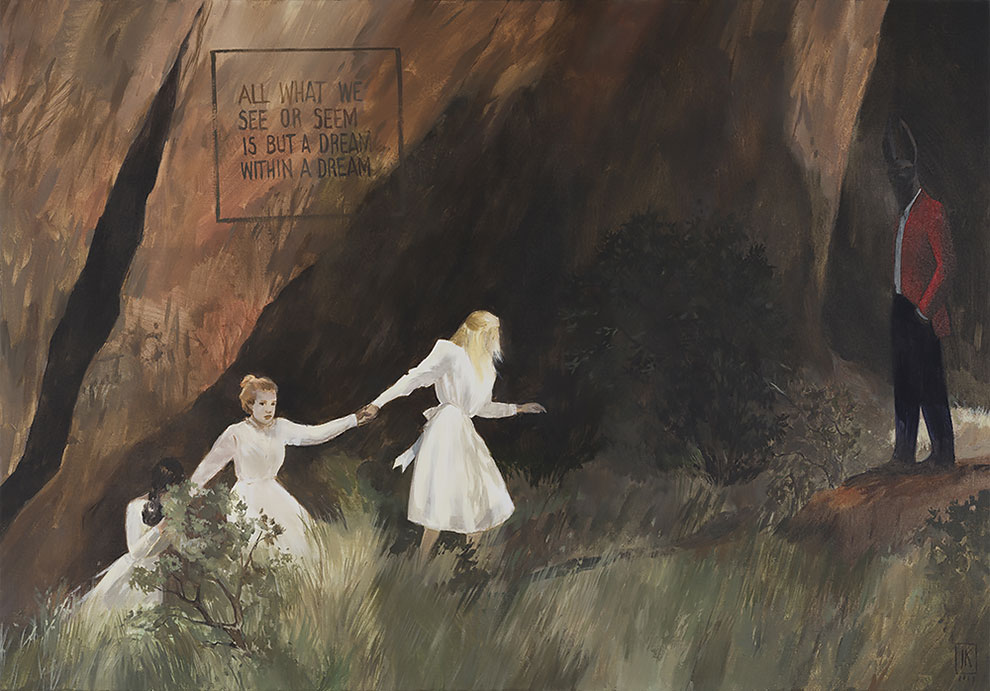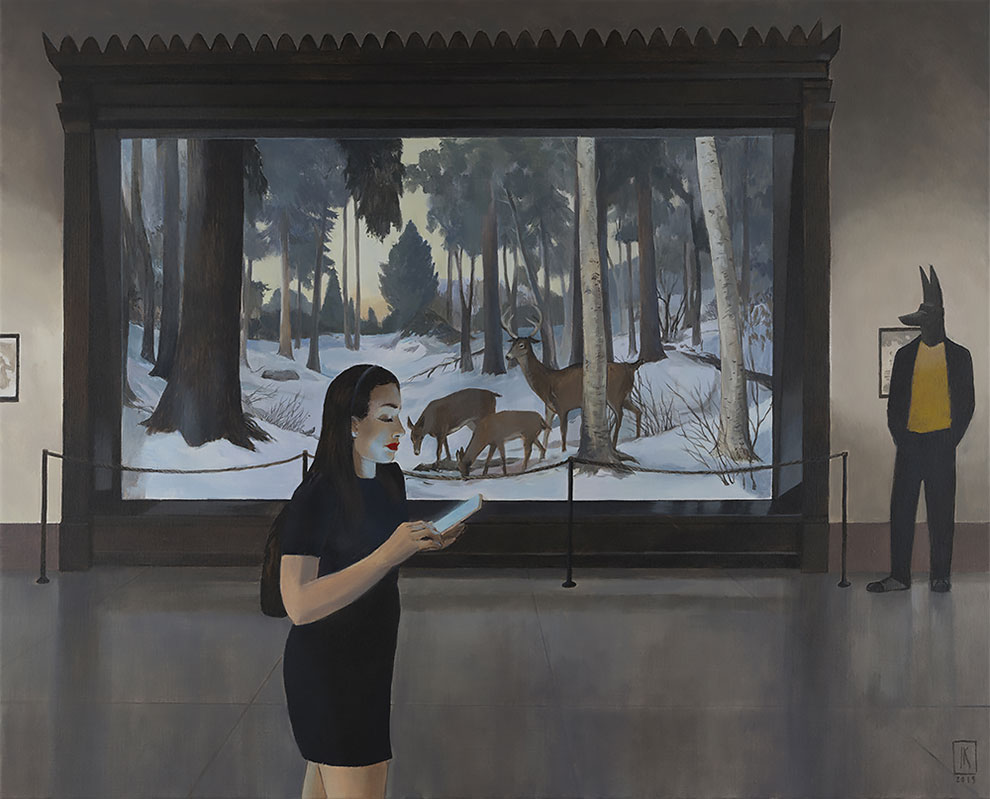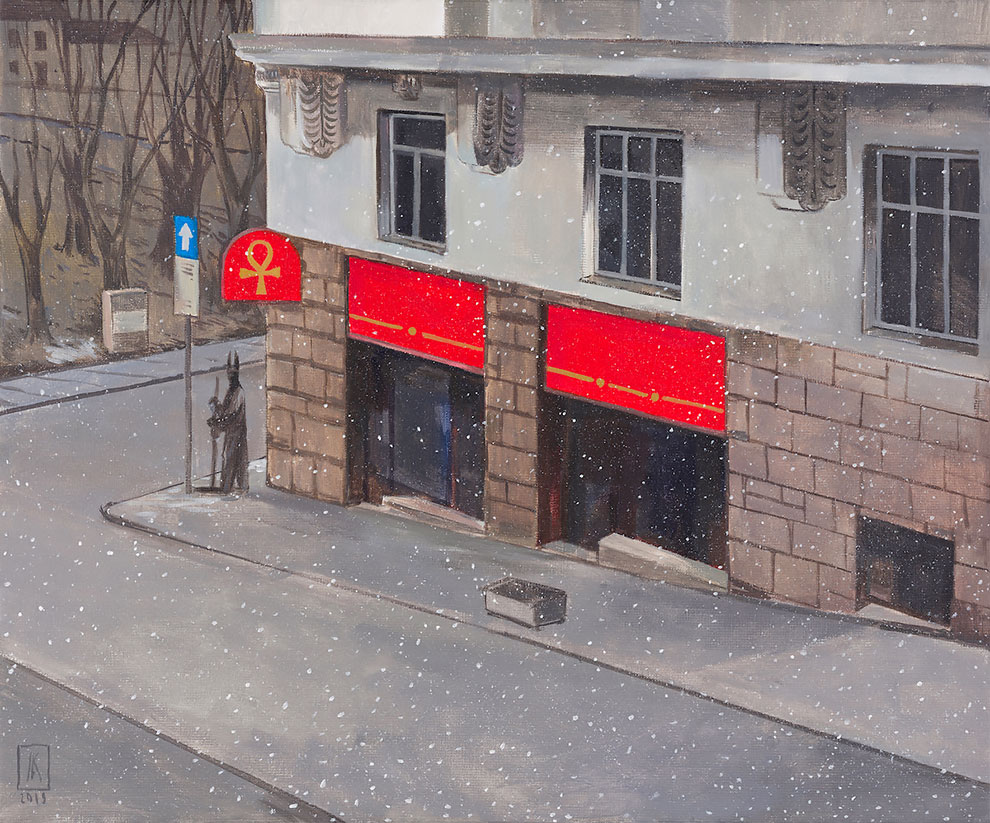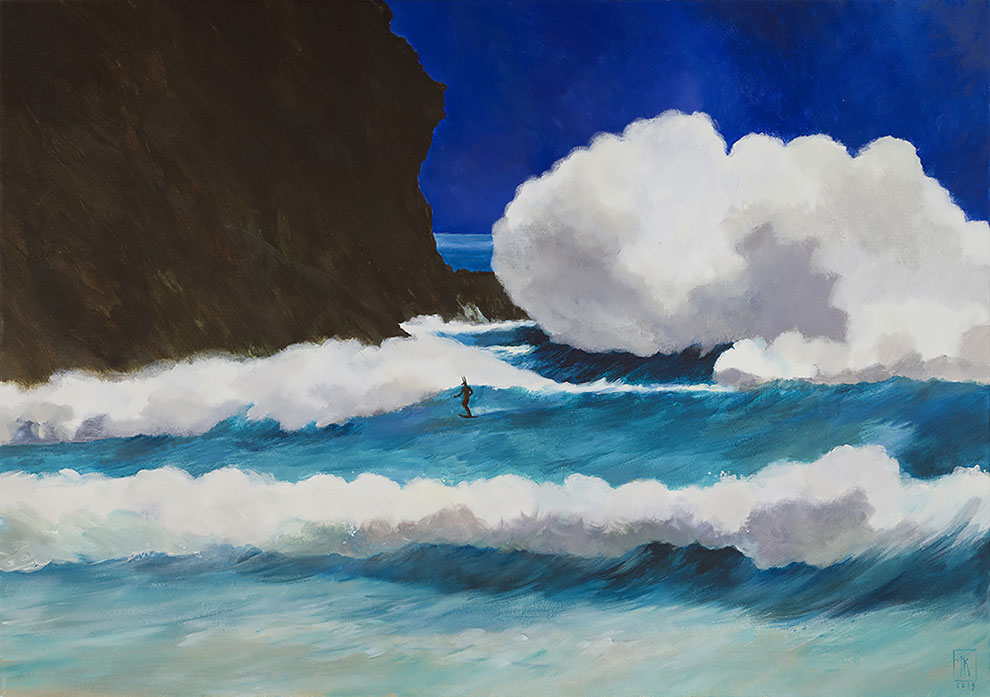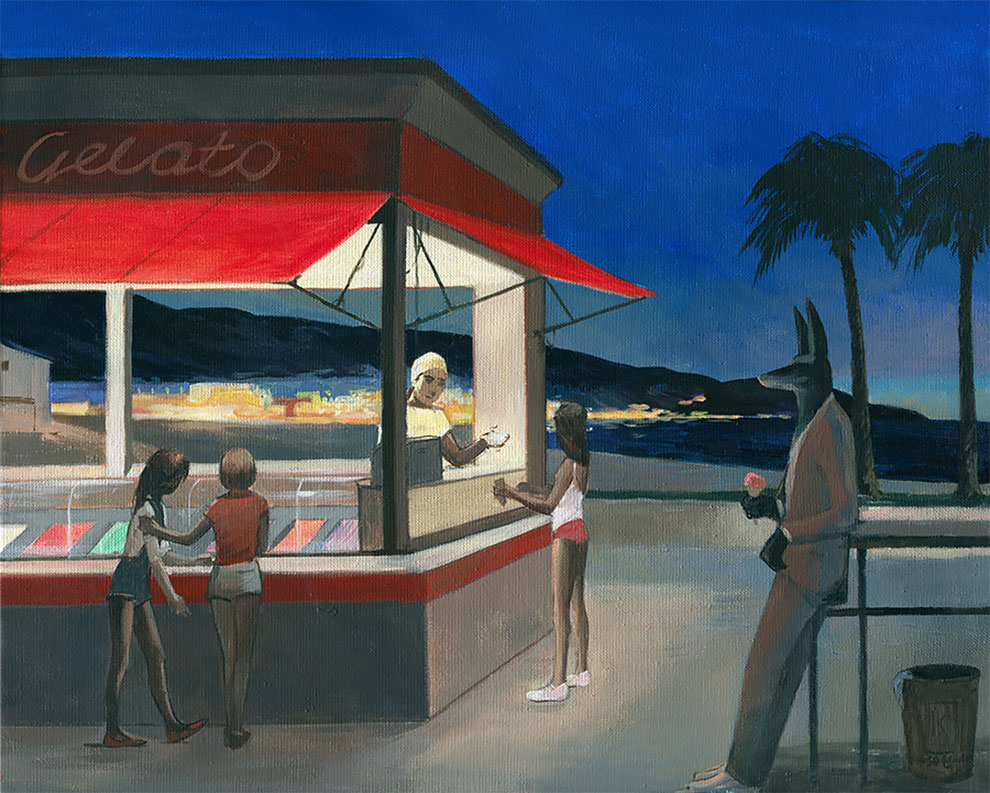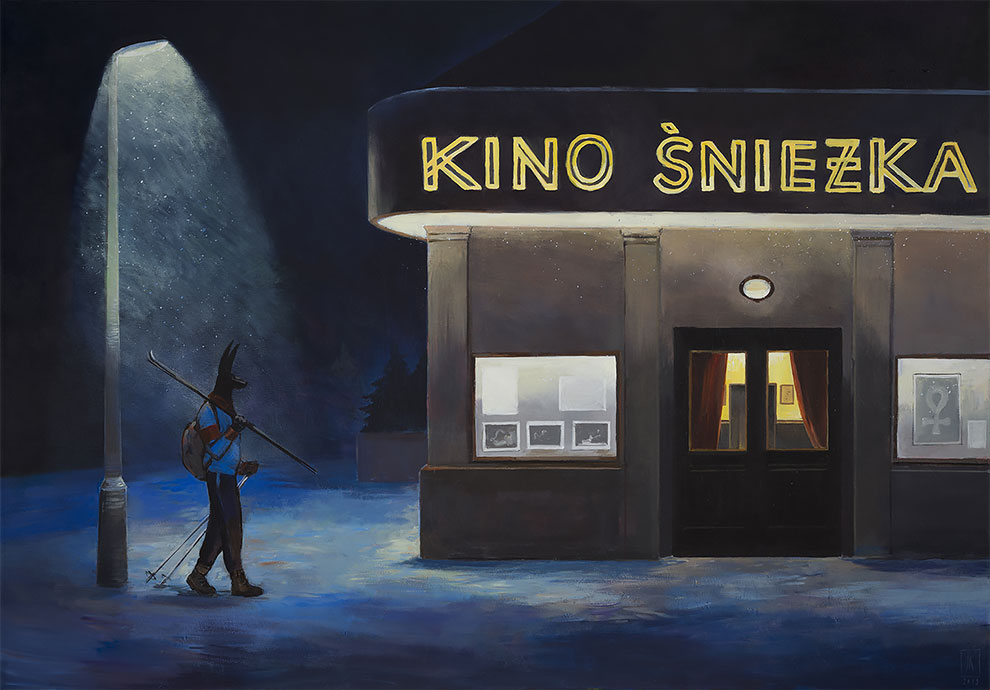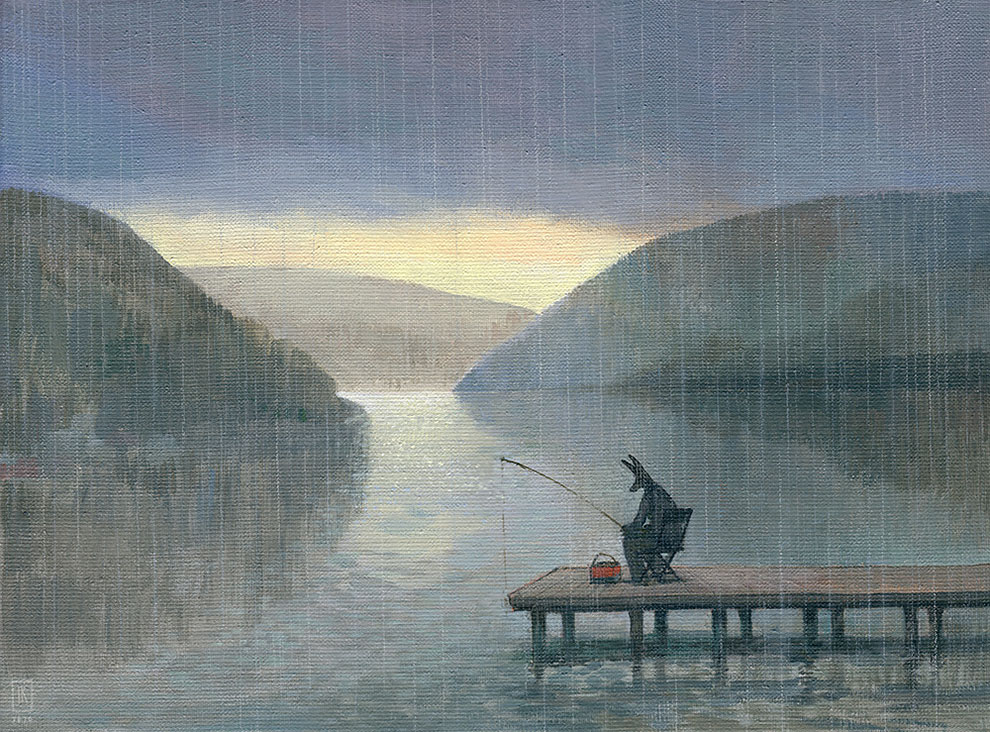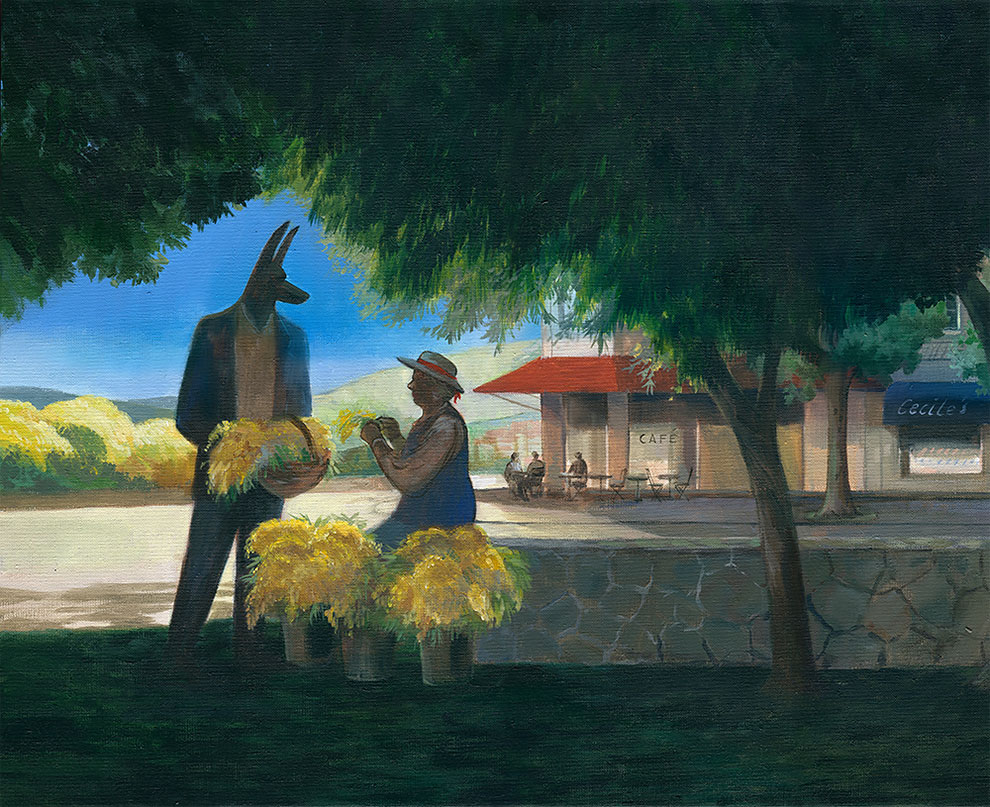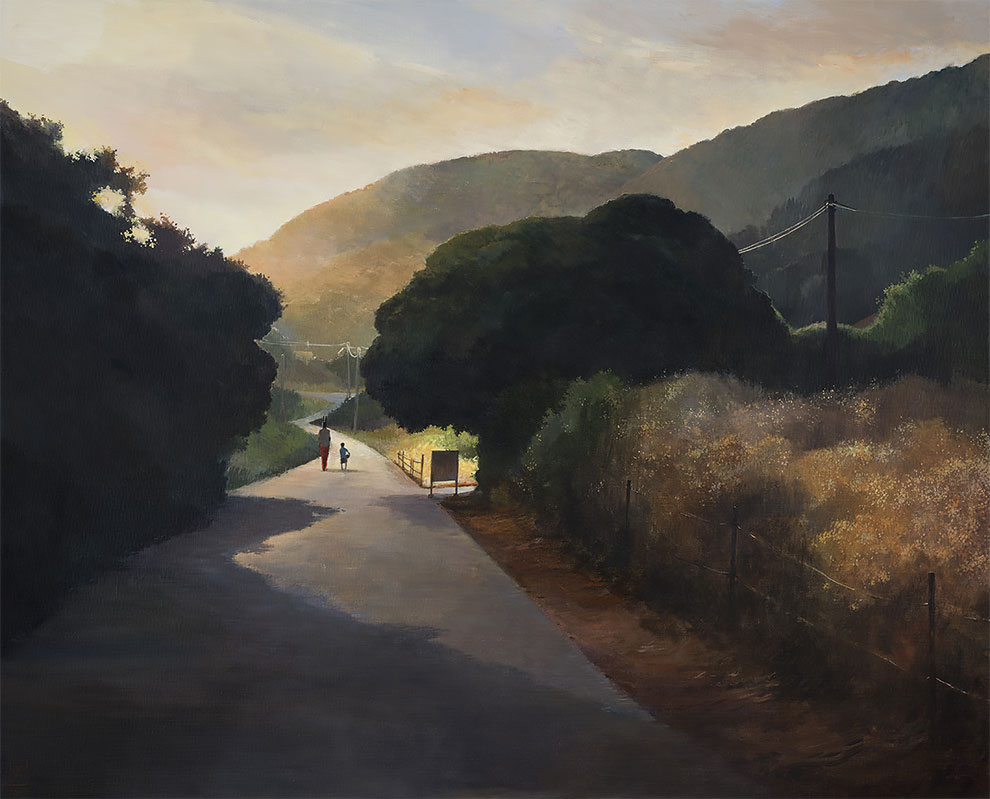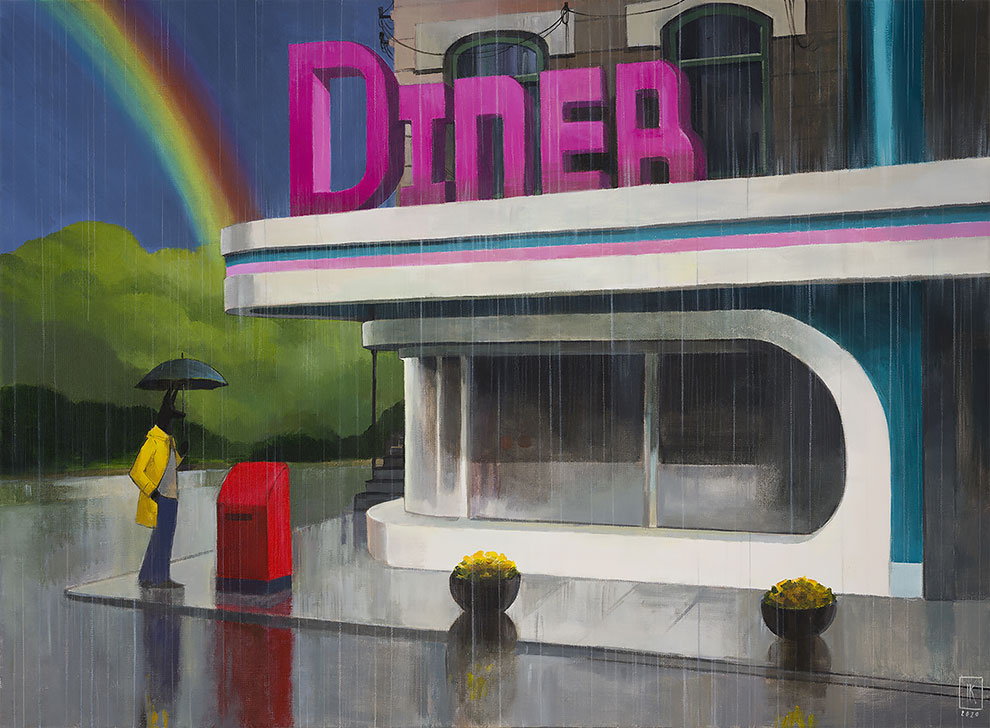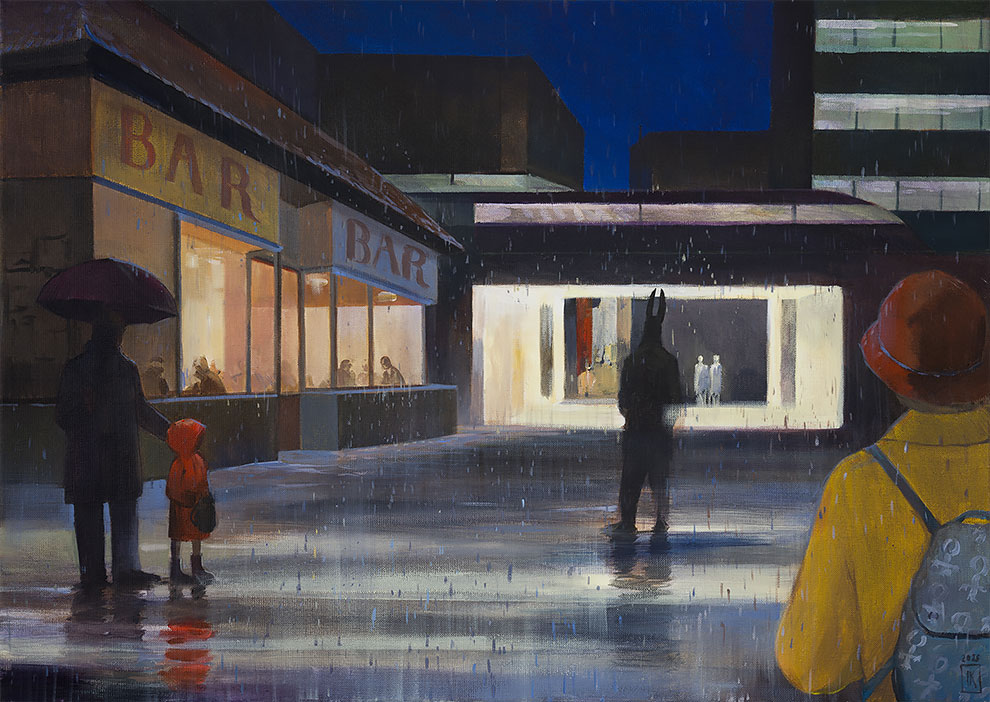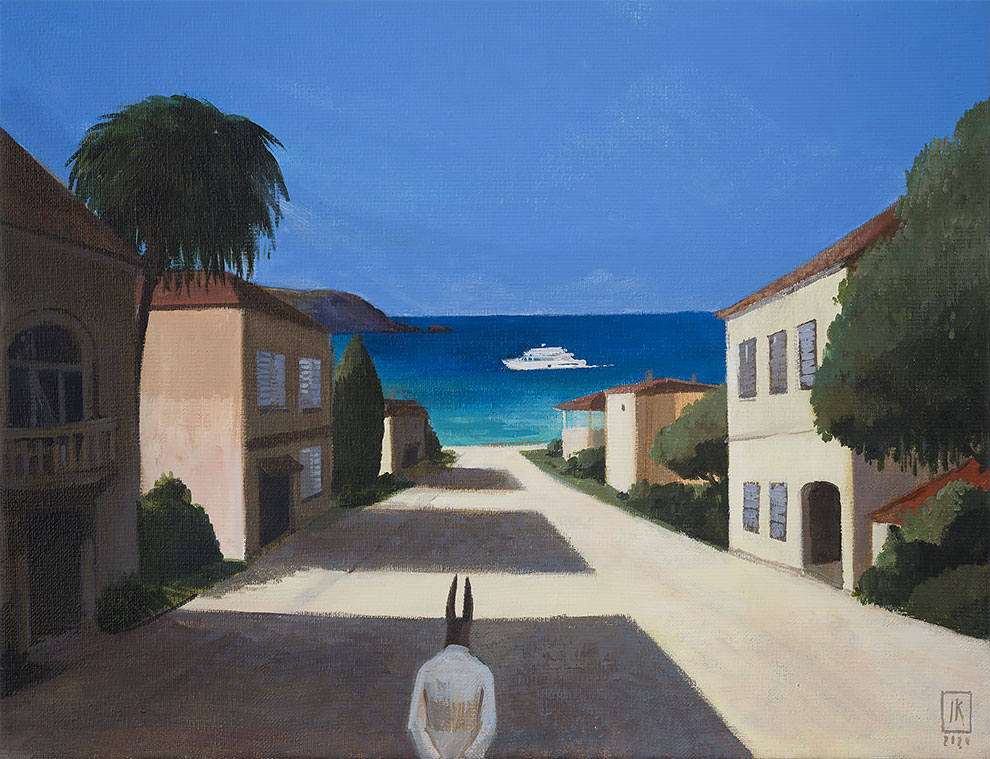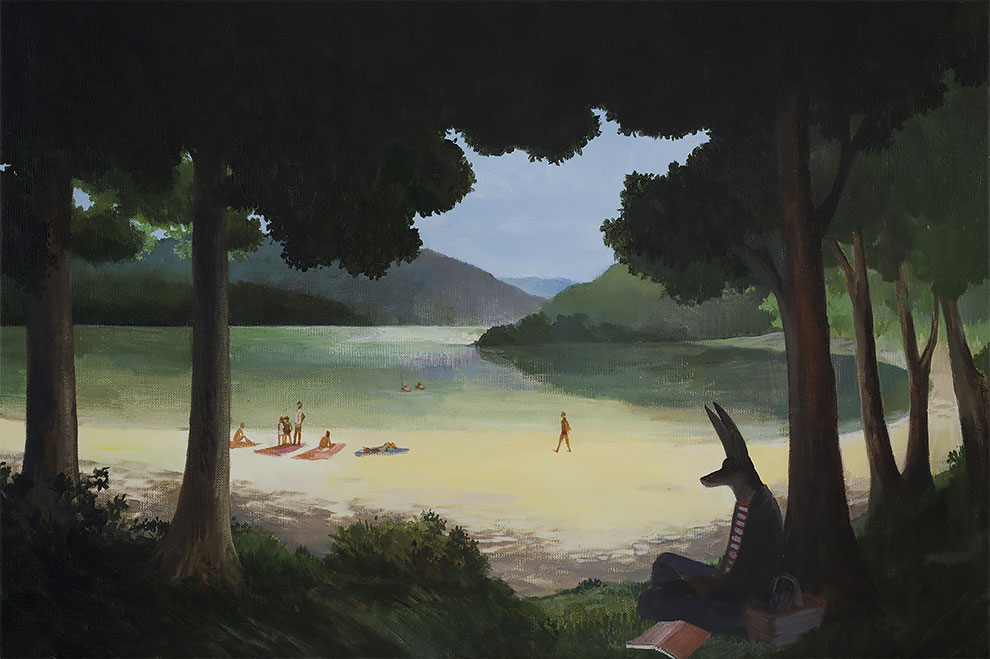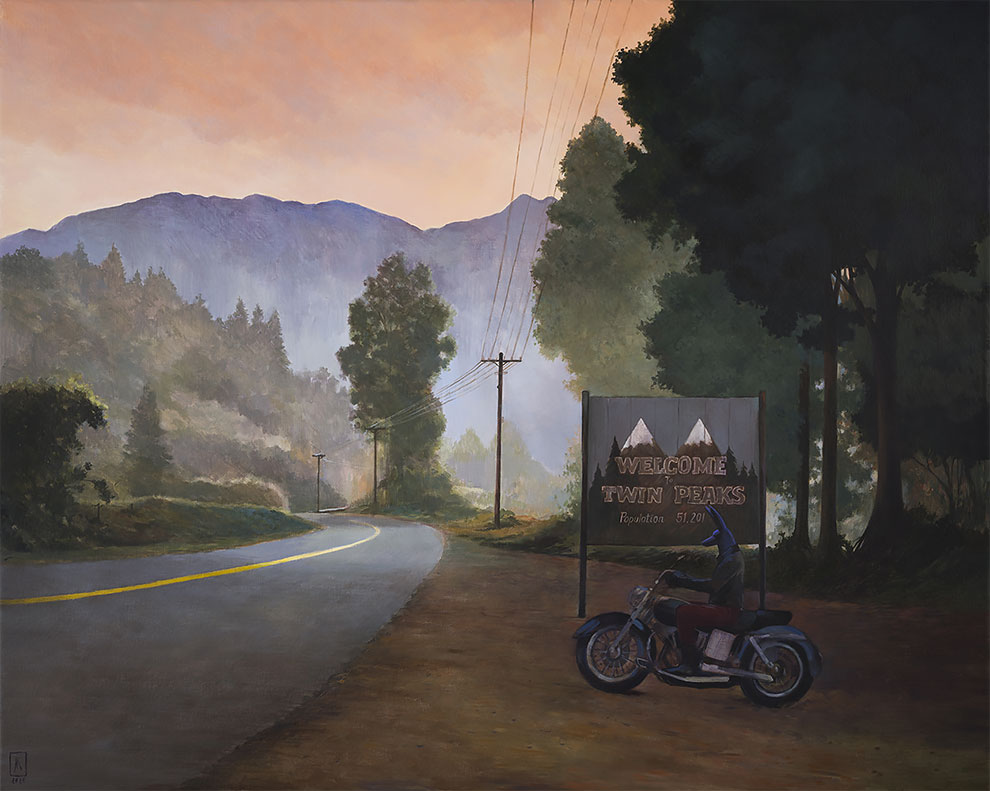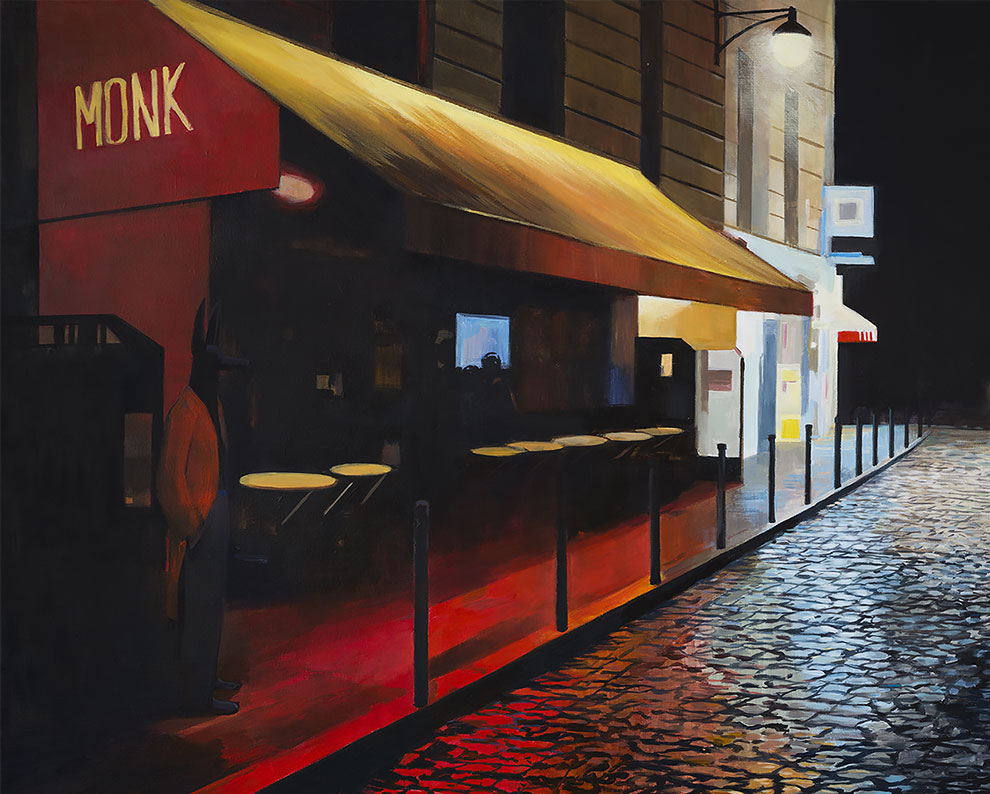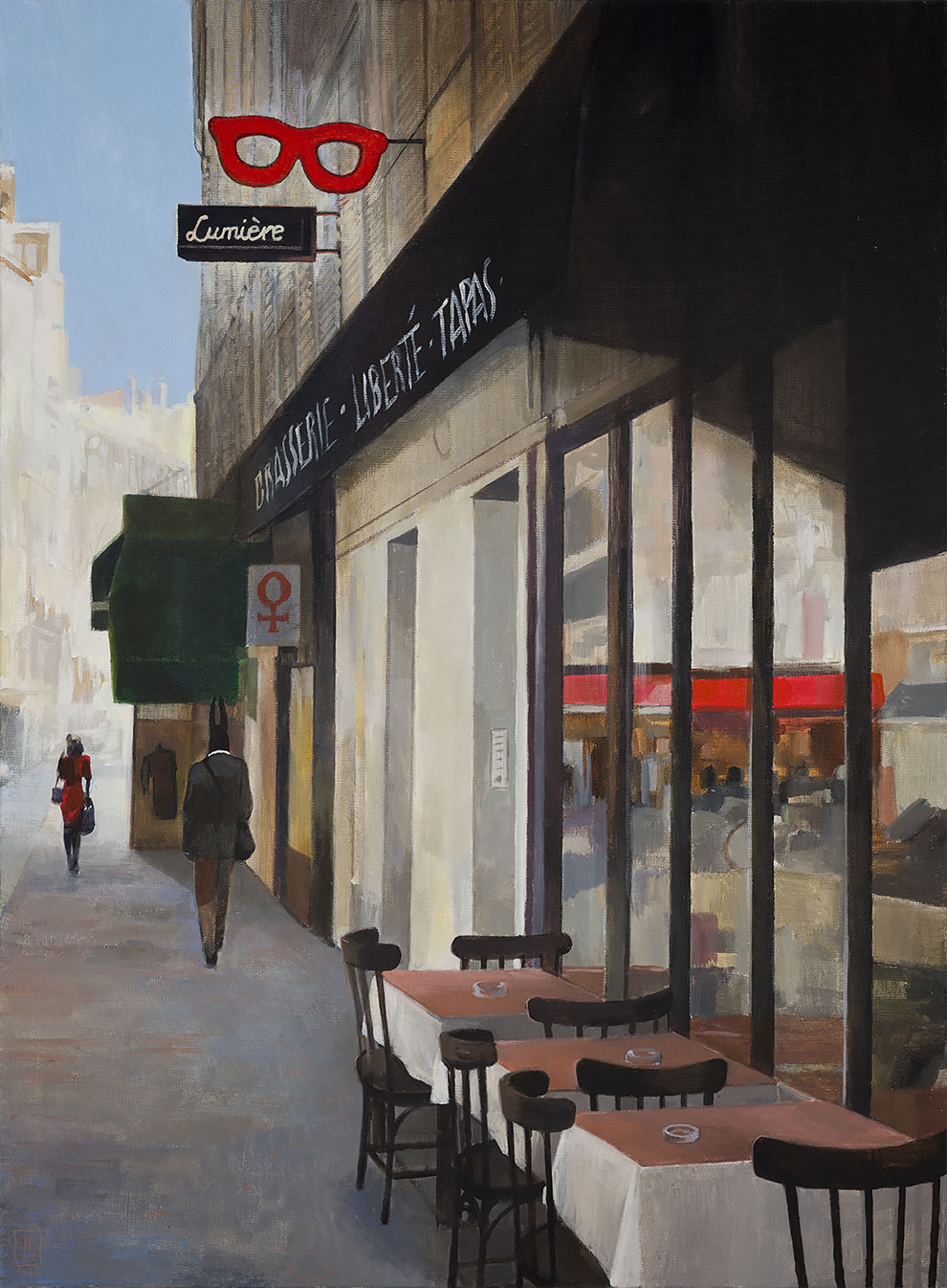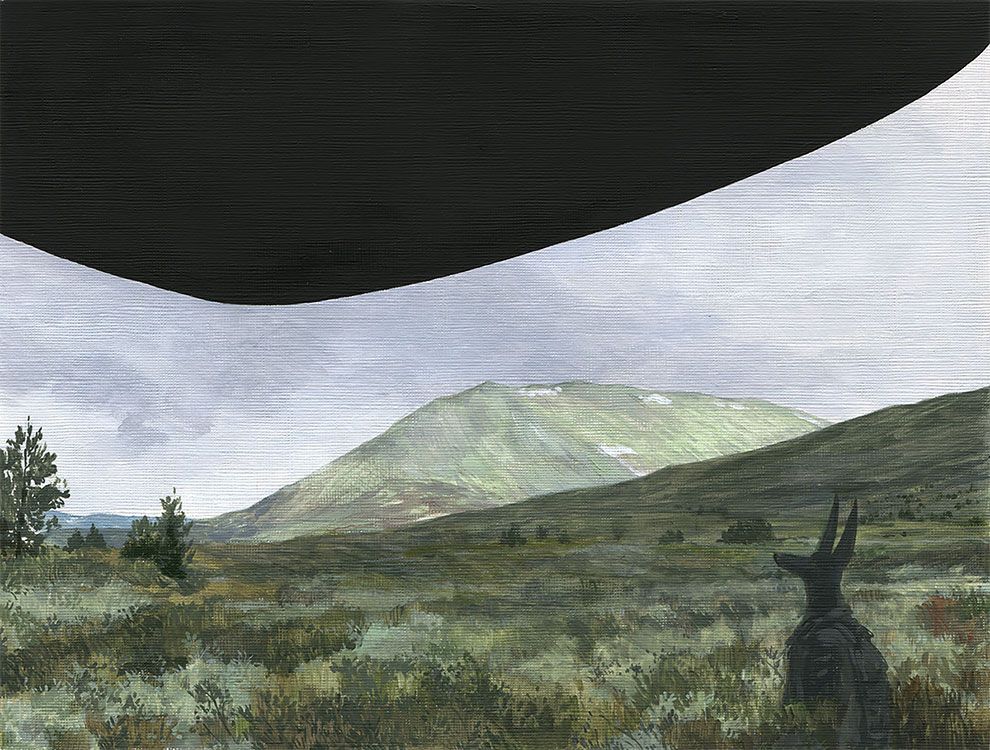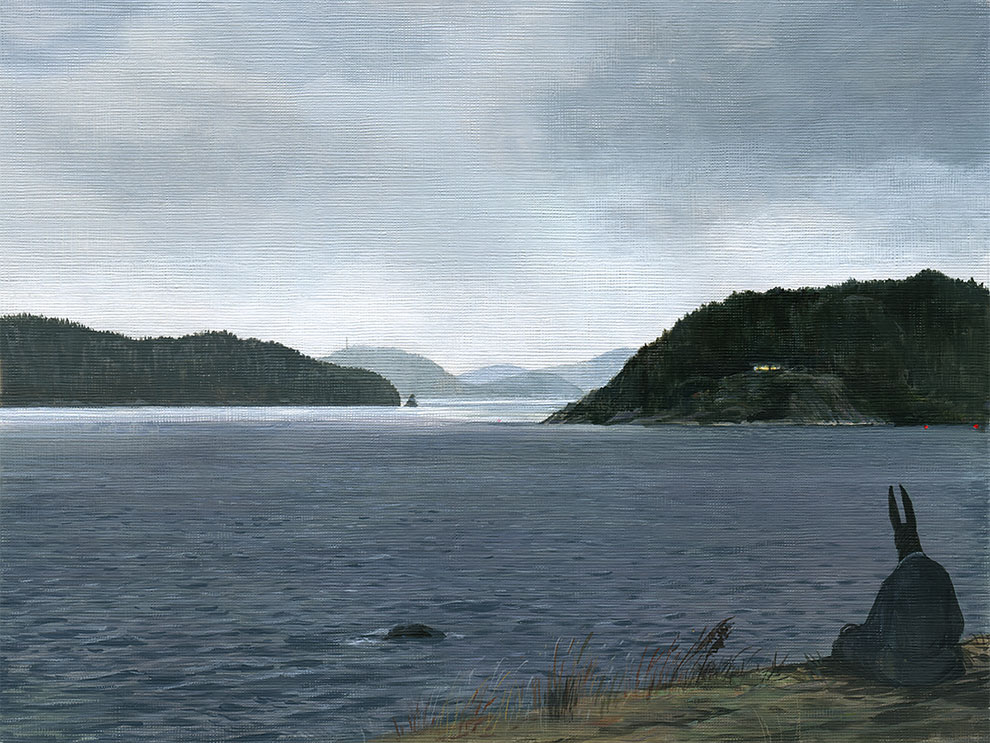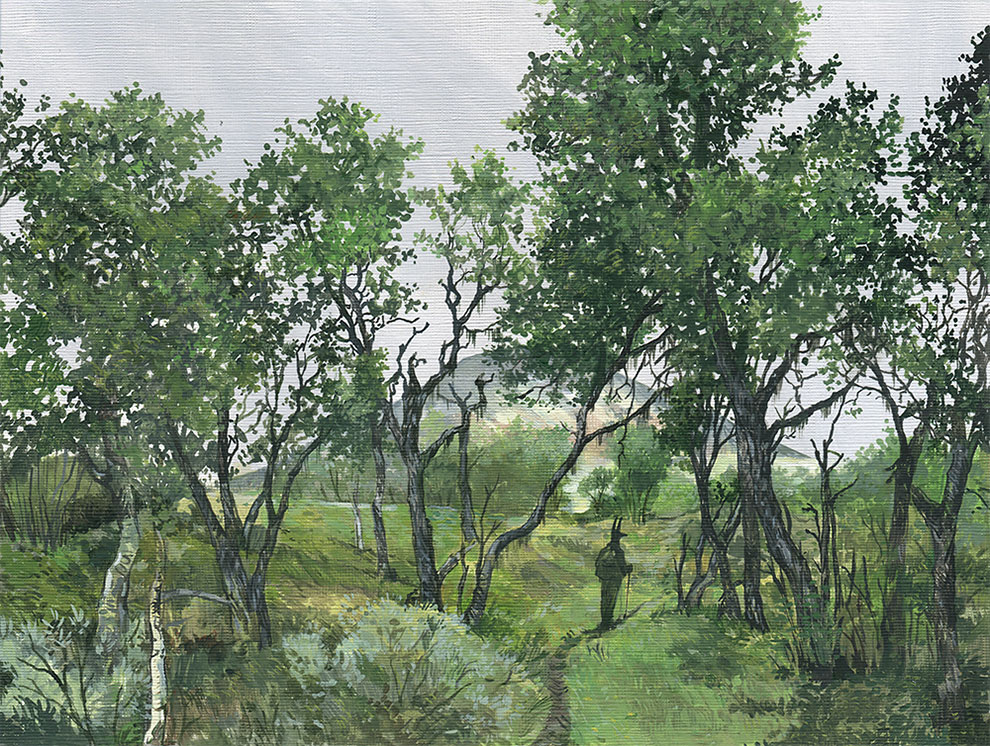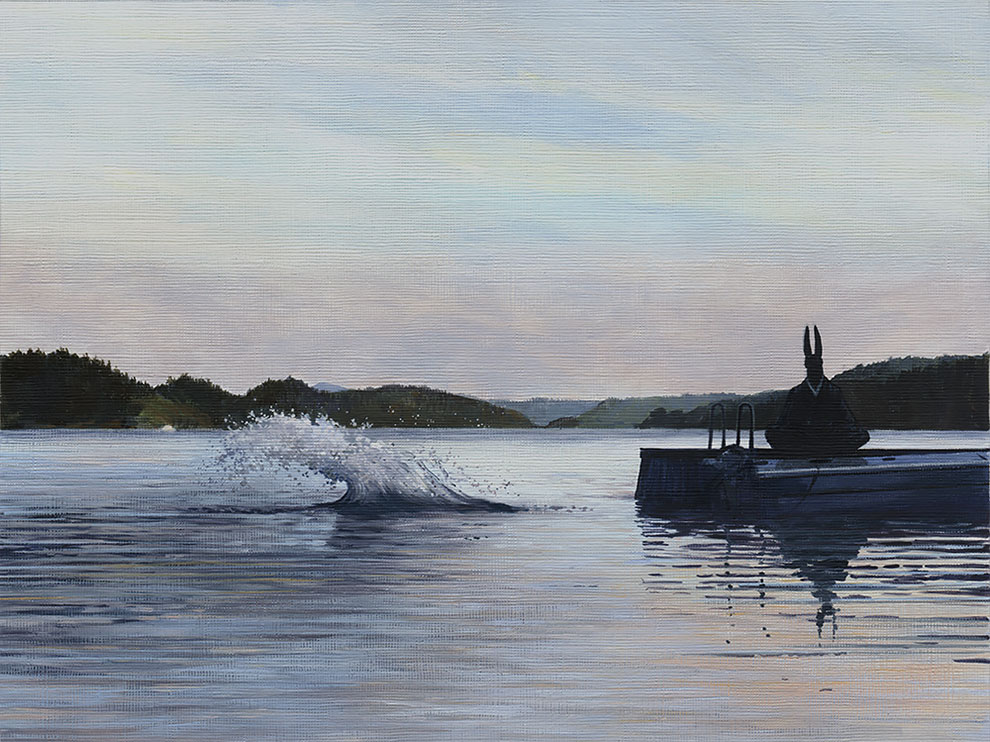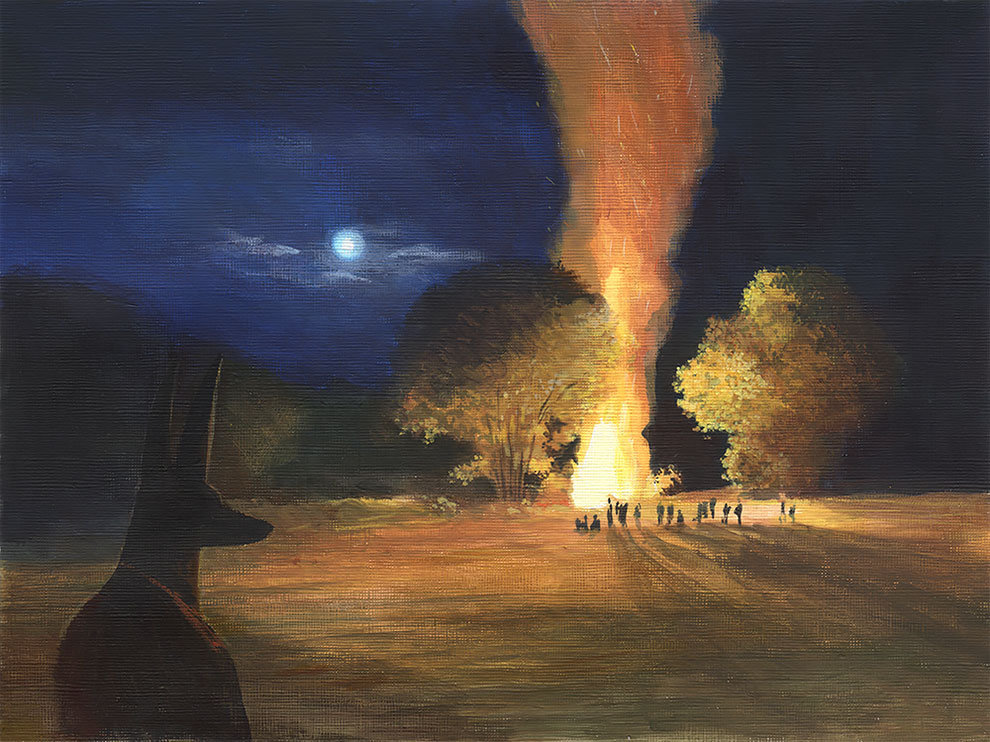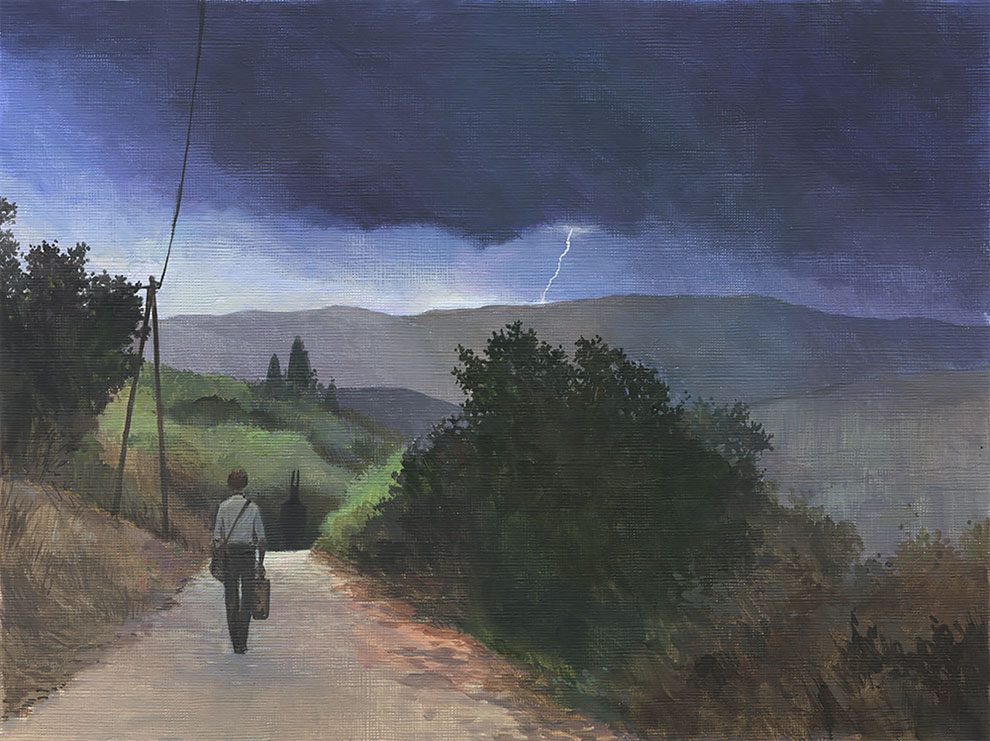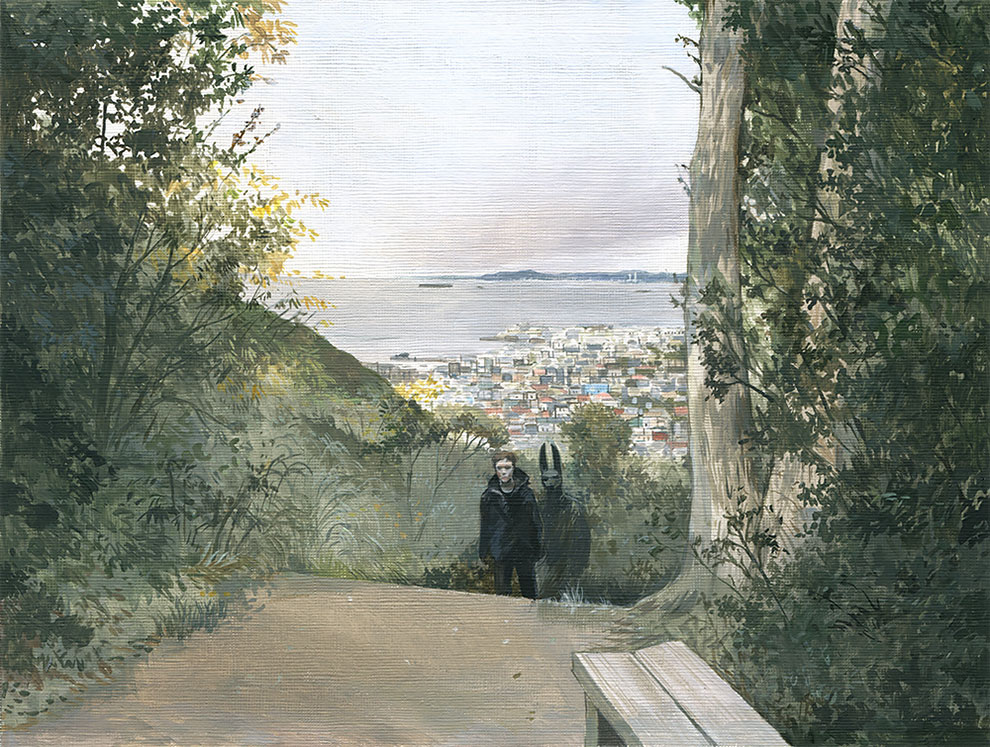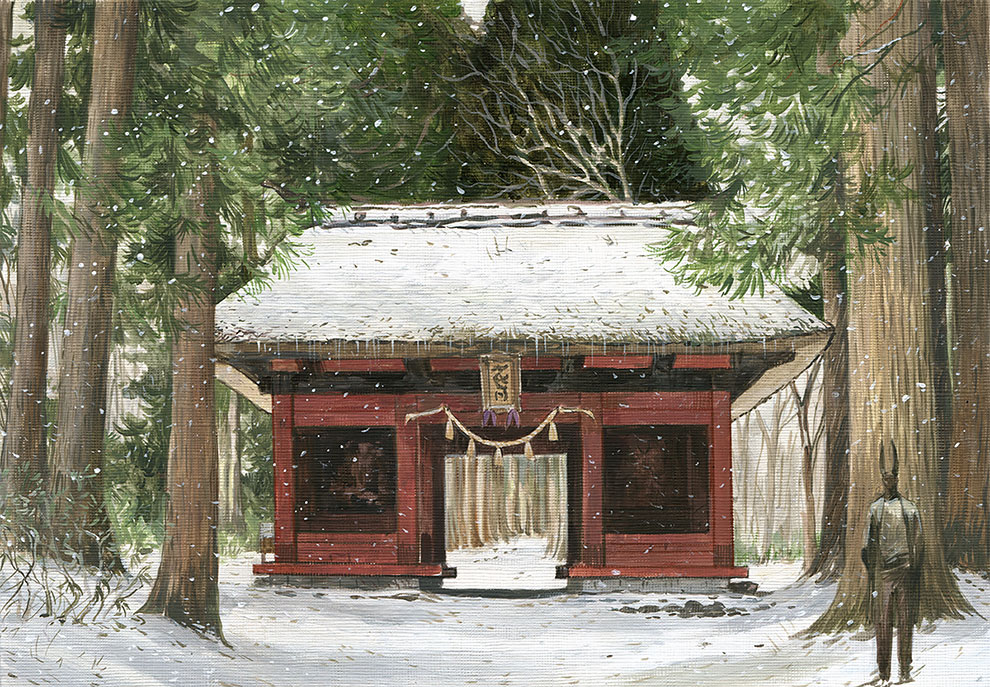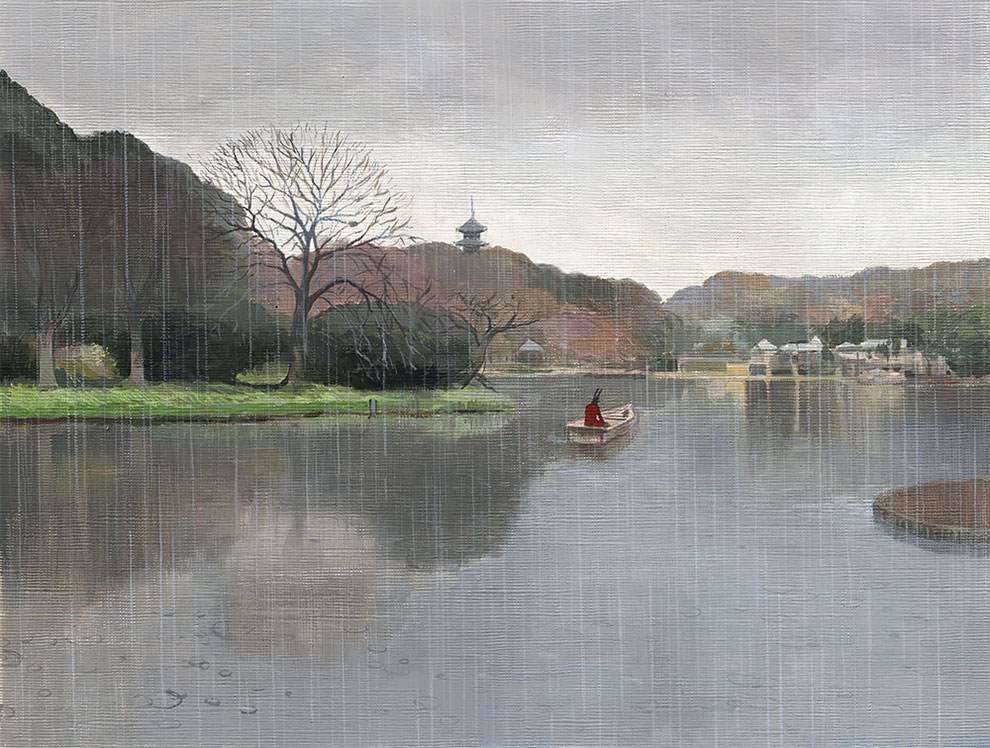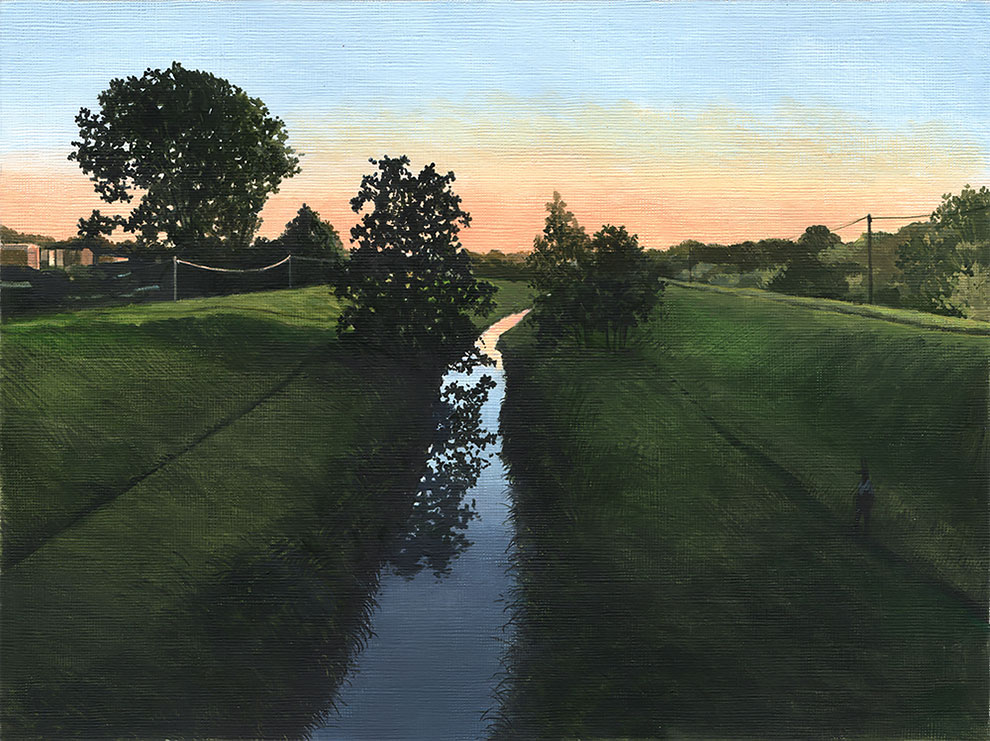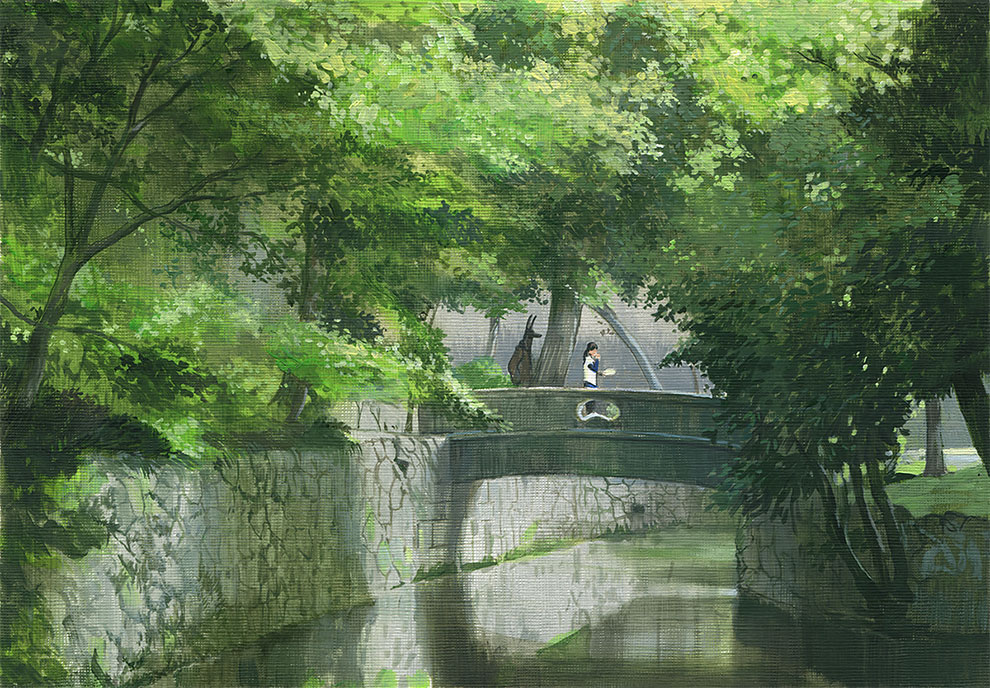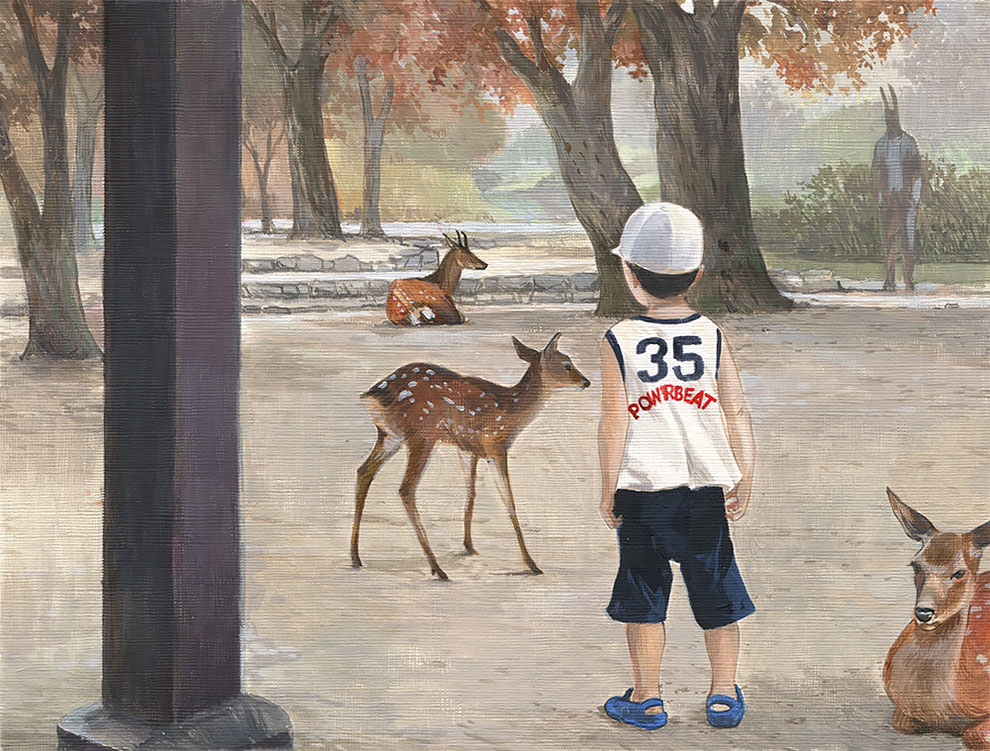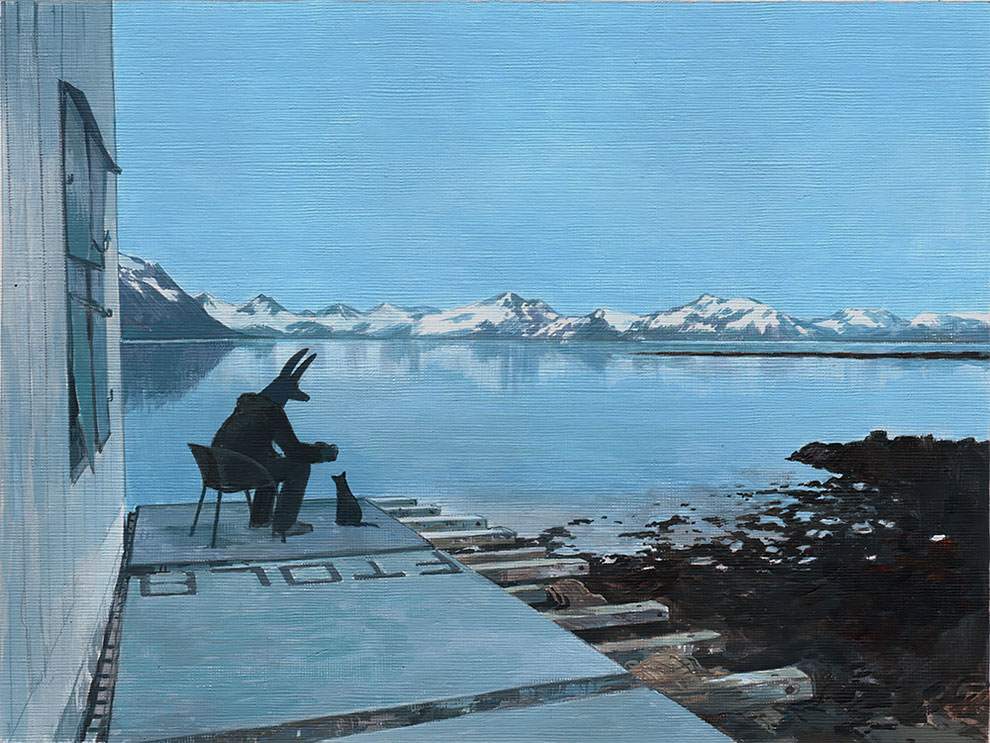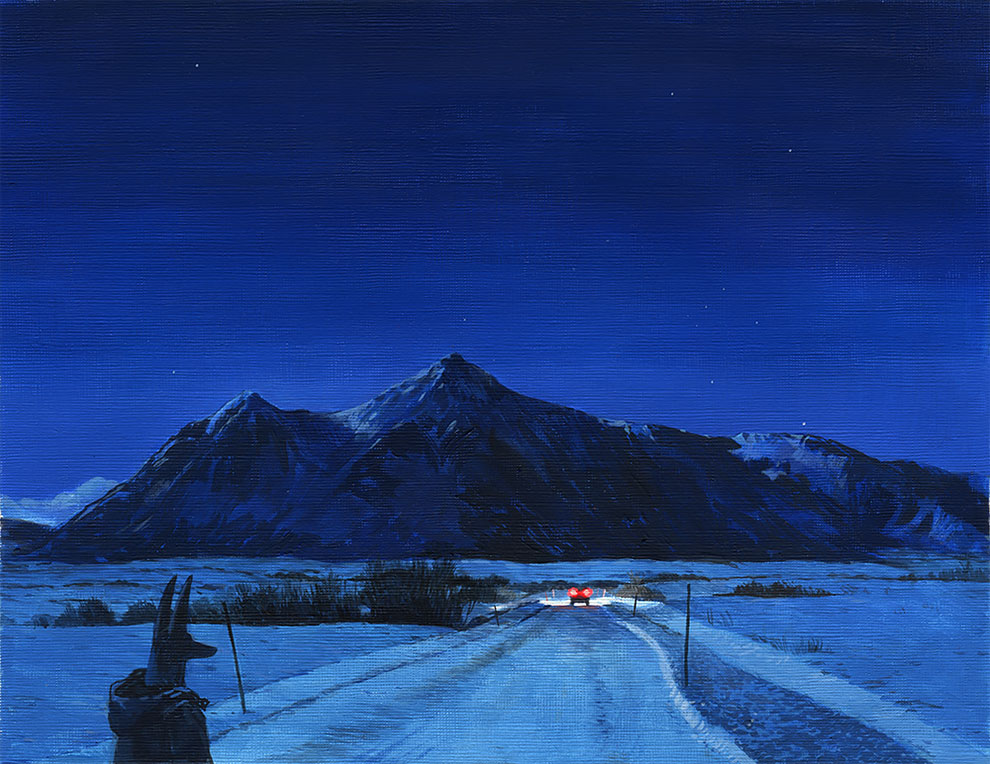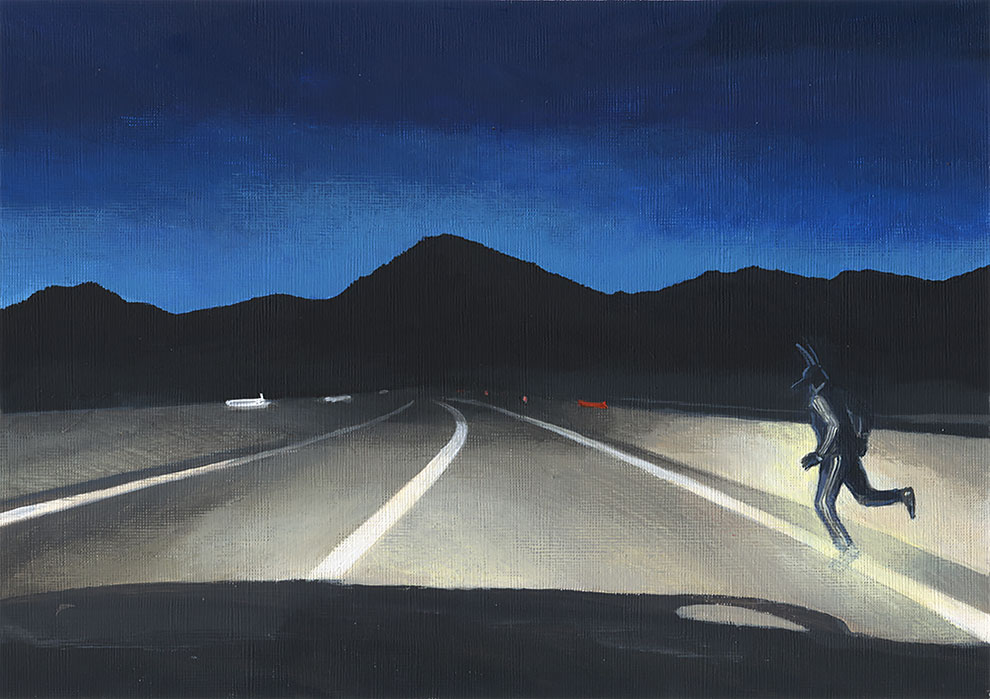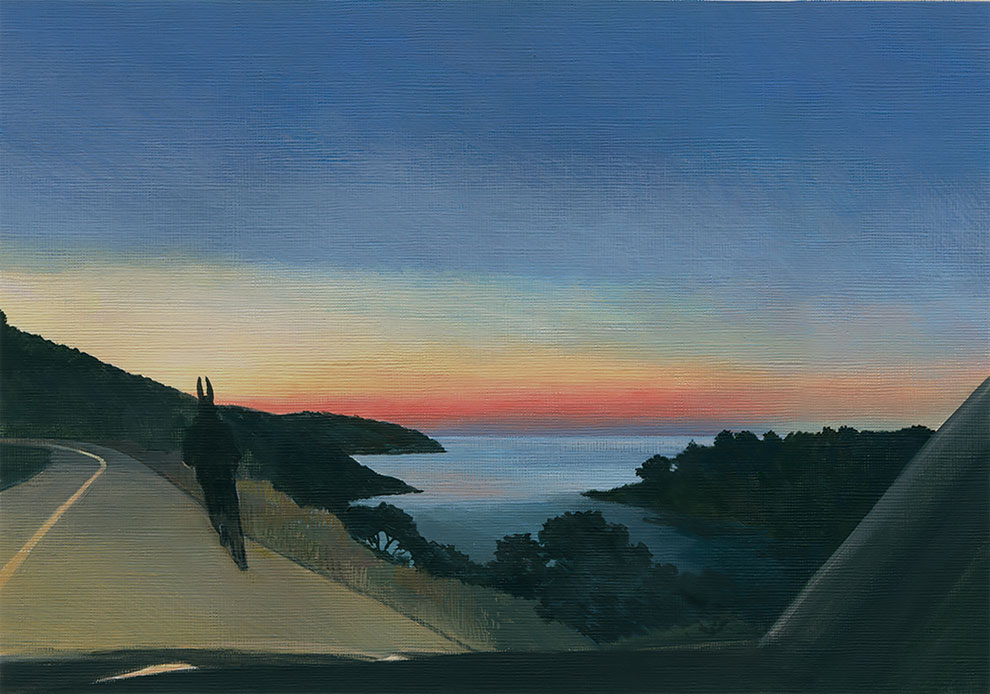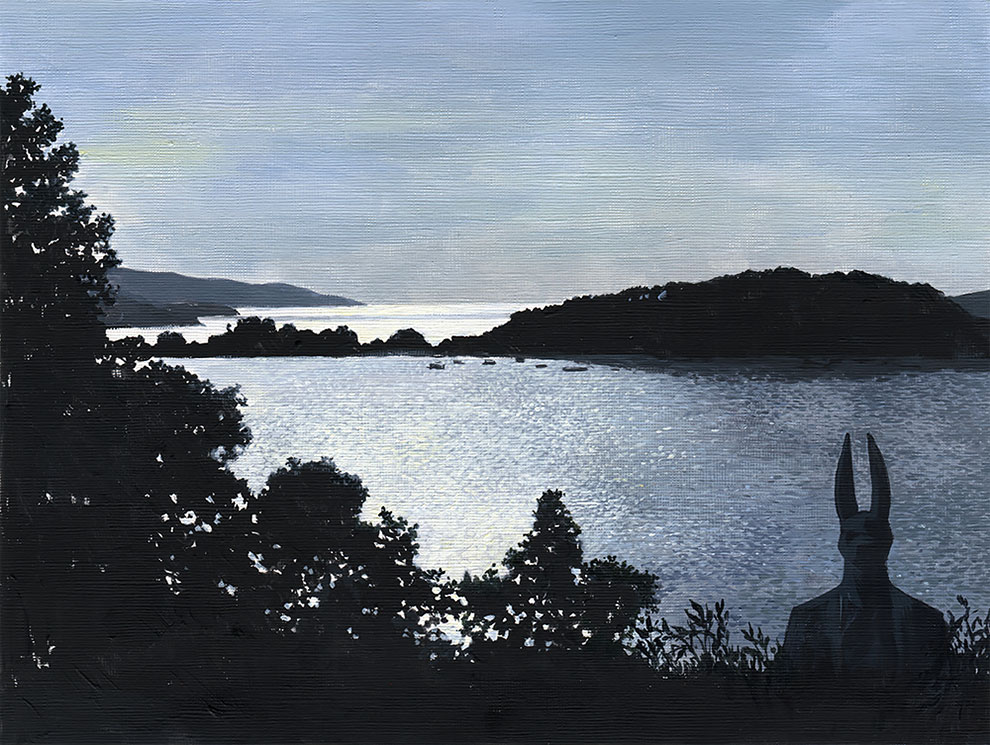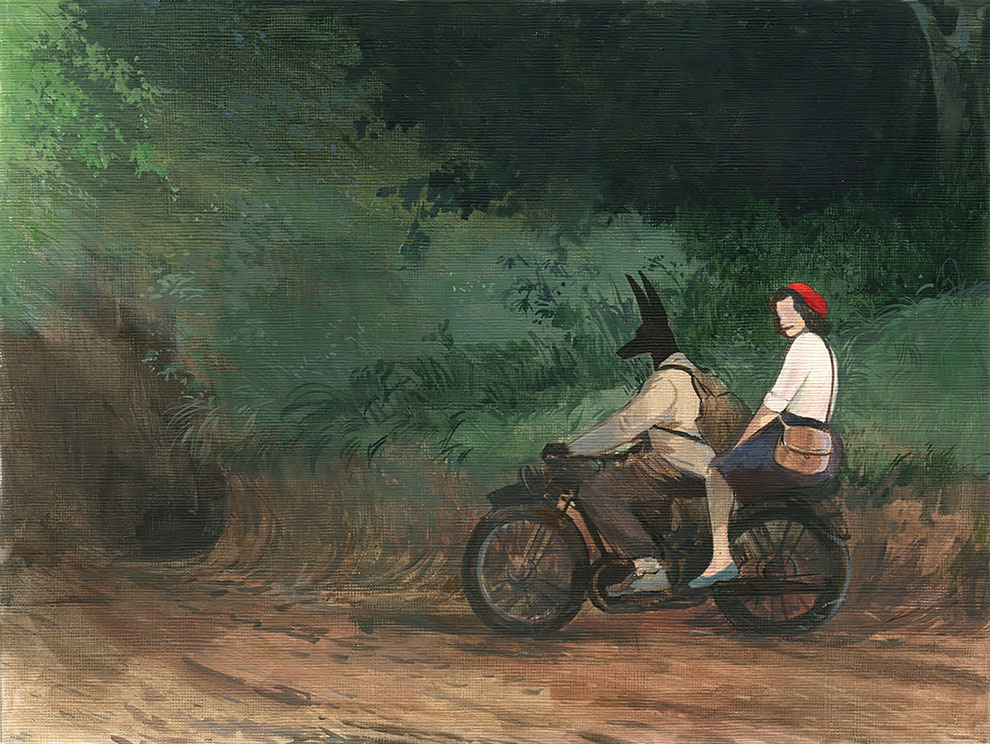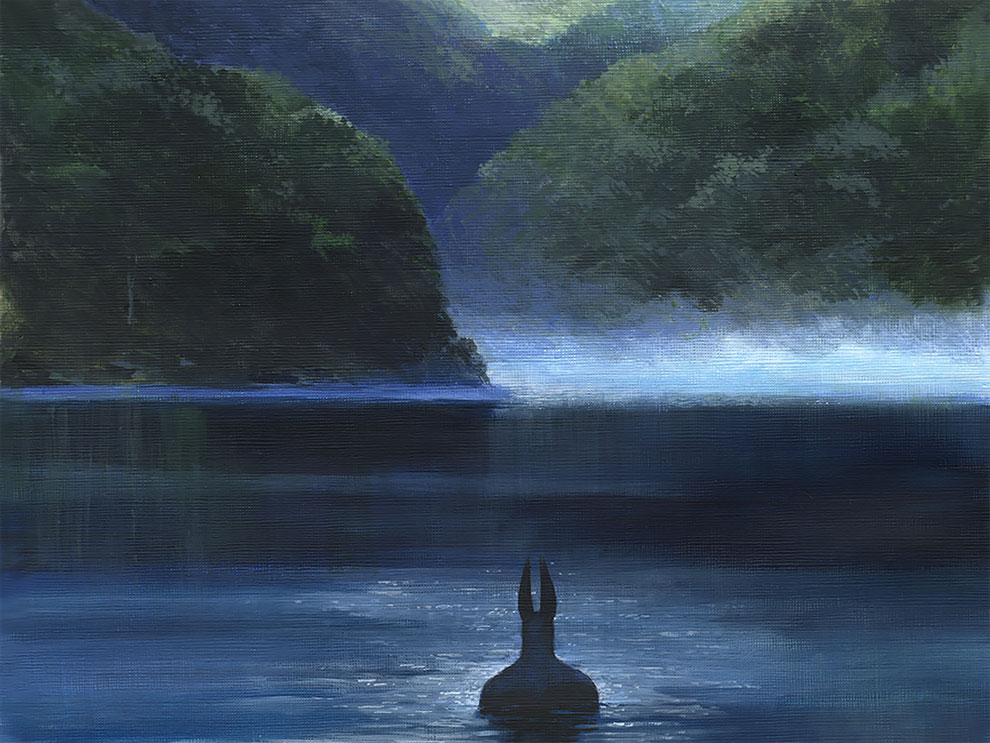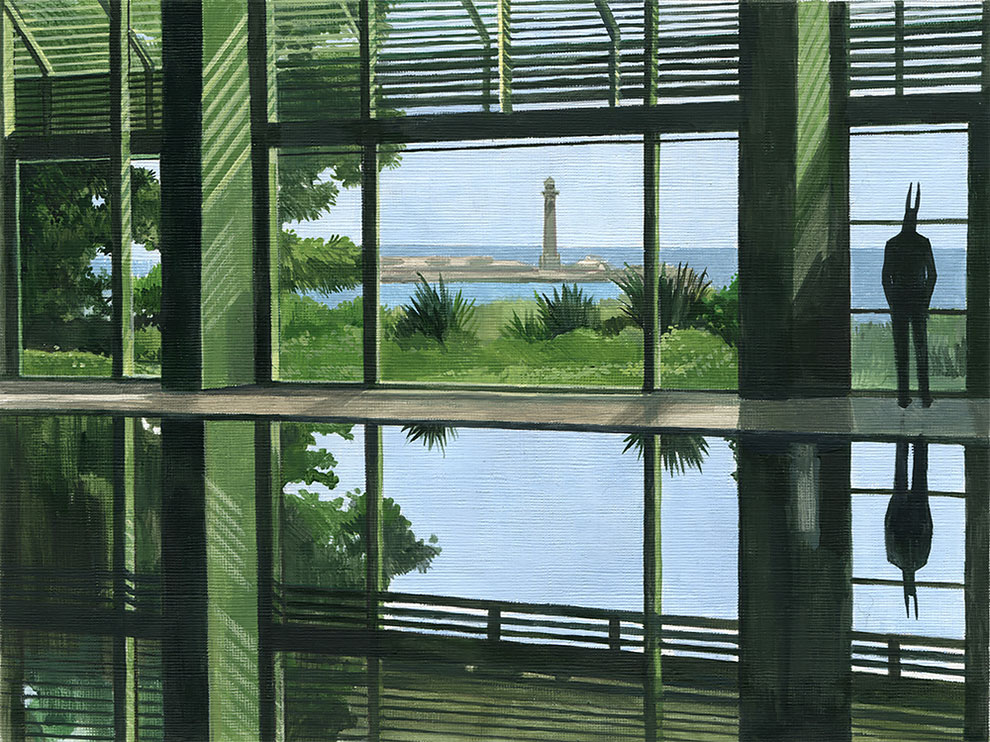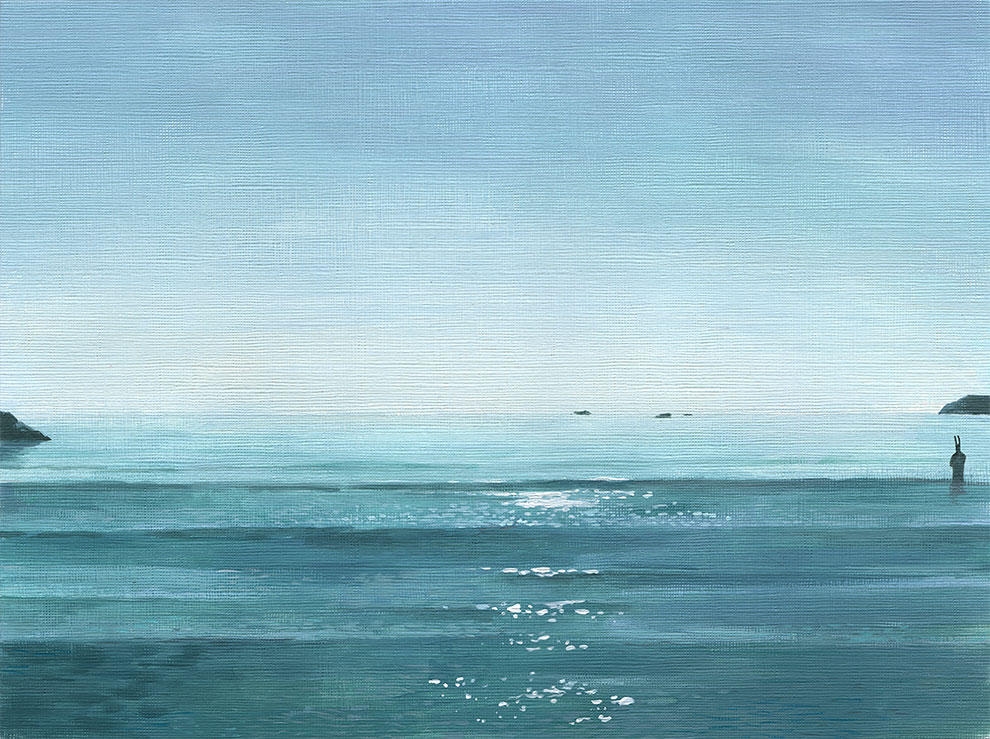 If you want more awesome content, subscribe to 'Oh, Design You Trust,' our brand new Facebook page! Trust me, you won't be disappointed.
More Inspiring Stories