"Blow Up to Be the Size You Want!" – Vintage Inflatable Bra Ads From the 1950s and 1960s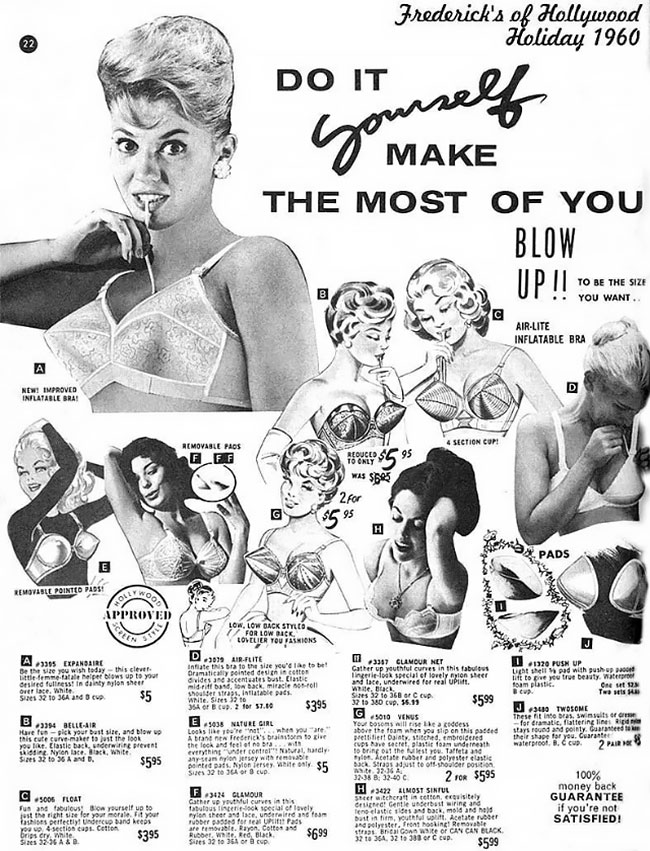 What was a woman to do if she wanted to boost her cleavage in the days before Wonderbra was on the market and the more drastic measure of plastic surgery wasn't so readily available? The answer is by wearing an inflatable bra that the wearer could blow up to the size they desired themselves.
h/t: vintag.es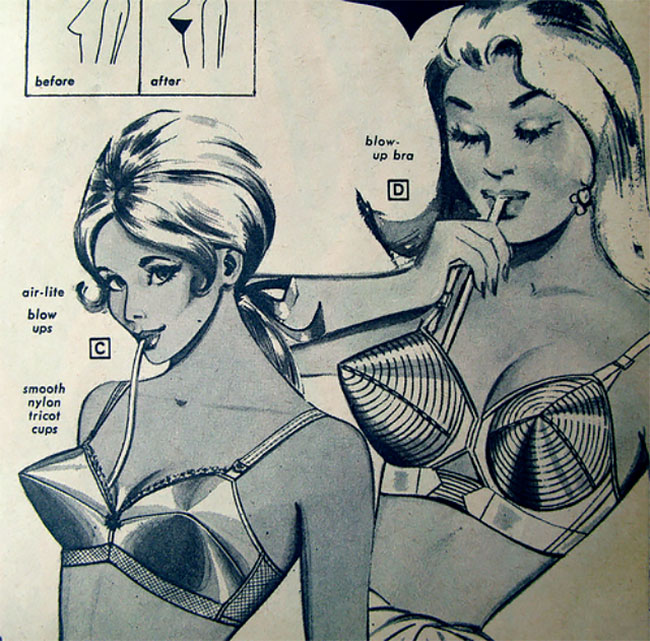 The "Trés Secret" inflatable bra went on sale in the early 1950s. Each cup contained a small plastic pouch that could be inflated by the wearer with an accompanying mouthpiece. Its makers promised the bra could give any woman "a boost to bosom beauty" with their advert adding, "Do it yourself. Make the most of you. Blow up! To be the size you want."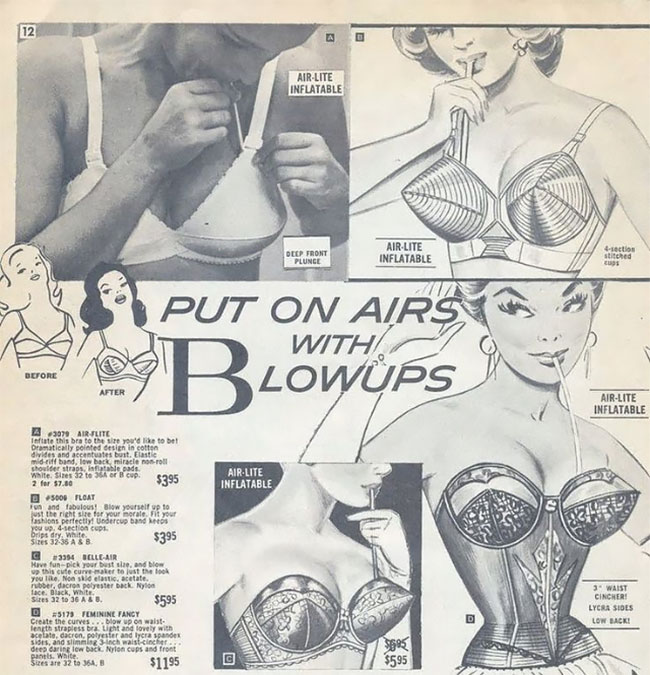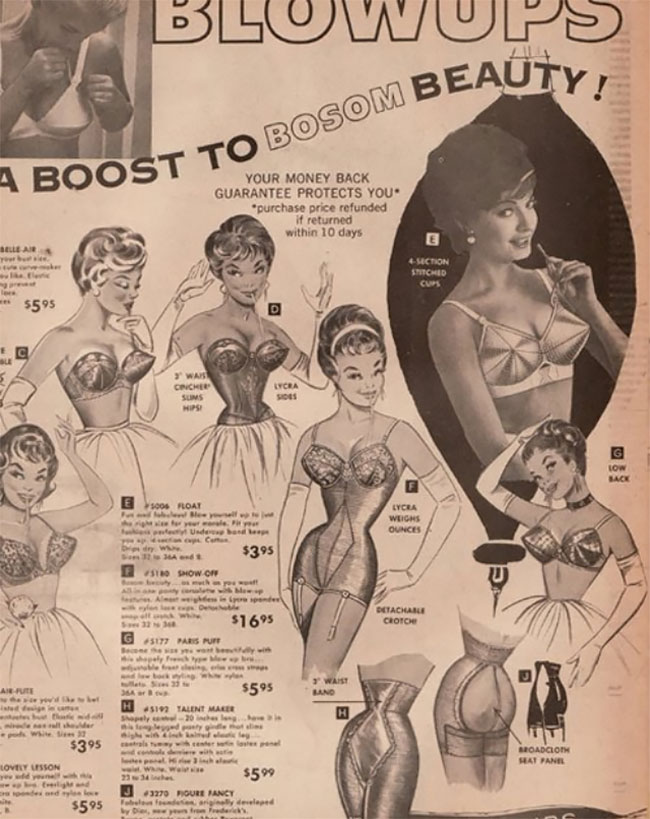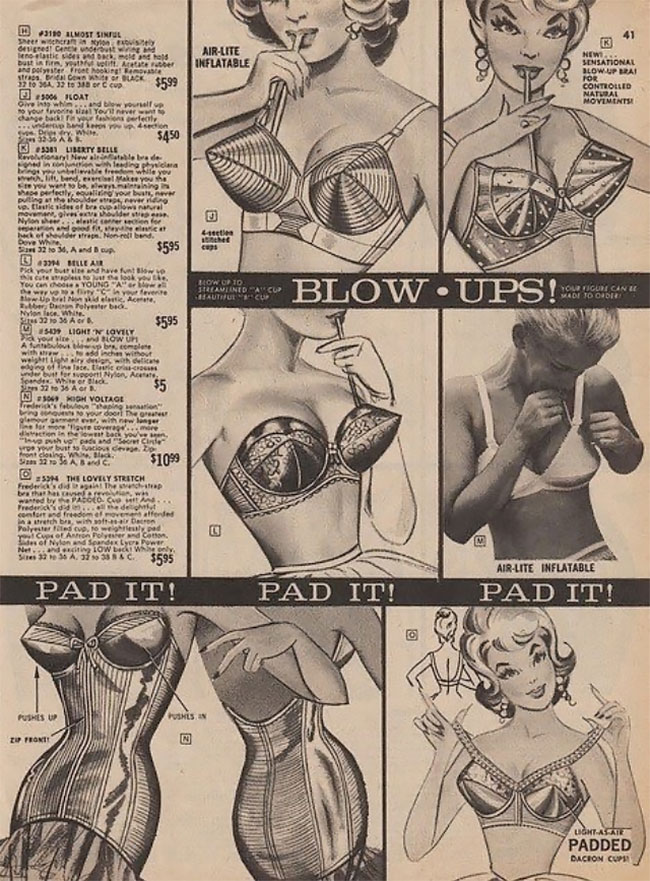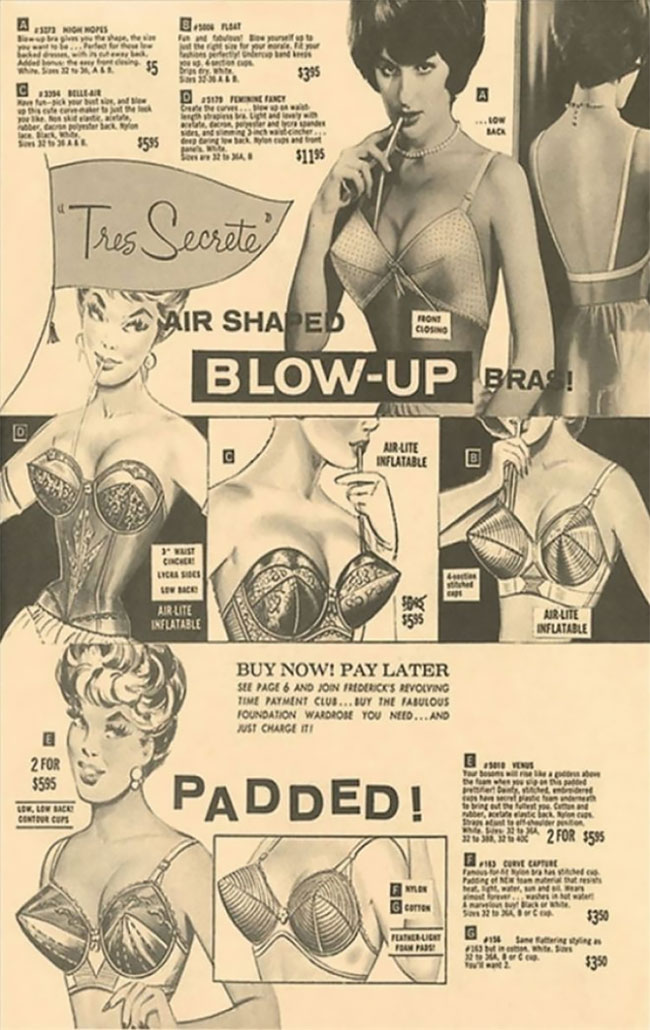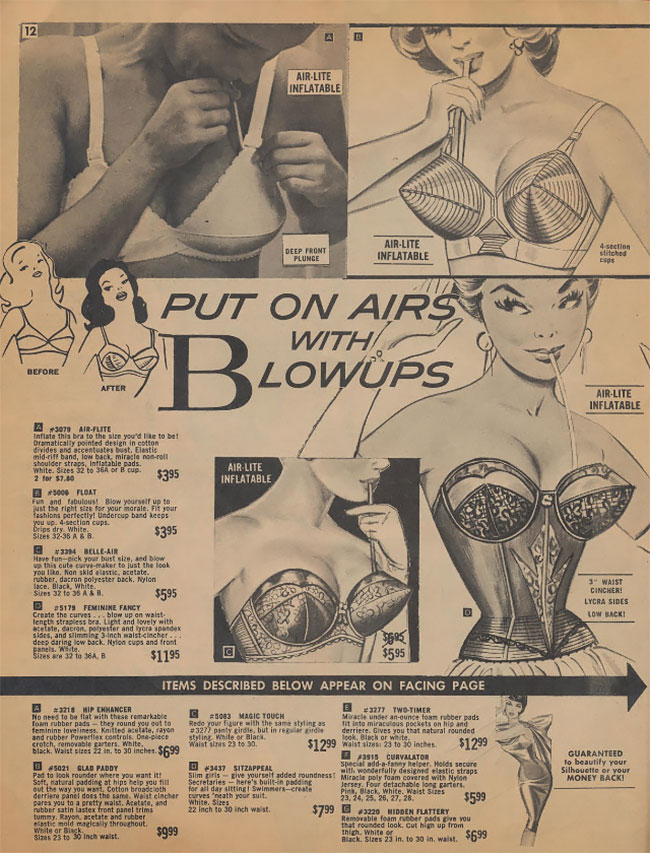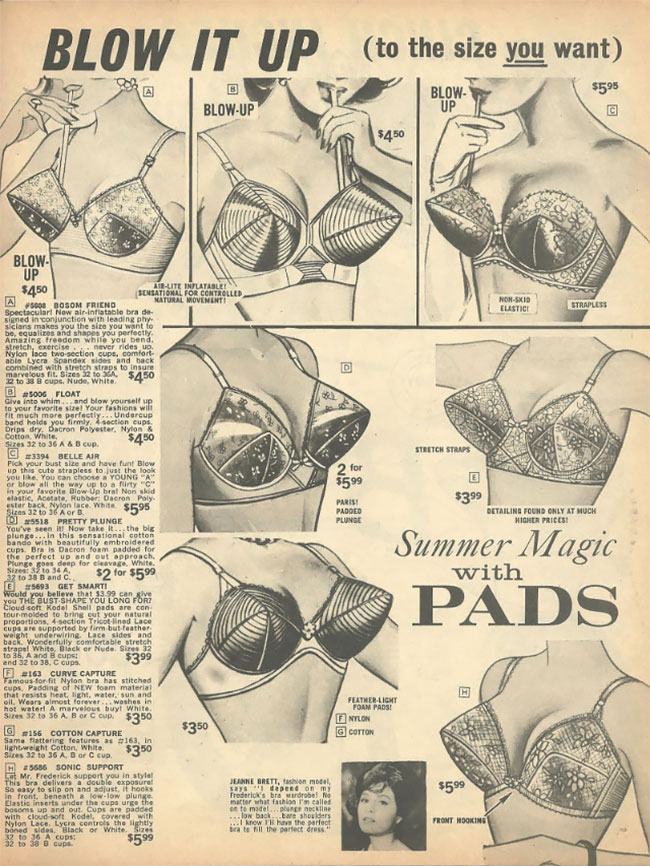 If you want more awesome content, subscribe to 'Oh, Design You Trust,' our brand new Facebook page! Trust me, you won't be disappointed.
More Inspiring Stories