Finally, The 2024 Irish Farmer Calendar Is Here!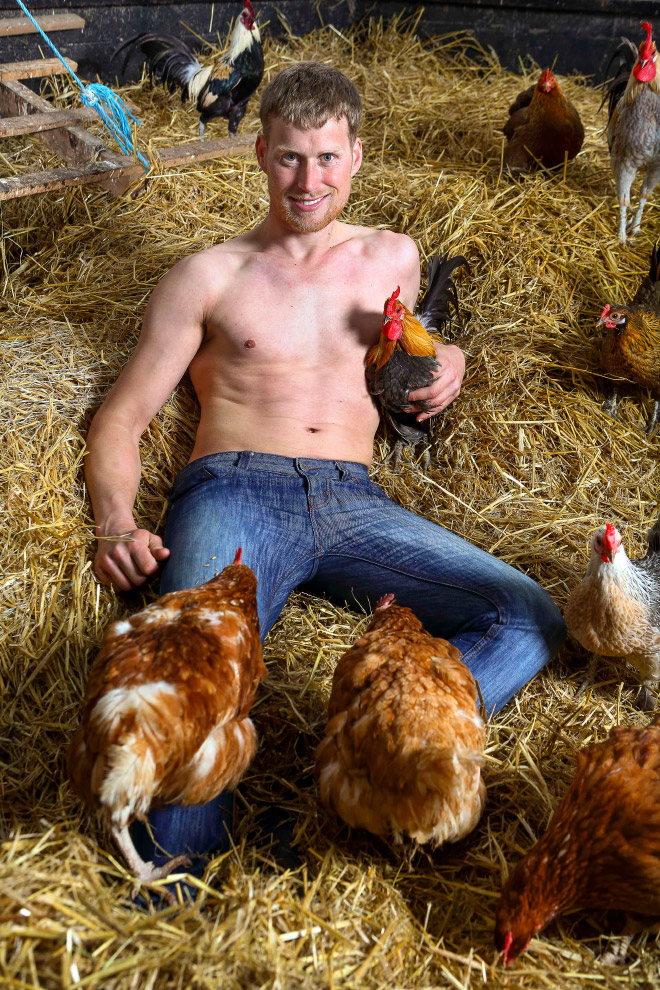 Start the new year with a fresh calendar. Who needs calendars featuring muscular firefighters or handsome cops when you can hang this extraordinary piece on your wall? The brainchild behind this calendar series is Ciara Ryan.
She had originally decided that the 2023 edition would be the last, but due to overwhelming fan demand, she was inspired to create the 2024 edition. "This year, we've curated a special edition featuring fan favorites from the past 13 years. The images were captured across six counties by four talented photographers.
The response has been phenomenal, with orders coming in daily from all over the world. It's gratifying to see that the calendar, now in its 14th year, continues to captivate audiences around the world. Below are some of the most entertaining photos from the 2024 edition of the Irish Farmer Calendar and previous editions.
More: Irish Farmer Calendar
If you want more awesome content, subscribe to 'Oh, Design You Trust,' our brand new Facebook page! Trust me, you won't be disappointed.
More Inspiring Stories