In 1974 Manga Artists Celebrate The Exorcist's Arrival in Japan
The manga adaptation of The Exorcist by Kazuo Umezu was featured in the July 7th, 1974 issue of Shonen Sunday, just a week prior to the film's release in Japan and six months after its US premiere in December 1973. Shonen Sunday, a weekly shonen manga magazine, has been published in Japan by Shogakukan since March 1959.
h/t: flashbak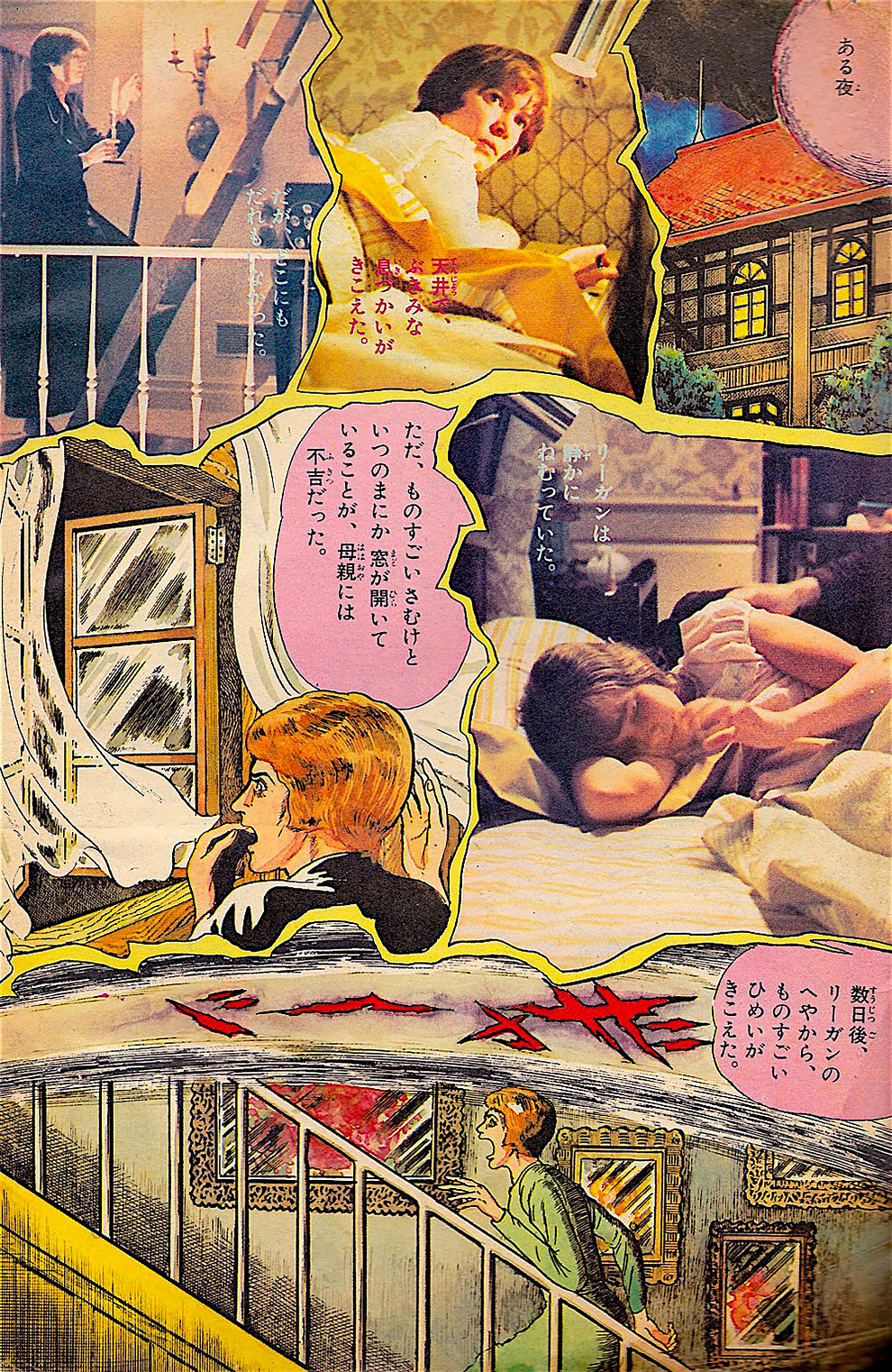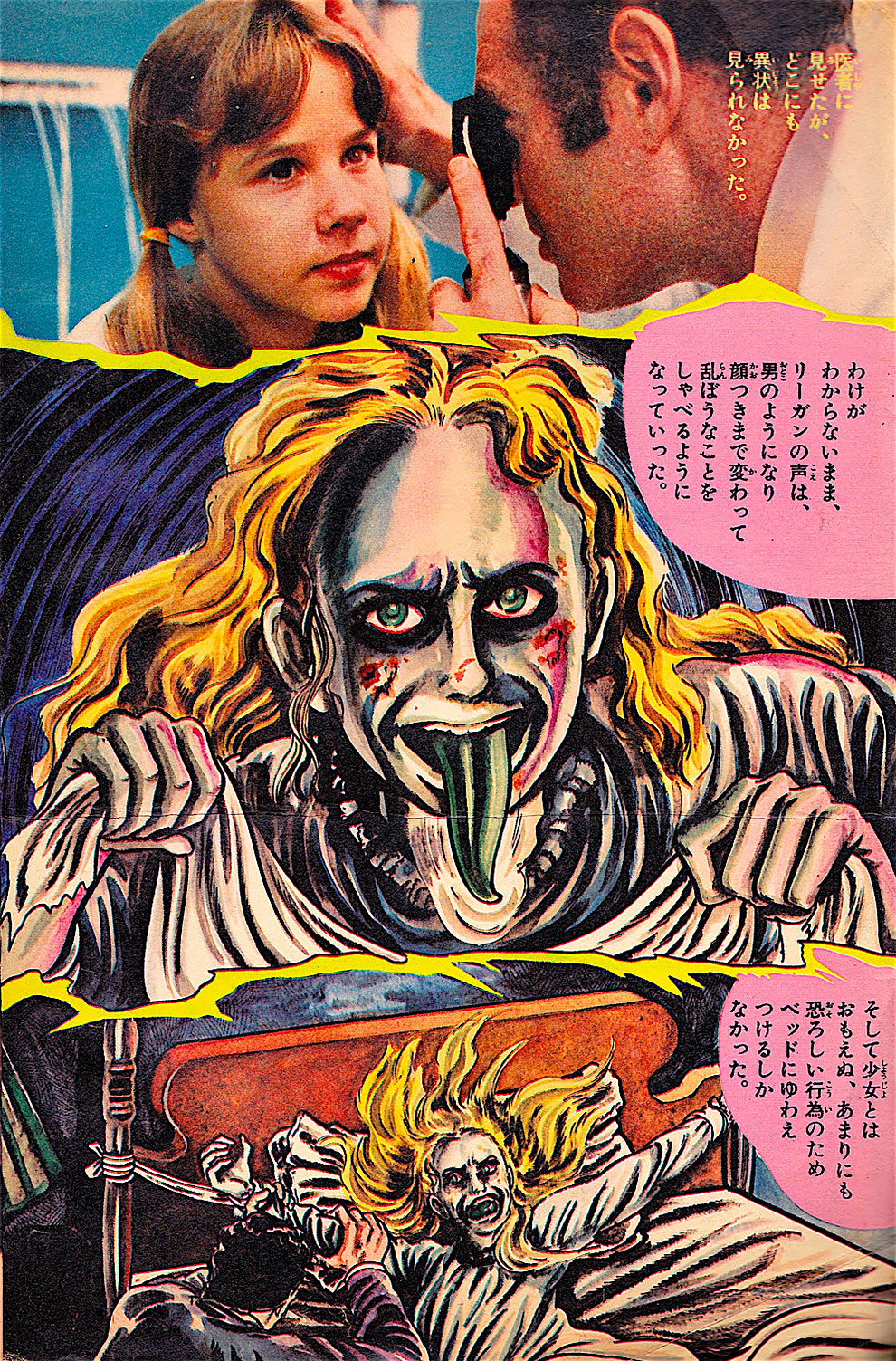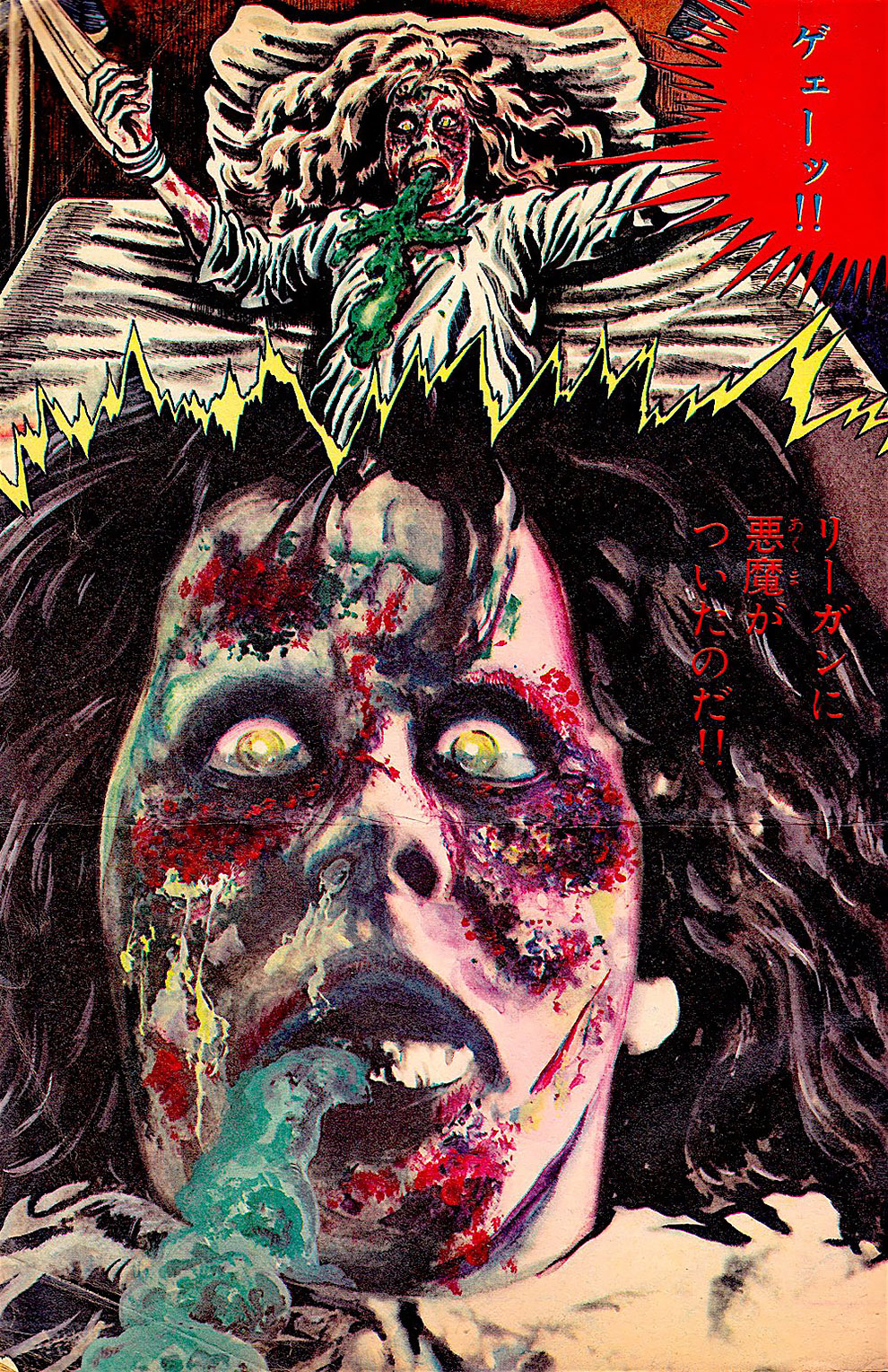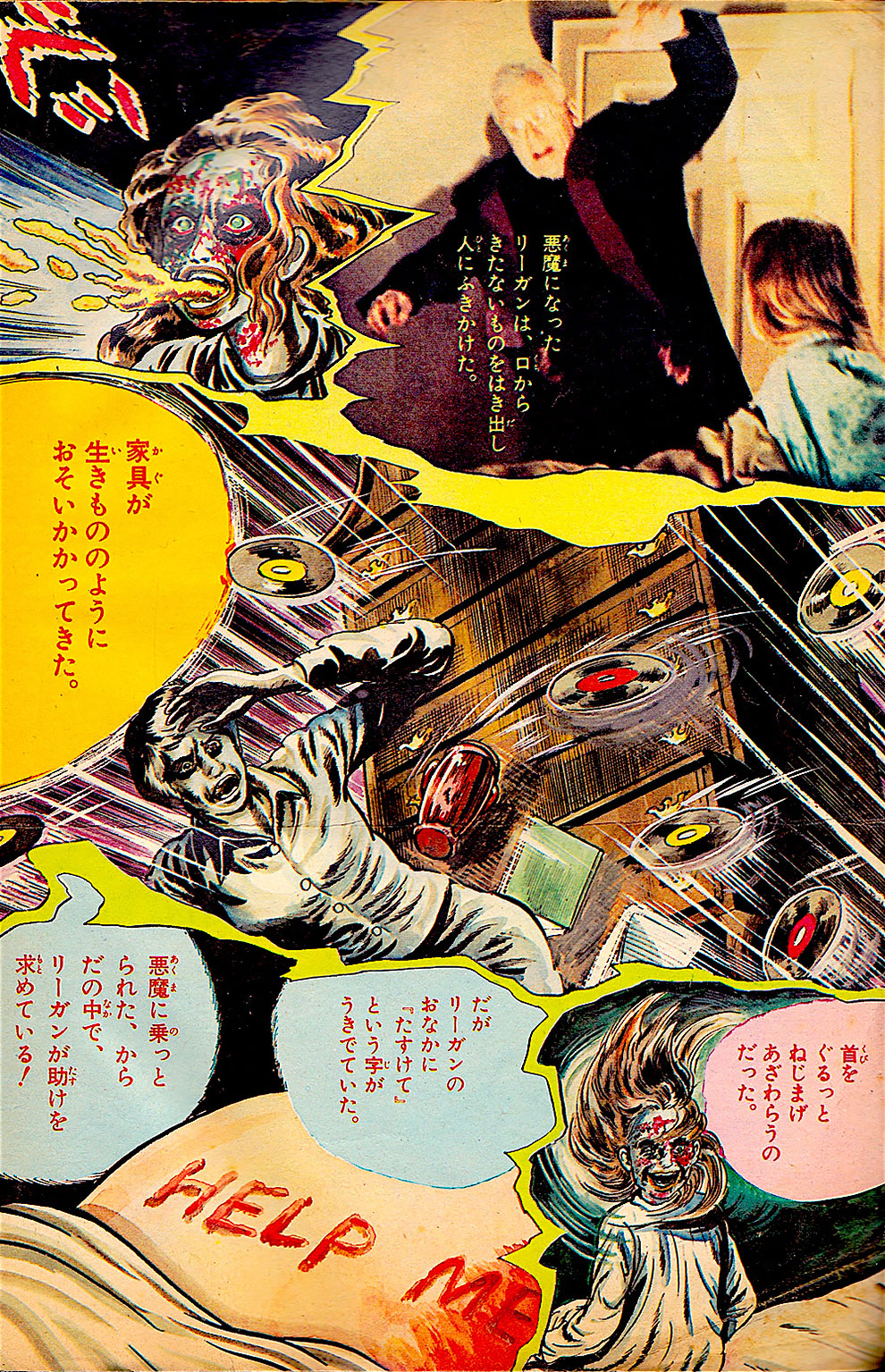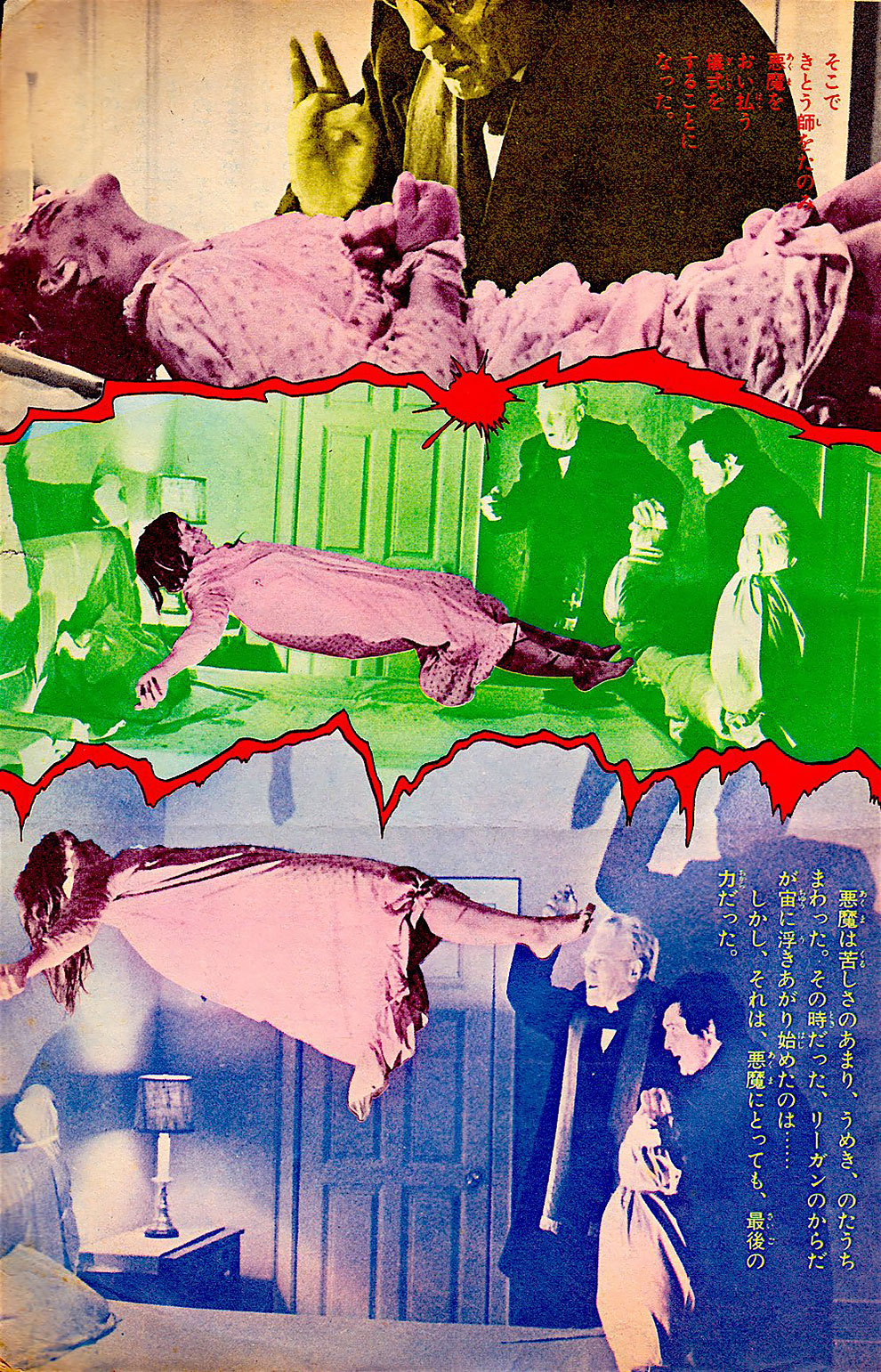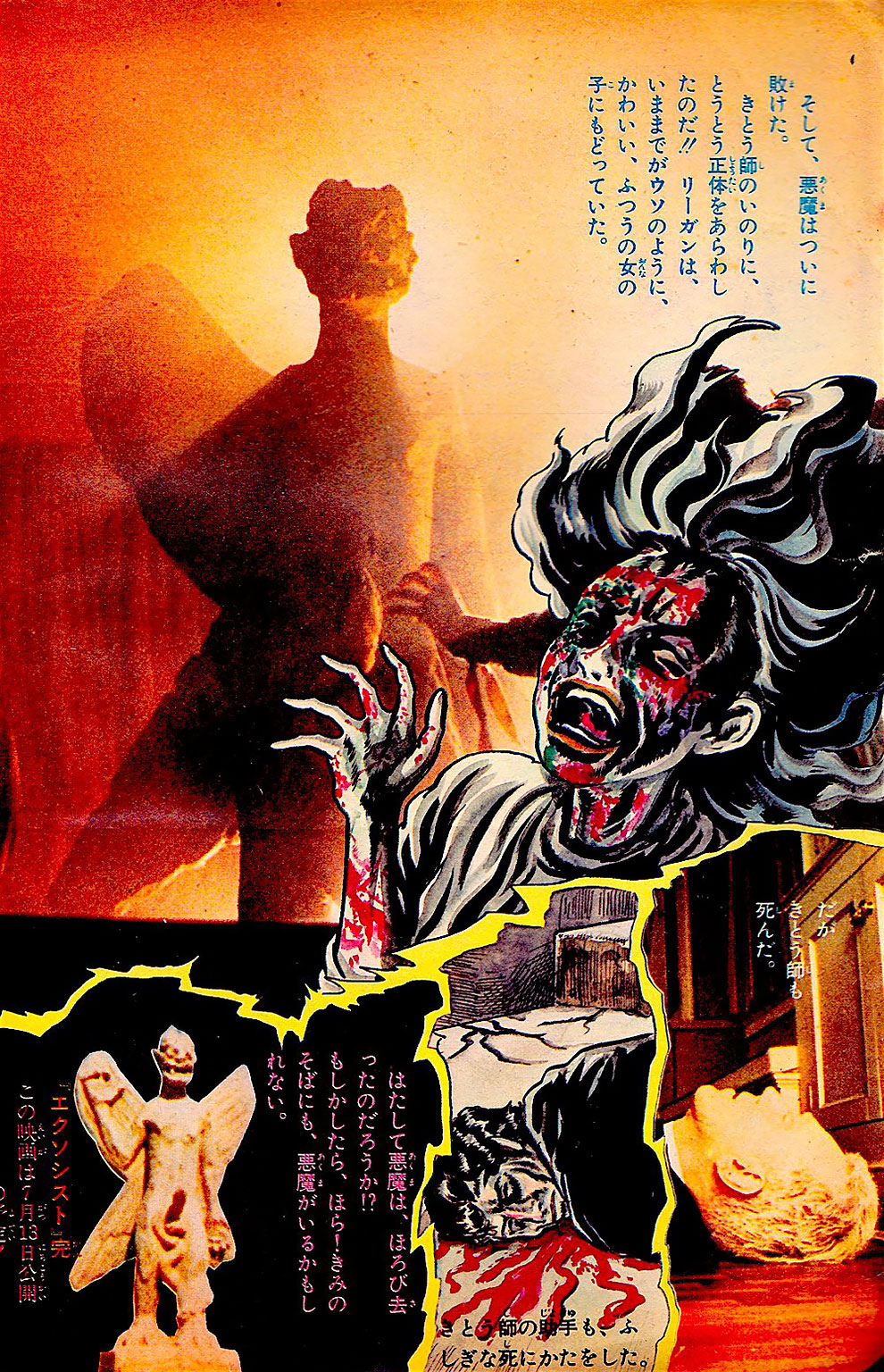 If you want more awesome content, subscribe to 'Oh, Design You Trust,' our brand new Facebook page! Trust me, you won't be disappointed.
More Inspiring Stories