Highly Visual RSS Reader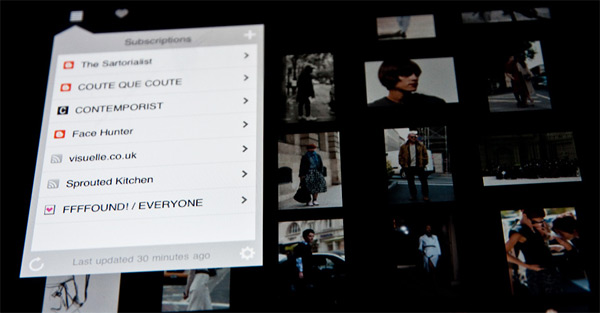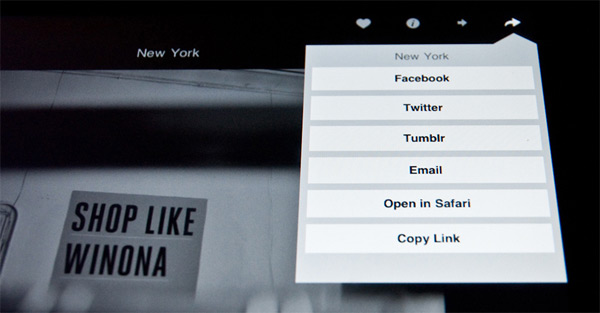 Highly Visual is a new kind of RSS reader designed for creative individuals.
Almost all RSS readers are designed in a similar way: left/right column split – which is great for reading news, but not so great for viewing visual content. Highly Visual presents feeds in a beautiful, clean, scrollable grid view. No more countless taps to get from item to item. Inspiration is never far. The directory offers a maintained list of hand-picked feeds with categories from architecture, art & design, to fashion, food, and photography.
If you want more awesome content, subscribe to 'Oh, Design You Trust,' our brand new Facebook page! Trust me, you won't be disappointed.
More Inspiring Stories