Gulun
Personal project of Abraão Marcos Corazza, brazilian, graphic designer, inspirated in the australian aboriginal culture. It's an interactive instalattion involving animation and music. The animation is controlled by real time sound recognition of the milenar instrument called didgeridoo, wich is played by the interactor.
For the sound recognition, the FFT (Fast Fourier Transform) technique was used to compare the sound spectra.The didgeridoo sounds are capturated by a microphone and transformed in images that are compared with spectra images already saved in the system.
Sound design by Victor Salciotti.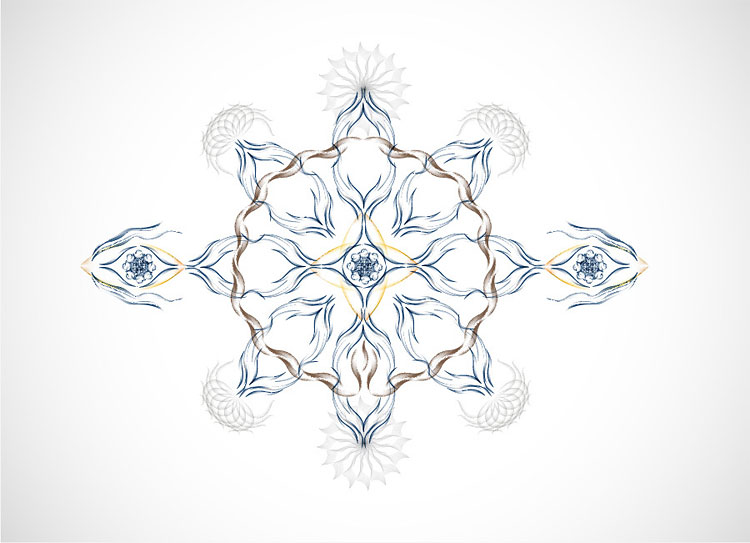 If you want more awesome content, subscribe to 'Oh, Design You Trust,' our brand new Facebook page! Trust me, you won't be disappointed.
More Inspiring Stories