Tattooed Ferrari F430 By Philippe Pasqua

French artist Philippe Pasqua has unveiled a new work of art meant to represent the strong bond between man and car. The piece is a Ferrari F430 whose bodywork was completely coated in leather, and then properly tattooed.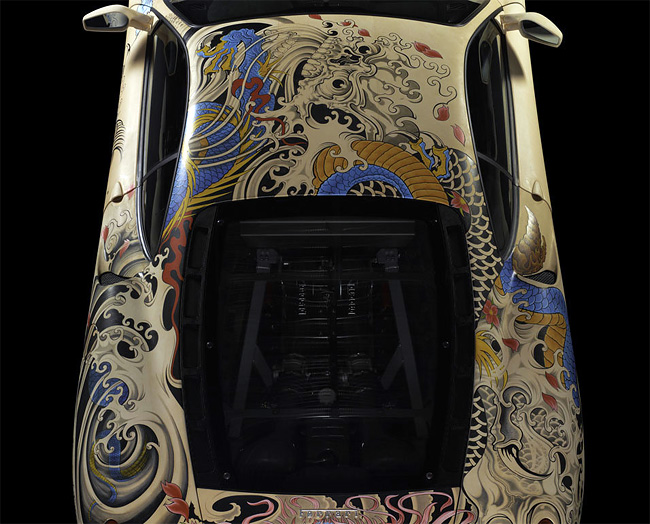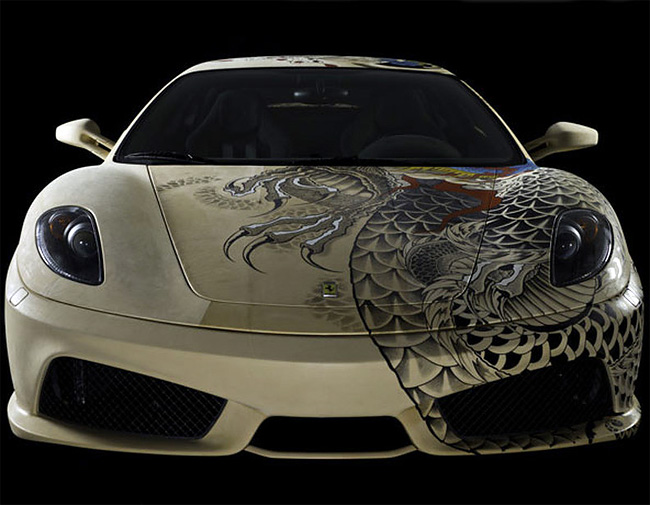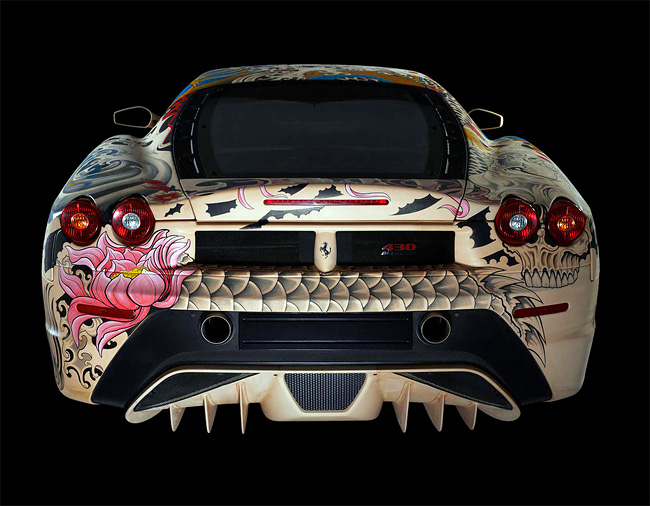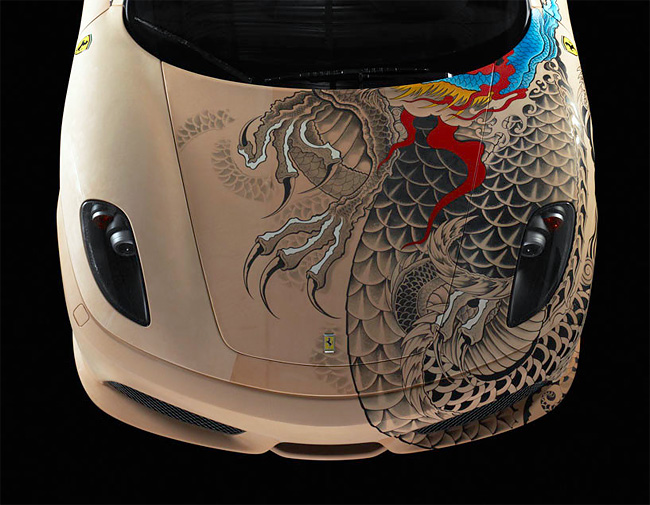 If you want more awesome content, subscribe to 'Oh, Design You Trust,' our brand new Facebook page! Trust me, you won't be disappointed.
More Inspiring Stories