The Global 'No Pants Subway Ride' 2014

The annual 'No Pants Subway Ride', which involves wearing no trousers on the underground, has seen commuters around the globe stripping off on public transport. Pictures of people in their underwear have been streaming in from across the world, with cities such as London, Berlin, Brussels, Hong Kong and Sydney taking part. The event begun as a joke in 2002 when New York acting group Improv Everywhere decided to shock members of the public by taking off their trousers.
A statement on their website said: 'The mission started as a small prank with seven guys and has grown into an international celebration of silliness, with dozens of cities around the world participating each year.'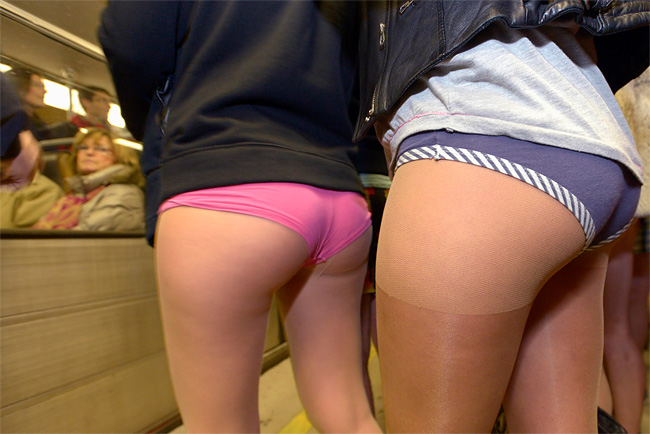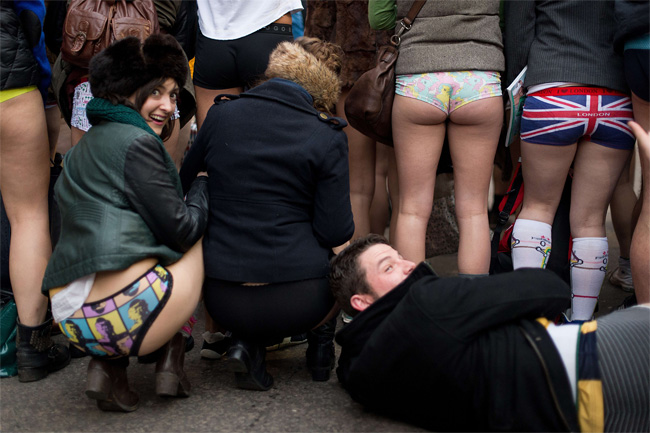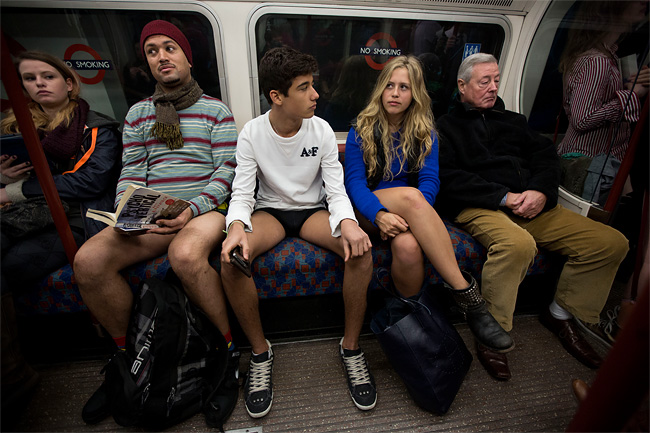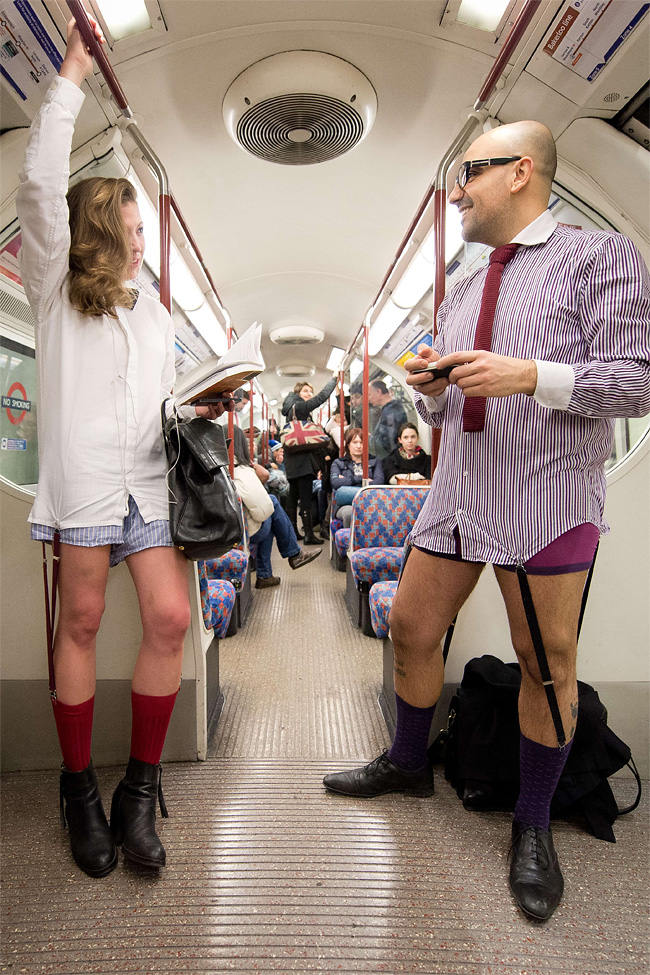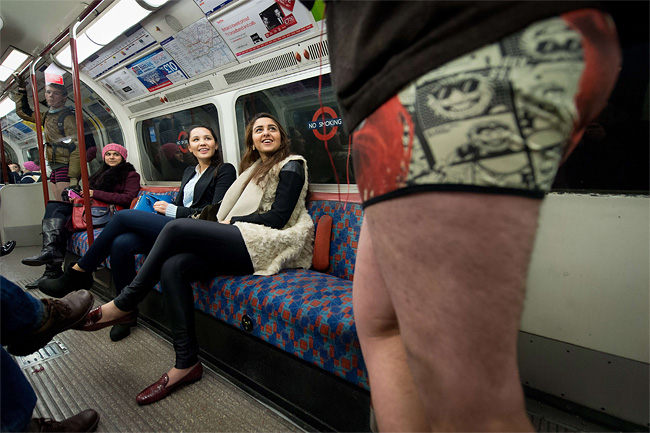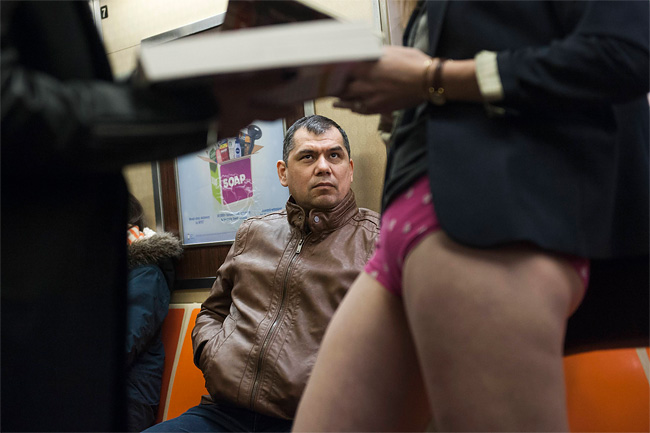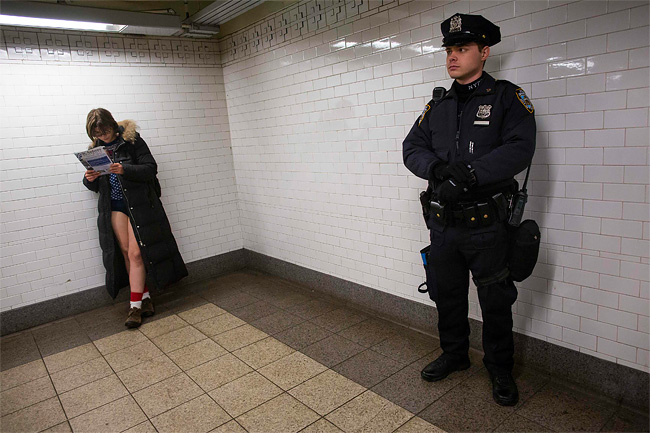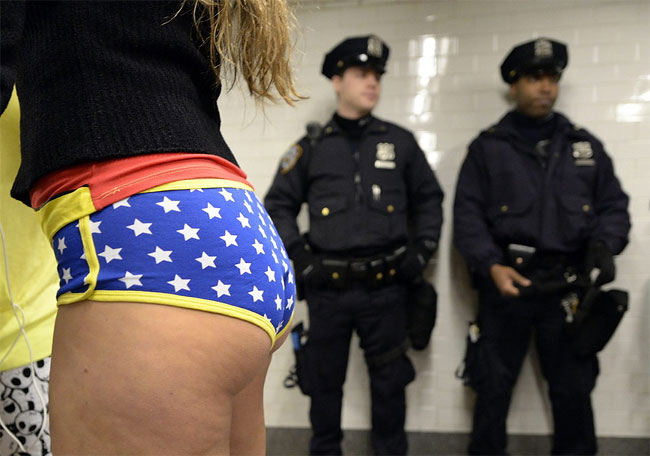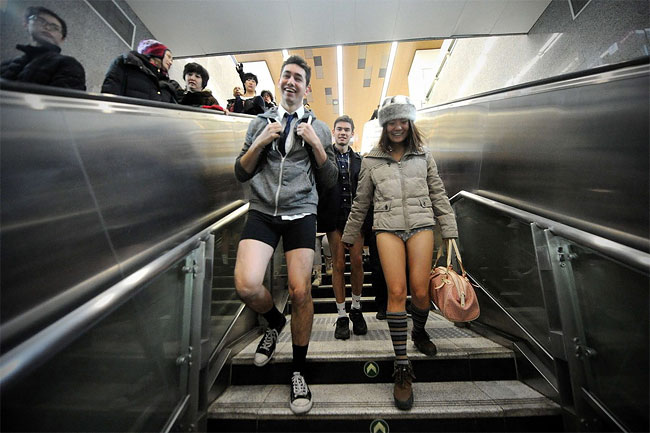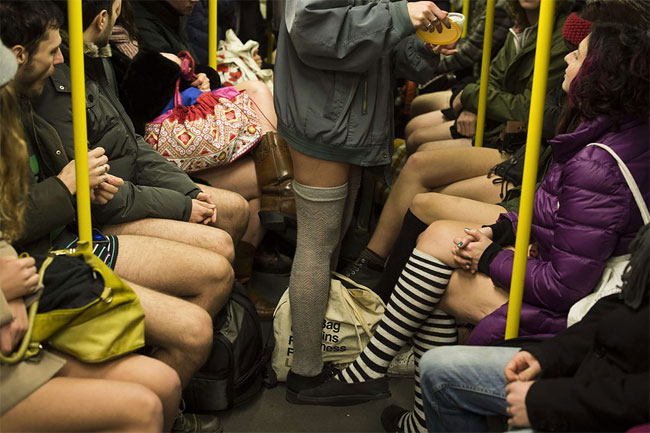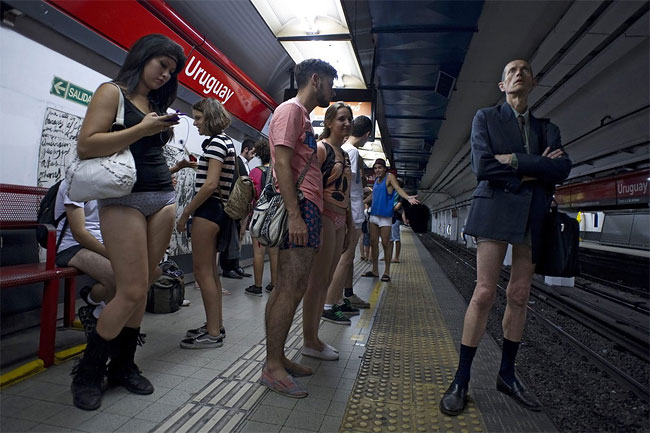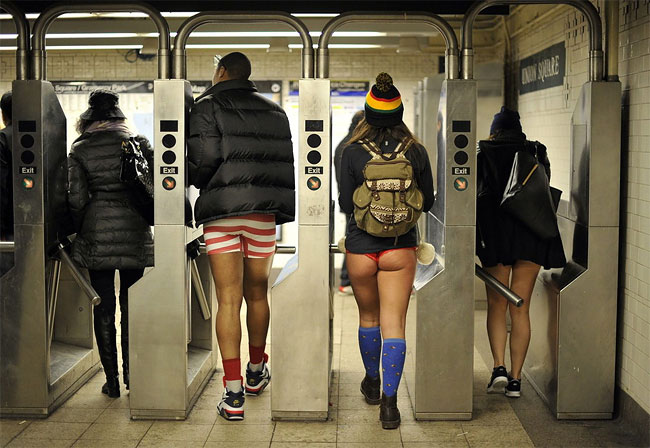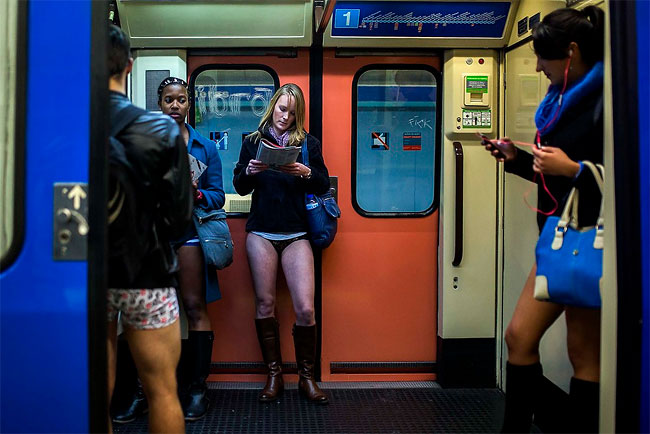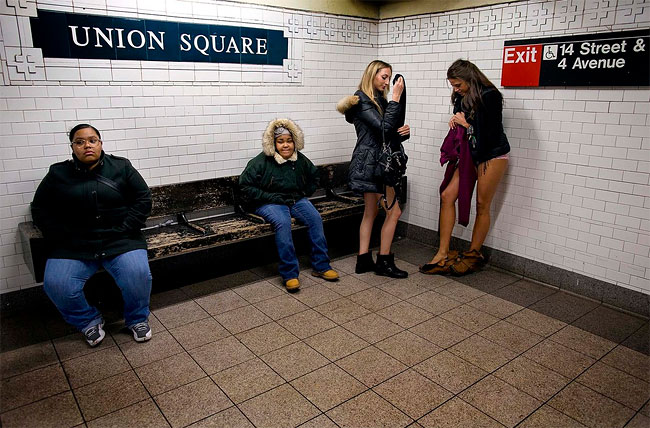 Credits: Metro
If you want more awesome content, subscribe to 'Oh, Design You Trust,' our brand new Facebook page! Trust me, you won't be disappointed.
More Inspiring Stories