Overweight Woman Spends 11 Years Photographing Her Body

A photographer's exploration of her own insecurities, ideals of beauty and love and intimacy in the form of a series of self-portraits taken over 11 years eventually inspired her to lose 110lb.
The photographs Jen Davis began taking of herself in 2002 have been gathered in a new book, 11 Years, which shows her journey in the form of deeply intimate self-portraits. The images will also go on show at the ClampArt gallery in New York City from Thursday.
It was after her series had received critical acclaim and had been showcased around the world in 2011 that Davis realized that her body had not really changed over the years – and neither had she.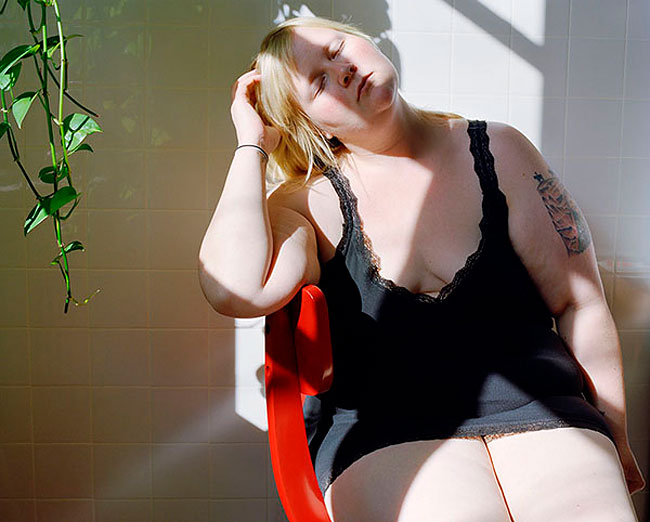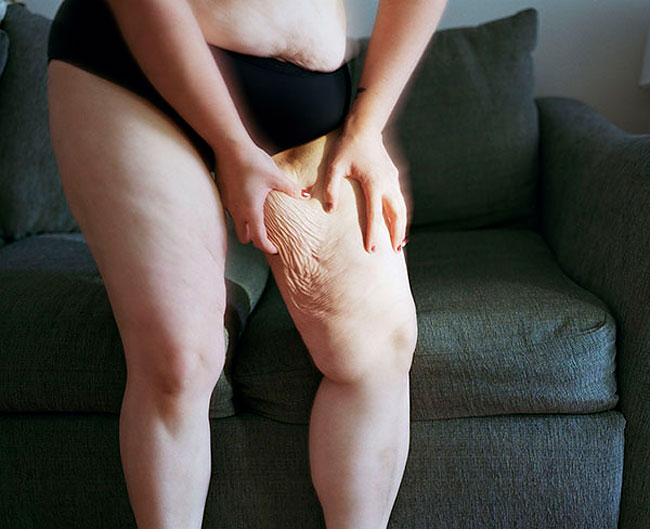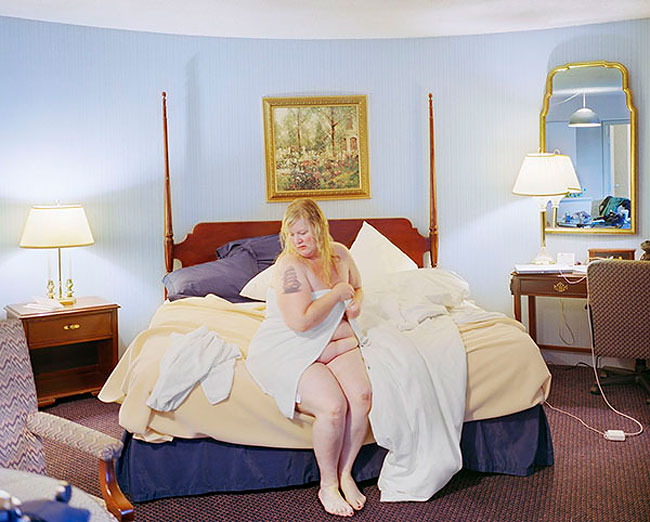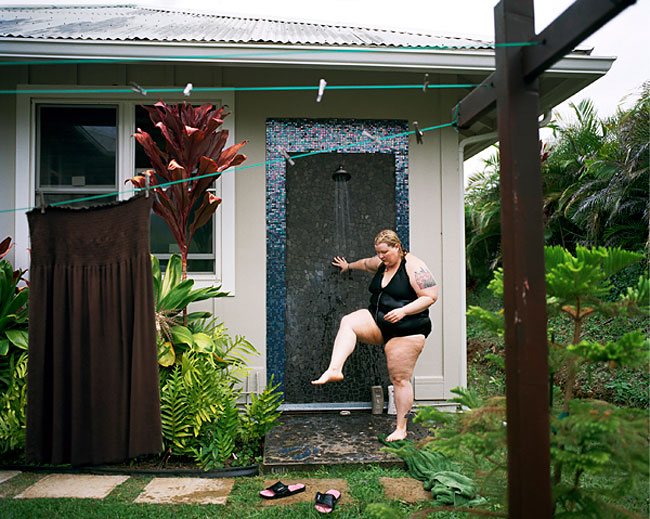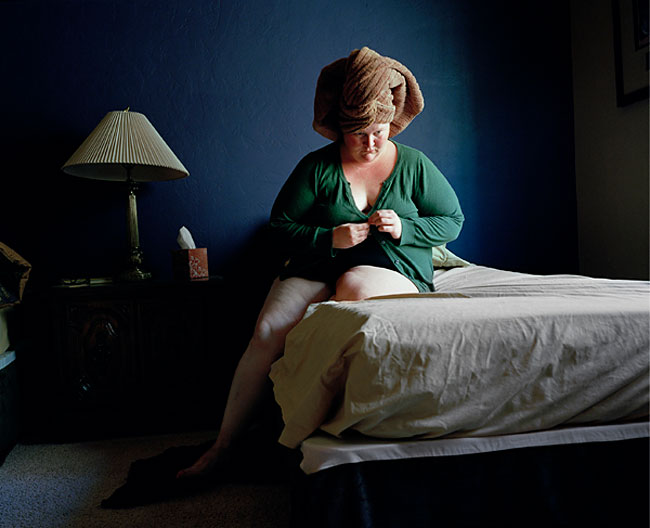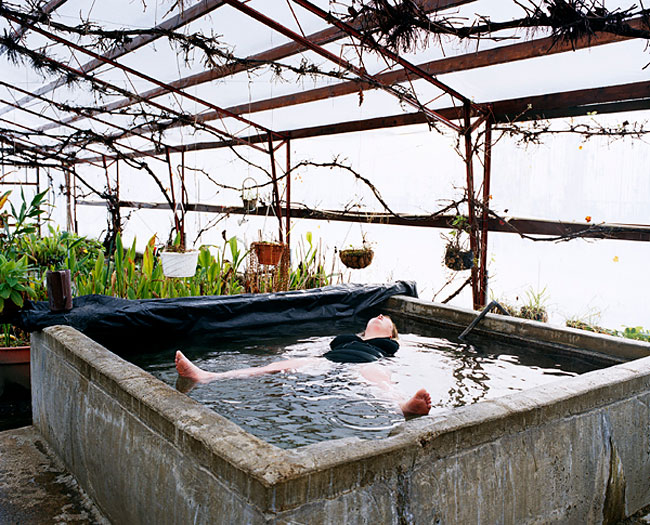 Source: The Daily Mail
If you want more awesome content, subscribe to 'Oh, Design You Trust,' our brand new Facebook page! Trust me, you won't be disappointed.
More Inspiring Stories